HEAVY CONTRACTORS —DIGGING IN
In 1993, Heavy Contractors was founded to broaden our range of expertise and give clients Crossland-quality construction in the heavy, civil, and environmental industries.
Construction Management
+

General Contracting


+

Design-Build

+

Progressive Design-Build


+

Hard Bid/Design-Bid-Build
Quality—on a massive scale
Select an Industry SECTOR:
Water Treatment Plant

|
Wastewater Treatment Plant

|
Roads + Bridges

|
CHC Parks + Recreation

|
Water / Sewer / Storm Infrastructure

|
Pump + Lift Stations

|
---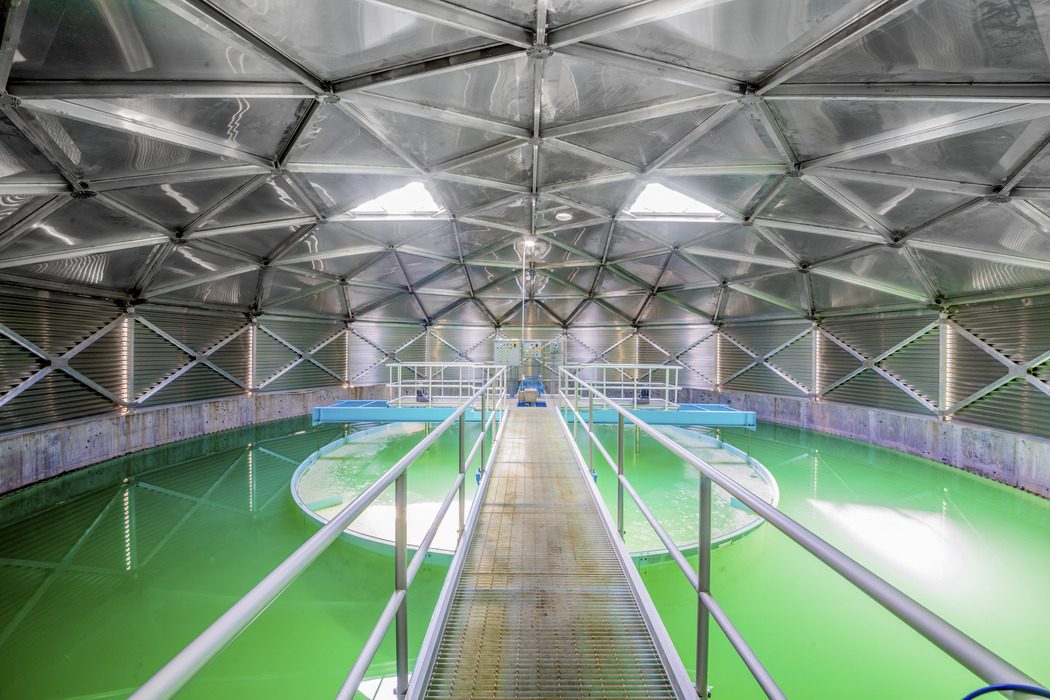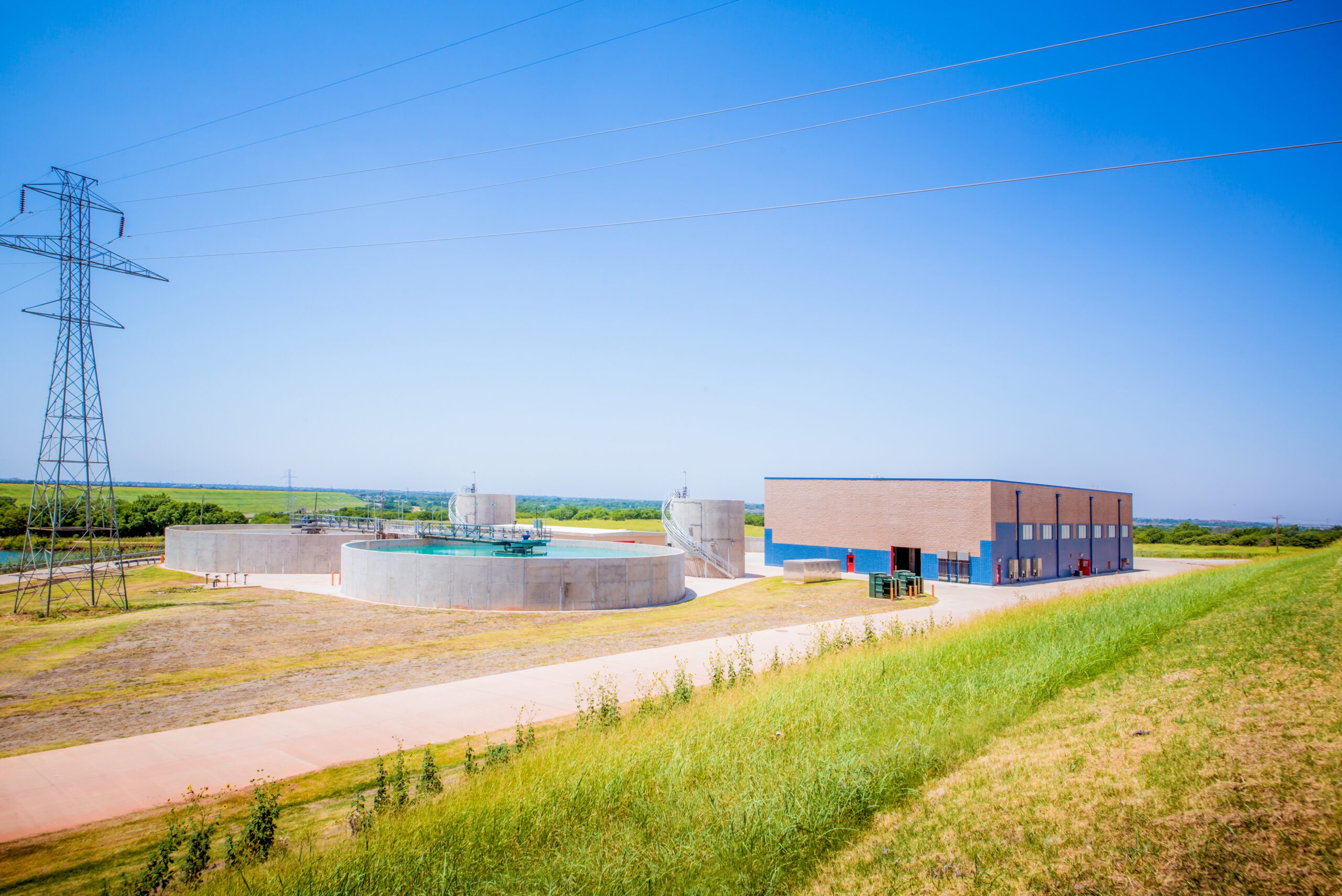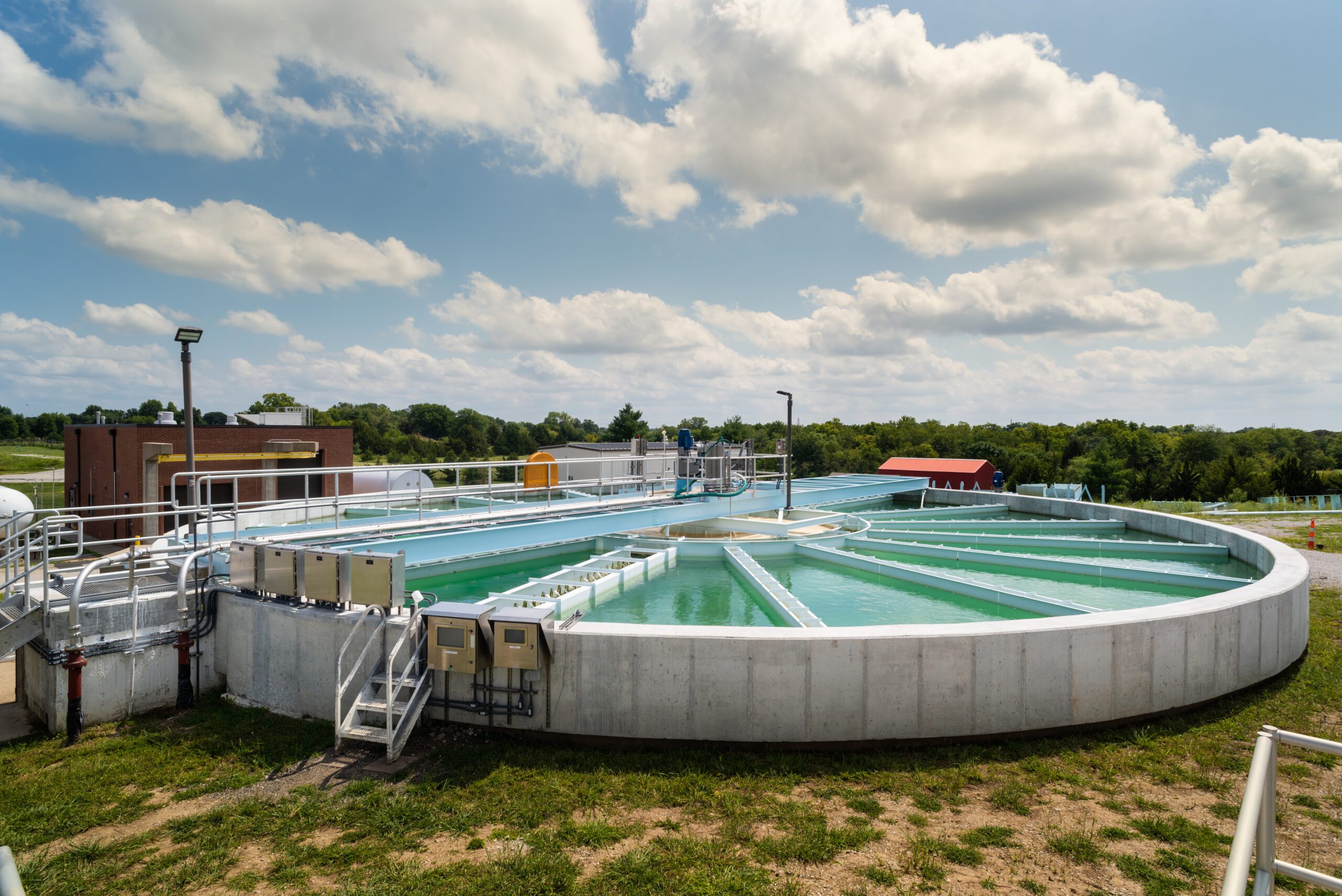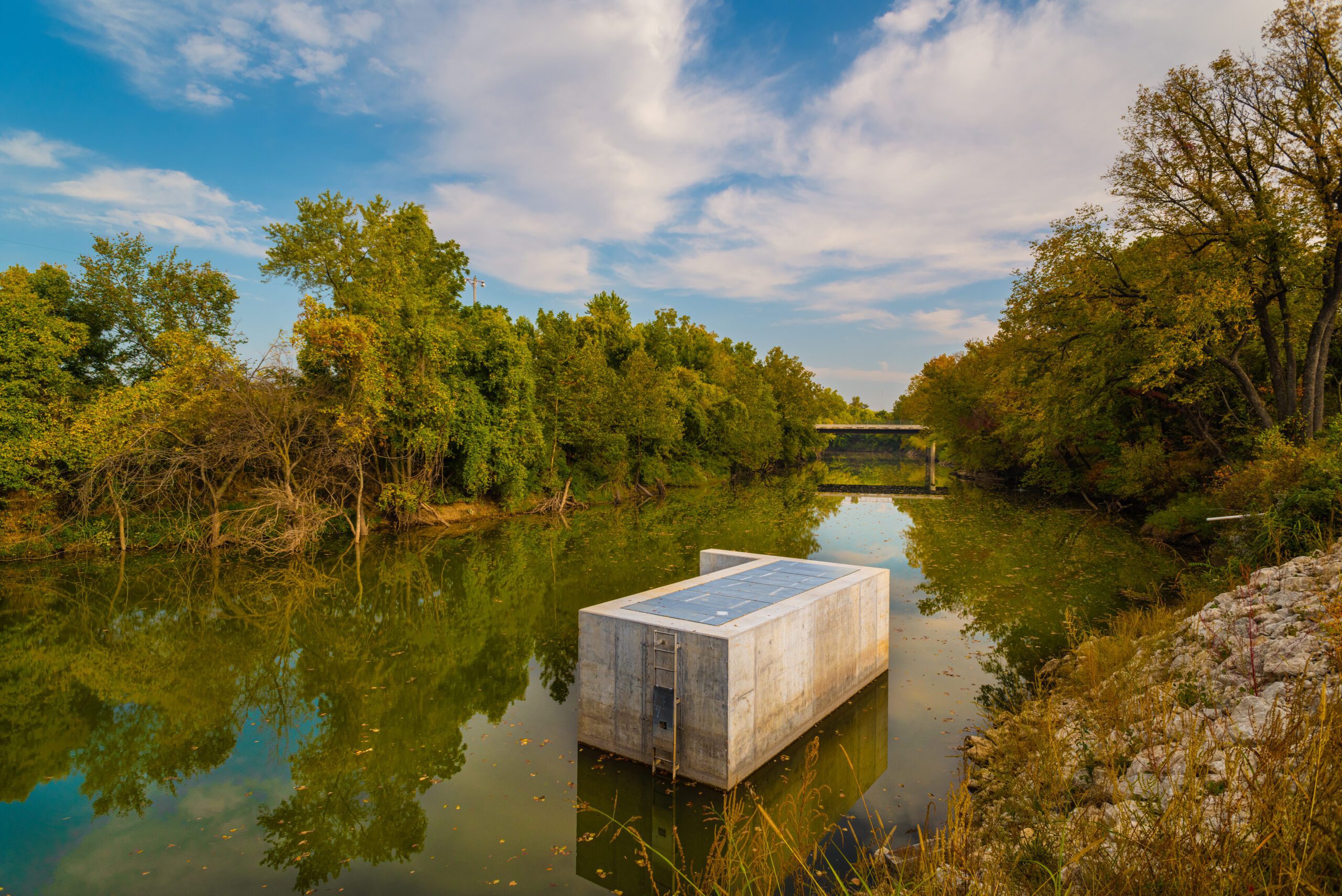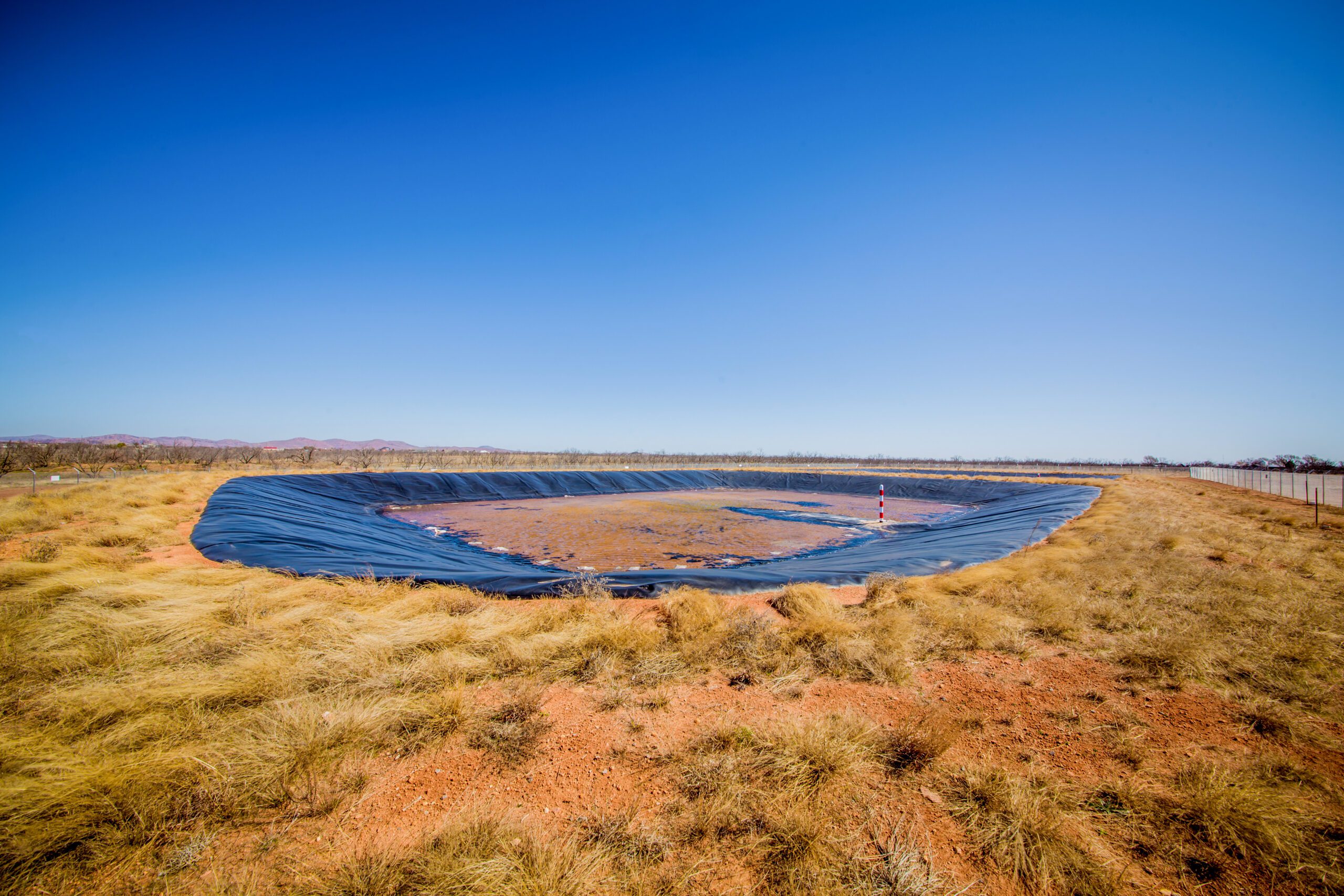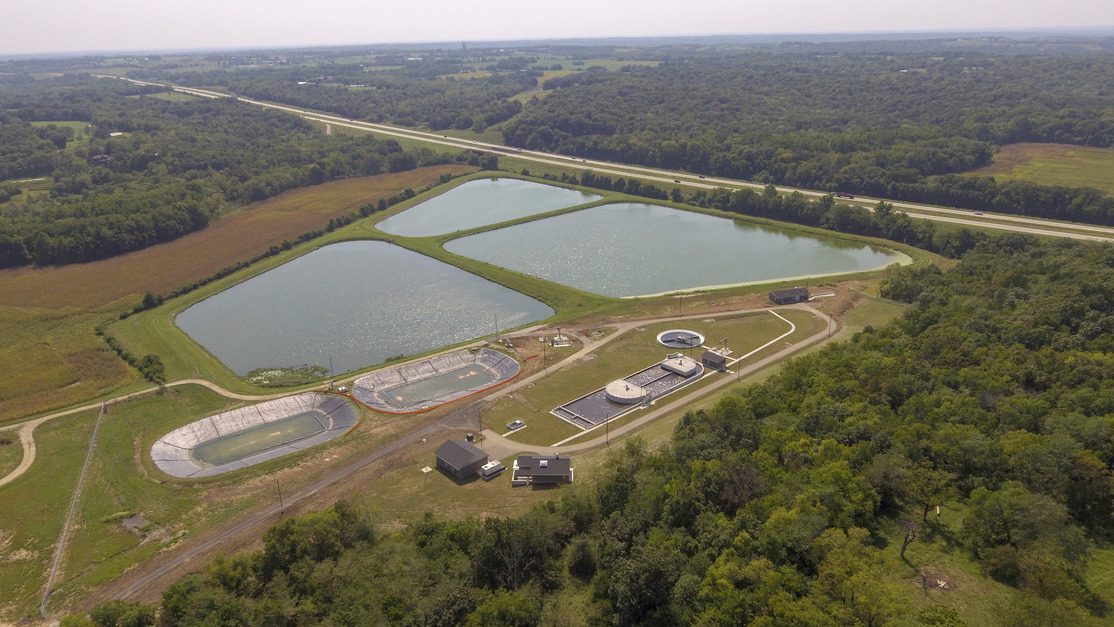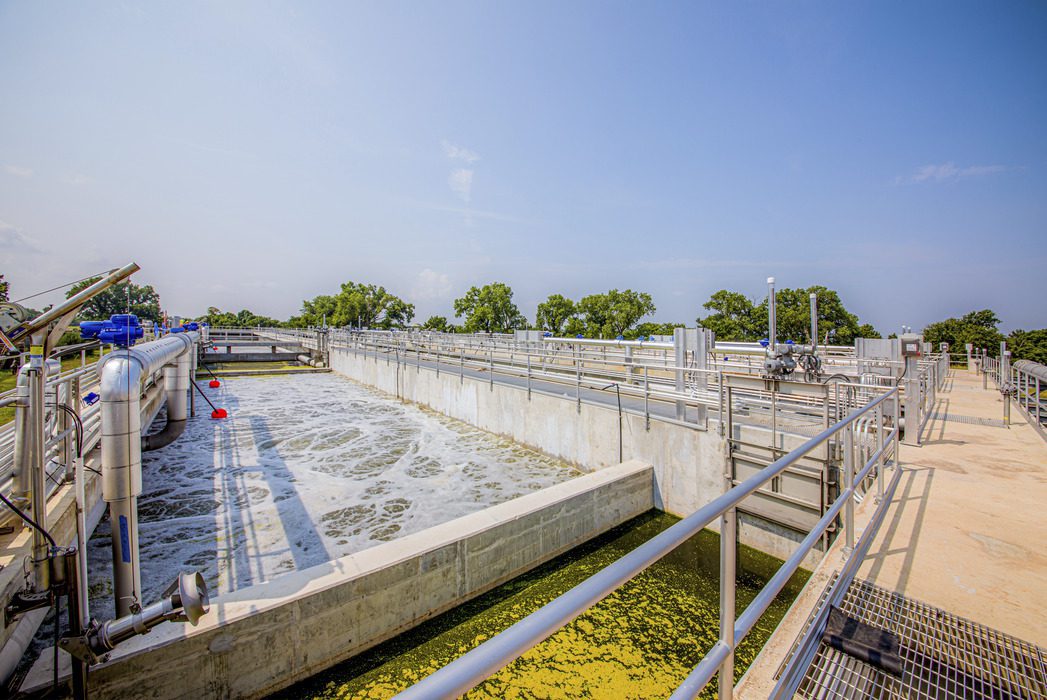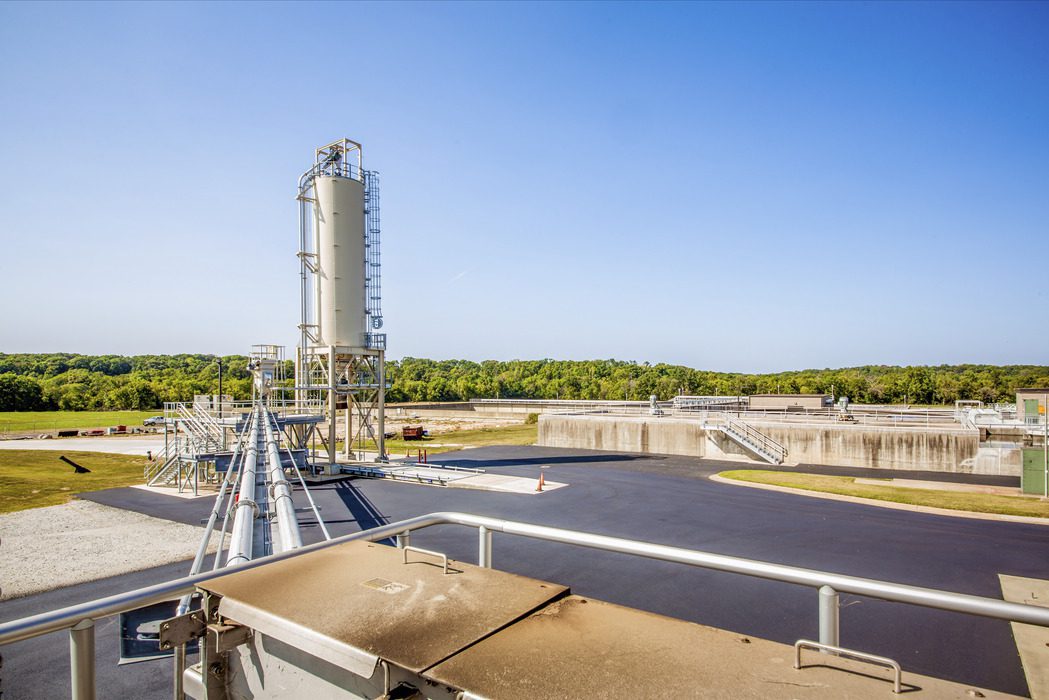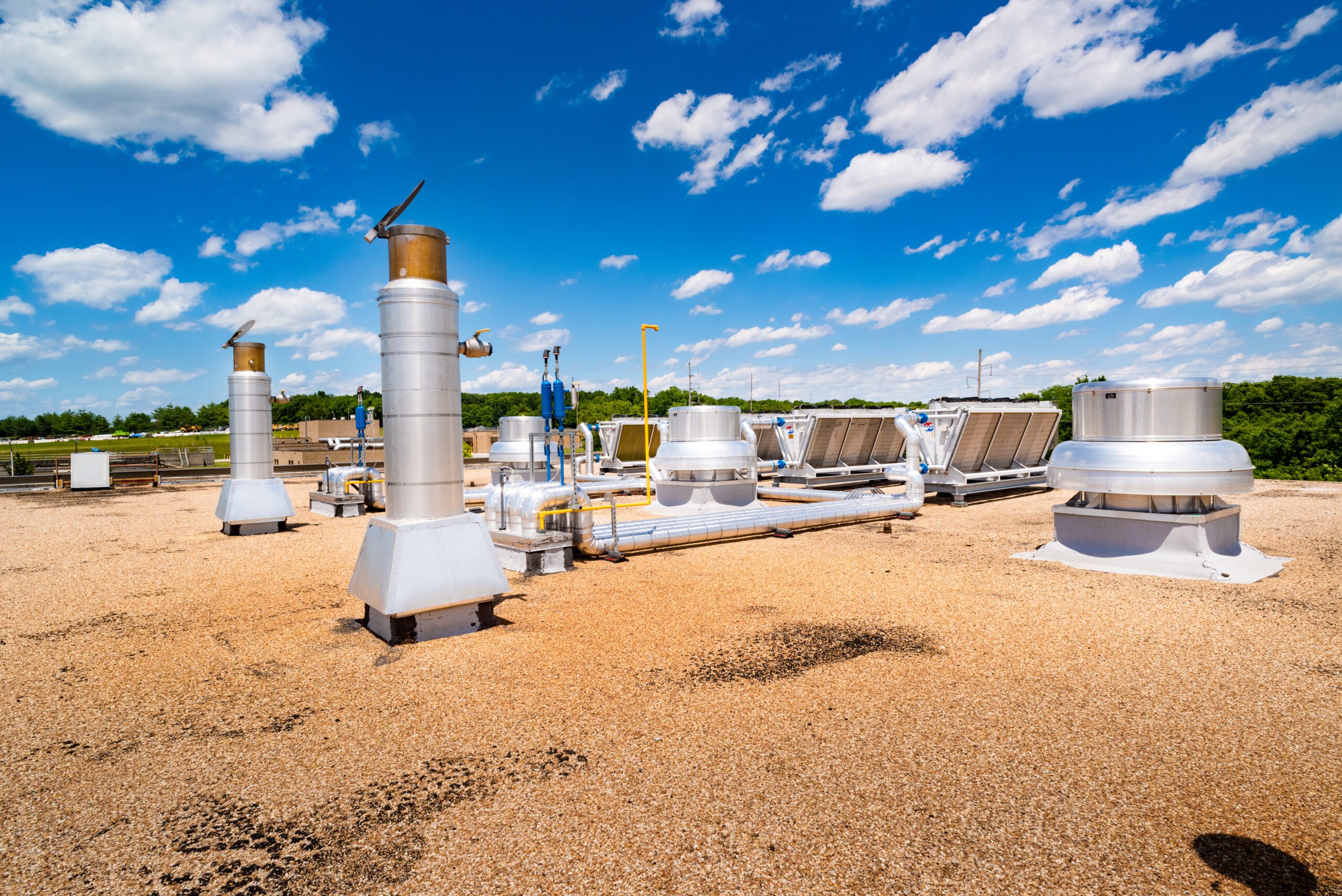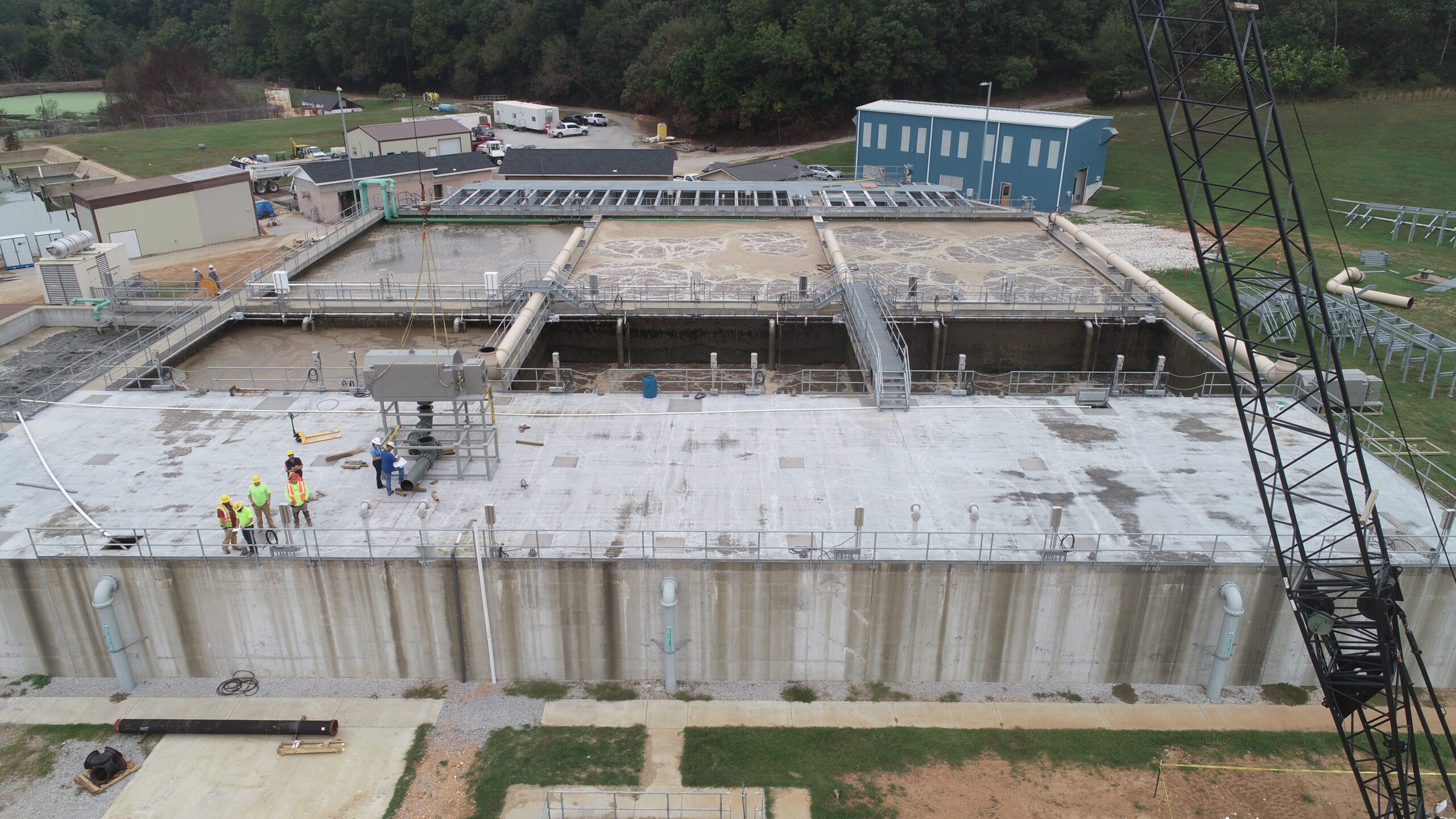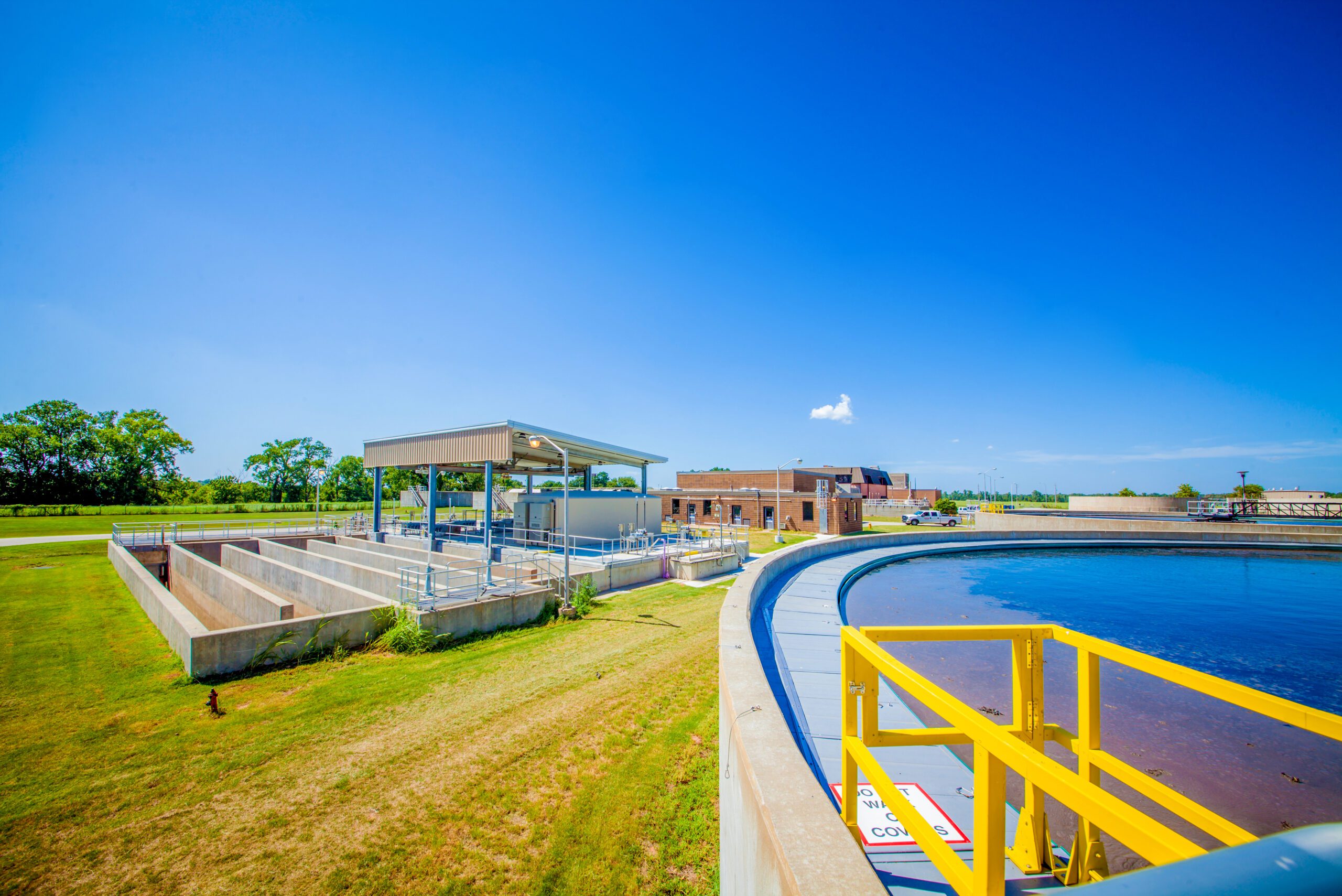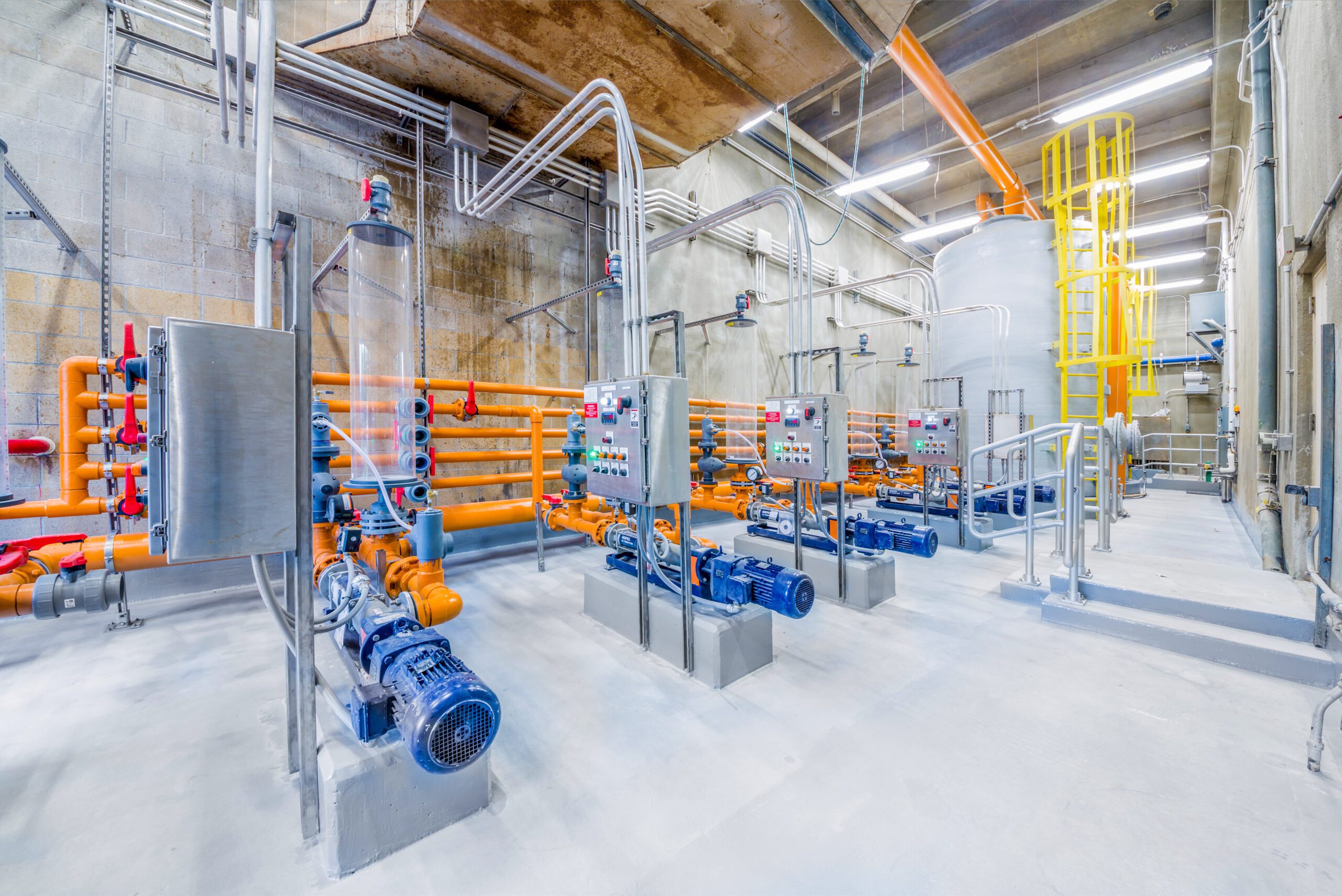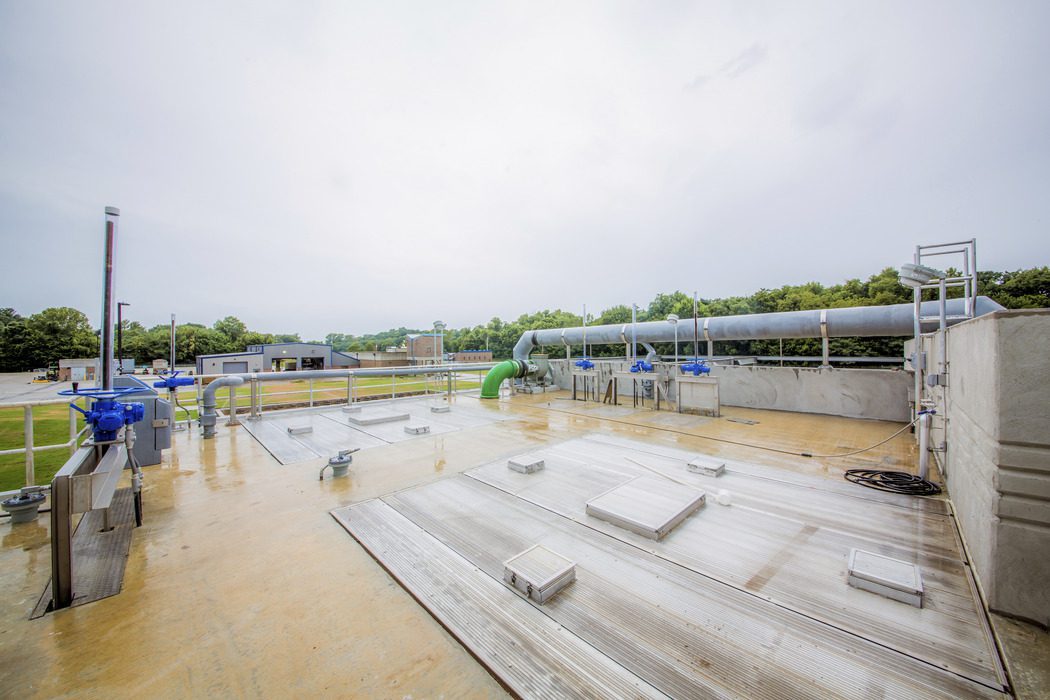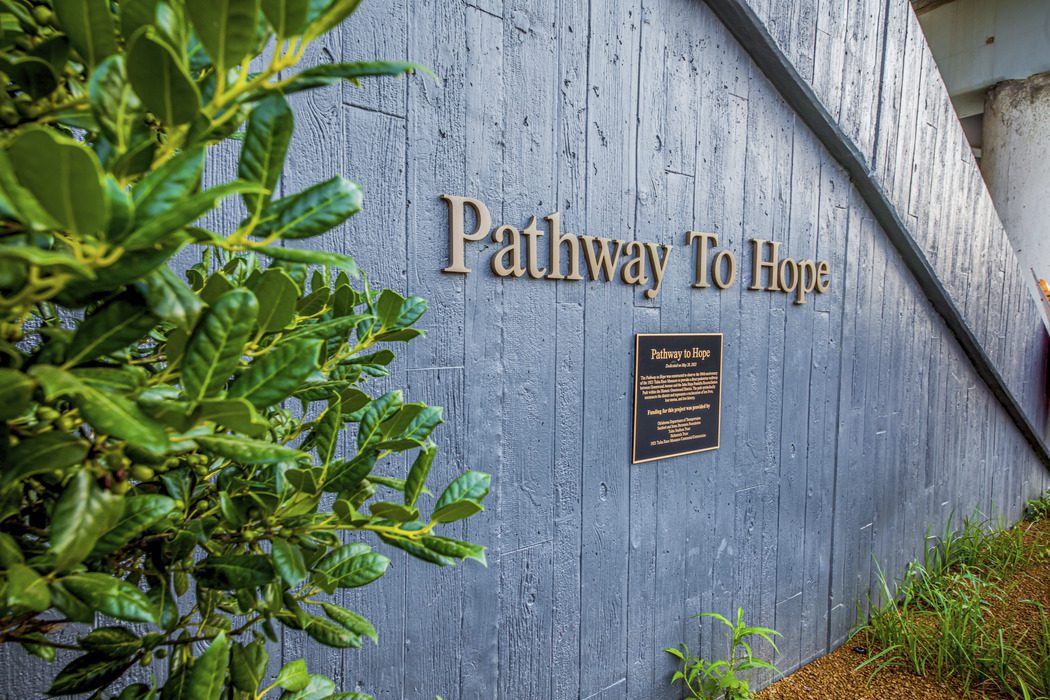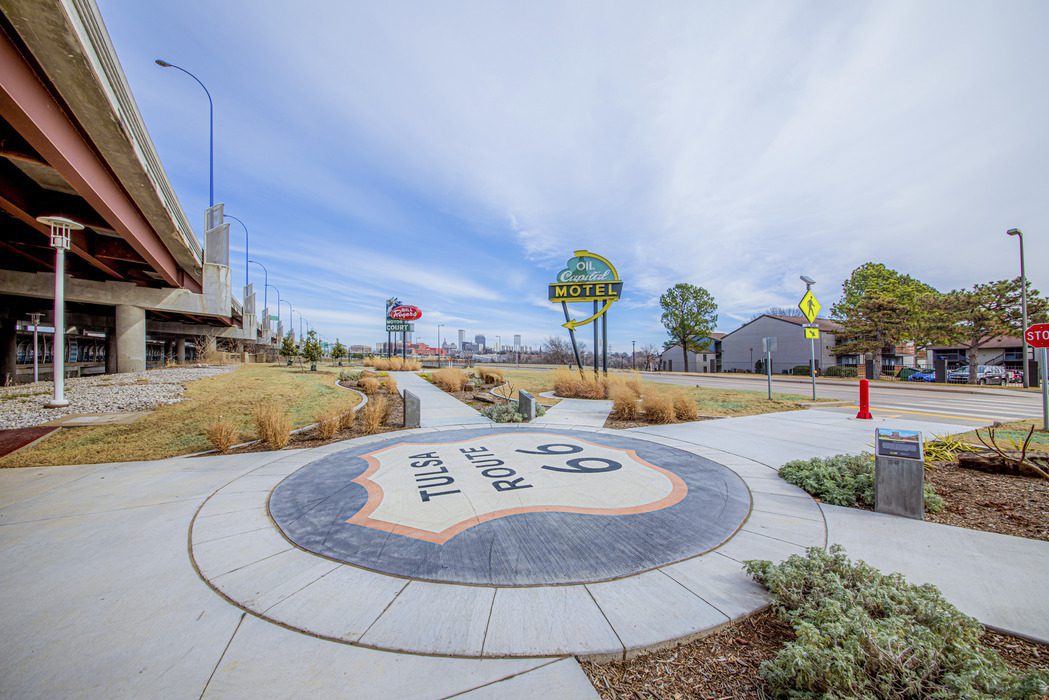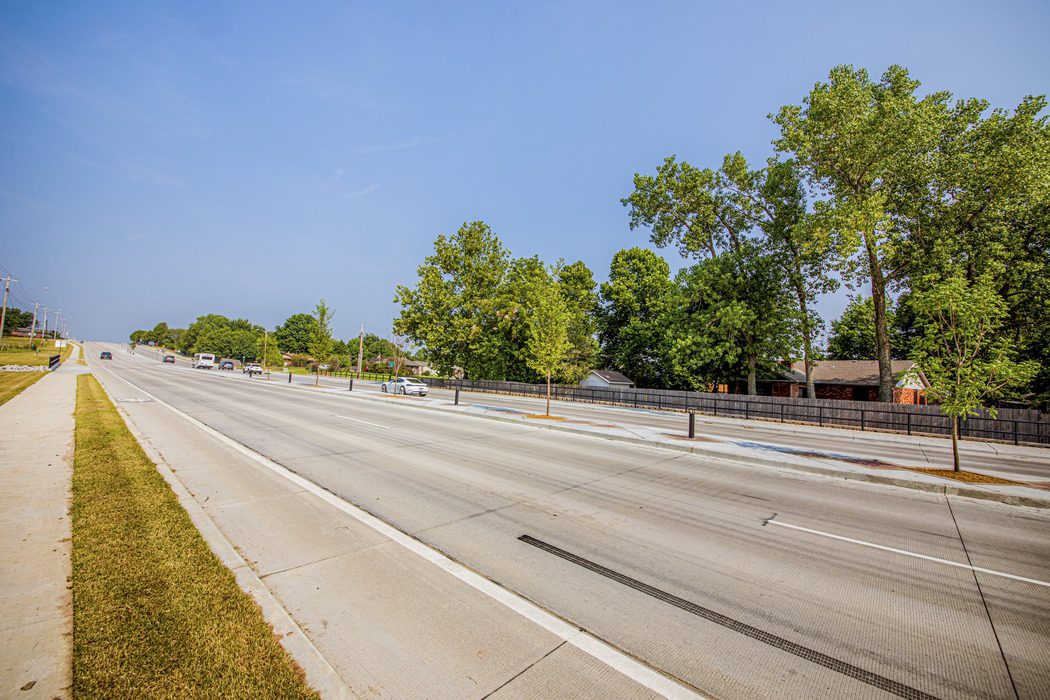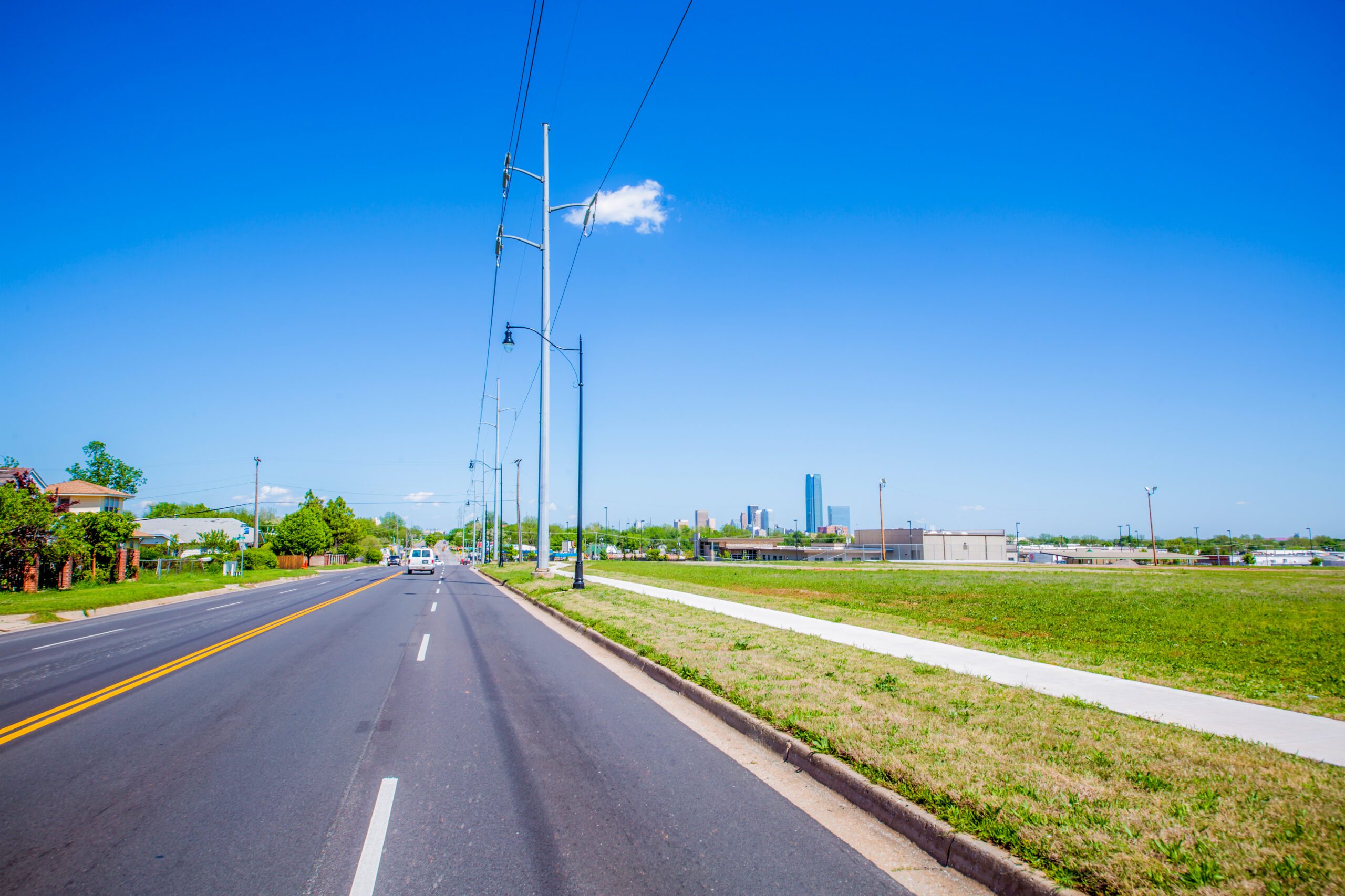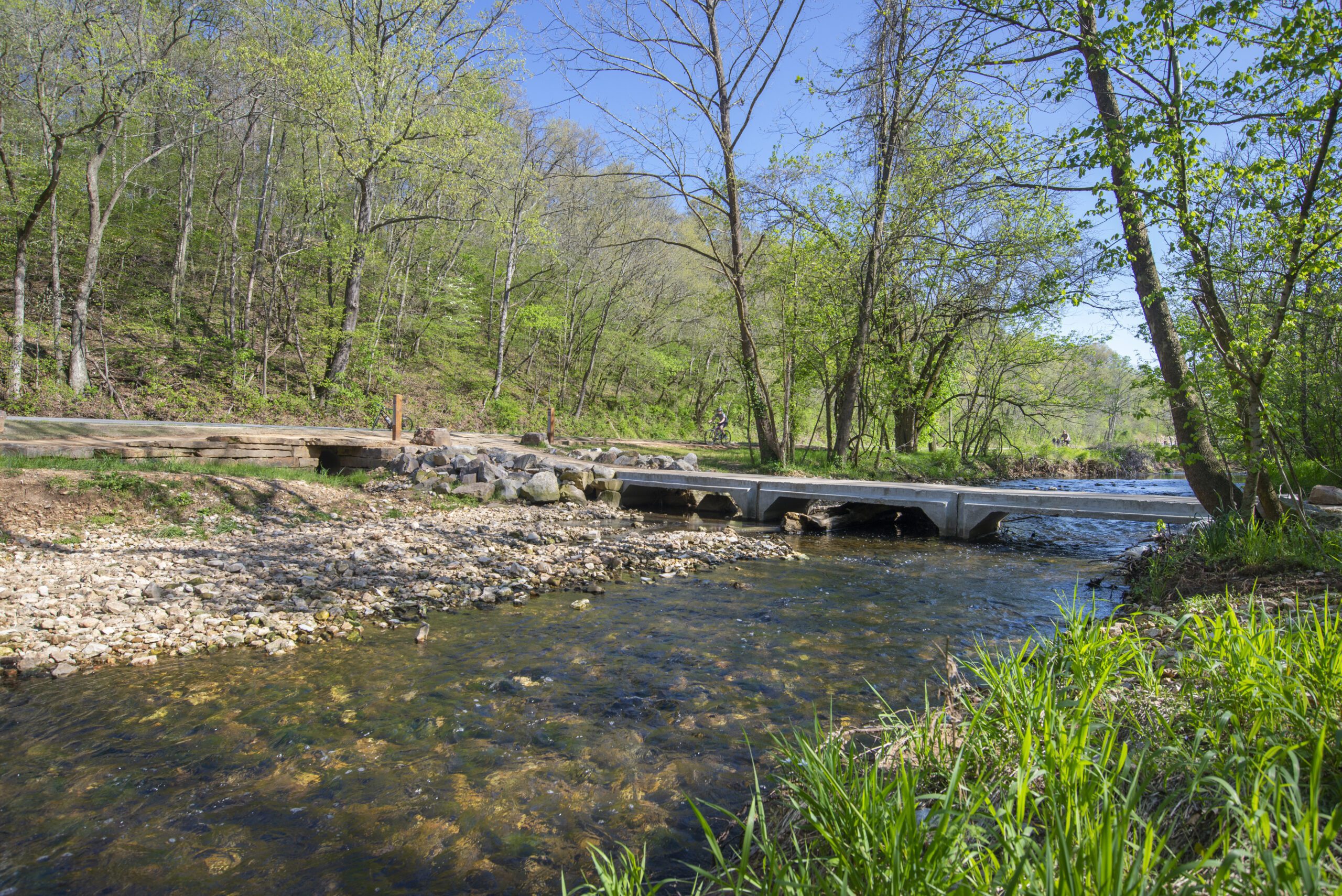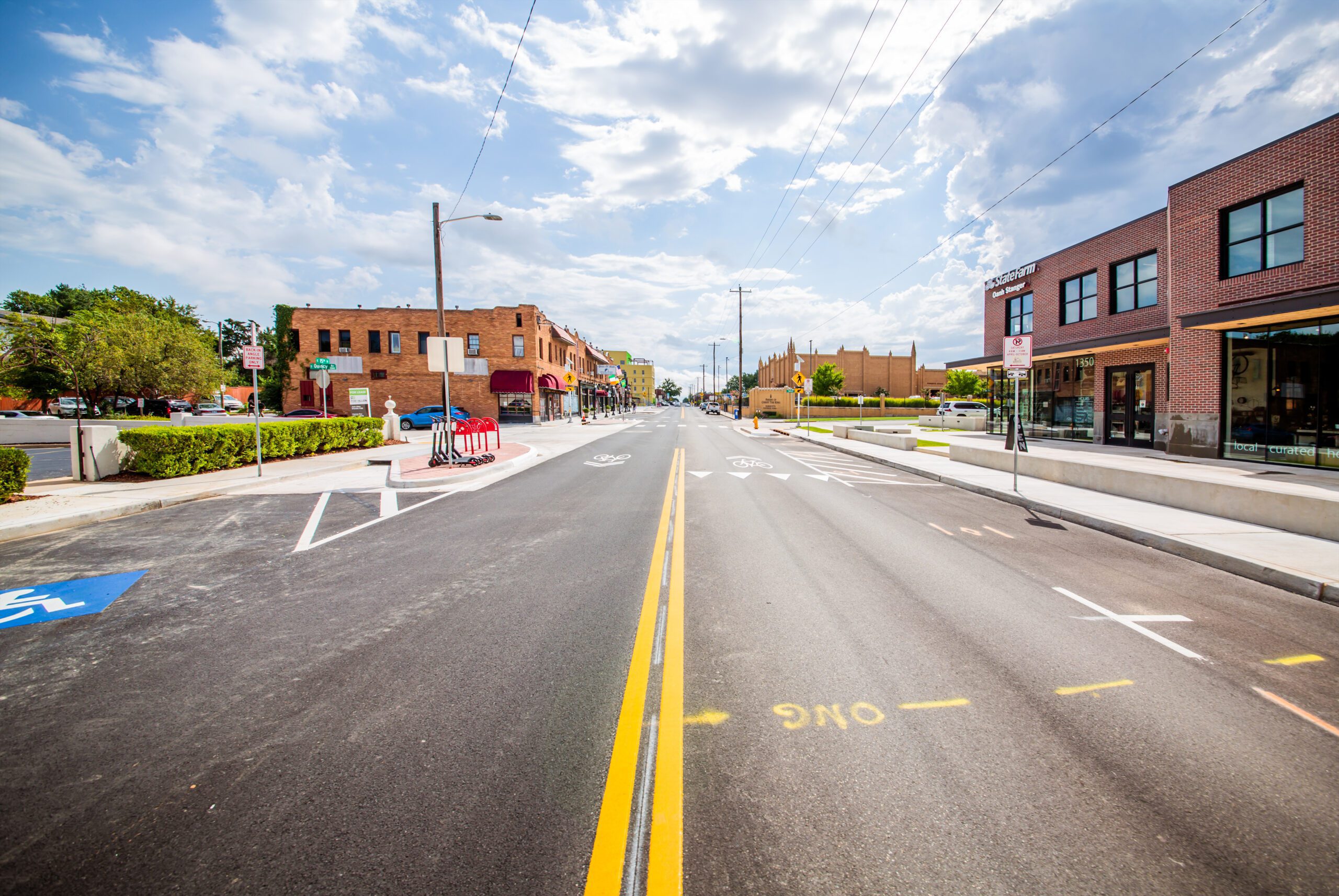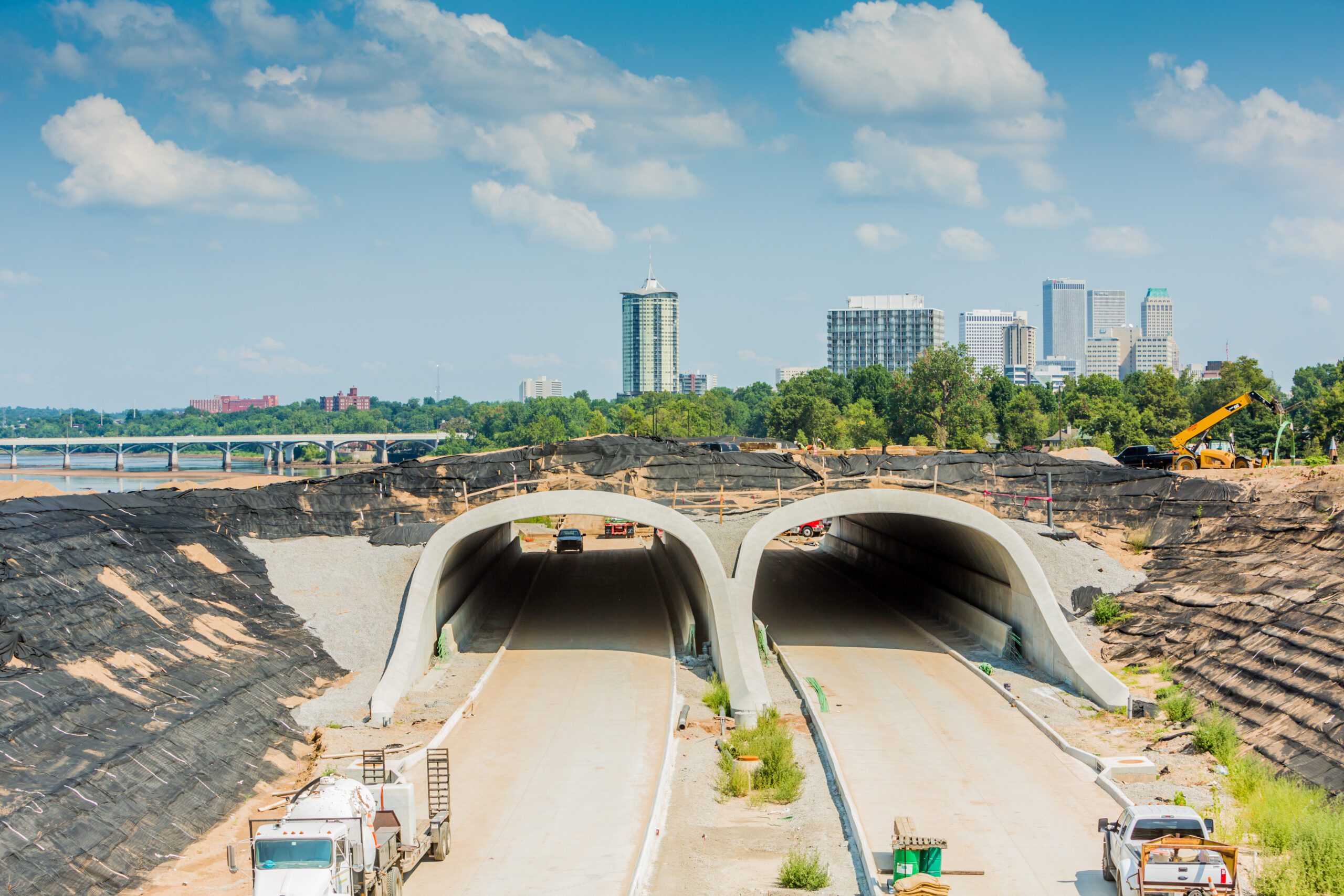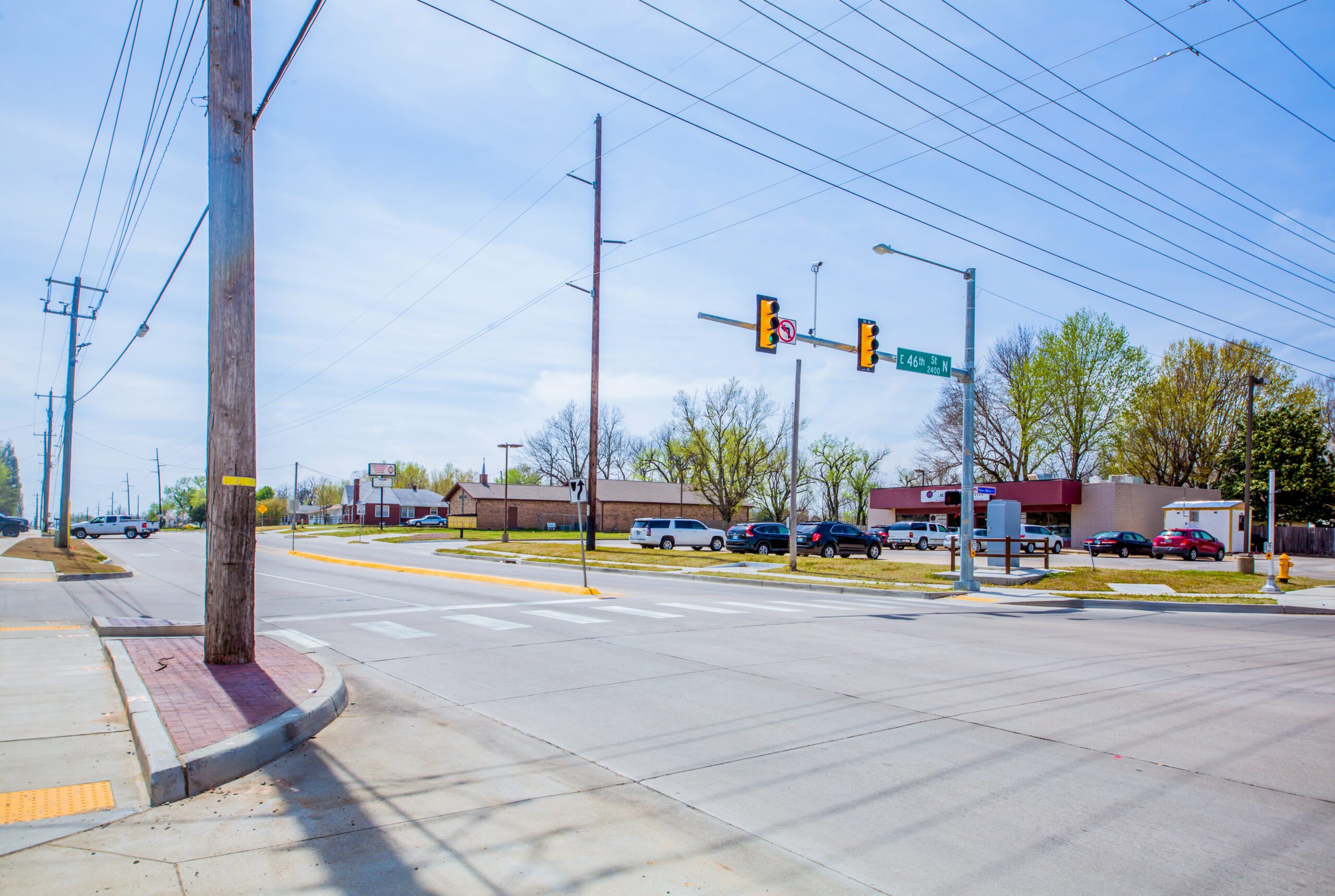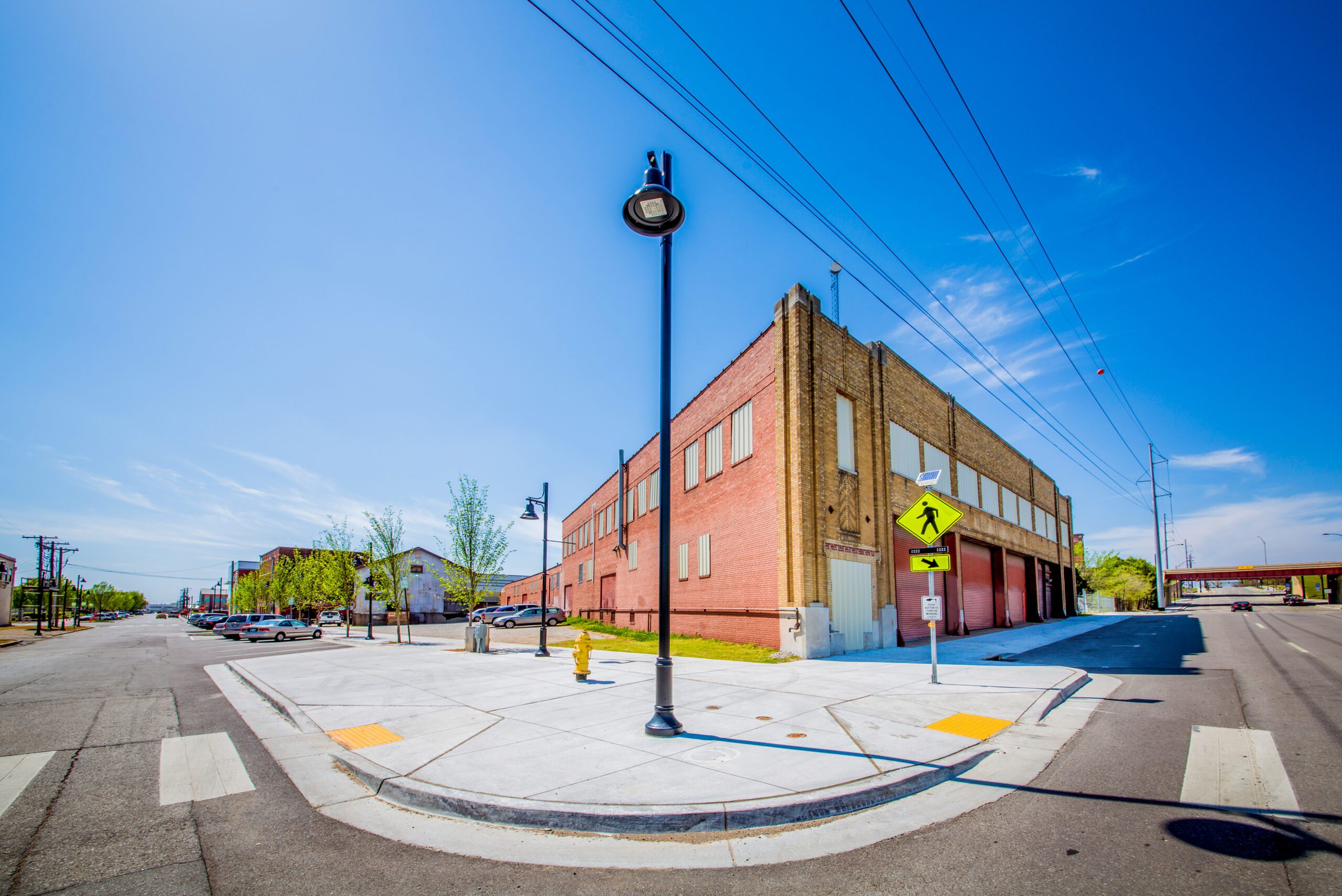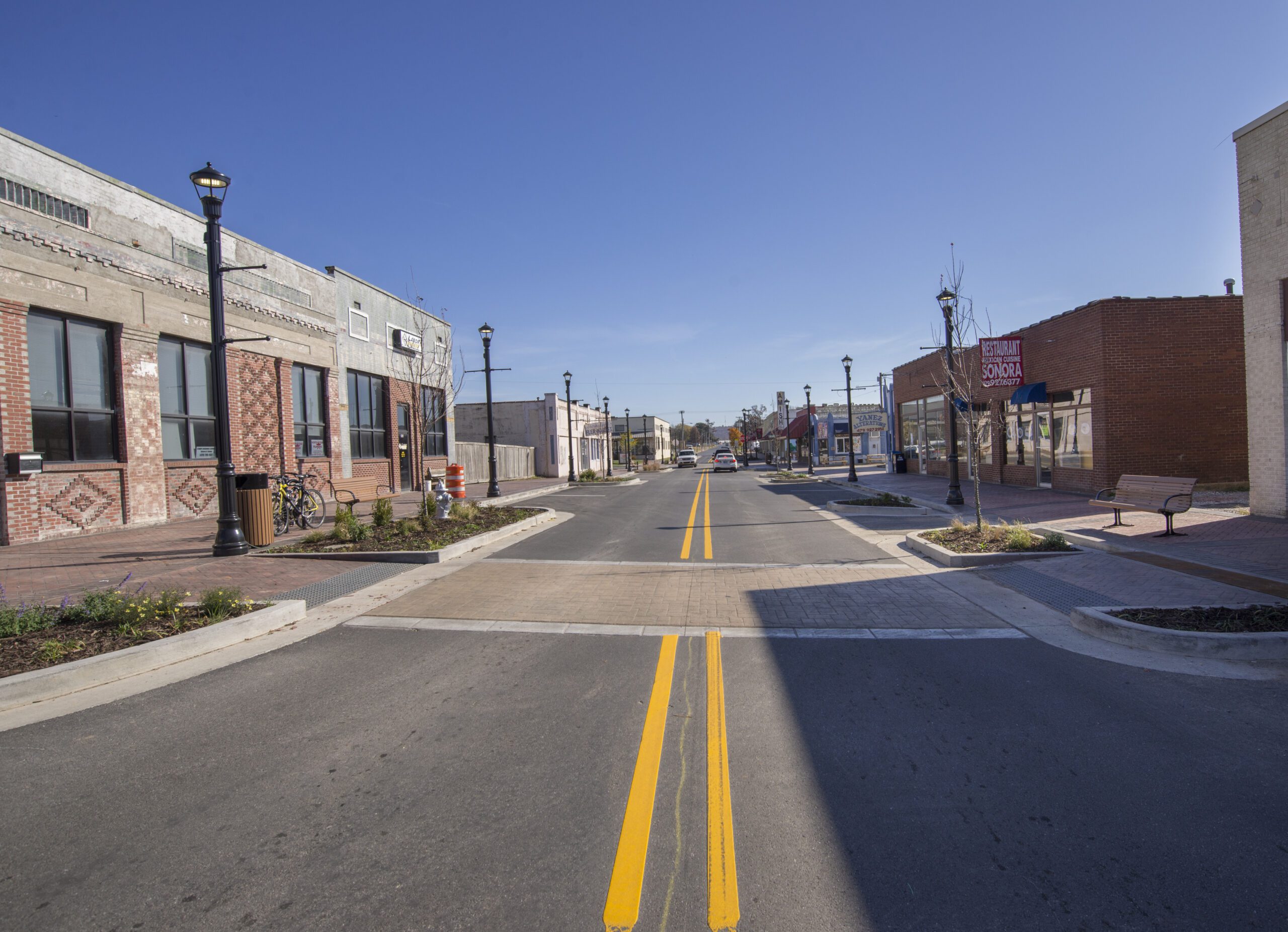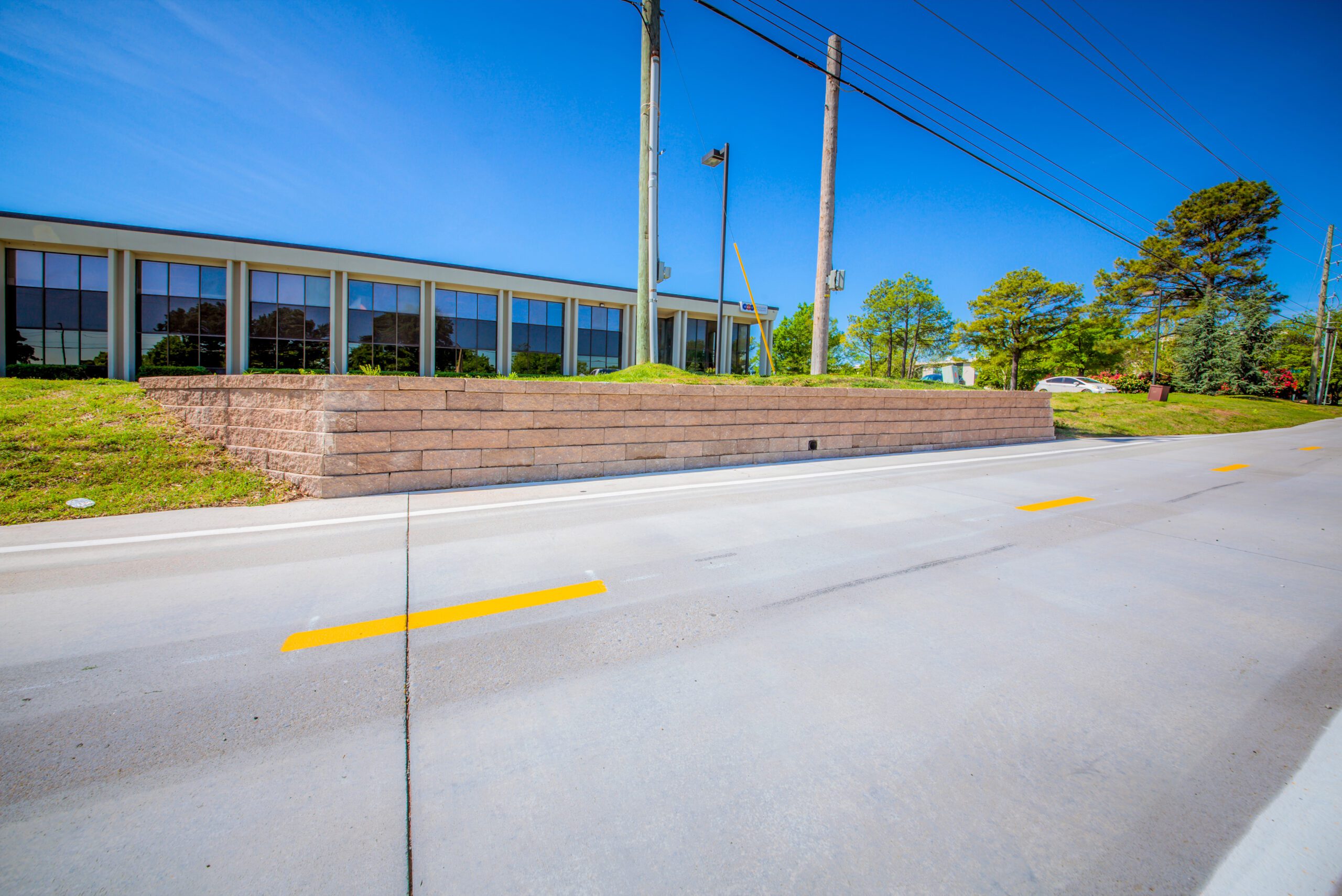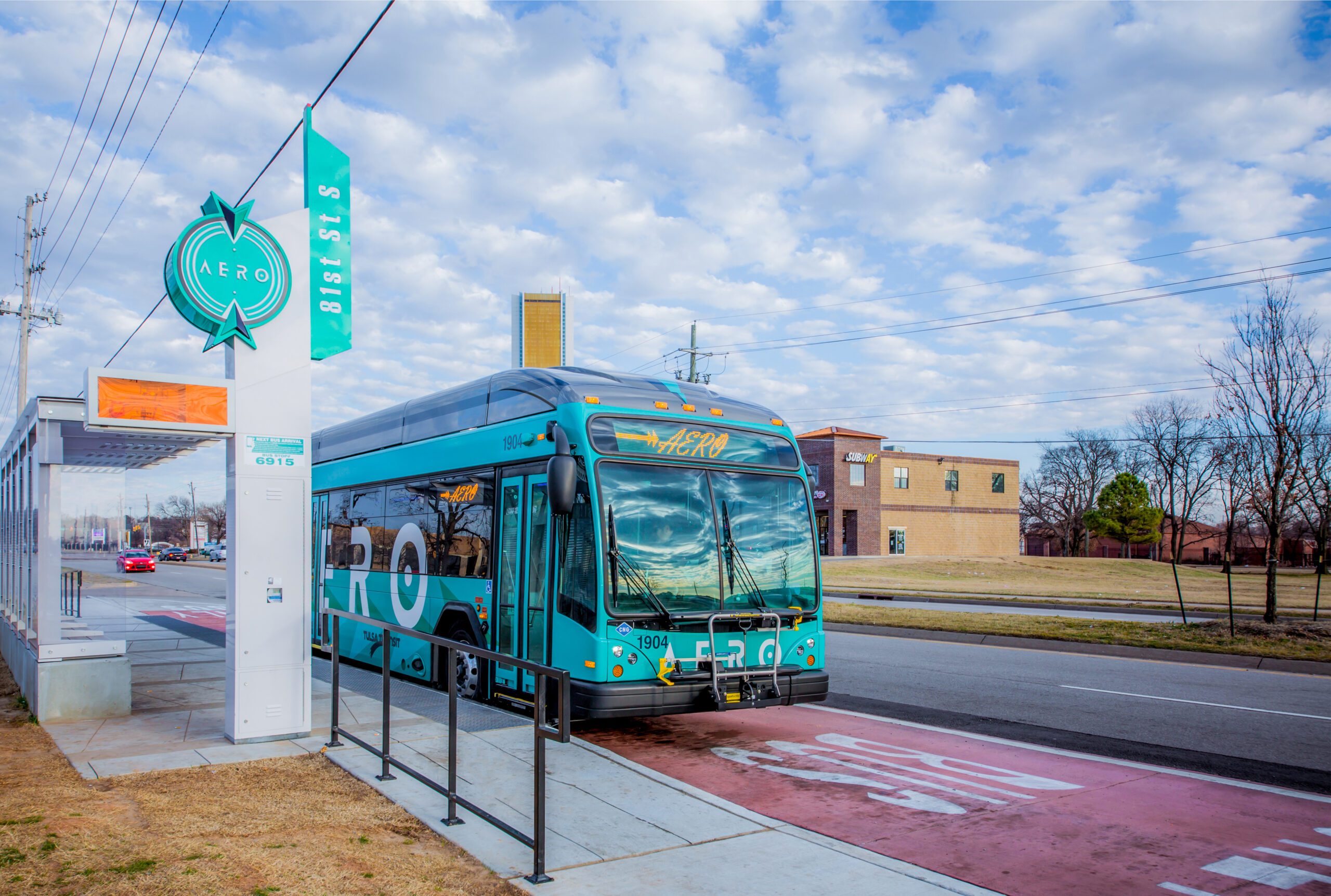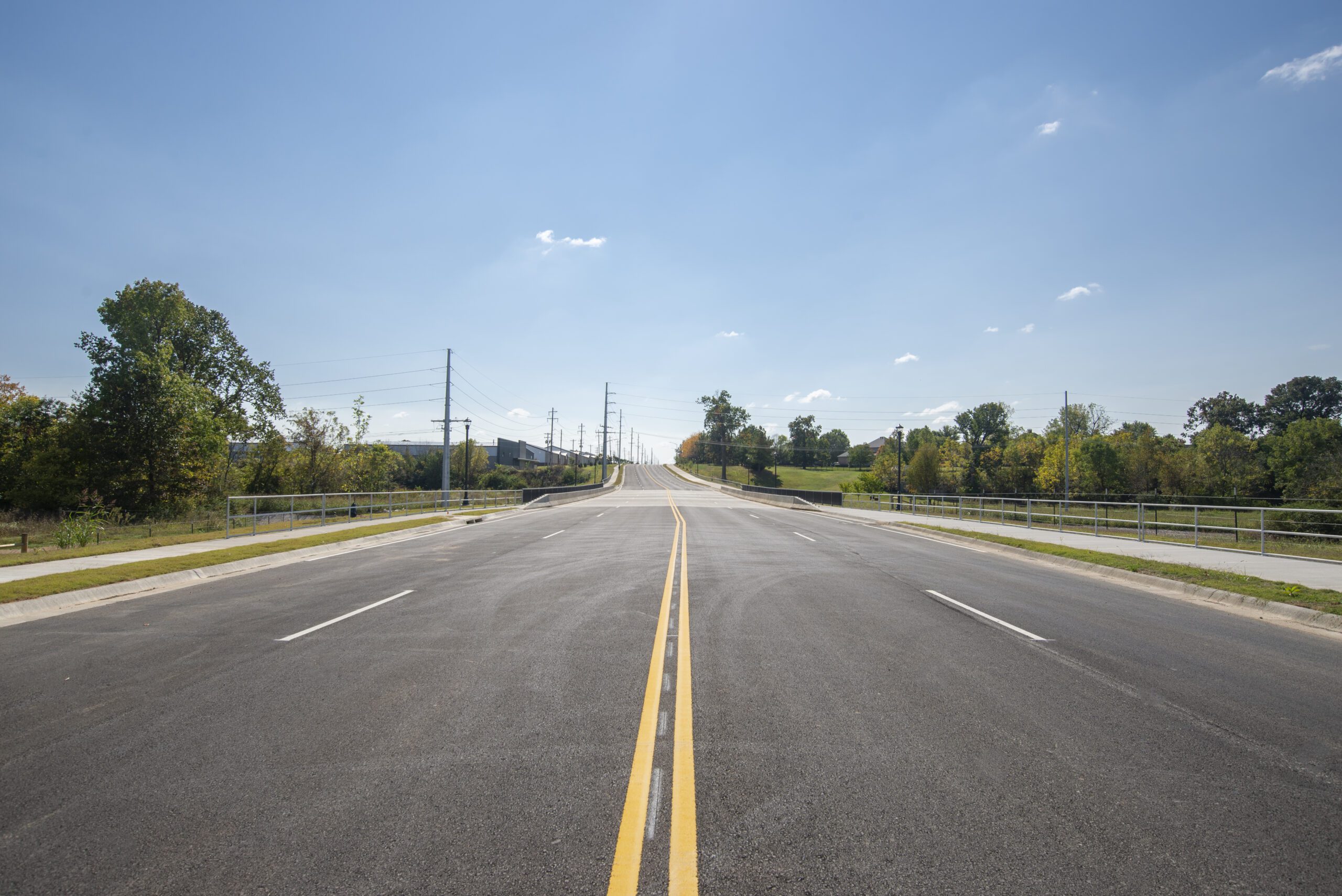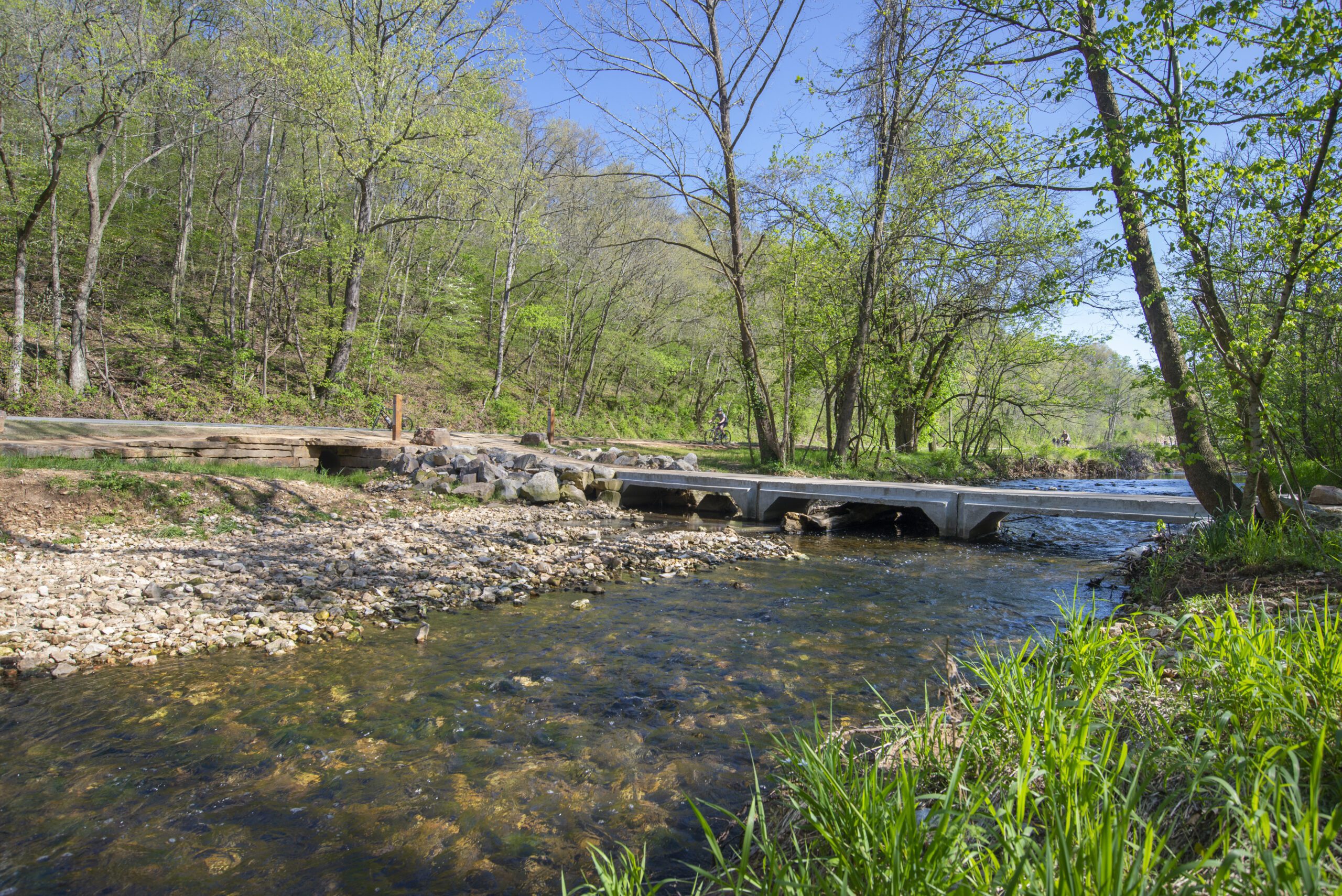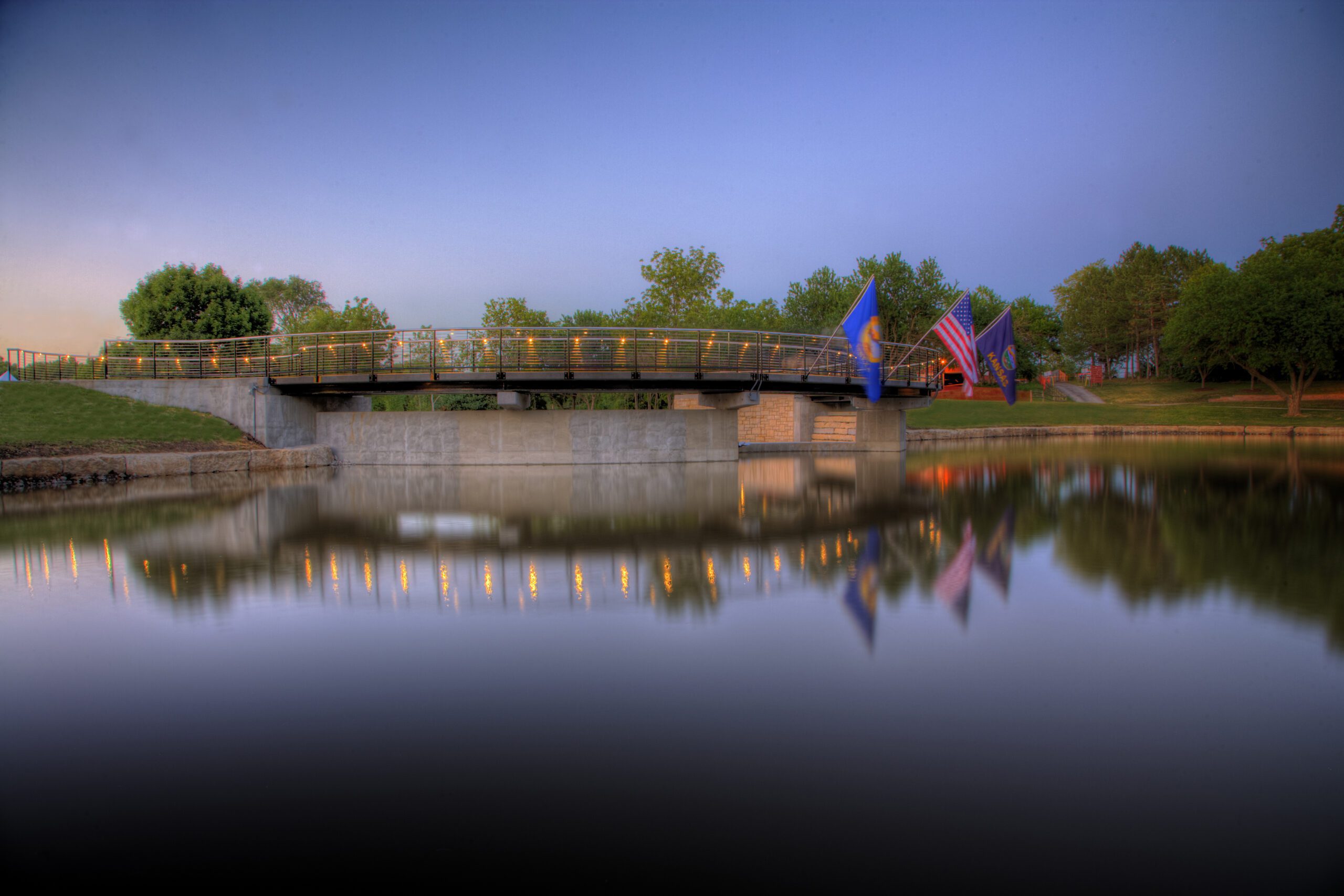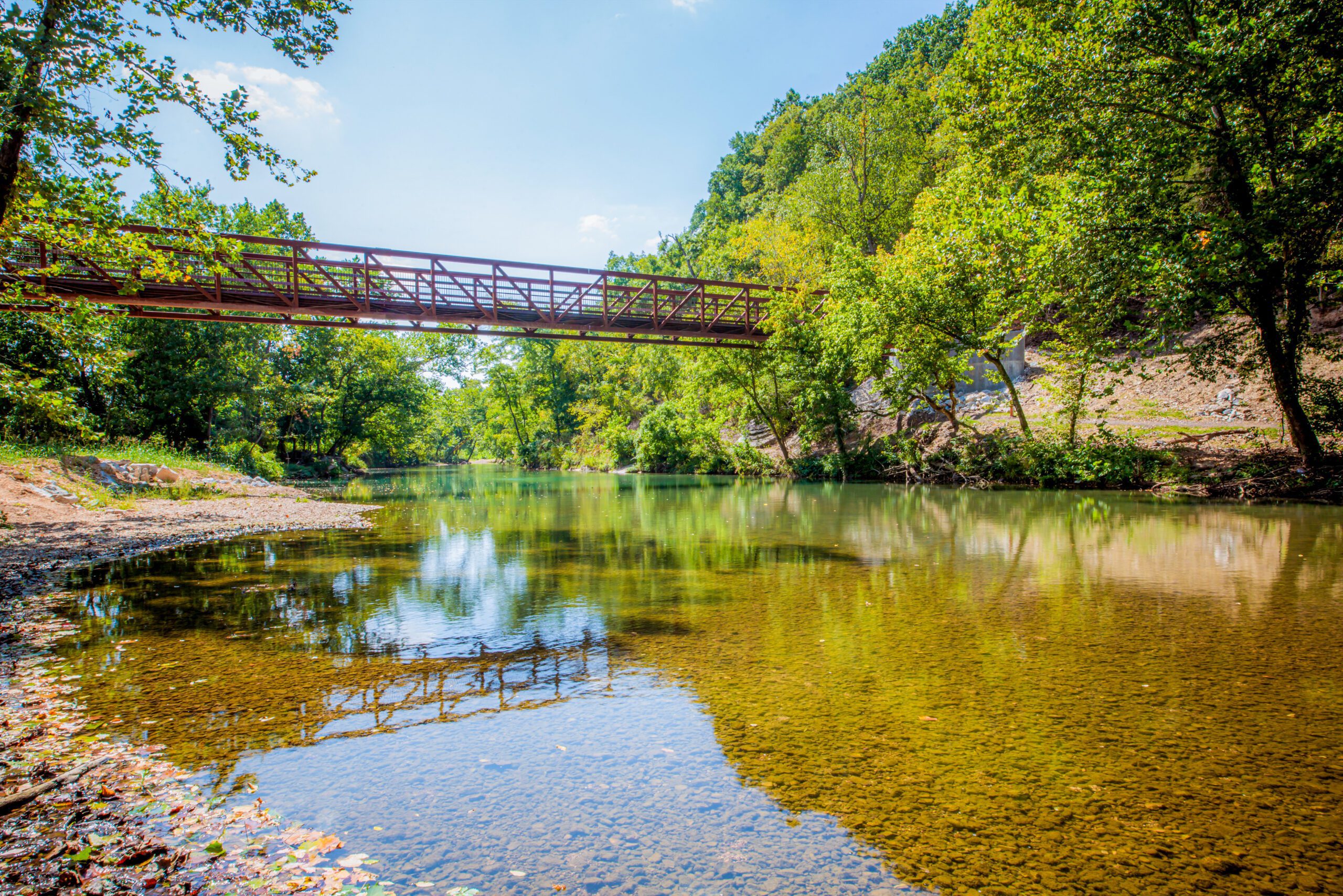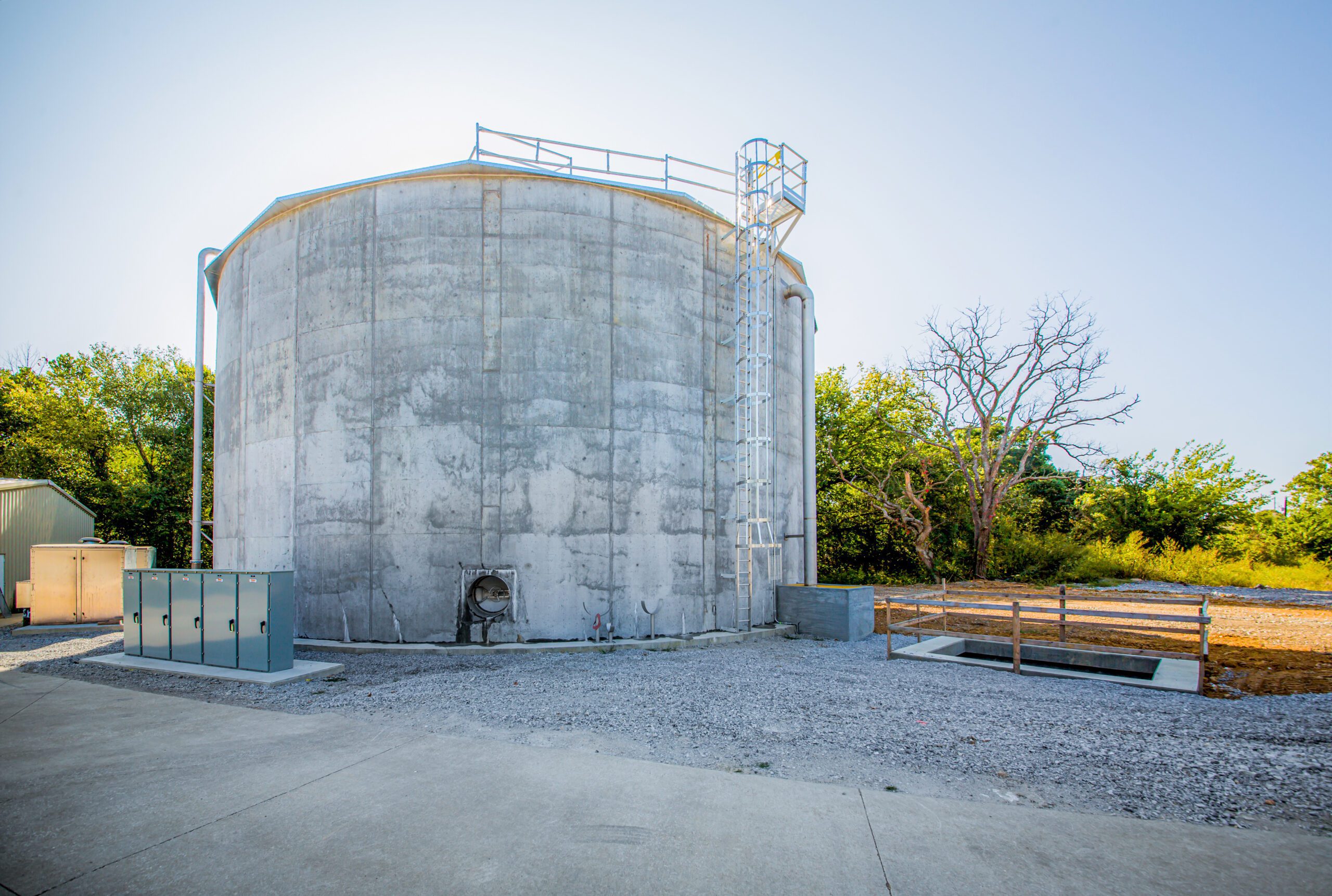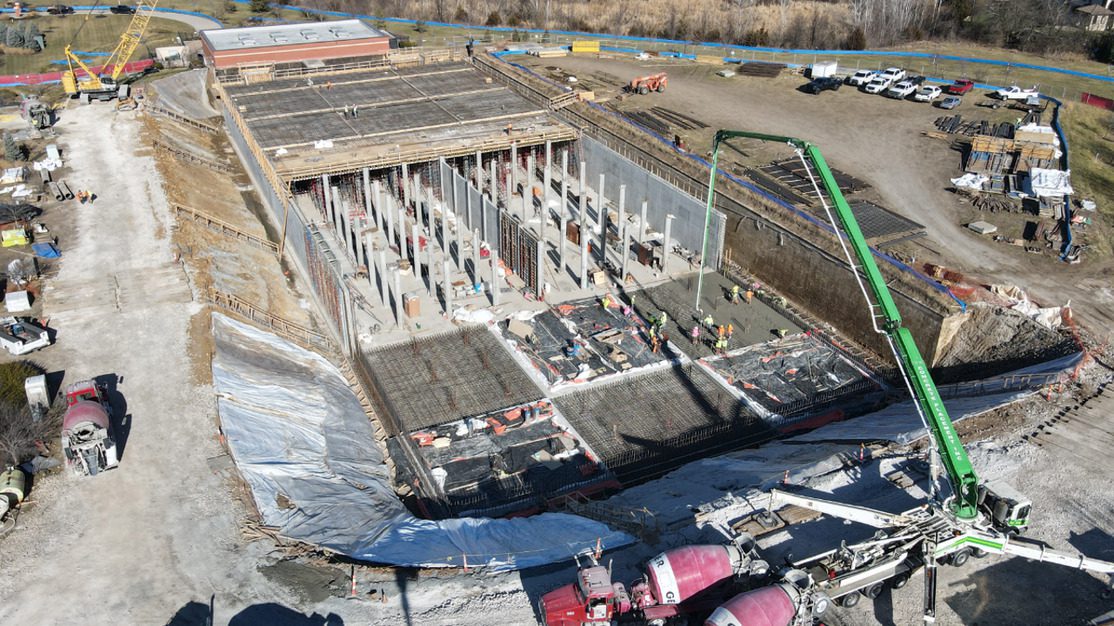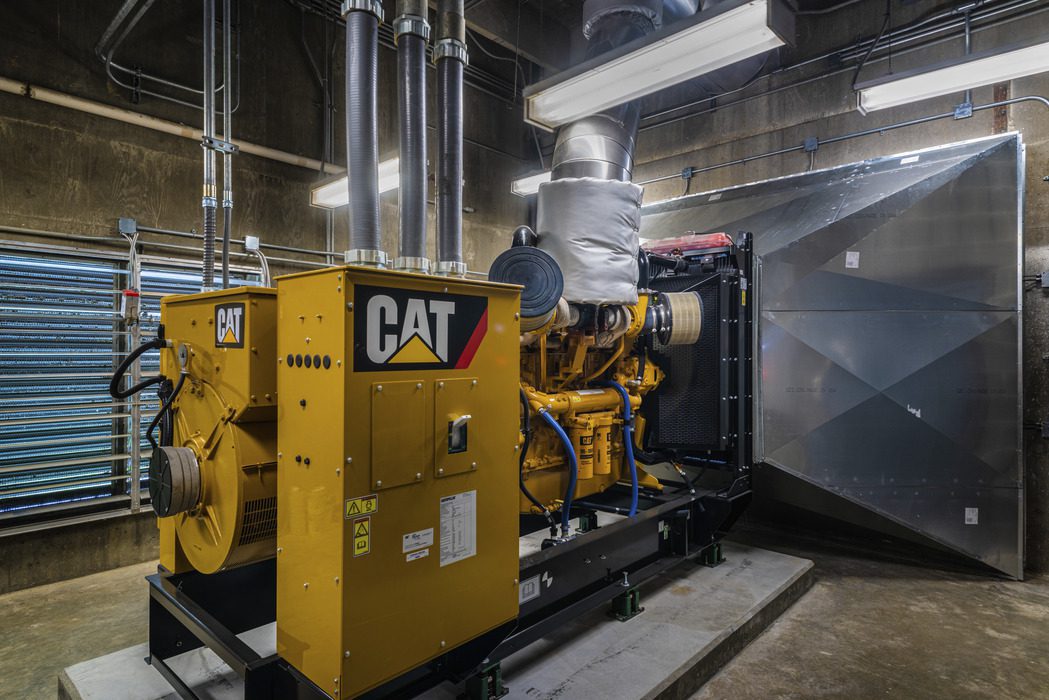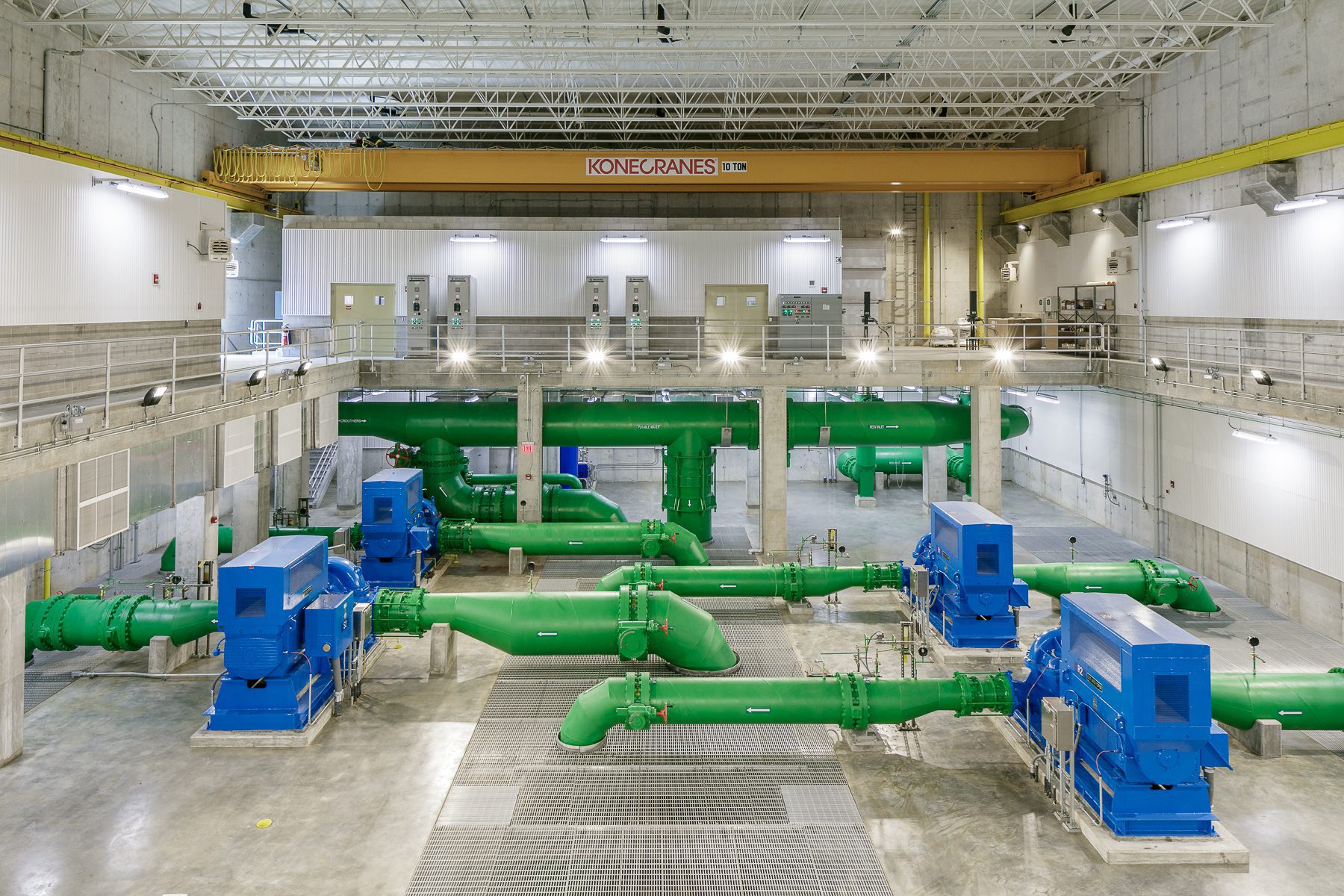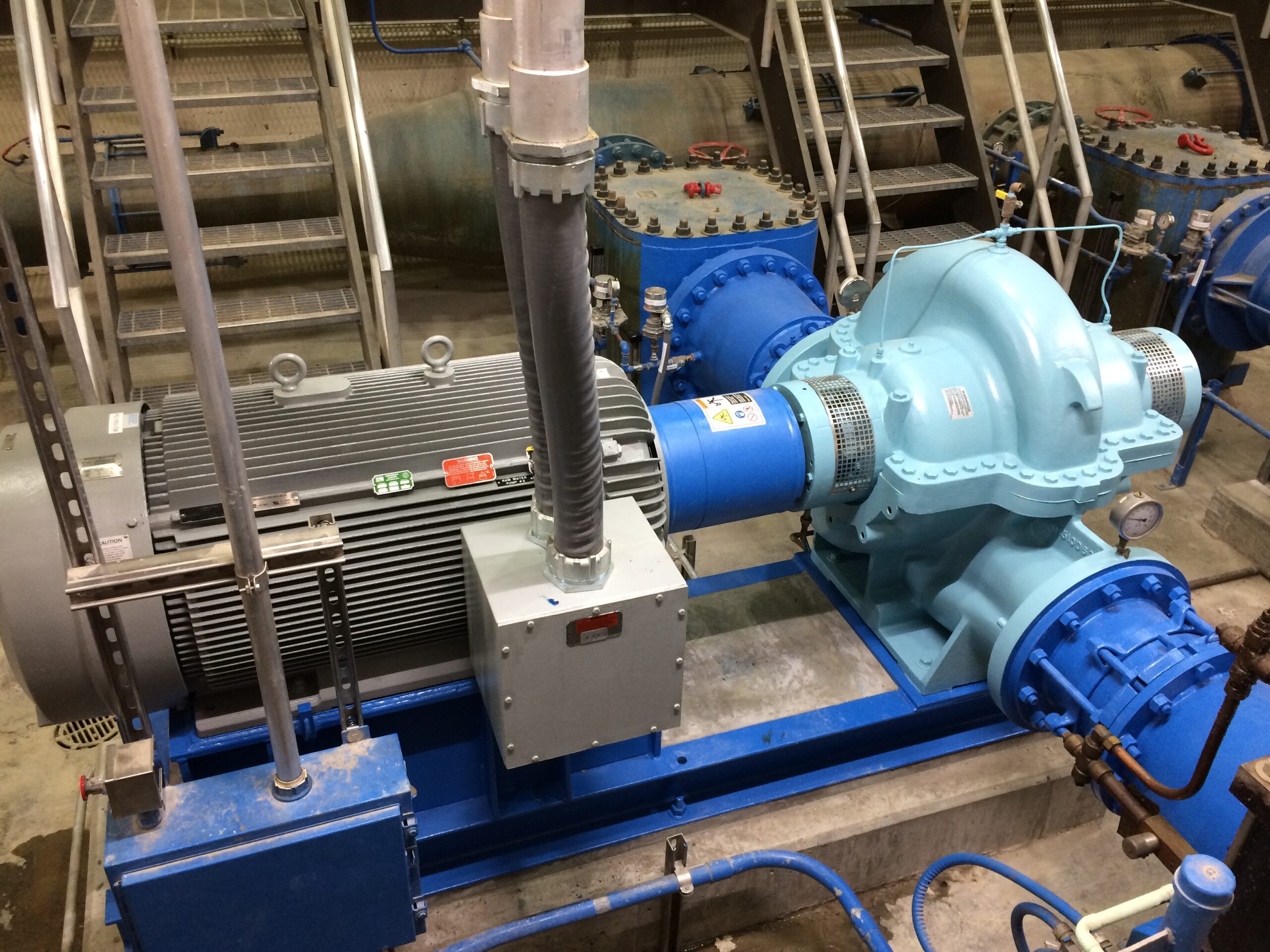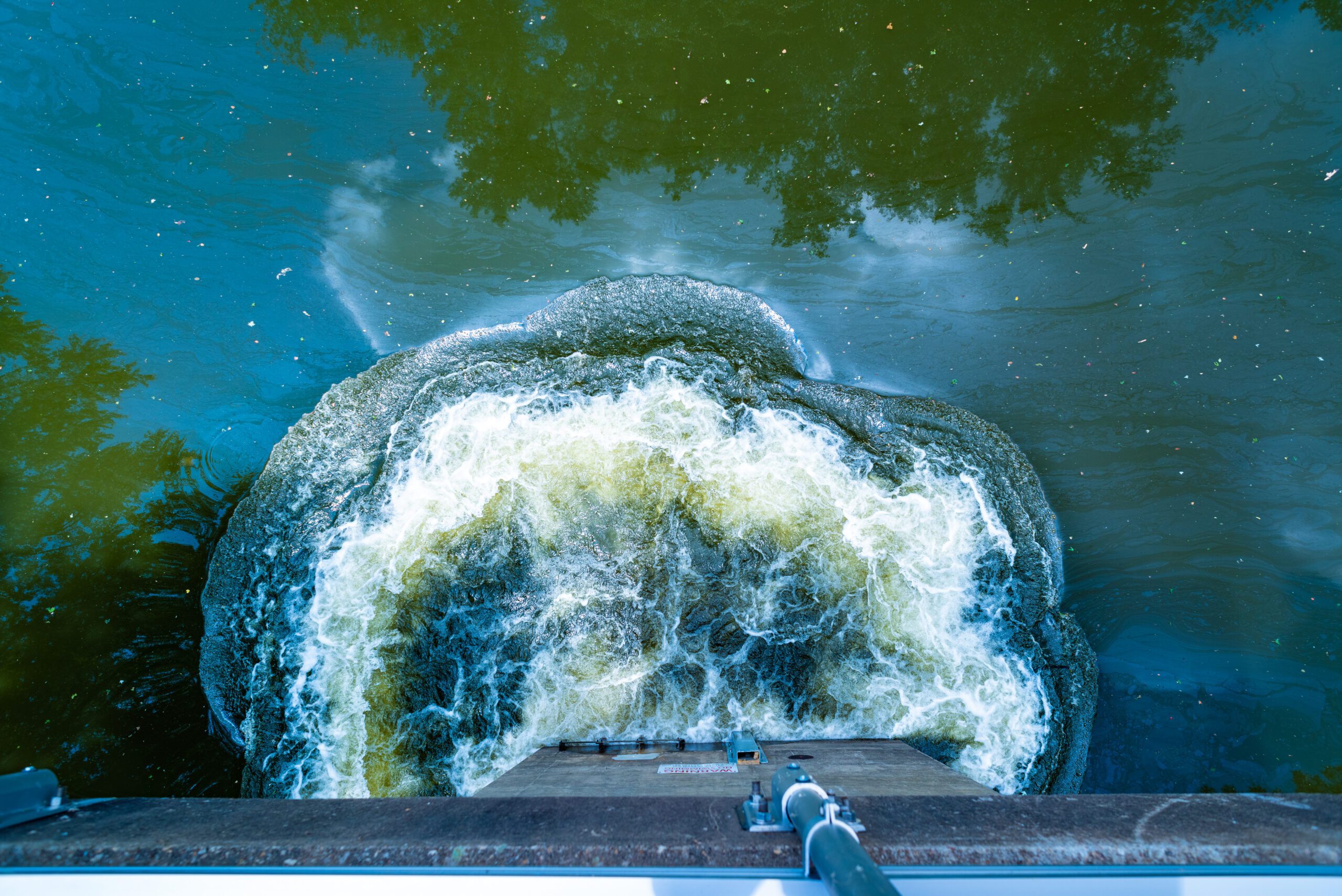 DECATUR WWTP DESIGN-BUILD EXPANSION | Decatur, AR
Rapid population growth in Centerton led the City of Decatur to pursue a project to increase its plant processing capacity from 2.6 million gallons per day (MGD) to 4 MGD.​
The benefits of working with

real builders.
Sure, everybody in the construction industry says they're the best. But partnering with Real Builders has benefits that will set your project up for success from the very start. More than just managers—we aren't afraid to get our hands dirty. Performing trades like earthwork, concrete, utilities, and piping keeps us competitive and allows us to deliver the best quality and value. Ultimately, we drive the schedule all the way through the finish.
In this industry, what really counts is experience. From water and wastewater treatment plants to roadways and bridges, Crossland Heavy Contractors is strengthening the foundations of our communities.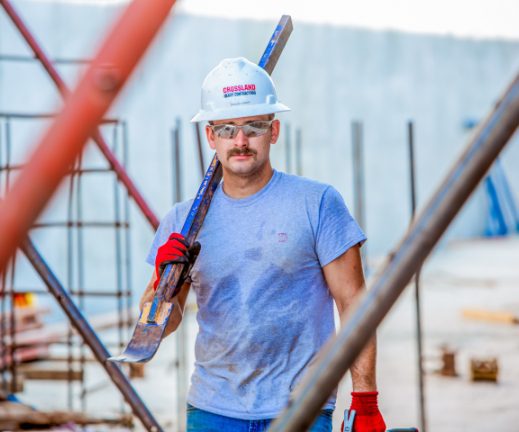 WORKING WITH US
Let us do all the heavy lifting, literally, with our self-performance capabilities. We self-perform 60% of our work and our knowledge and field experience adds value on every project.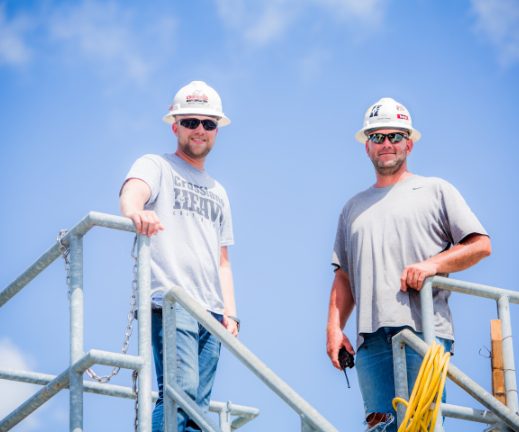 WORKING WITH US
We are problem-solvers with the experience to back up our decisions and aren't afraid to take on tough challenges.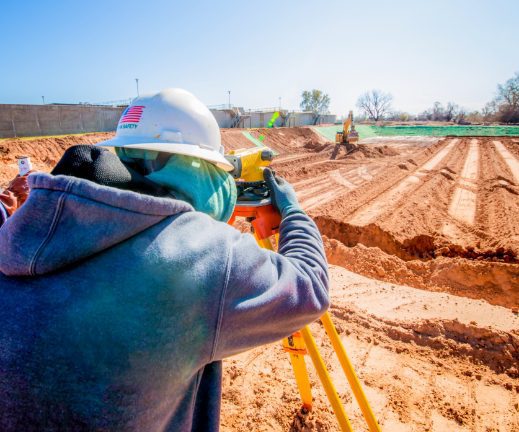 WORKING WITH US
From the beginning in pre-construction, we prepare and plan as partners with full transparency—improving trust, increasing efficiency, and delivering a higher quality product.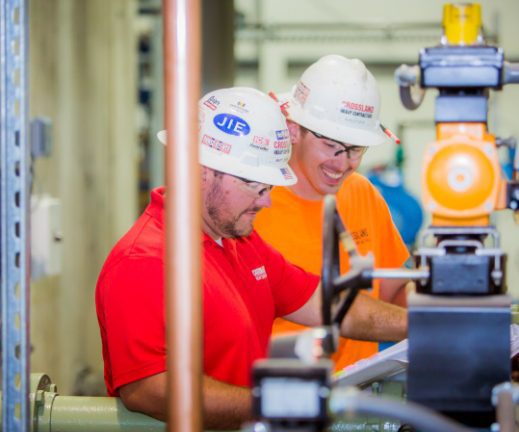 WORKING WITH US
We are your advocate through the entire process. When challenges arise we will always come to you with solutions, not problems.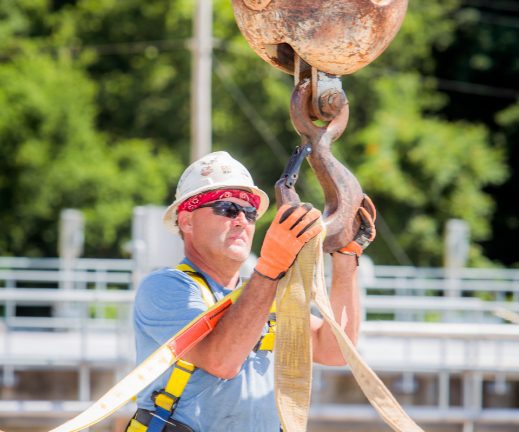 WORKING WITH US
Safety is a top priority, proven by our industry-low safety records and national awards.
The immeasurable passion of our men and women in Crossland red drives us to be better, work smarter, and deliver exceptional projects. Every single day.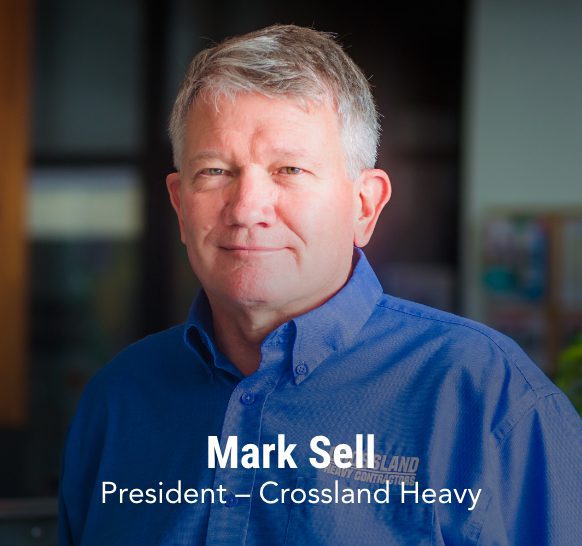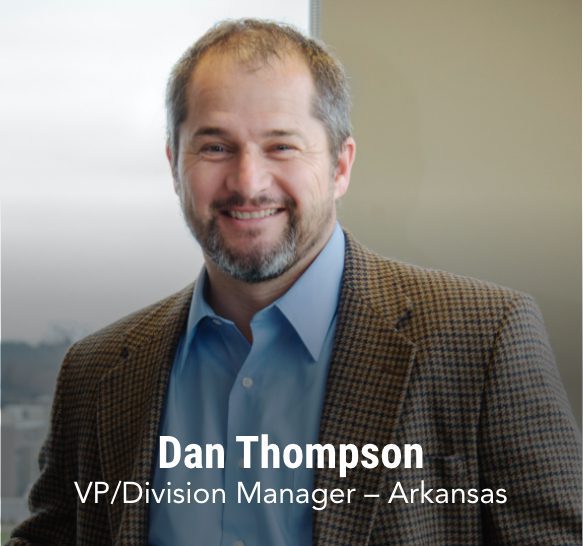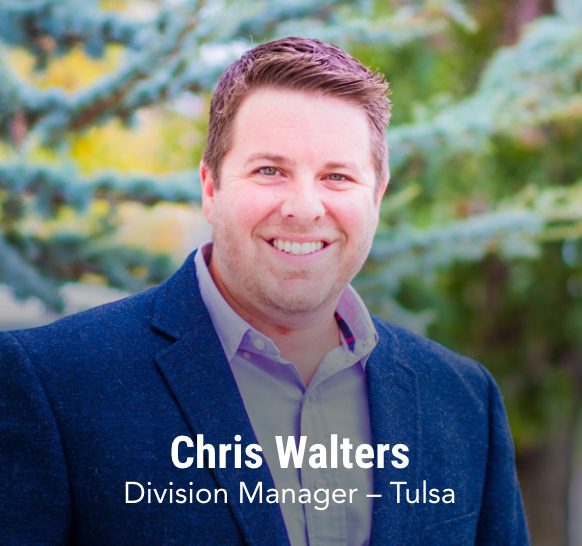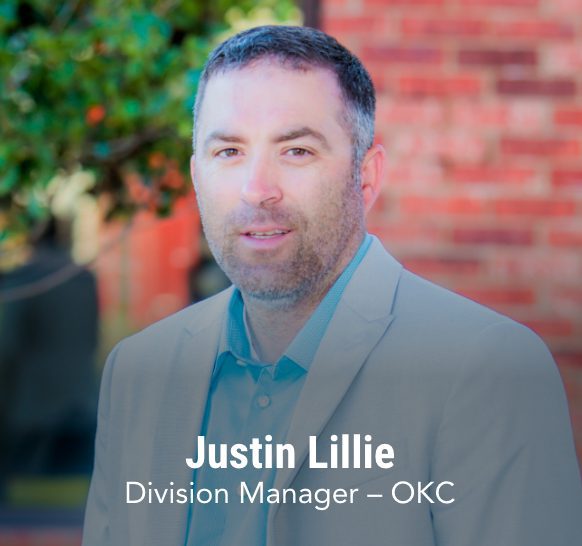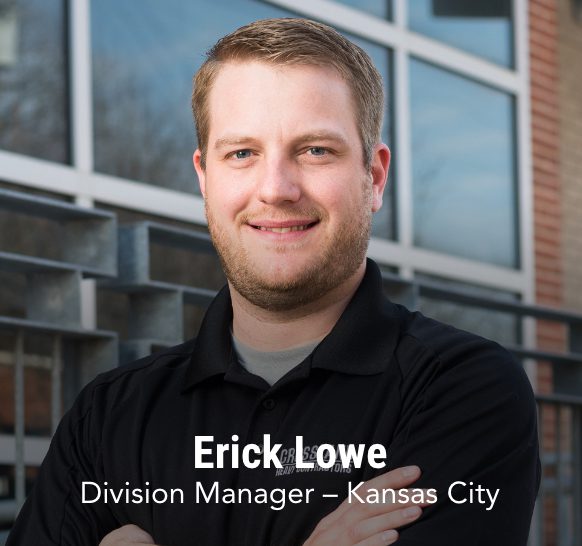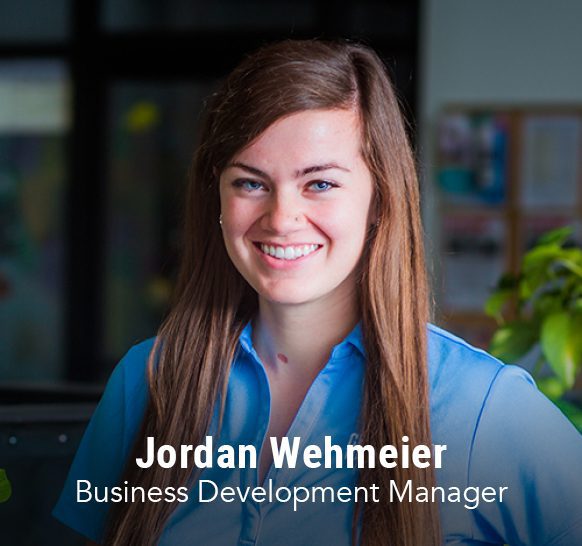 READY TO GET STARTED?
READY TO GET STARTED?
READY TO GET STARTED?
READY TO GET STARTED?
READY TO GET STARTED?
READY TO GET STARTED?
READY TO GET STARTED?
READY TO GET STARTED?
Ready To Start Your Project?
We've got a hard hat with your name on it.