Volume Building: Success On Repeat
Completing one successful project—on time and on budget—that's an achievement. For us, it's a standard we've boiled down to a science. Our experienced team listens to your specific program needs and masters the volume-building processes you have in place to replicate that seamless success and consistent quality to every project.
Led by Mike Farrington, our National Accounts division has helped companies such as Love's, Target, and Cabela's reach their expansion goals through attention to detail and industry know-how. You get peace of mind that your business' growth is met with the same passion and professionalism you bring to the table.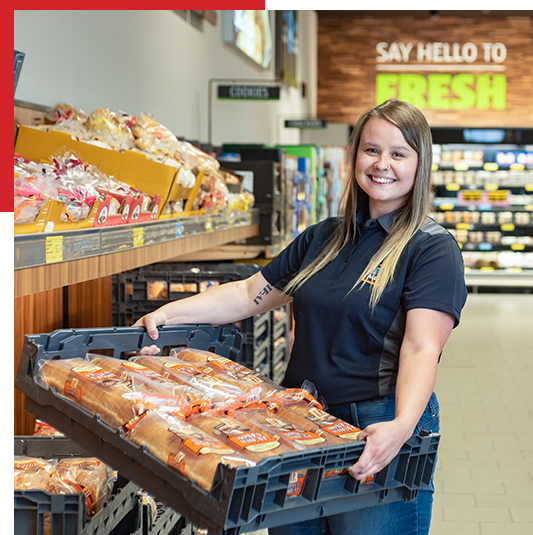 Mike Farrington – VP/DM, National Accounts Division
Mike was attending college at Pittsburg State University when some friends of his were interning for Crossland. He had chosen to intern with another construction company, but at the last minute, it fell through. Mike decided to give Crossland a shot, and the rest is pretty much history.
Starting from his internship, Mike steadily climbed the ranks from assistant project manager to project manager to senior project manager. Now, 17 years later, he is running the division he first began in. When we asked him what his key to success was, he said, "managing expectations of those around you and building a solid team."
Mike is a PSU and a KU sports fanatic. When he's not working, you can find him cheering on the Gorillas and Jayhawks or spending time with his family. He also loves woodworking and making home improvements.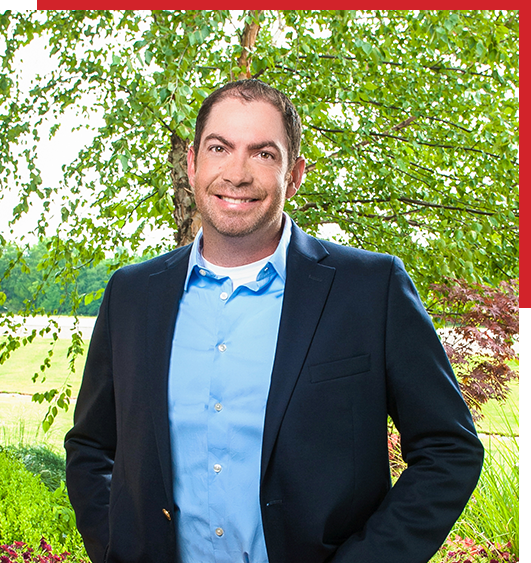 Check out the volume building program projects we've completed in National Accounts.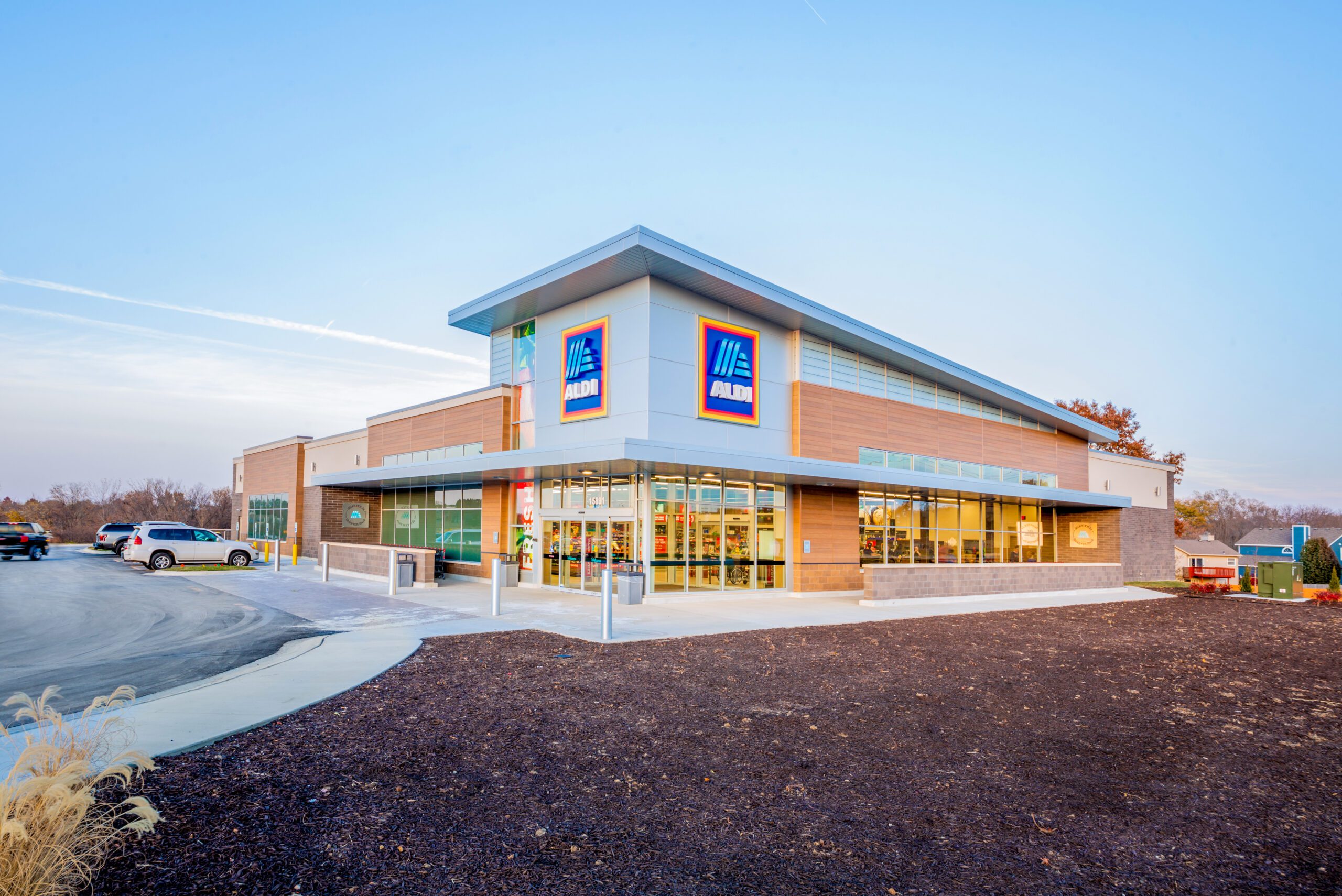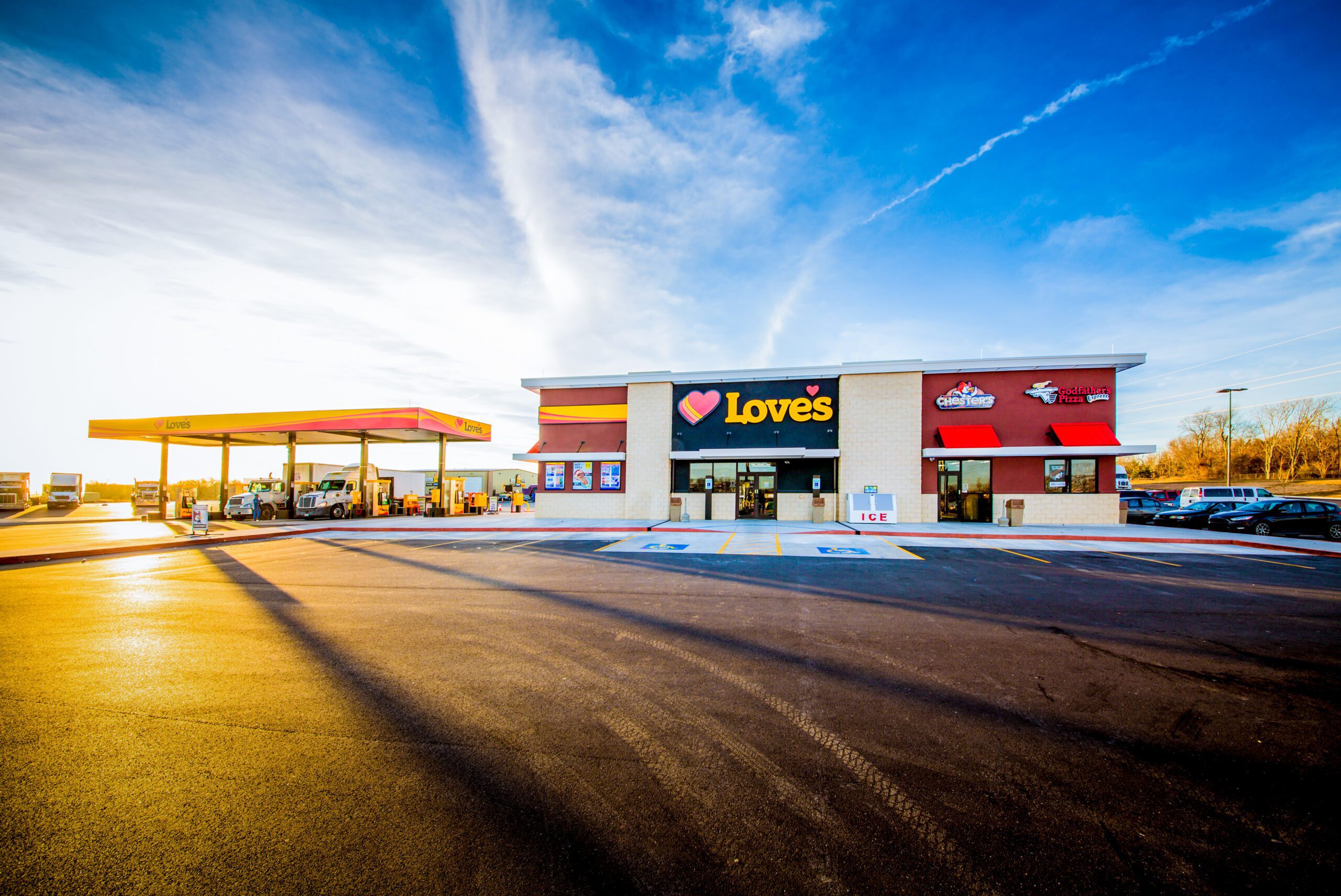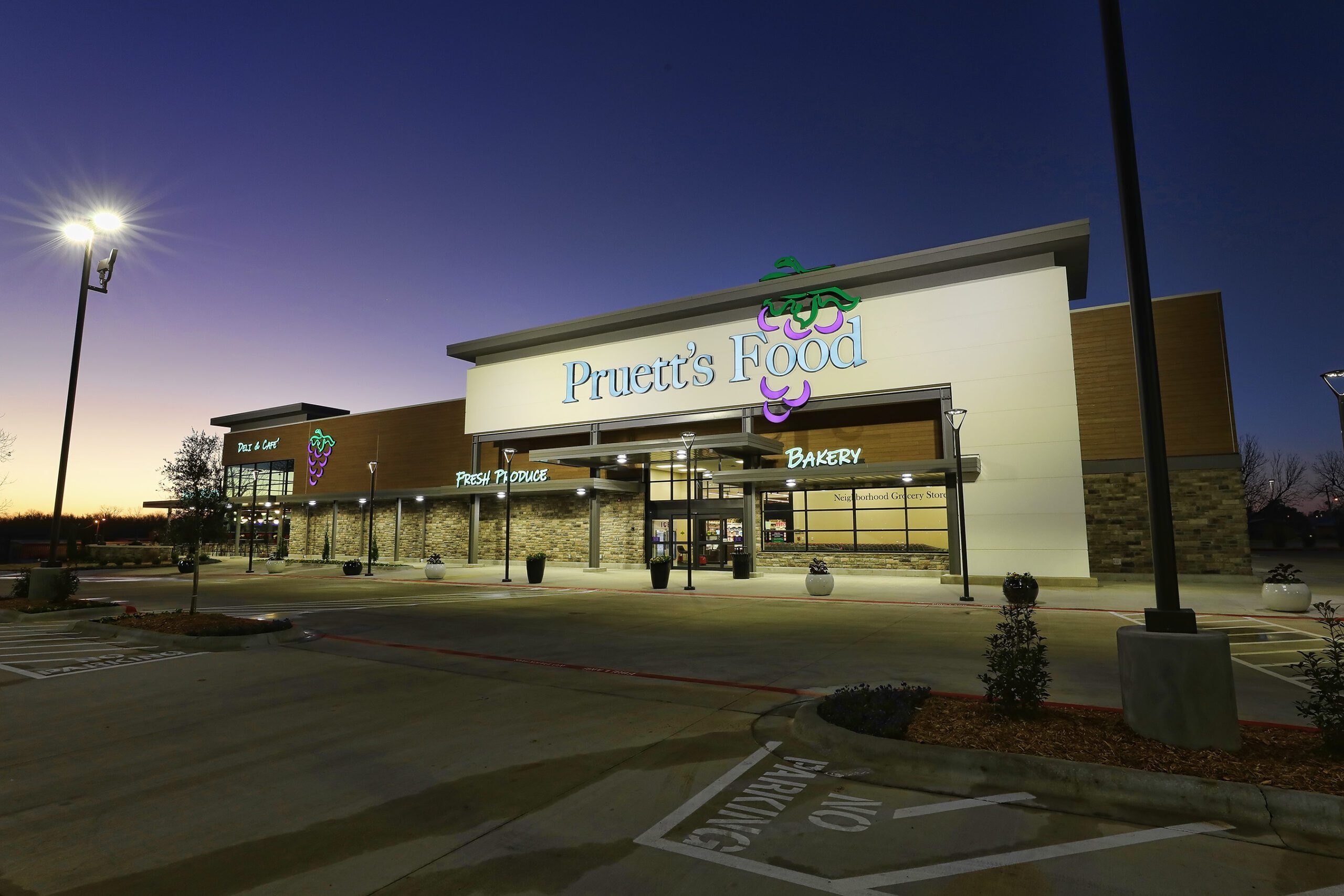 RESPONSIBILITY
INTEGRITY
PASSION
TRUST
RESPONSiBILITY
INTEGRITY
PASSION
TRUST