Building More paths
to a career.
If you're a problem-solver and have a strong work ethic, you might just have what it takes to be part of the Crossland family. This is a place to grow, belong, and learn from any level of experience you come in with. Choose your career path to learn more and see open positions.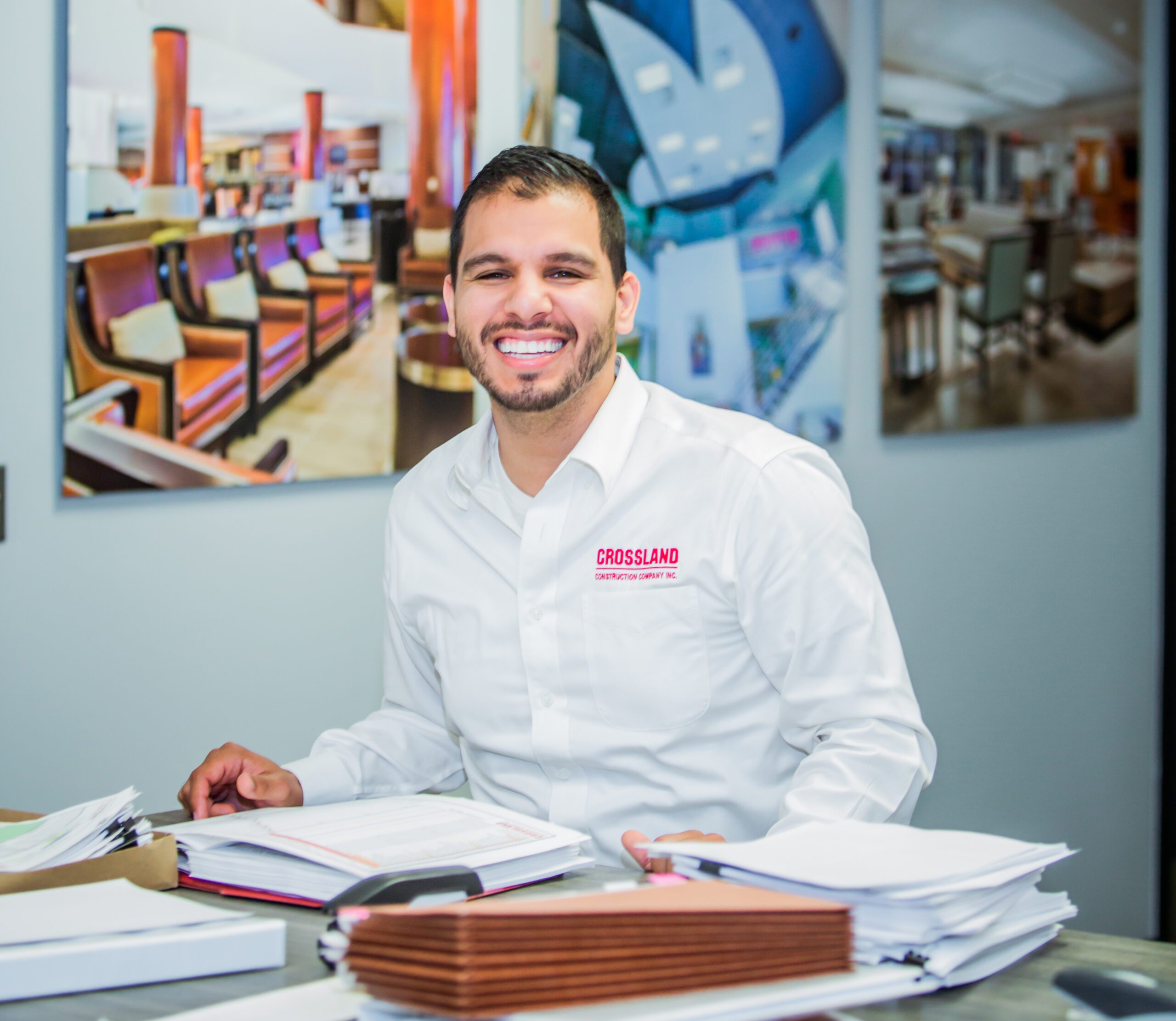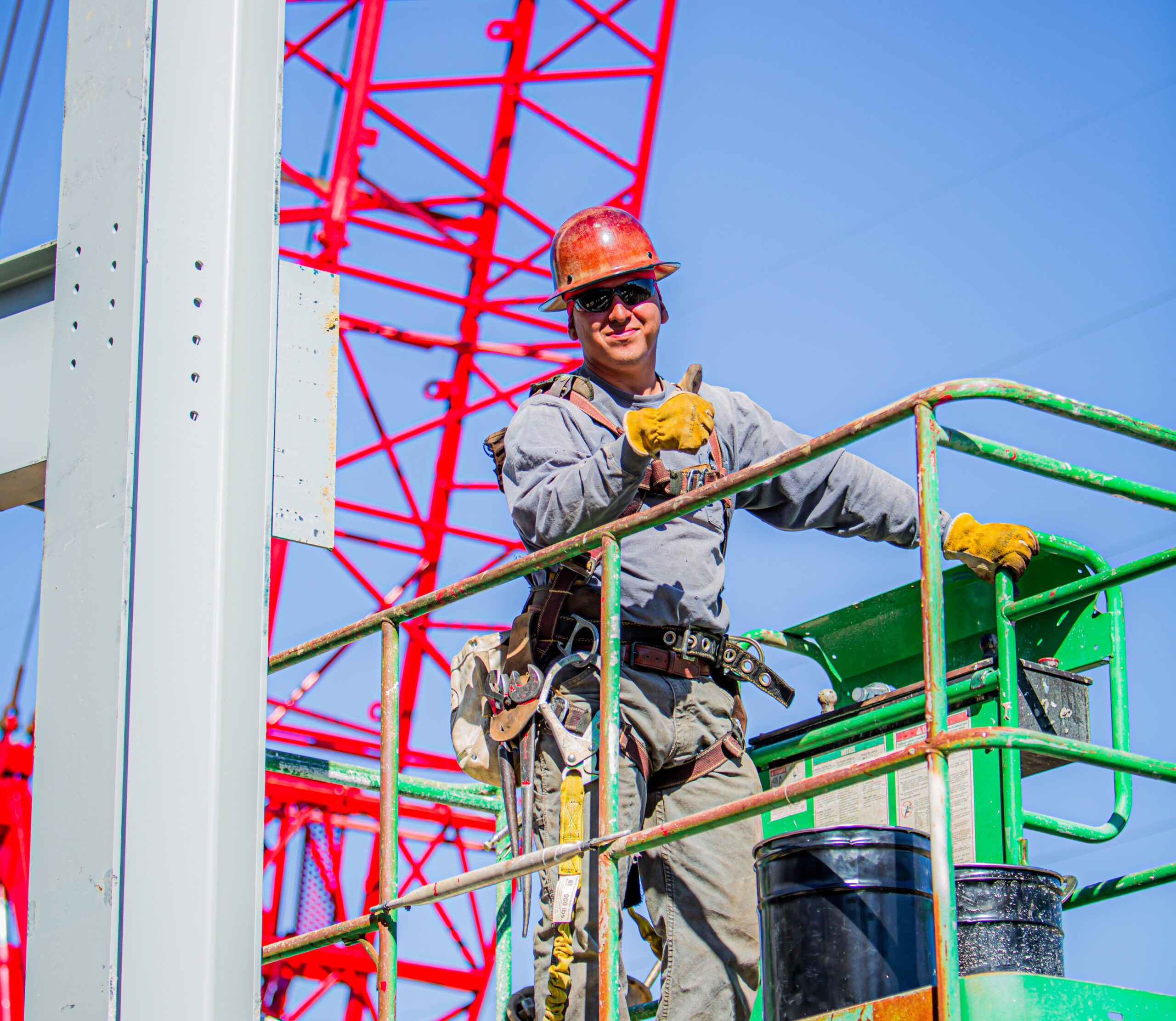 We have multiple paths for educating young talent, including our college internship program and our apprenticeship program.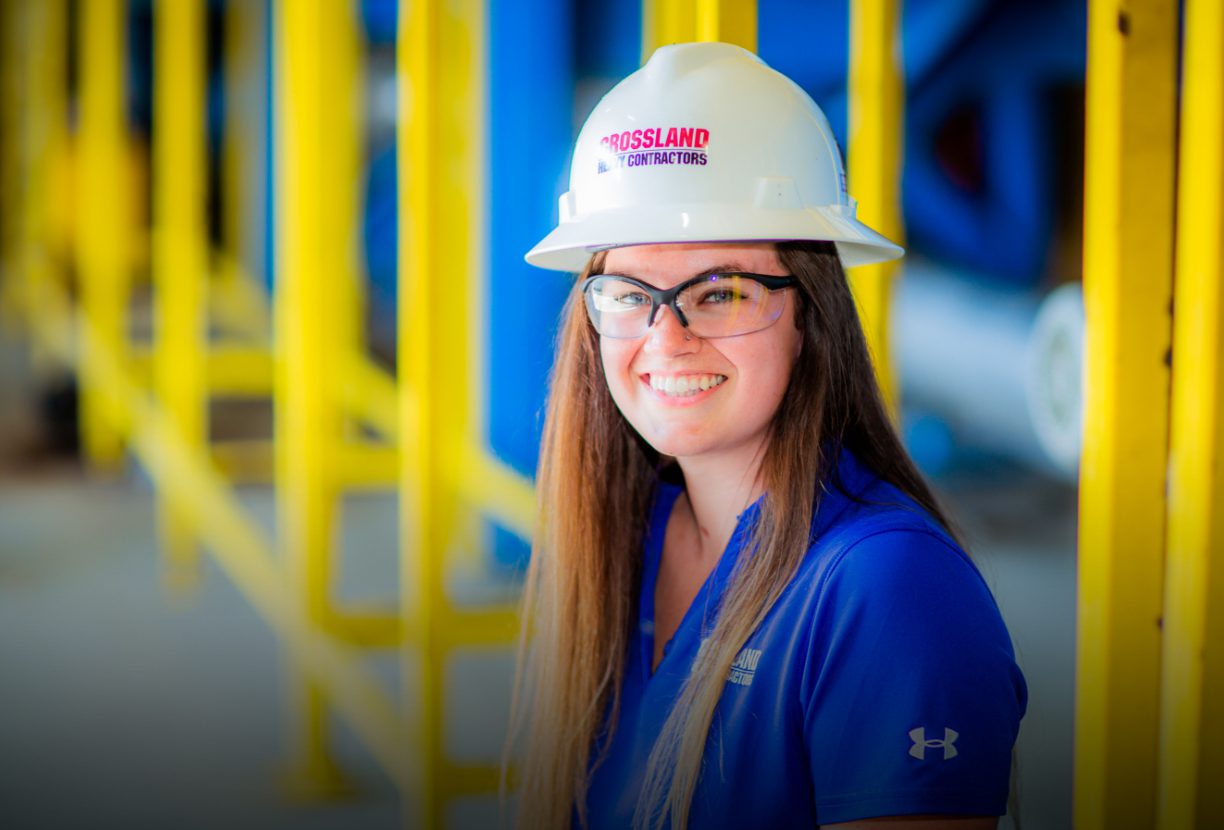 Join our College Internship
Program and learn while you earn.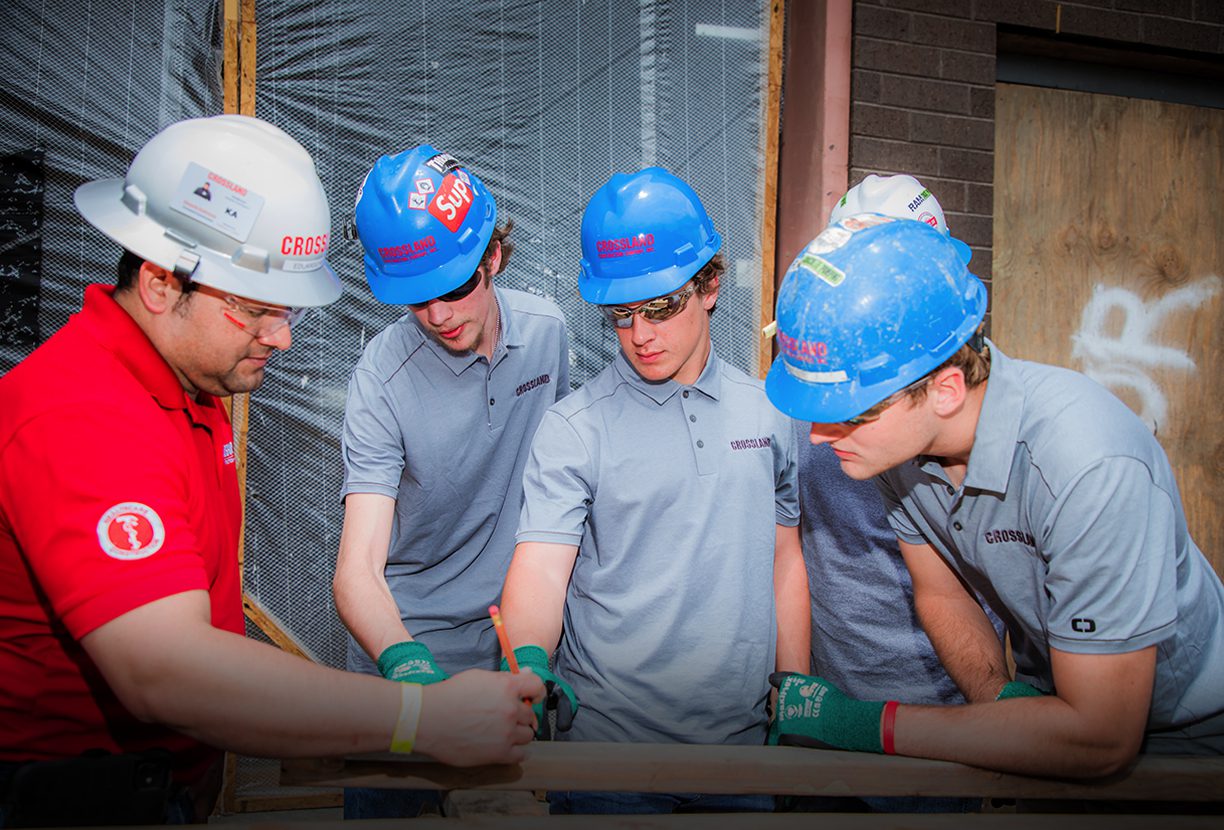 More of a hands-on learner?
Jumpstart a career straight from high school.
Job Satisfaction?

That's not even the half of it.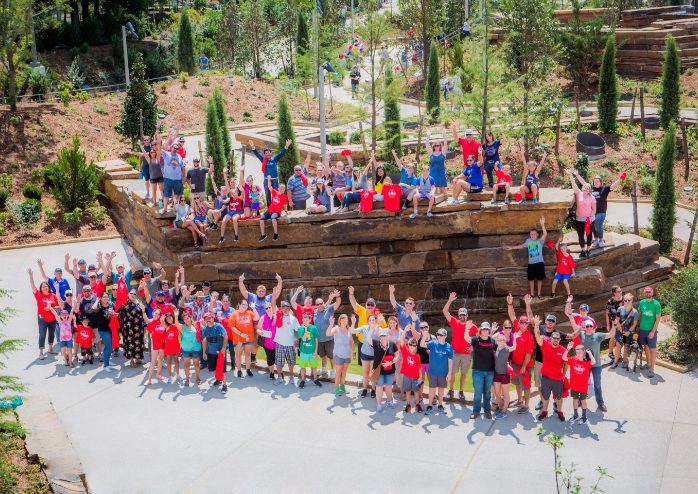 Culture – Creating a company we love
Family-owned and operated by the Crossland brothers and a handful of industry leaders, we are committed to delivering the opportunities, resources, and training necessary to put you on a path to success.
We firmly believe that the right culture naturally produces committed and happy employees who, in return, deliver outstanding service to our clients and partners.
Get to know us a little better.
Lifelong Learning + Advancement
The award-winning Crossland Academy provides nationally accredited in-house training and certifications.
Have big aspirations? We make sure opportunities to grow your career are everywhere, and we promote self-starters within our Crossland family.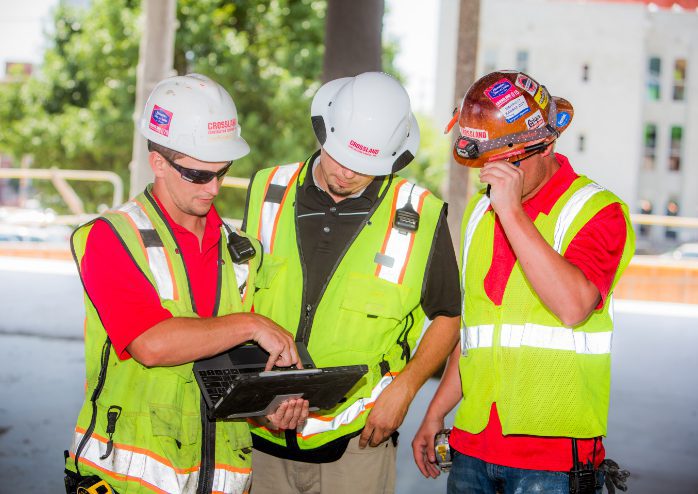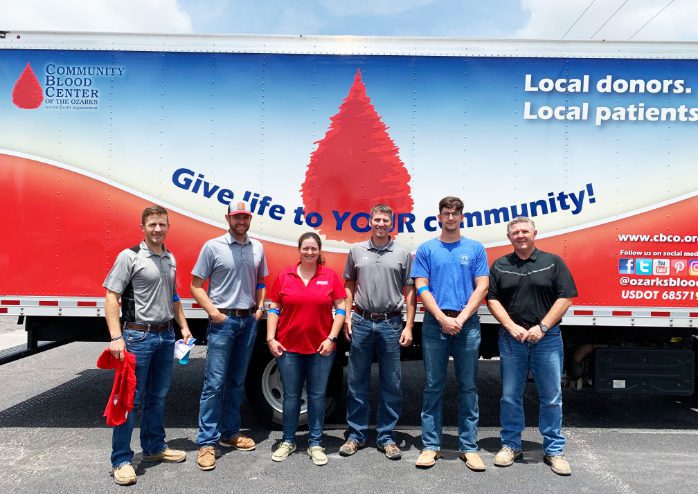 Crossland Cares – Giving Back
The volunteer spirit runs deep through the Crossland ranks—and in our history. Today, our company-wide program, Crossland Cares, celebrates and encourages Crossland employees to donate time, supplies, and a whole lot of sweat to deserving community programs in all the regions we live and work.
Safety – We have each other's backs
We're only as good as our safety track record. We look out for one another because we know our most important job is at home. Through our Drive to Zero program, our mission is to have zero accidents and zero injuries on all Crossland jobsites each year. Working safely is an expectation here. Our employees are family, and we are committed to their safety and success. No exceptions.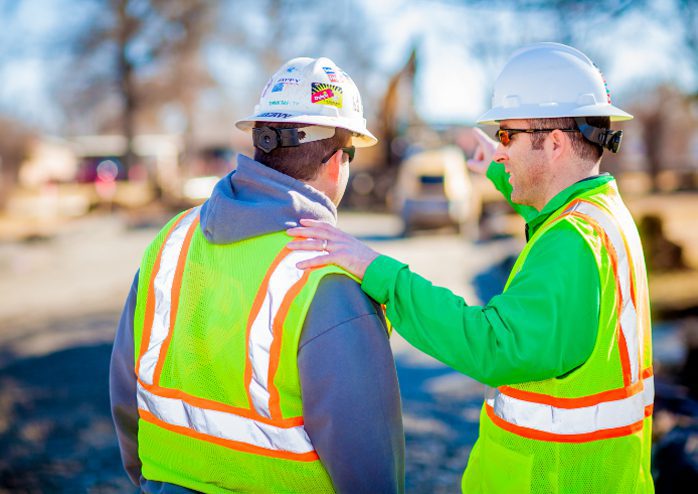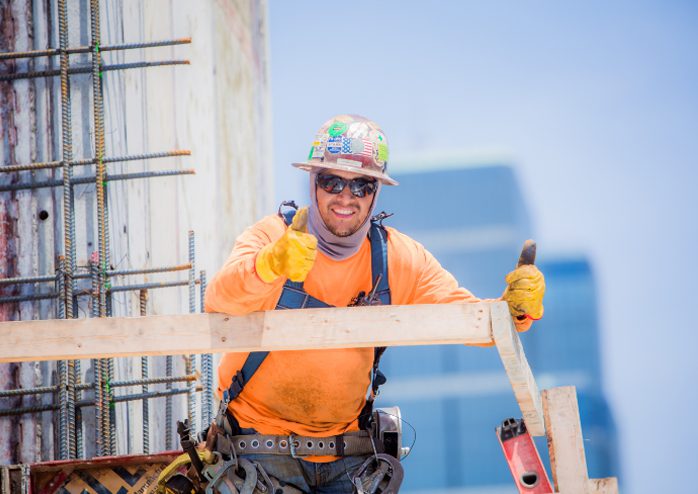 When you want the best team, you offer benefits accordingly. Competitive pay, a family atmosphere, and great benefits are part of our culture of celebrating and appreciating our people.
We offer flexible paid time off on top of seven paid holidays per year. And, additional Safety Vacation Days for field employees if we complete each quarter without a lost time accident.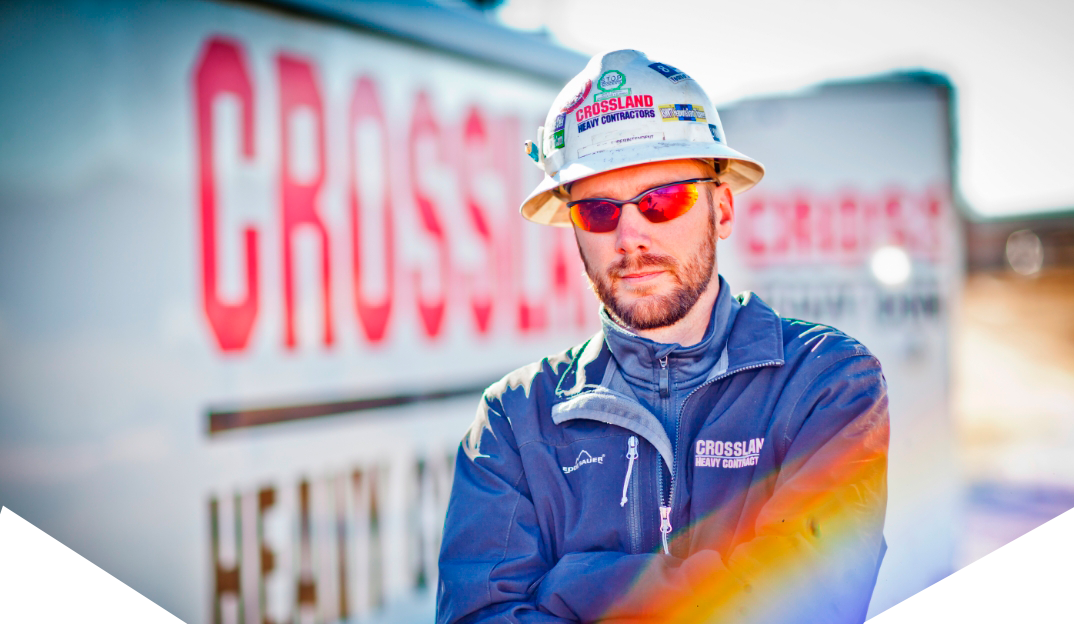 COMPETITIVE BENEFITS
Health/Dental/Vision Insurance
PTO + Holiday Pay
401(k) with Company Match
Teladoc Virtual Healthcare
Flexible Spending Account
Life Insurance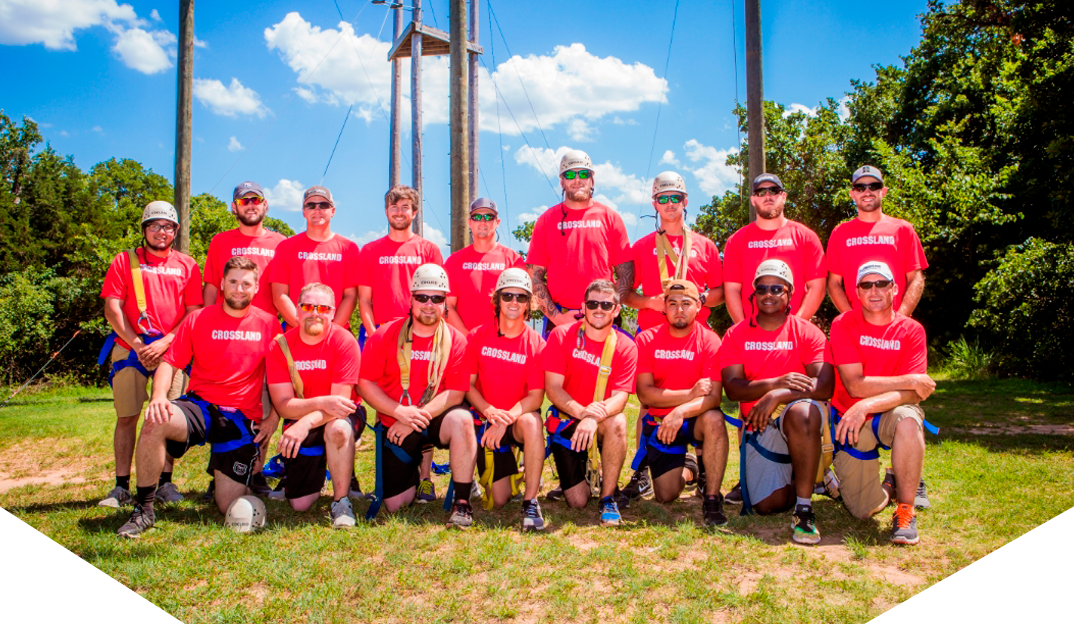 COMPANY PERKS
Safety Incentives for Field Employees
Milestone Anniversary Dinner + Gifts
Company Parties + Family Functions
Logo Apparel + Swag
Free Diapers for New Parents
Flu Shots
And Much More!
RESPONSIBILITY
INTEGRITY
PASSION
TRUST
RESPONSiBILITY
INTEGRITY
PASSION
TRUST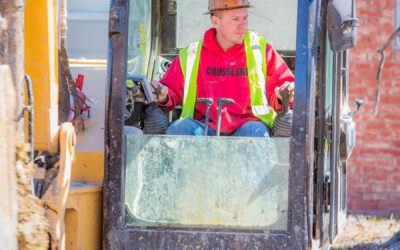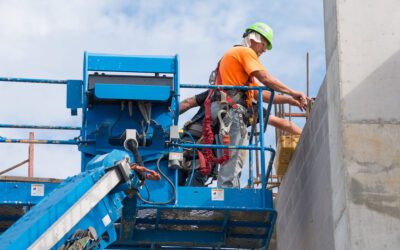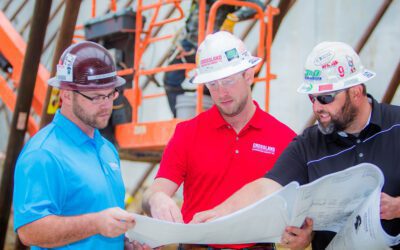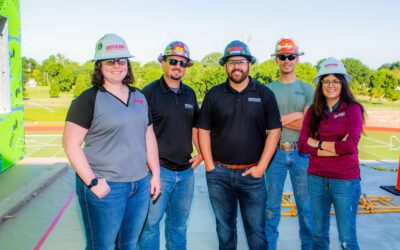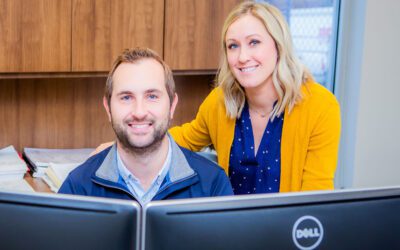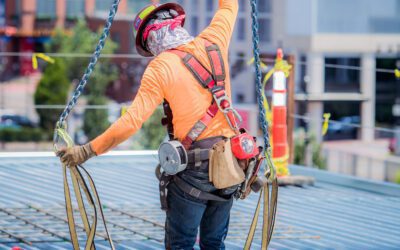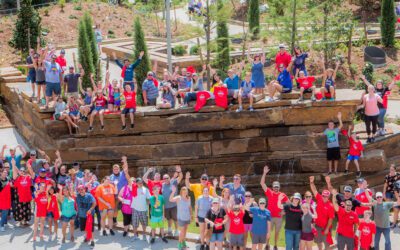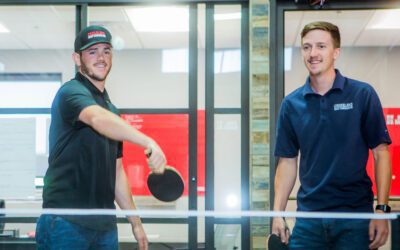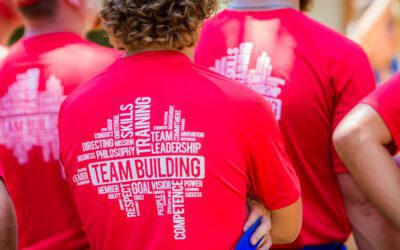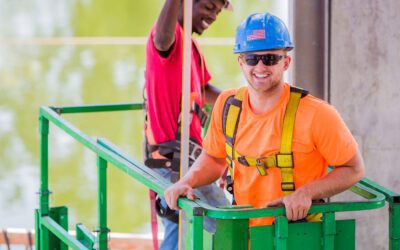 Not ready to apply,
but want to stay in
the loop?
Questions? 1.800.674.6147