Don't Choose A Place To Work.
Choose A Place To Grow.
Don't let the collars fool you—our leadership, made up of Crossland family and trusted employees, are most comfortable in jeans and hard hats. From behind the scenes coordinating and managing, to busy days onsite, our hands-on leaders aren't afraid of a little dirt.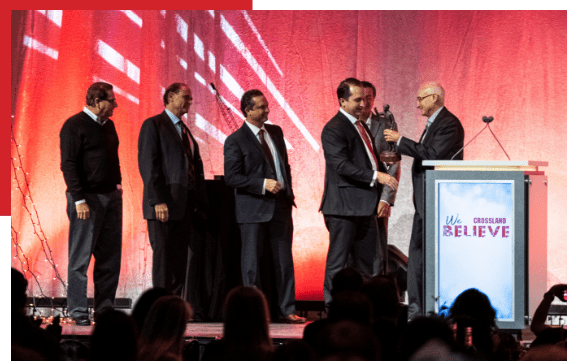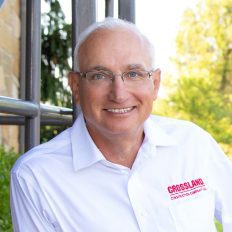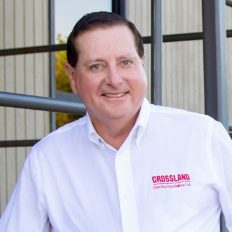 Bennie Crossland
Chairman of the Board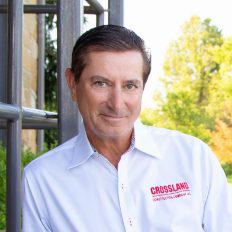 Curt Crossland
President Midwest Region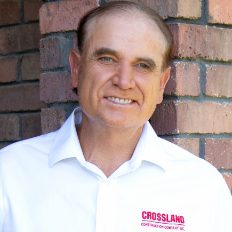 Mike Crossland
(Retired) President of Texas Region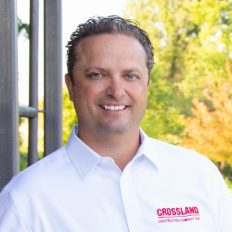 Patrick Crossland
Chief Development Officer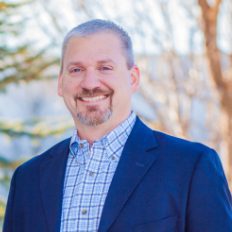 John Priest
President
Crossland Construction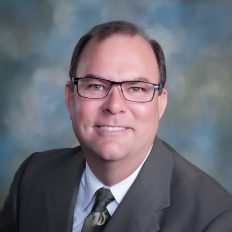 David Allison
Chief Administrative Officer
Field Operations Leadership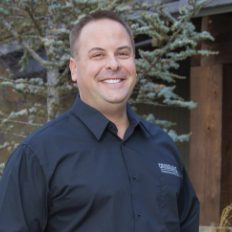 Colby Mitchell
Civil Division Manager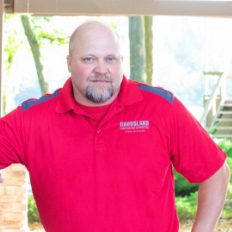 Jake Doss
Steel Division
Manager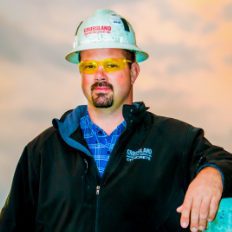 Ben Hill
Concrete Division
Manager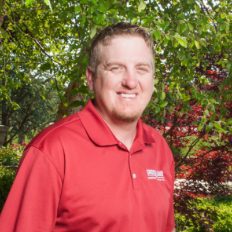 Donald Carter
Site Operations Manager
Columbus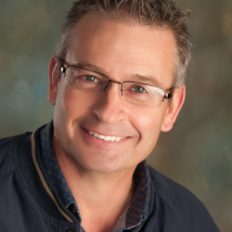 Paul Koons
General Superintendent
Corporate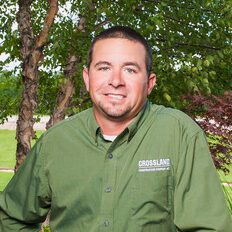 Shay Laurance
General Manager
Prefab
Ben Harris
Area Superintendent
Texas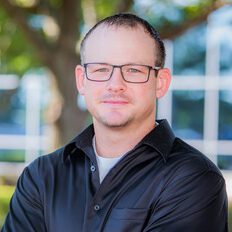 Aaron Burns
Area Superintendent
Oklahoma City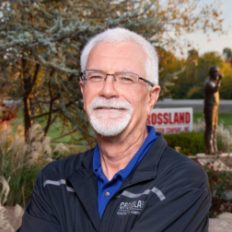 Steve Houser
Chief Estimator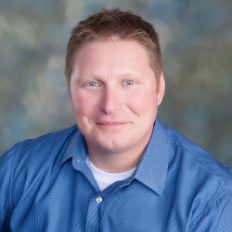 Jeff Wilson
Director of Scheduling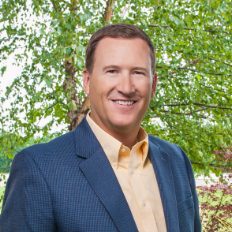 Doug Westervelt
Safety Director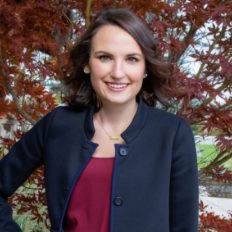 Mattie Crossland
Director of
Crossland Realty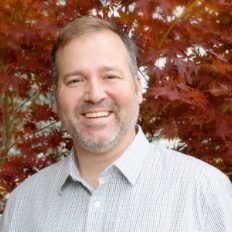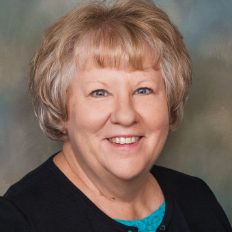 Beverly Davis
Benefits Director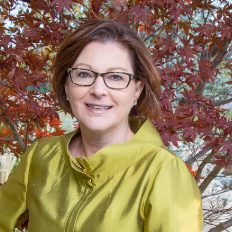 Jill Brennan
Human Resource Director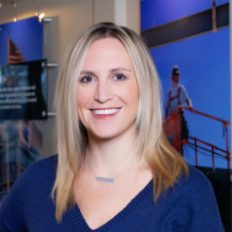 Jenni Breeze
Marketing Director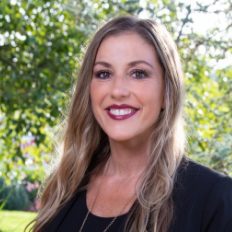 Kim Froman
Talent Acquisition Director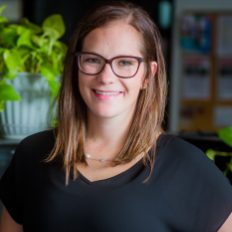 Maddy Foster
Assistant Controller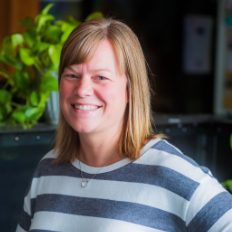 Misty Spear
Internal Auditor /
Treasury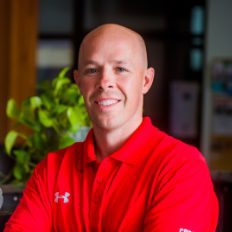 Travis Sills
Business Operations
Director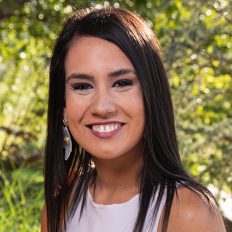 Sammy Swanwick
Talent Development
Manager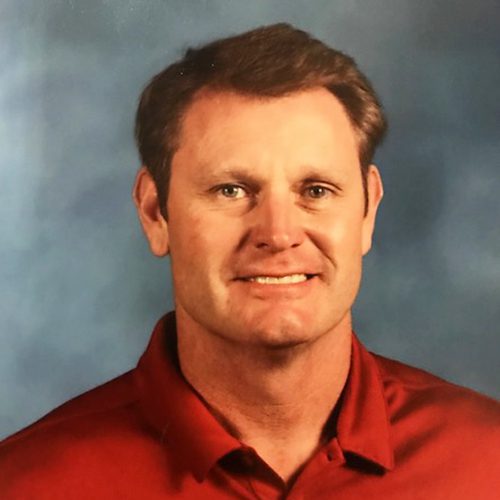 Dale Wicks
Field Development
Manager
Crossland Heavy ConTractors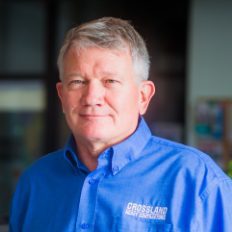 Mark Sell
President
Crossland Heavy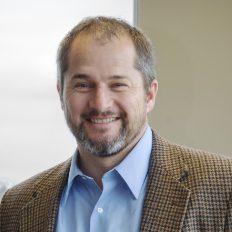 Dan Thompson
VP/Division Manager
Arkansas
Crossland Heavy Division Managers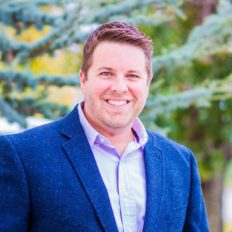 Chris Walters
Division Manager
Tulsa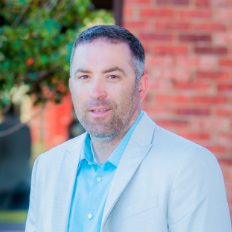 Justin Lillie
Division Manager
Oklahoma City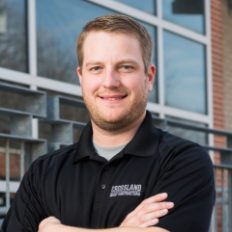 Erick Lowe
Division Manager
Kansas City
Office / Field Leadership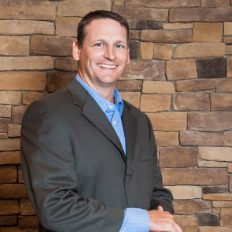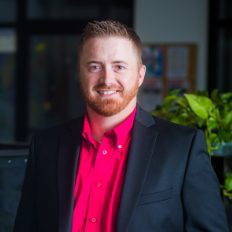 Ryan Adler
Director of
Pre-Construction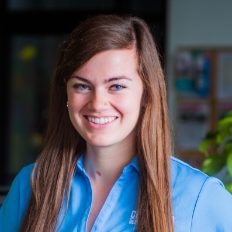 Jordan Wehmeier
Corporate Business Development Manager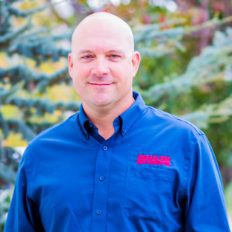 Todd Zimmerman
General Superintendent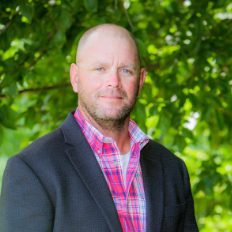 Ashley Hays
Area Superintendent
The Proof Is In The Years.
So many Crossland employees choose to make life-long careers here, we thought they deserved a Wall of Fame. Here you'll find all our valued employees who've spent over 15 years with us. Proof that this is so much more than just a place to work.
Aaron Hight
Senior Project Manager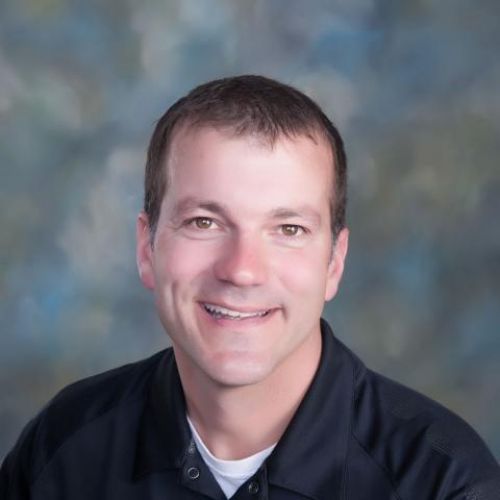 Aaron Schnurbusch
Superintendent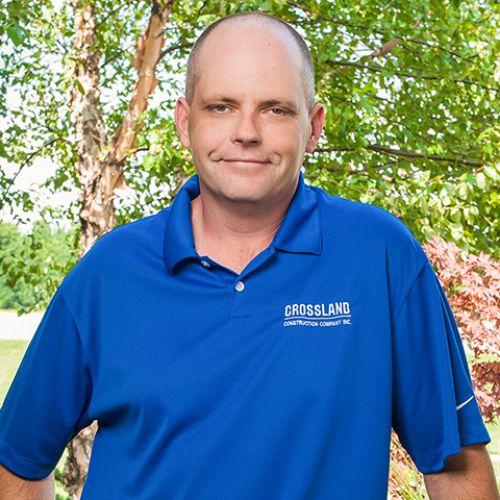 Aaron Surber
Superintendent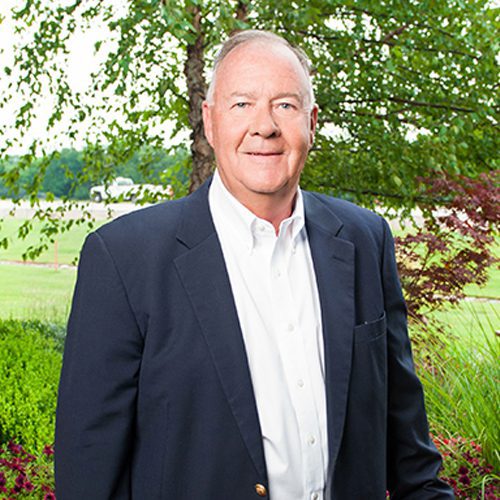 Alex Curchin
Board Member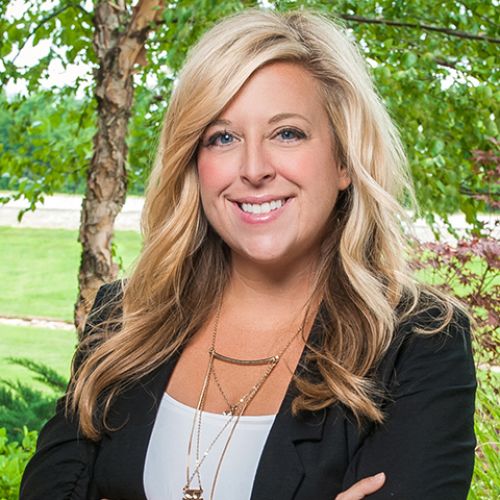 Alicia Endicott
Sr Marketing Brand Manager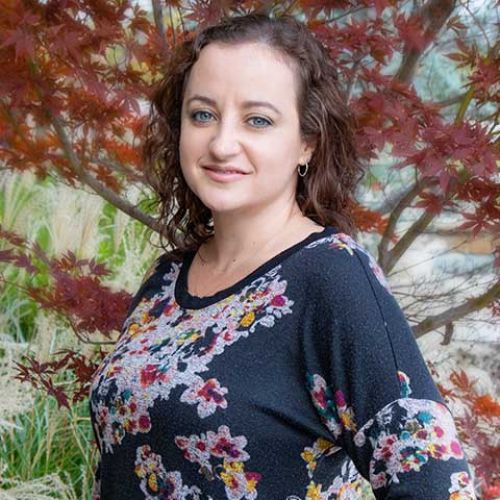 Amanda Burns
 IT Assistant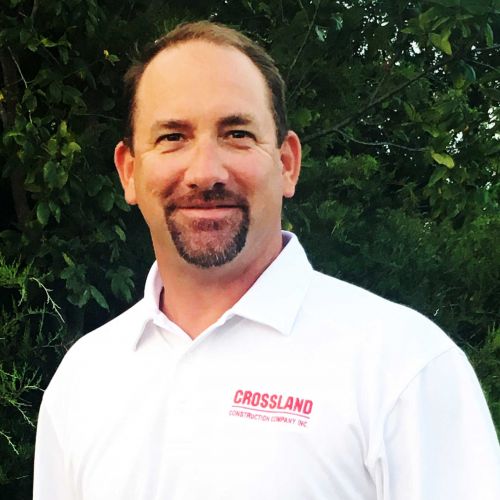 Anthony Brown
Superintendent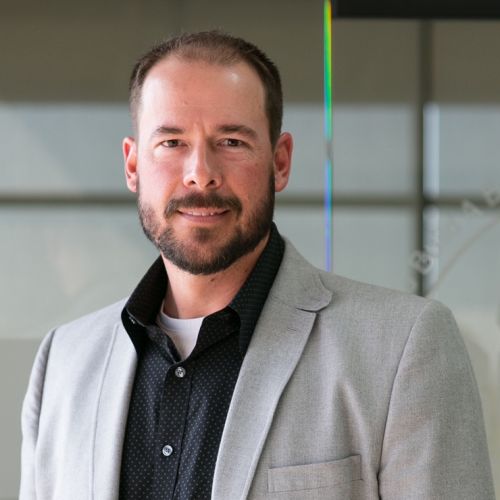 Ben Harris
General Superintendent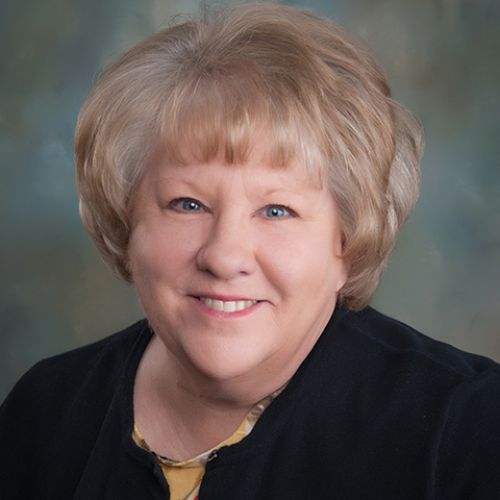 Bev Davis
Benefits Director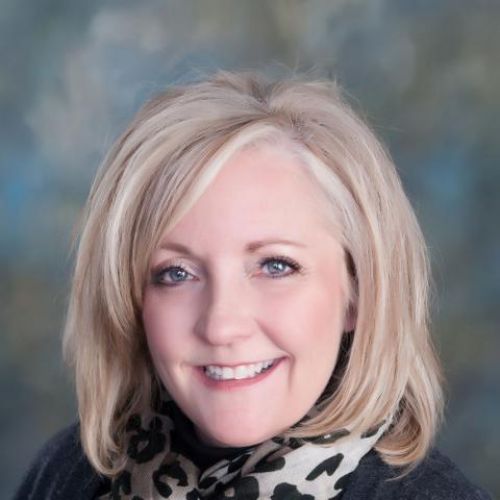 Bev Langerot
Project Accountant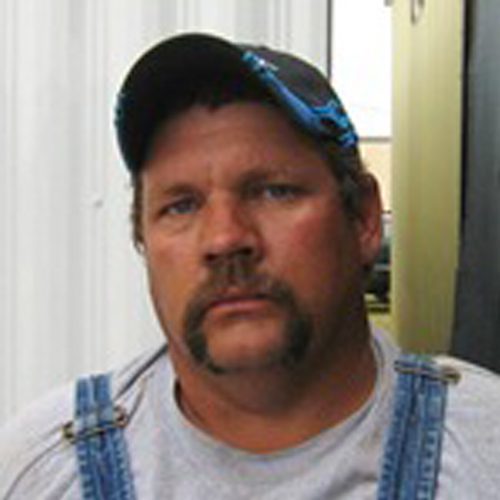 Billy Ortega
Concrete Superintendent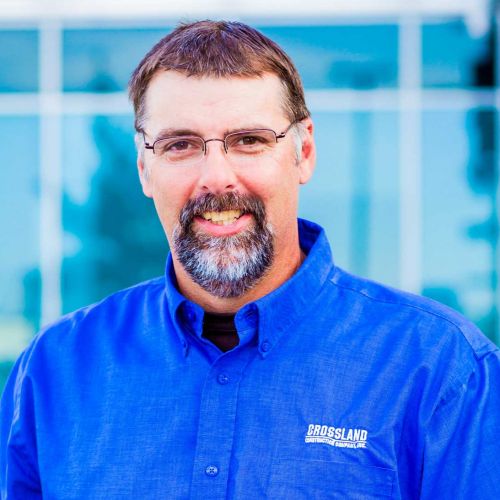 Brad Hamilton 
Superintendent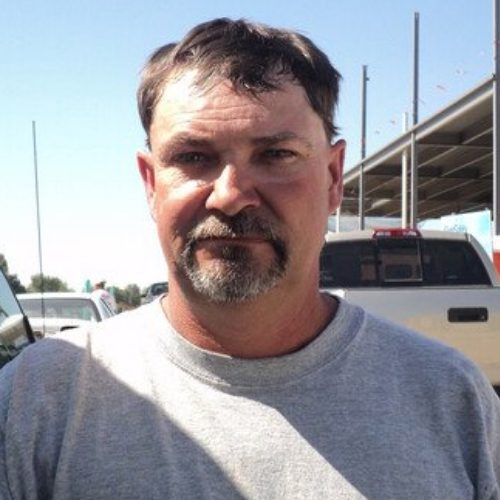 Bradley Wilson
Carpentry Finisher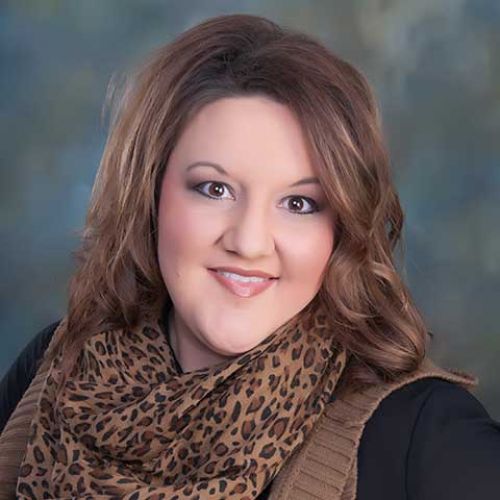 Brandi Martin 
Project Accountant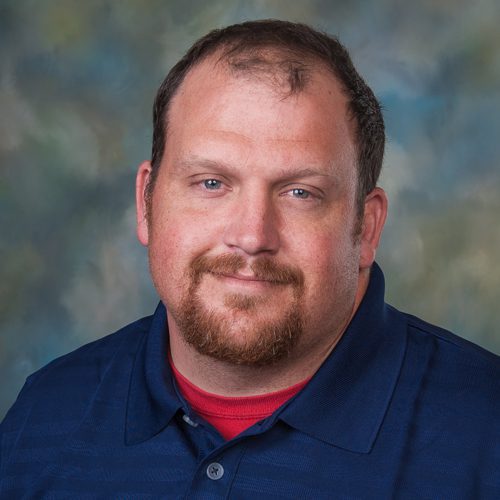 Brian Denney
Superintendent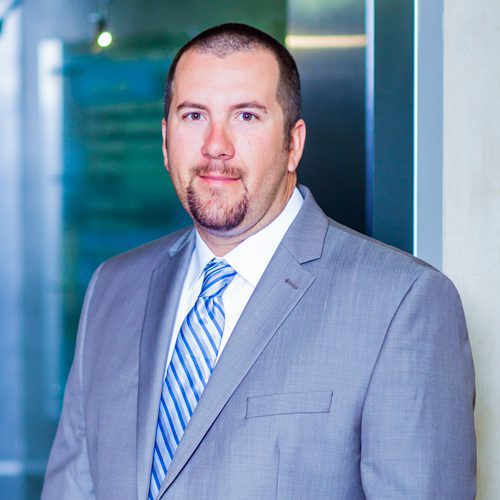 Brian Gibson
Superintendent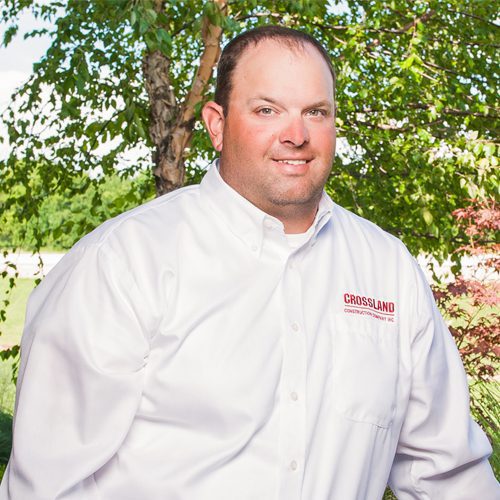 Cheyne Sager
Superintendent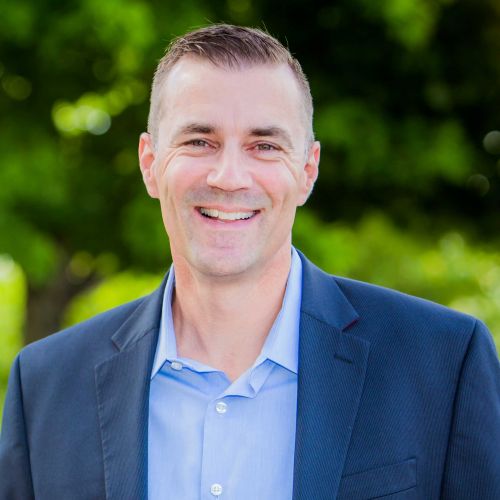 Chris Schnurbusch 
President of Southeast Region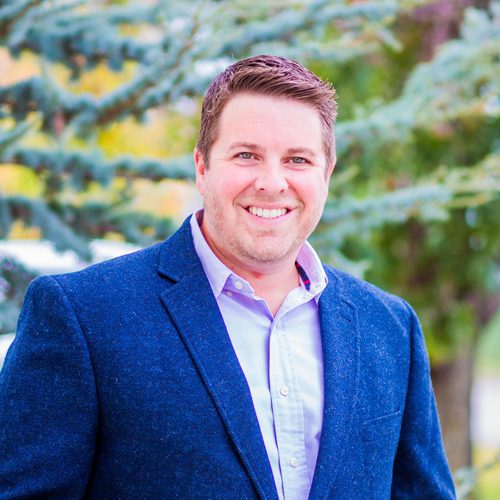 Chris Walters
CHC Division Manager, Tulsa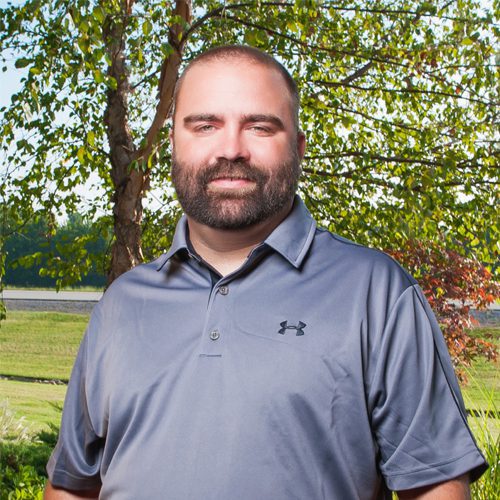 Christopher Cornell
Dirt Superintendent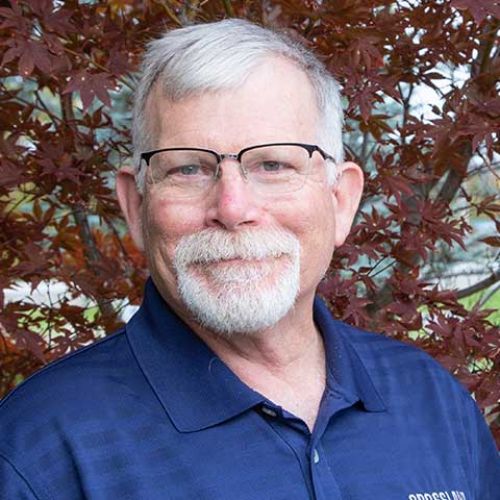 Clay Kubicek
Retired Education Director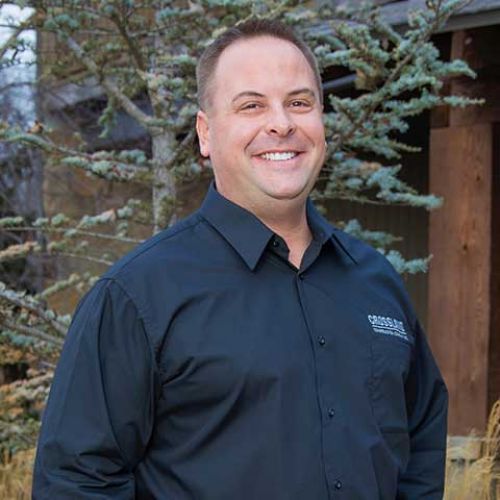 Colby Mitchell 
Division Manager Civil
Colby Yokley 
Project Manager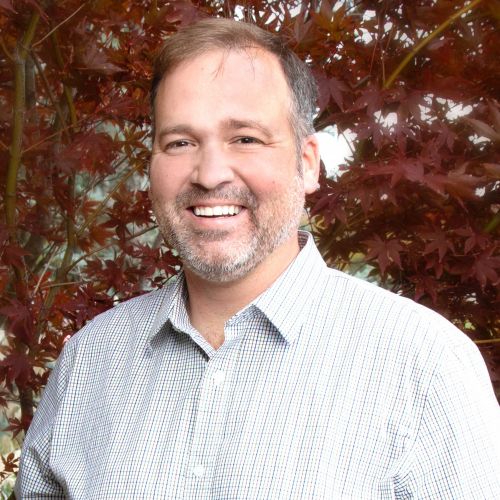 Colin Fisher 
Director of IT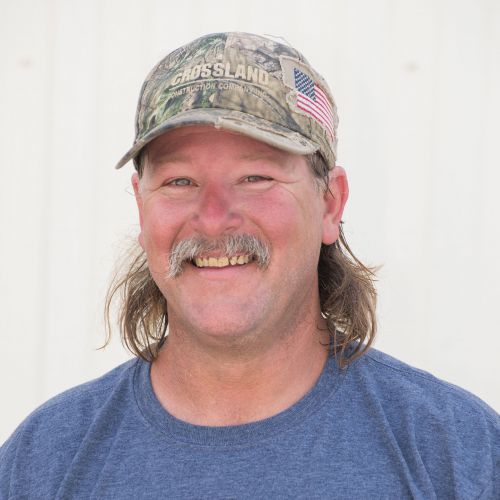 Craig Luper 
Carpenter Foreman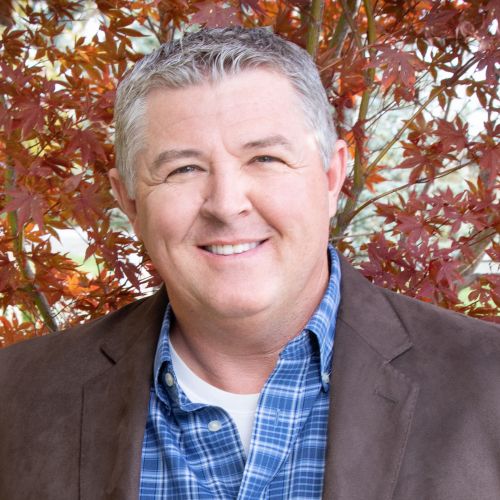 Danny Langerot 
VP Midwest Construction Management Division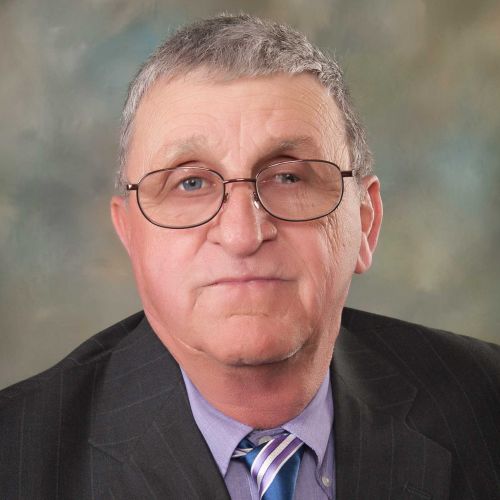 Darrell Hart Sr. 
Retired Superintendent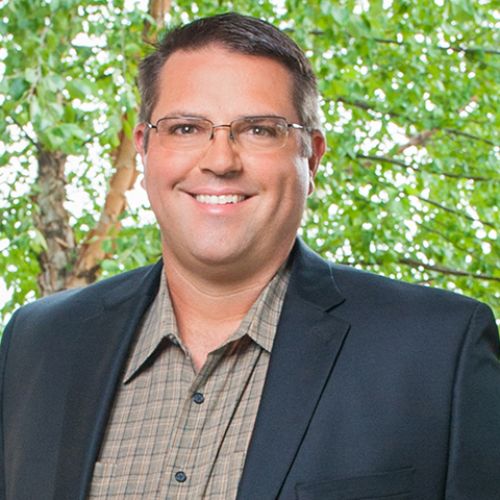 Darrin Hill
Senior Estimator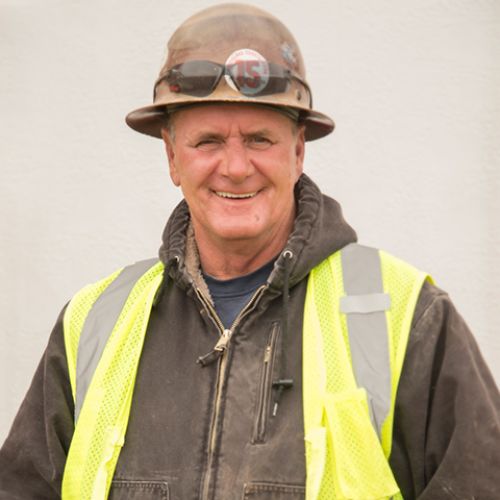 David Baughman
Retired Carpenter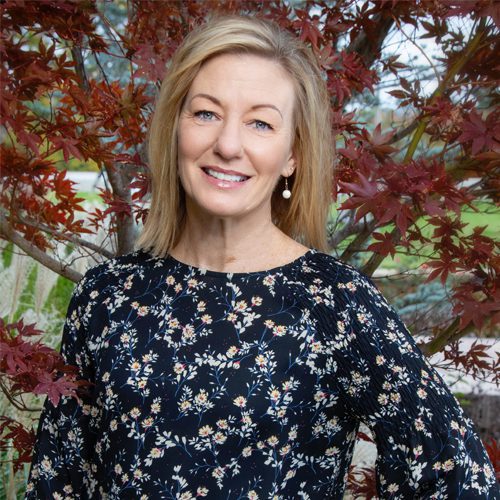 Deb Porter
Admin Assistant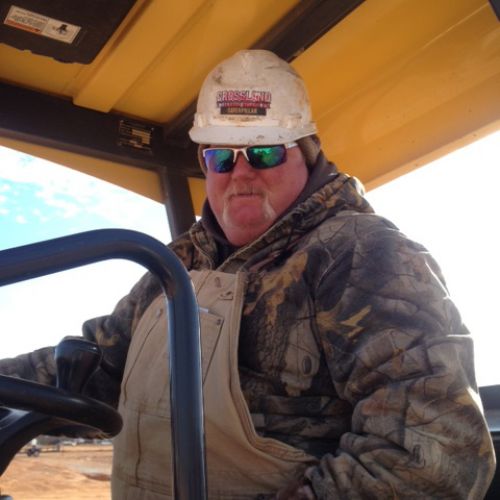 Donald Burton 
Lead Operator – Mentor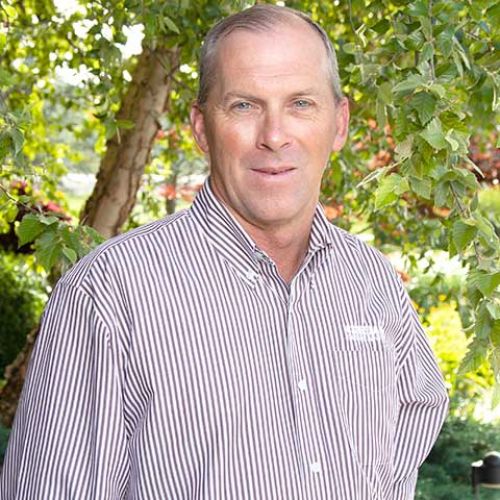 Doug Spear 
Director of Quality Assurance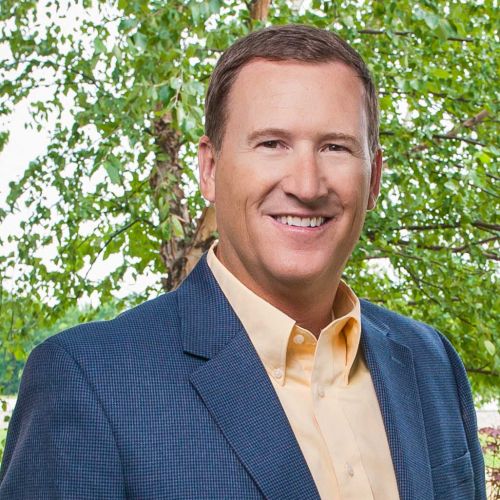 Doug Westervelt 
Director of Safety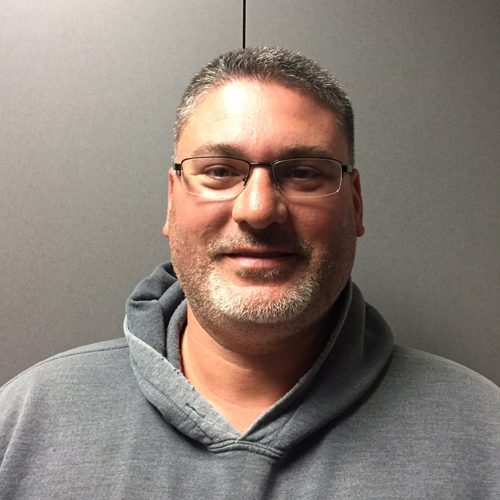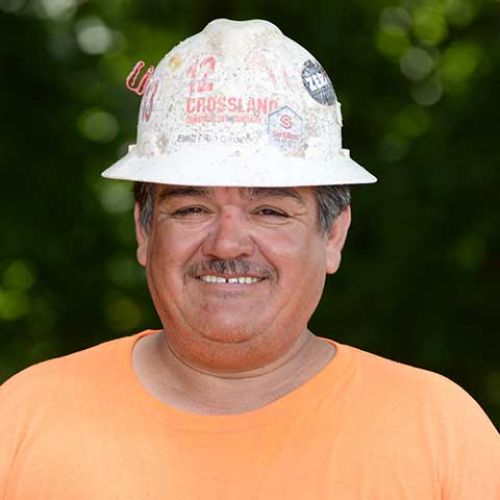 Emeterio Orozco Ortega 
Field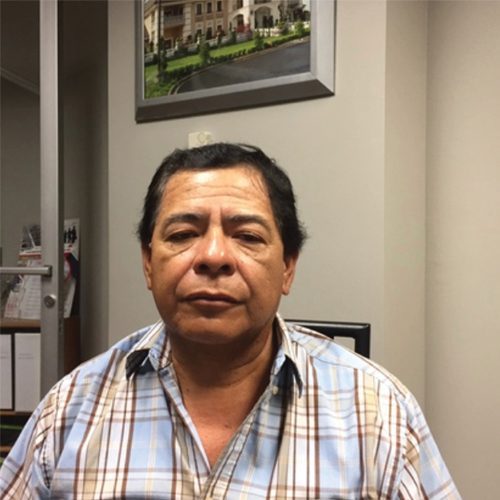 Enrique Rodriguez Cervantes
Curb + Gutter Crew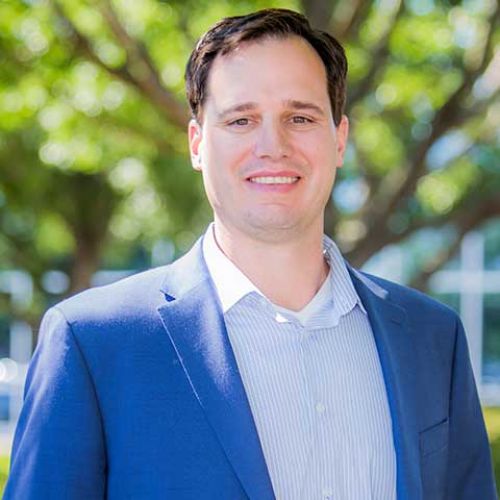 Eric Lopp
Senior Project Manager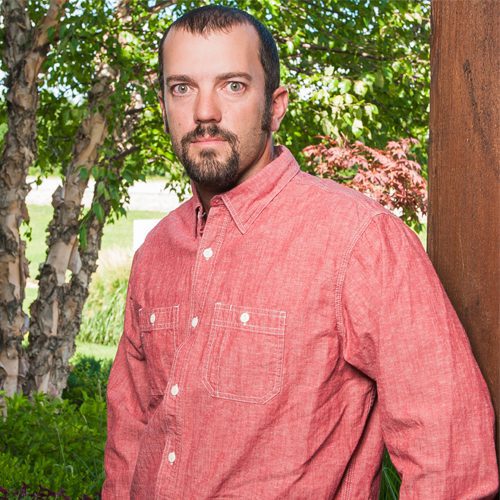 Eric Stapleton
Superintendent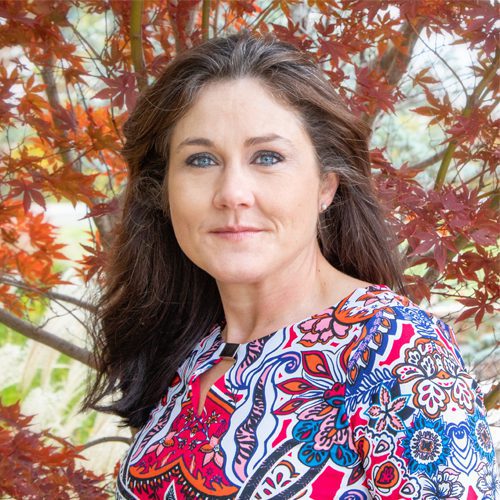 Erica Christiansen
IT Assistant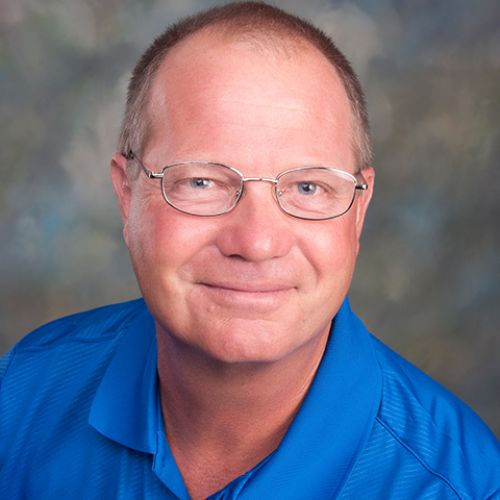 Frank Burton
Superintendent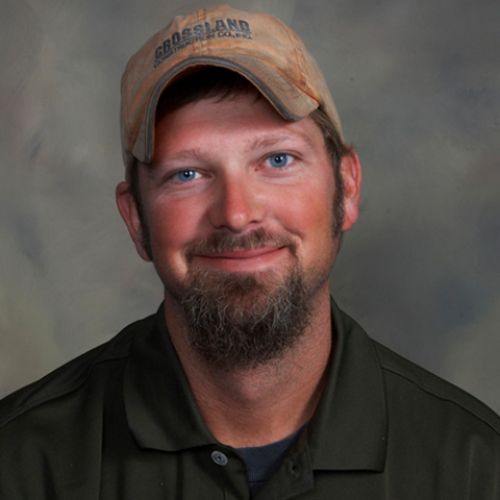 Gary Schoenhofer
Superintendent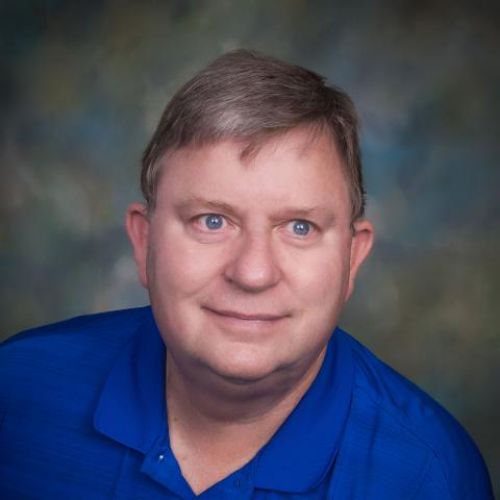 Grant Speith 
Retired Trucking Coordinator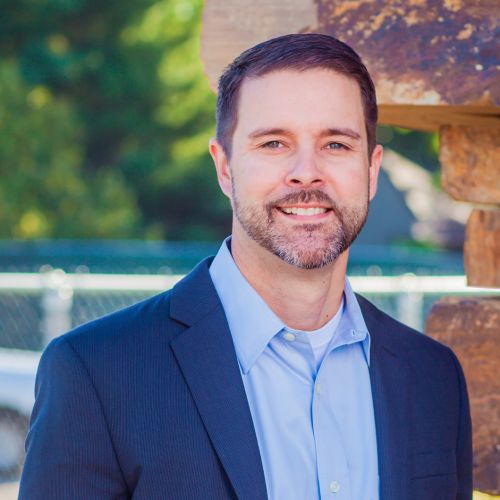 Greg Smith 
Vice President – Tulsa Division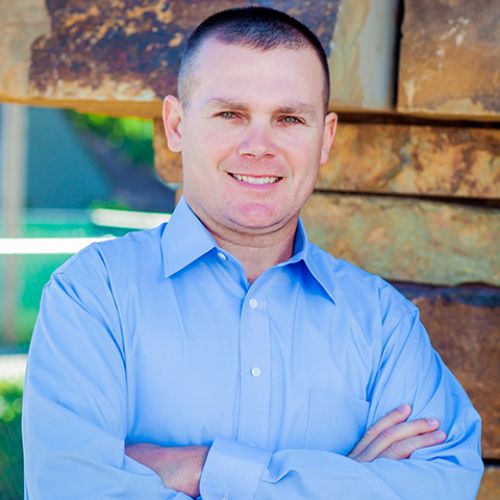 Jack Hopper 
Senior Superintendent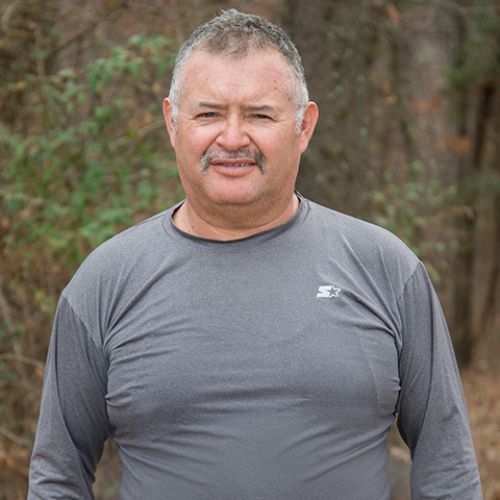 Jaime Romero
Lead Operator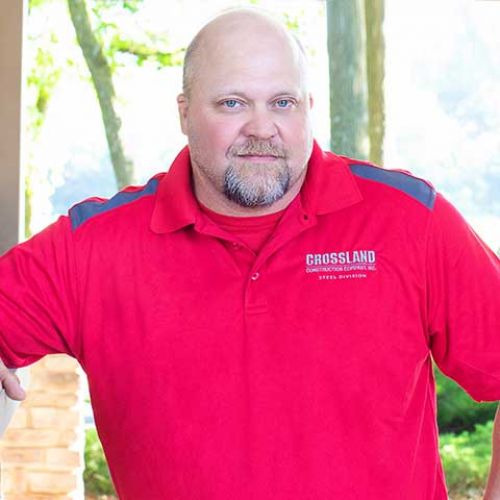 Jake Doss
Steel Division Manager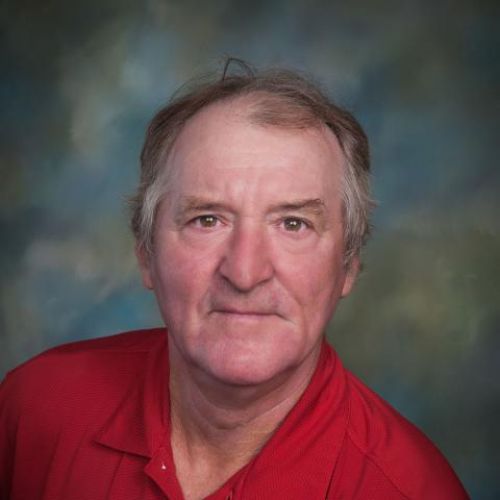 James Boyd 
Warranty Coordinator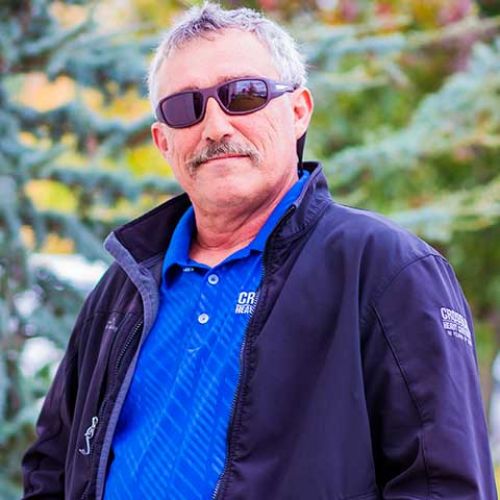 James Shelton 
Concrete Superintendent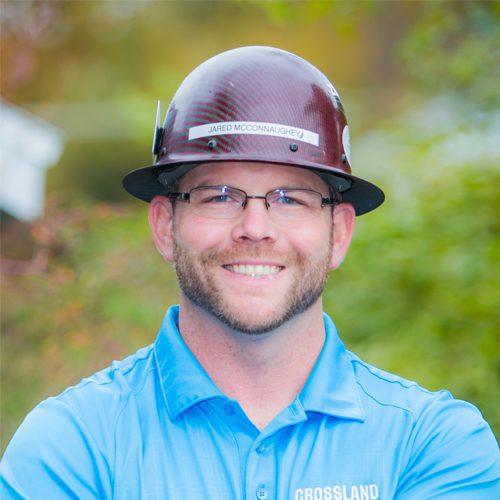 Jared McConnaughey
Superintendent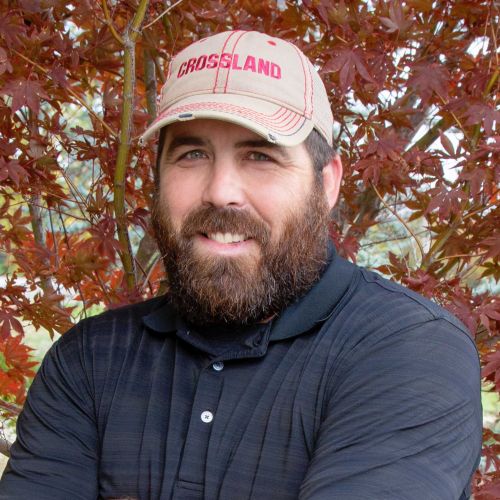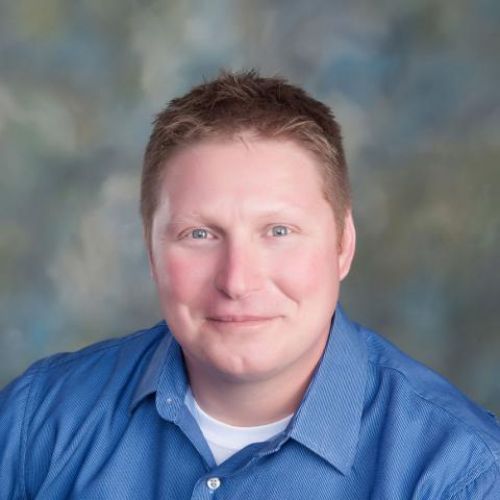 Jeff Wilson
Scheduling Director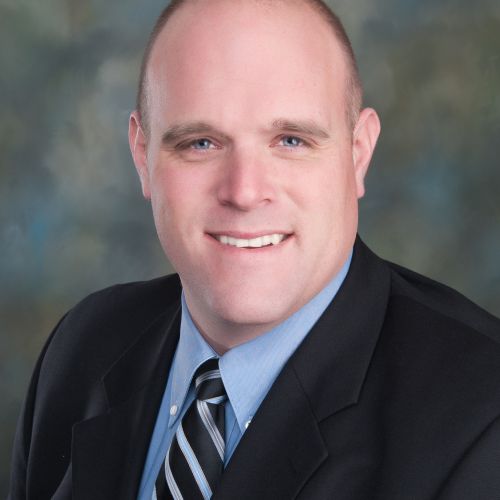 Jeffrey Machado
Senior Superintendent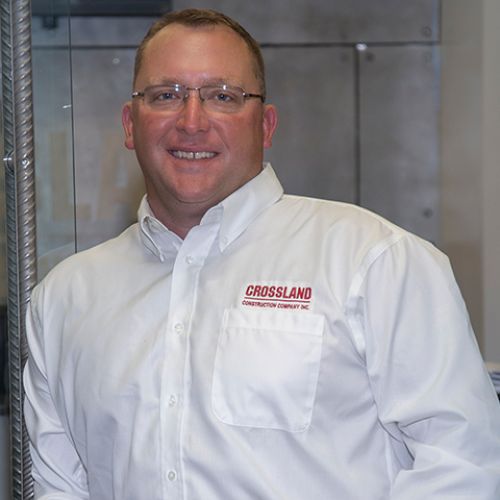 Jeremiah Hilger 
Superintendent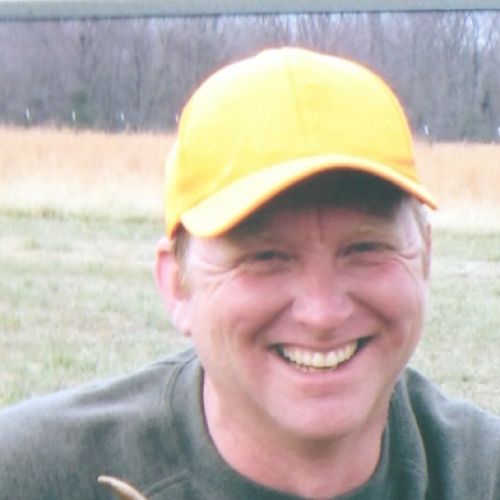 Jeremy Askins 
Pipe Superintendent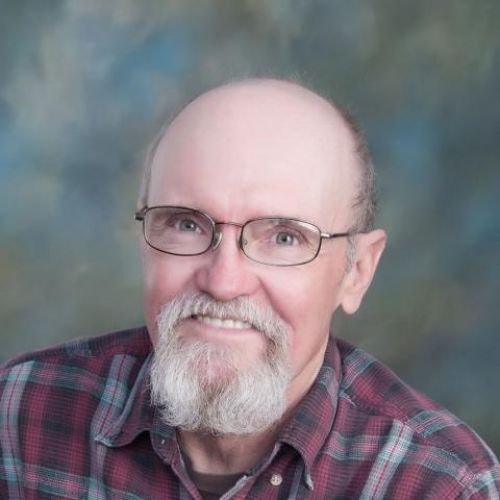 Jerry Braithwaite 
Retired Carpenter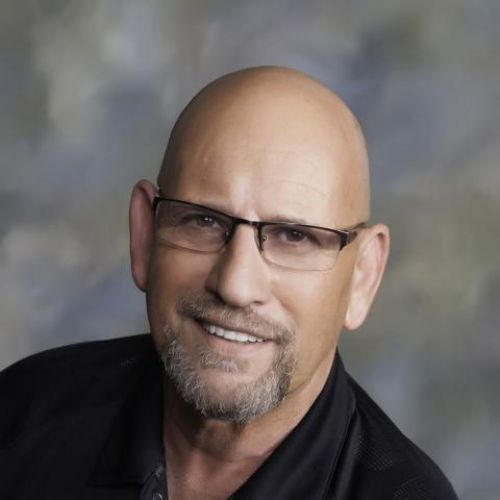 Jerry Girup
Retired Superintendent
Jesus Jimenez
Construction Worker 4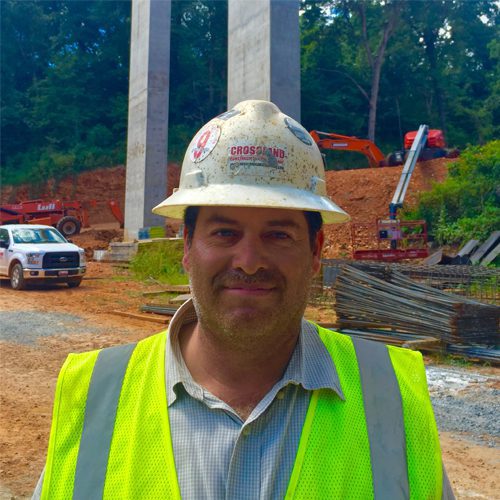 Jesus Torres-Arambula
Construction Worker 4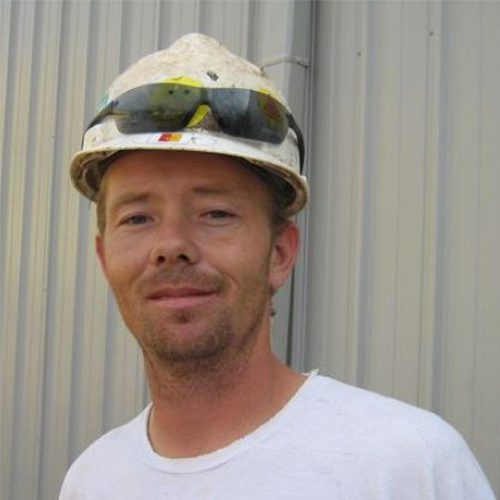 Jimmie Lynch
Carpenter Journeyman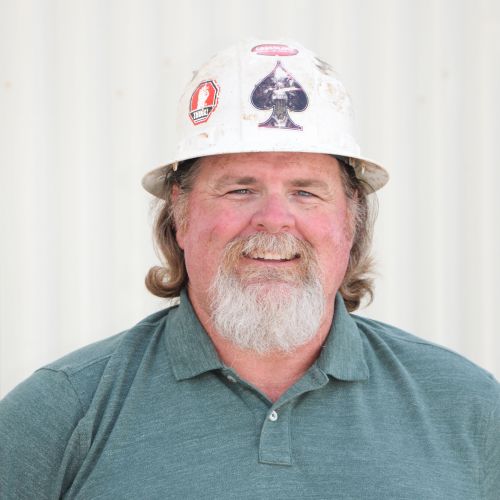 Jody Roark 
Pipe Superintendent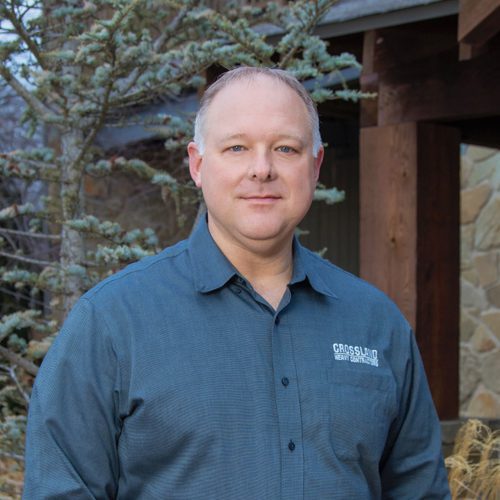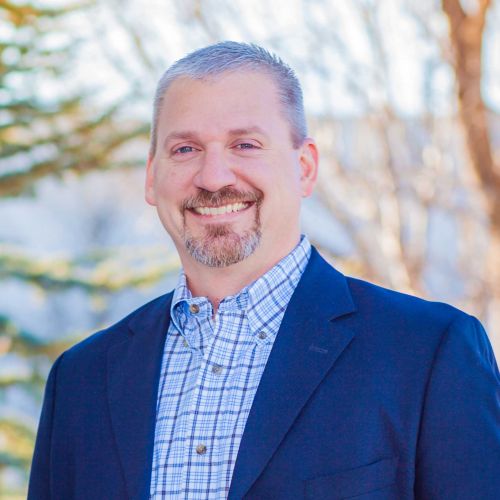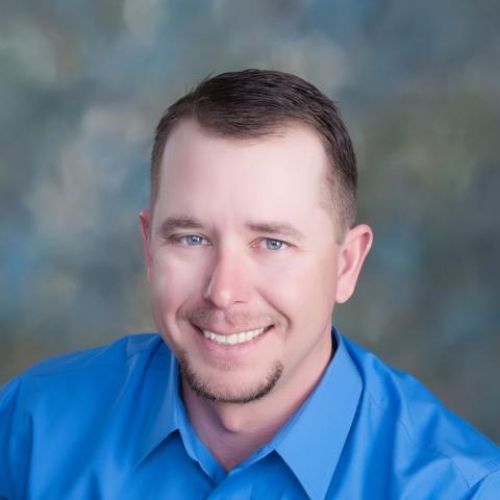 Johnny Mcintire 
Steel Superintendent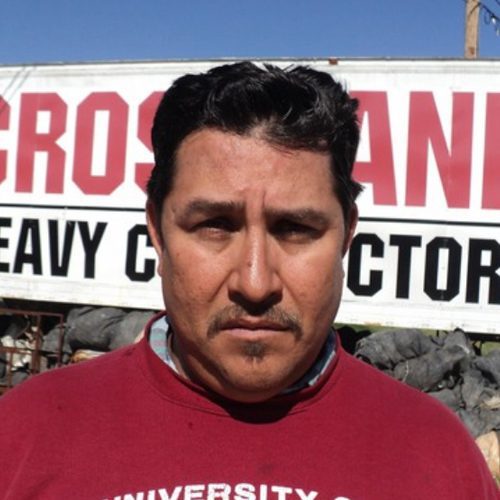 Jose Luis Cortez
Carpenter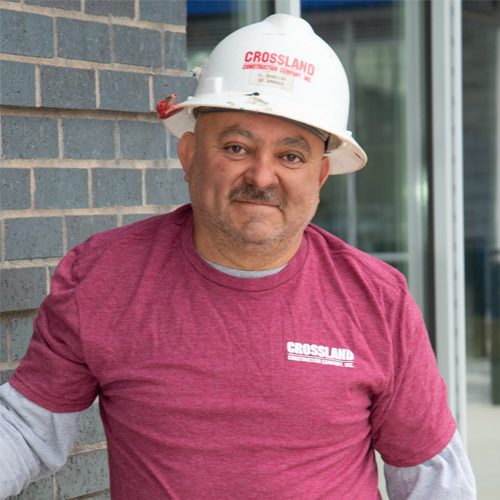 Jose Rogel
Concrete Worker 4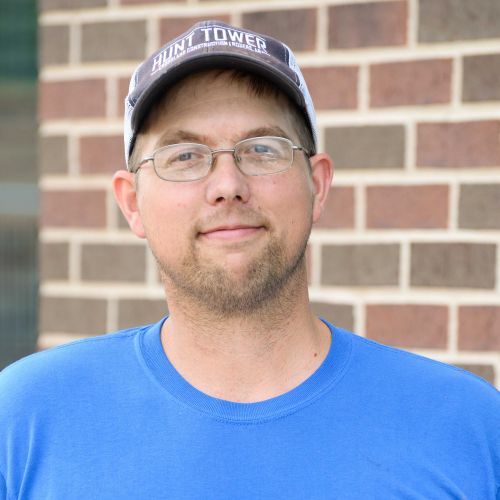 Josh Mckinnon 
Carpenter Foreman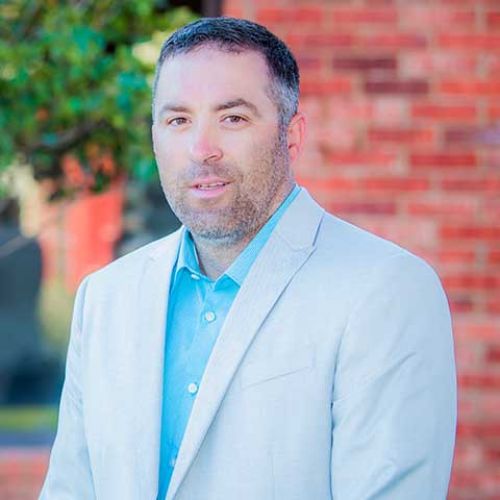 Justin Lillie 
Division Manager – Crossland Heavy Contractors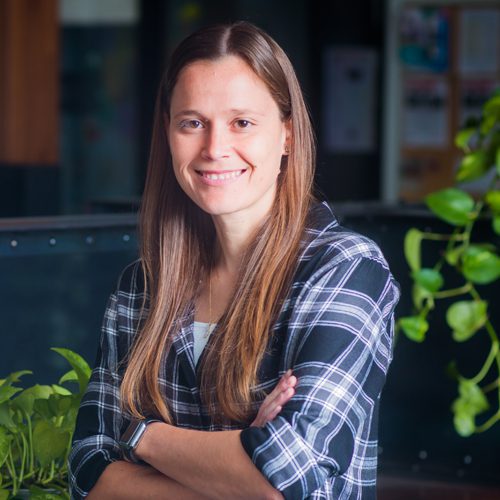 Kayla O'Brien
Project Accountant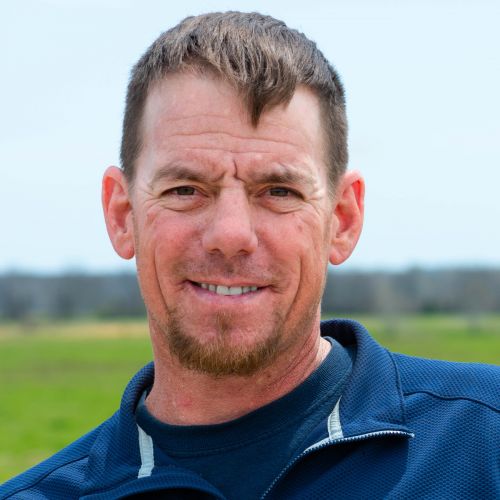 Keith Humphrey 
Carpenter Foreman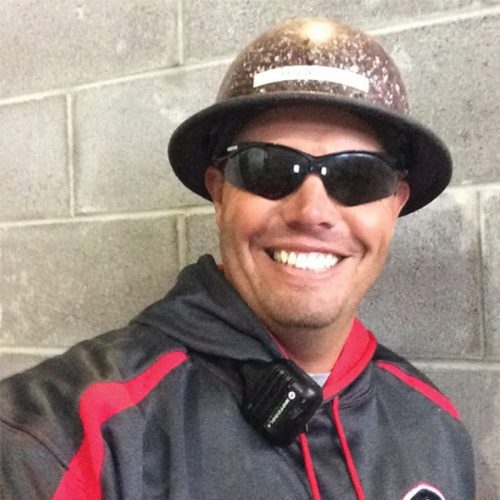 Kenneth Hunt
Superintendent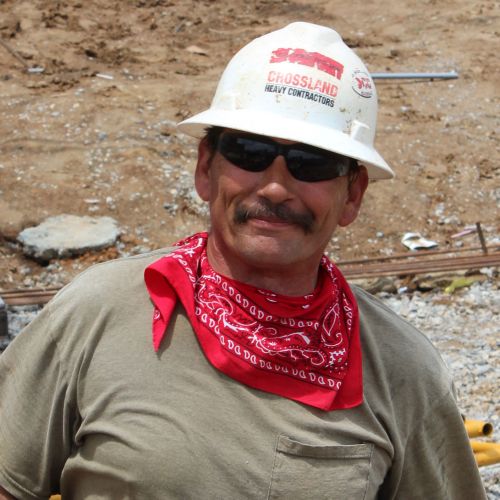 Kenneth Ledbetter 
Concrete Superintendent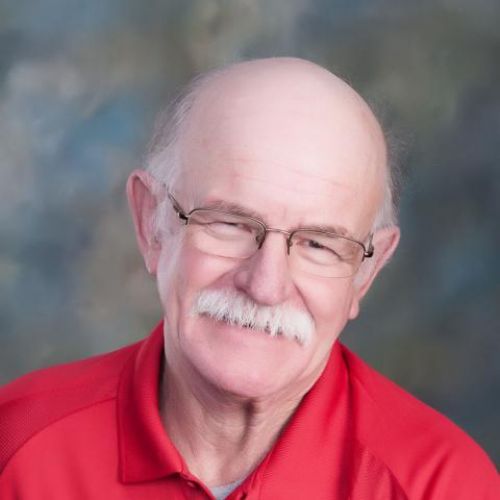 Kenneth Roycroft, Jr.
Retired Carpenter Foreman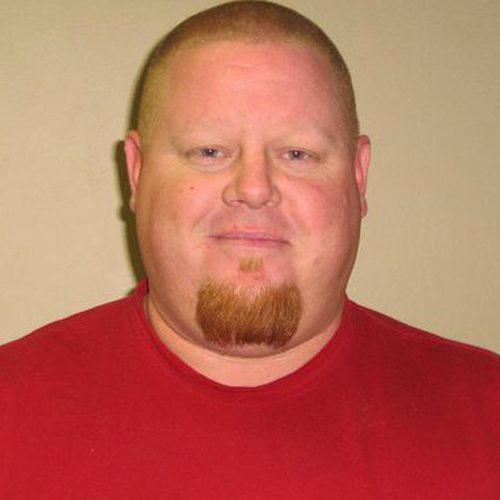 Kevin Campbell
Crane Operator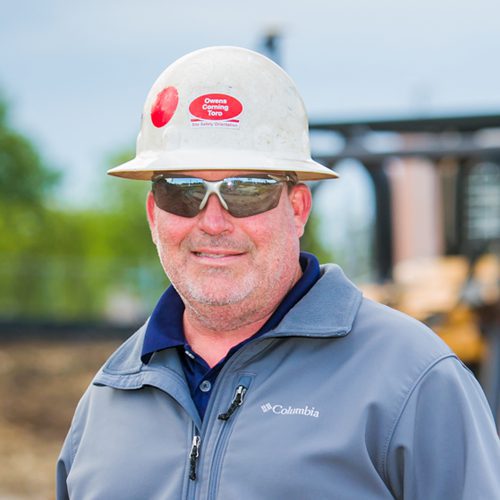 Kip Burrows
Dirt Superintendent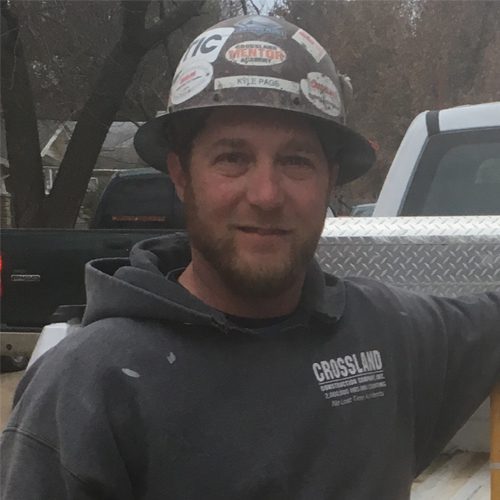 Kyle Page
Carpenter Foreman Mentor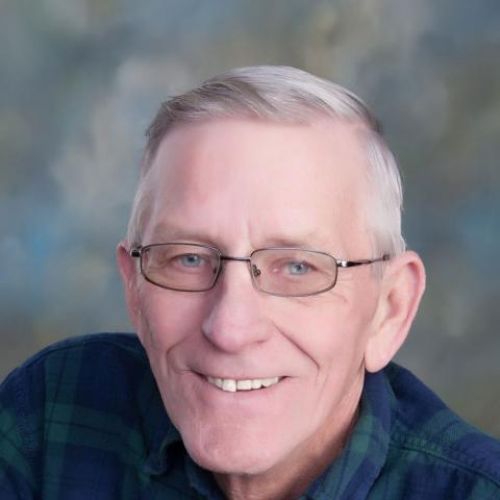 Larry Johnson 
Retired Mechanic
Manual Avila
Curb + Gutter Crew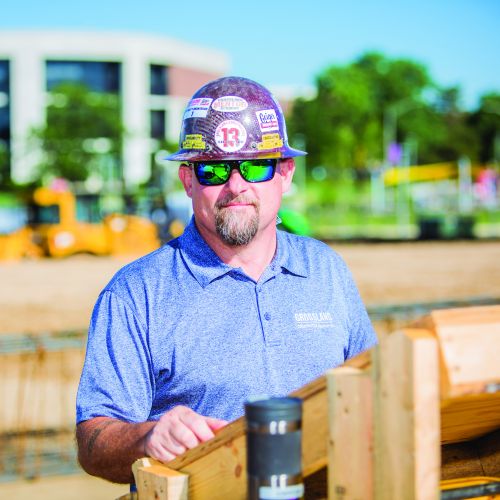 Mark Robinson 
Trade Instructor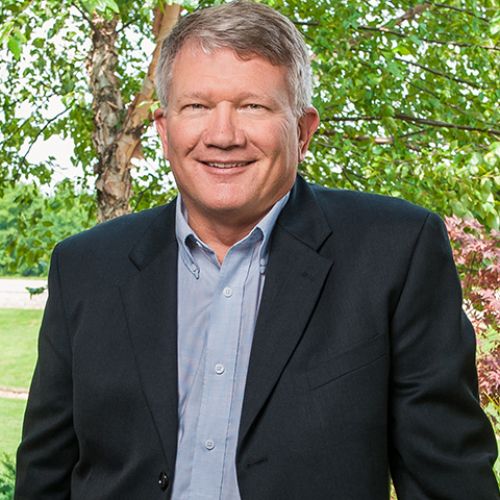 Mark Sell 
President – Crossland Heavy Contractors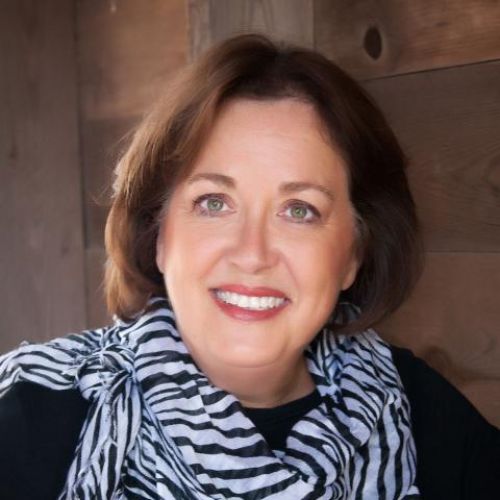 Marta Brown 
Special Projects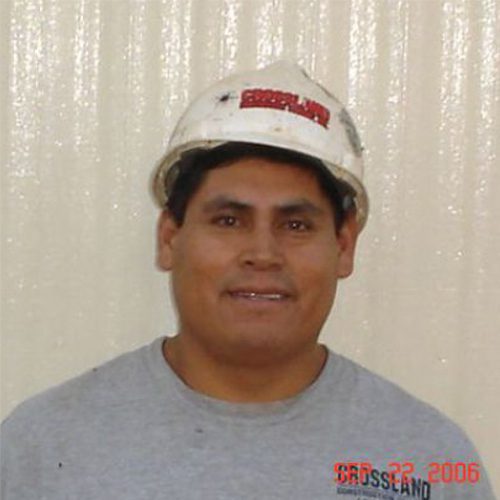 Martin D Hernandez
Carpentry Journeyman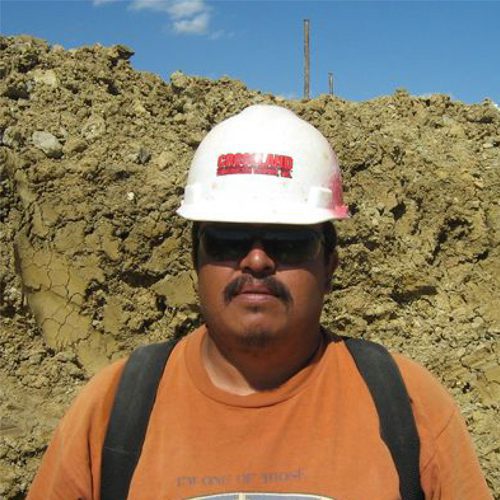 Martin F Ramirez
Concrete Worker 4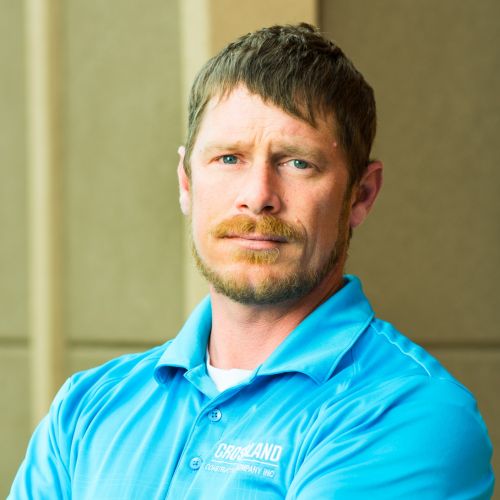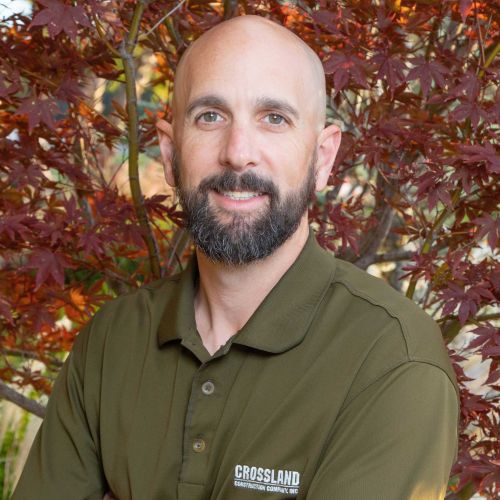 Matt Still 
Senior Estimator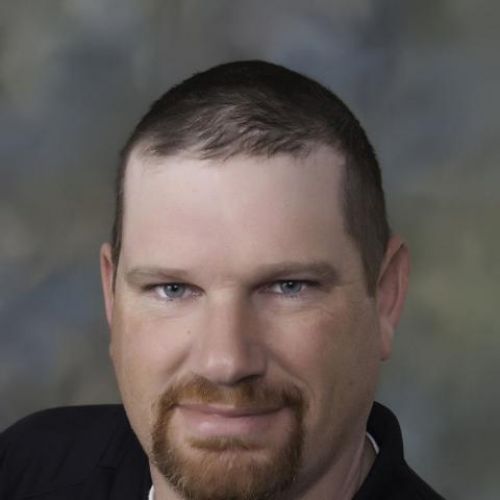 Matt Westerman 
Superintendent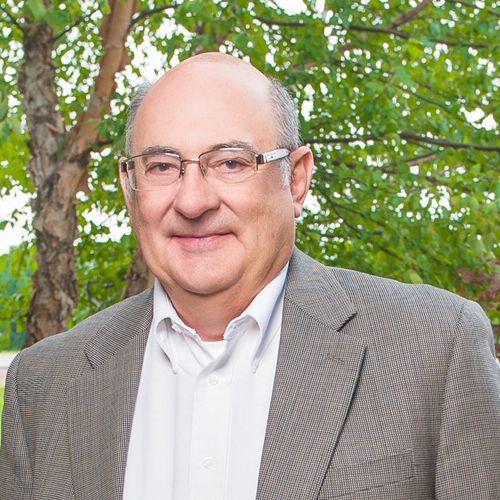 Maurice Harley
Retired Senior Financial Analyst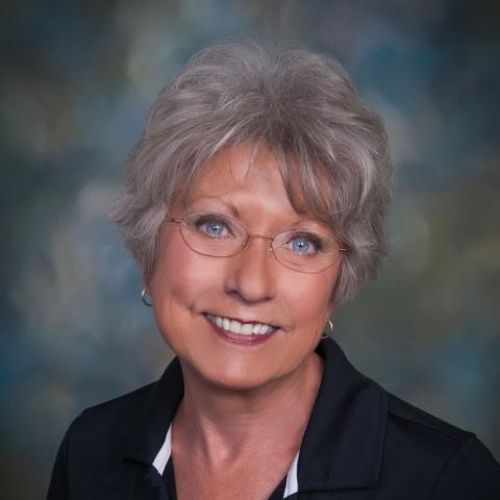 Melanie Deckard
Retired Accounting Assistant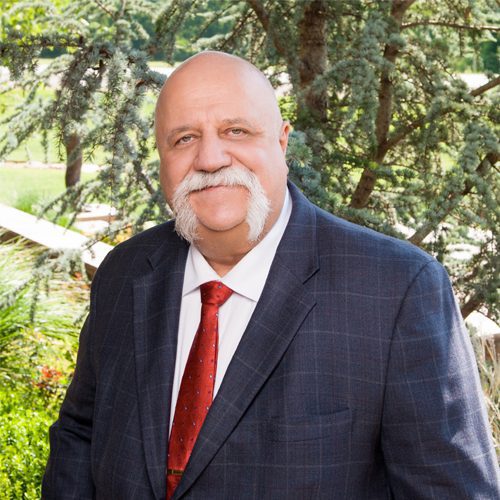 Michael Houser
Estimating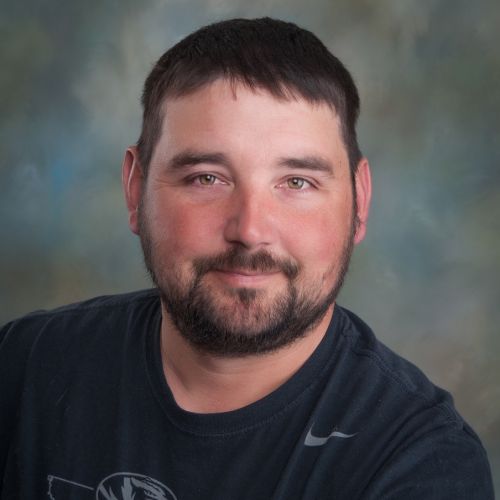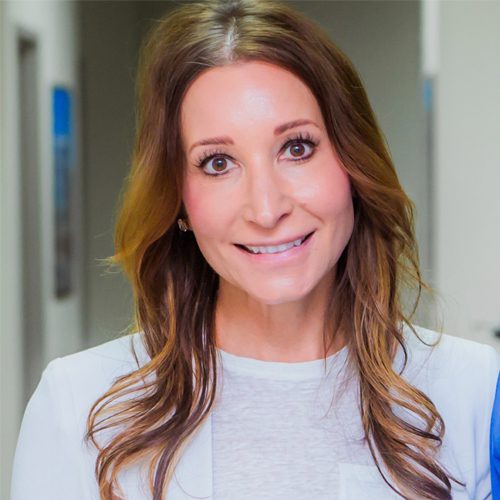 Michelle Meeks
Business Developer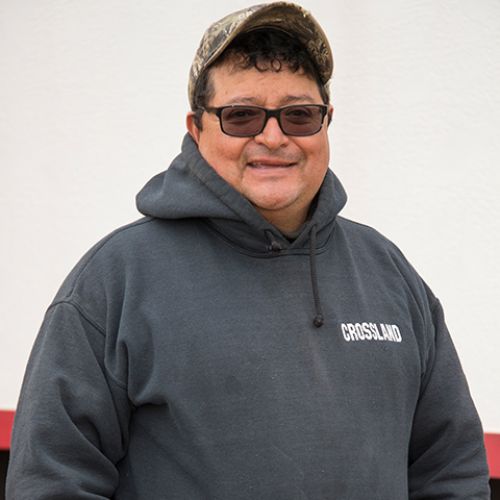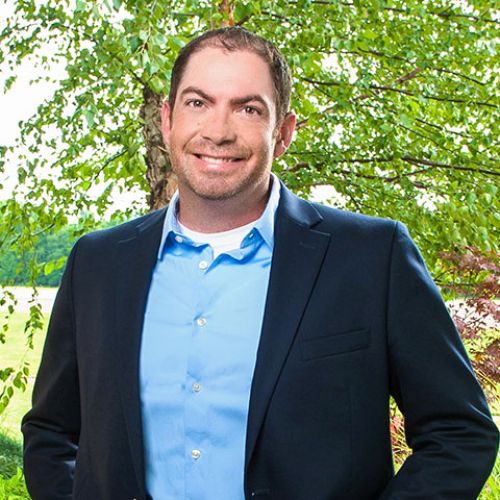 Mike Farrington 
Division Manager – National Accounts Division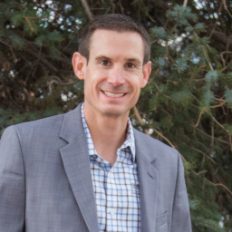 Mikey Crossland
Vice President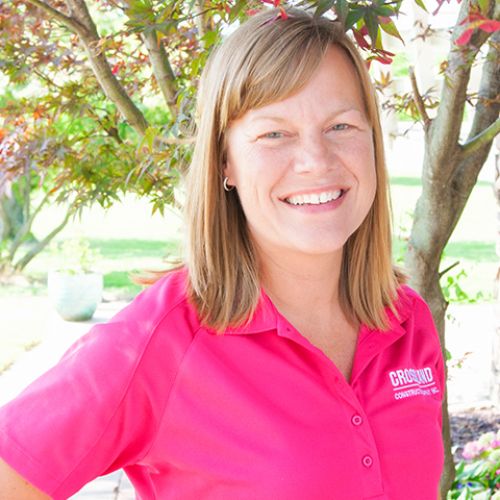 Misty Harris
Internal Auditor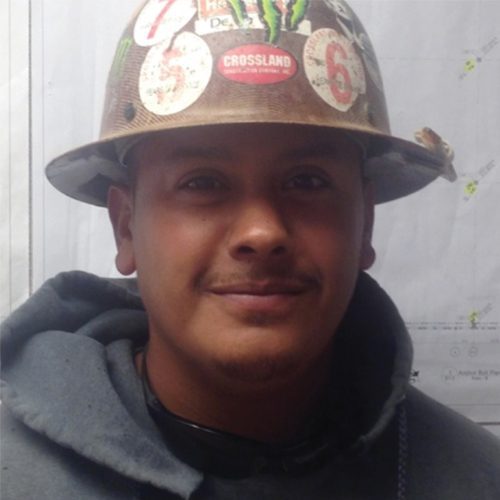 Oscar Soto
Carpenter Foreman Mentor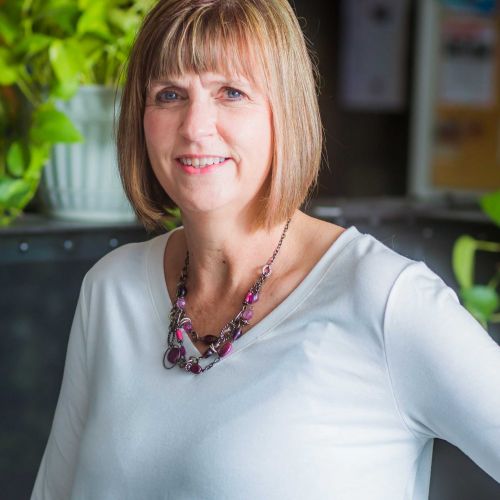 Pamela Adams
Administrative Assistant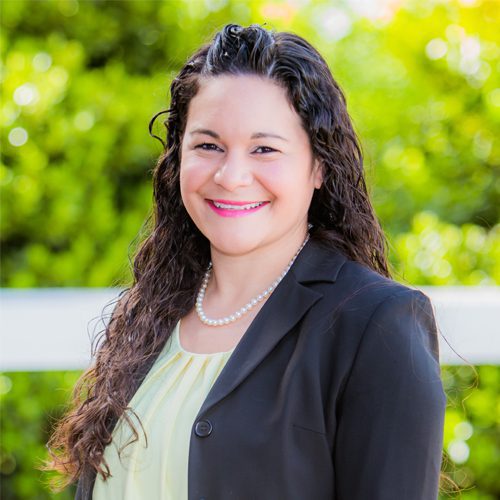 Patricia Arrua
HR Assistant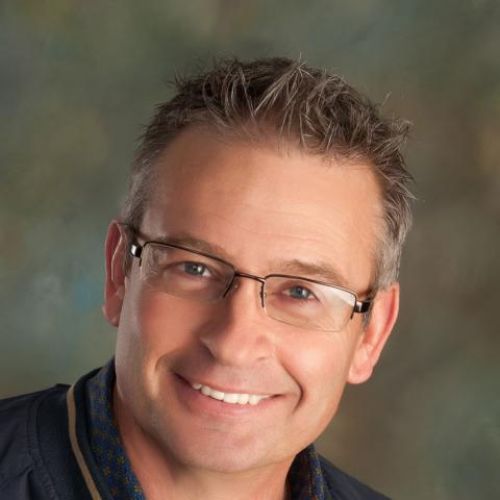 Paul Koons 
General Superintendent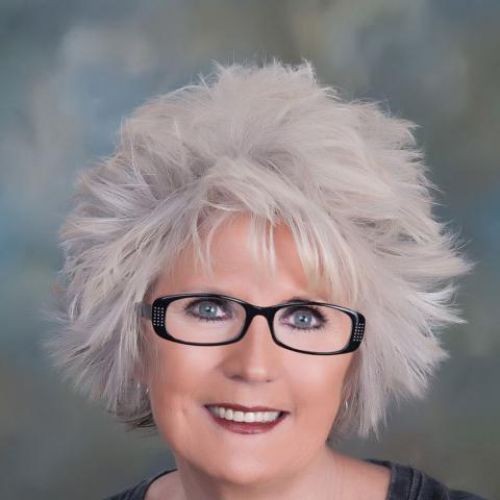 Peggy Gribble 
Retired Accounts Payable Clerk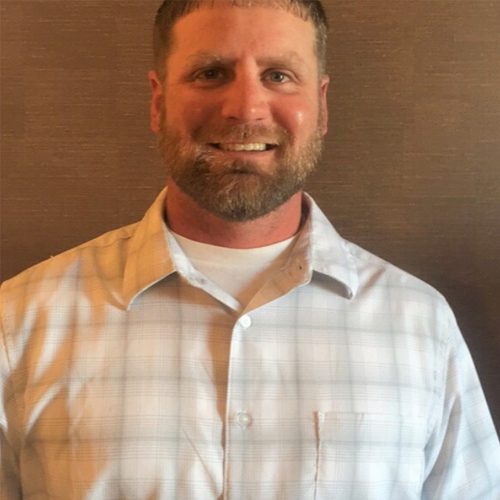 Phillip Ange
Carpenter Foreman Mentor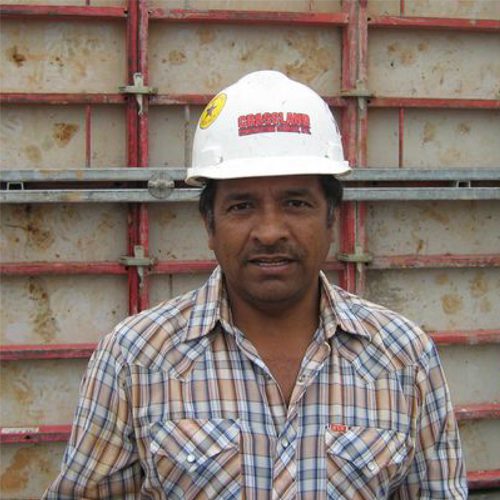 Porforio Jimenez
Concrete Worker 3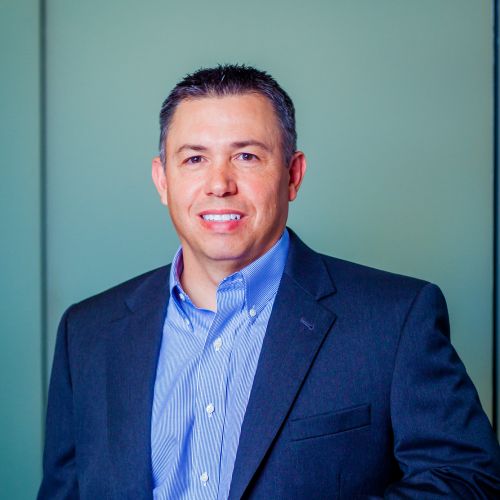 Randy Armstrong 
Senior Project Manager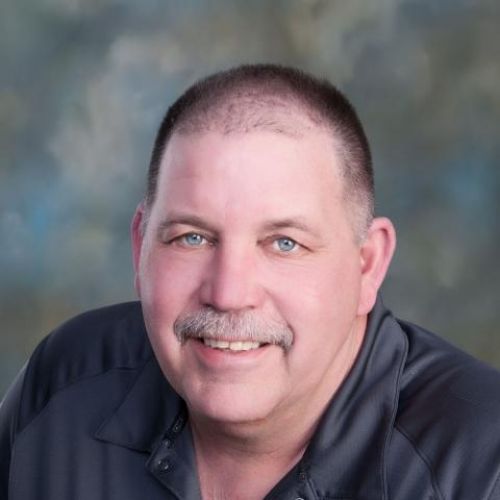 Randy Gunlock
Superintendent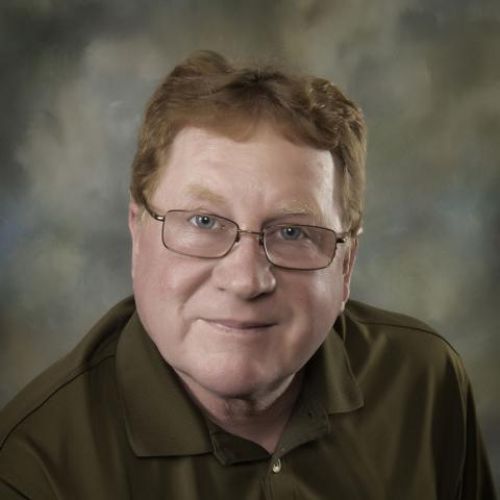 Randy Monson
Superintendent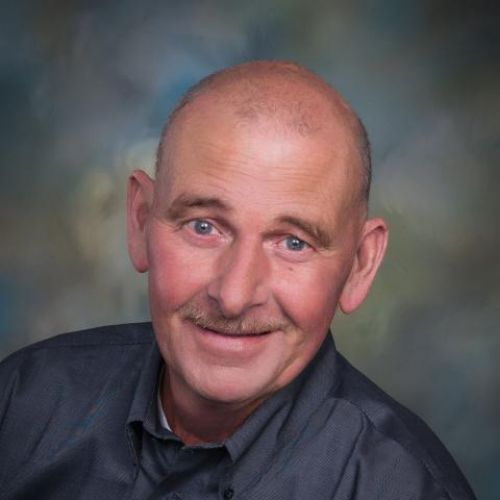 Richard Hart
Retired Superintendent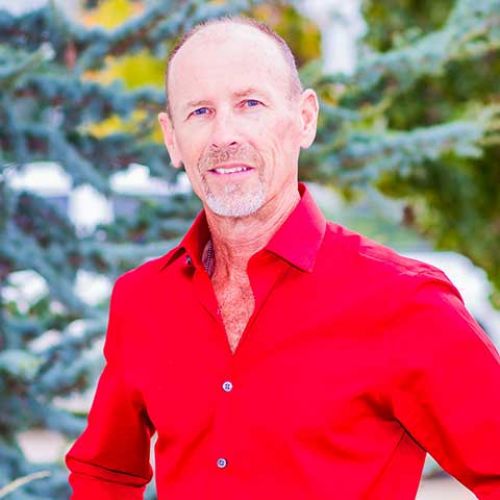 Rick Stevens
Project Superintendent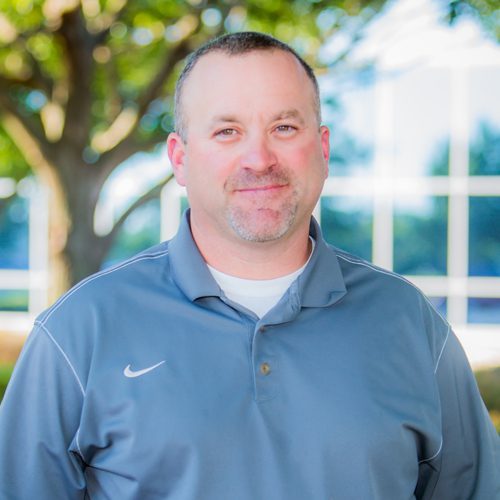 Robert Miller
Superintendent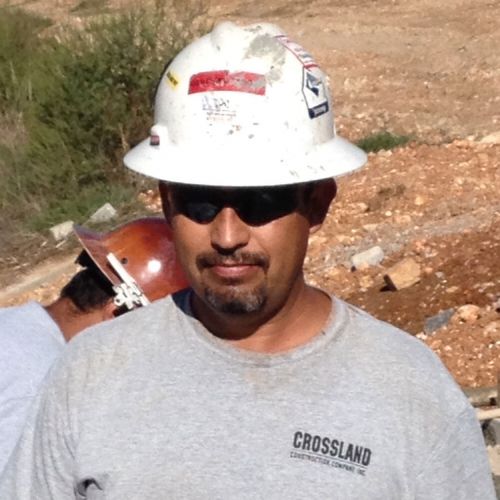 Roberto Toledo
Carpenter Foreman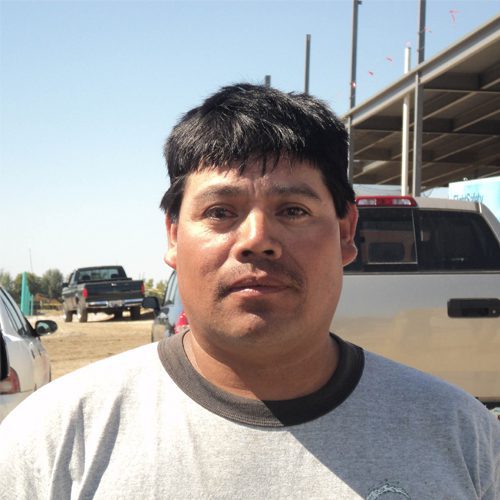 Rodas Sebastian
Concrete Worker 3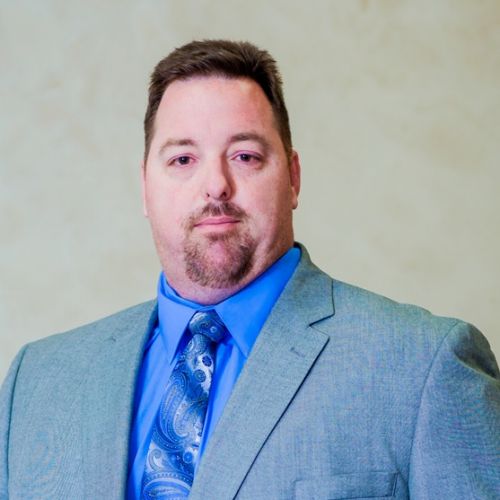 Russell Frye
Superintendent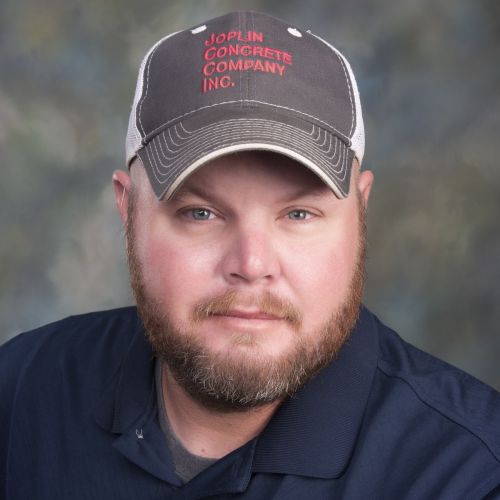 Russell Wicklund
Operator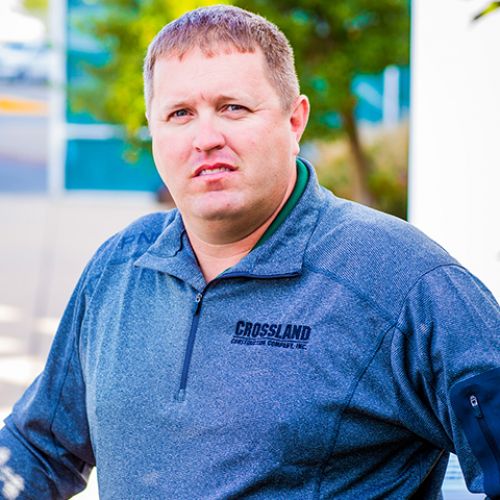 Scott Brogan
Superintendent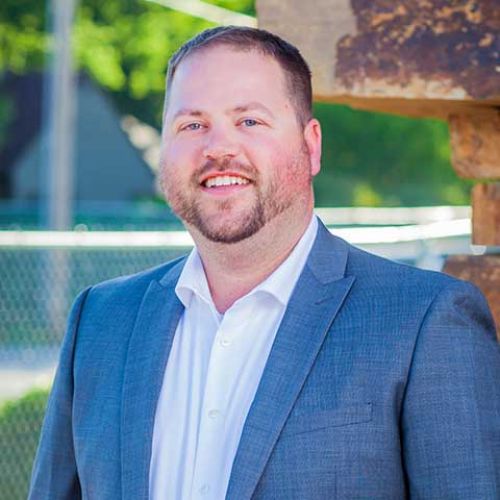 Scotty Brice
Superintendent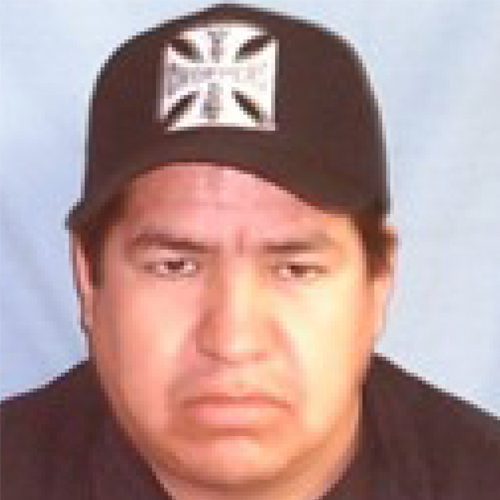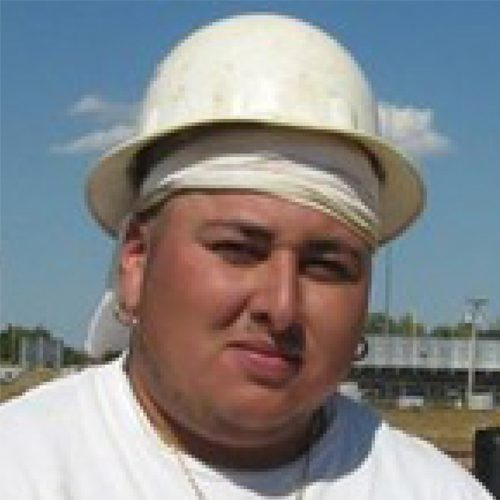 Sesar Ixta
Carpenter Foreman Mentor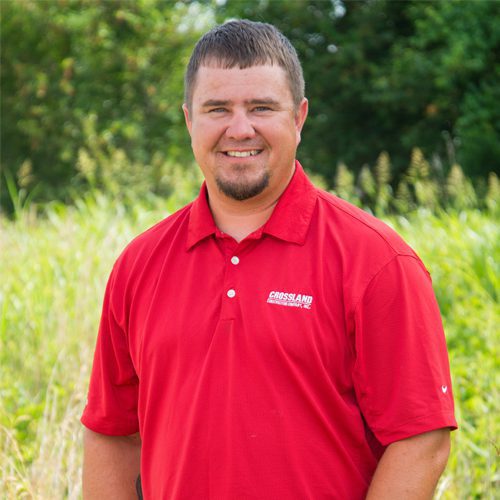 Shawn Allison
Superintendent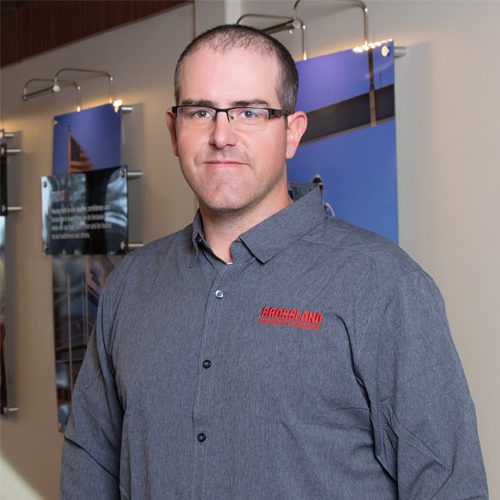 Shawn Parker
Superintendent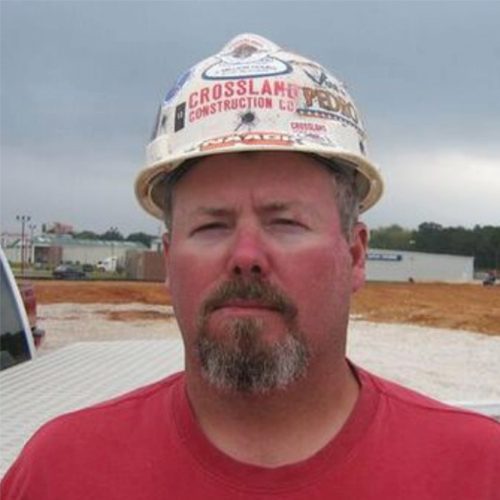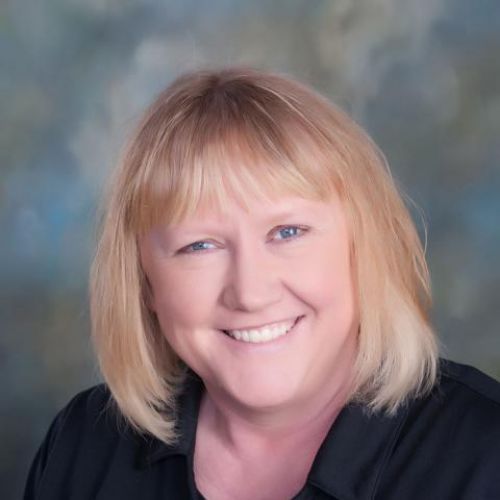 Stacy Maute
Payroll Coordinator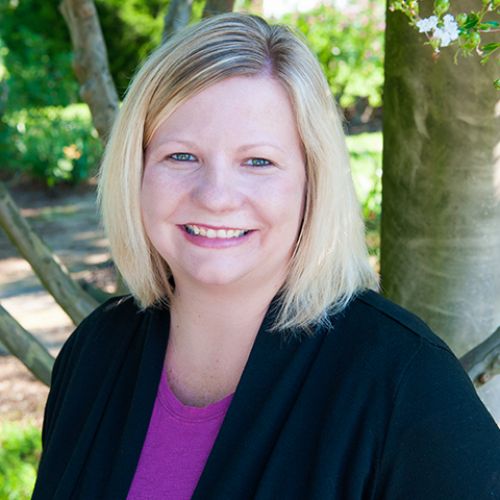 Stephanie Stauffer
Project Accountant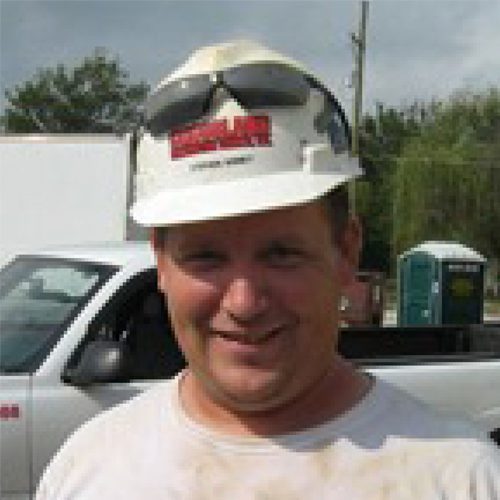 Stephen Binney
Crane Operator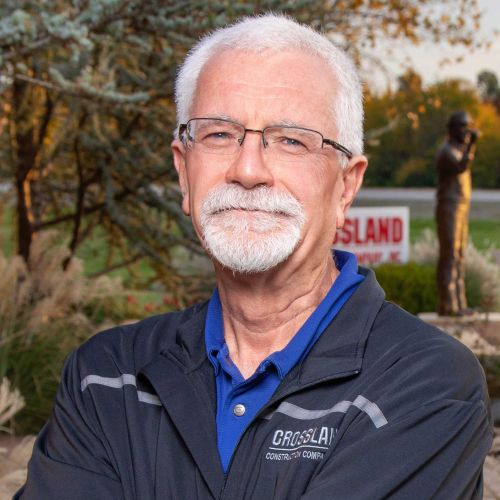 Steve Houser
Chief Estimator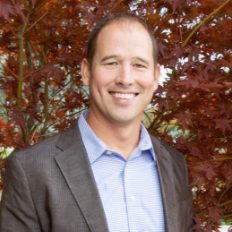 Tad Johnson
Vice President Midwest Design-Build Division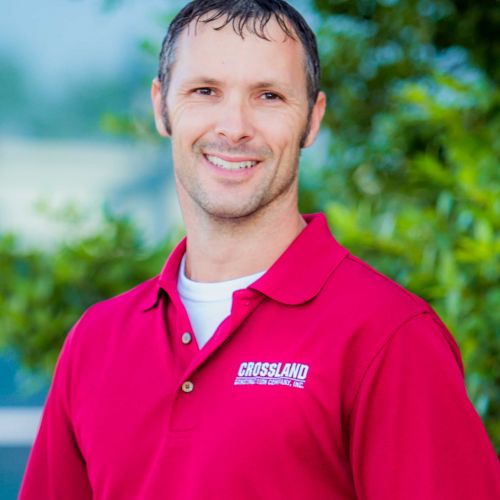 TJ Laplant
Superintendent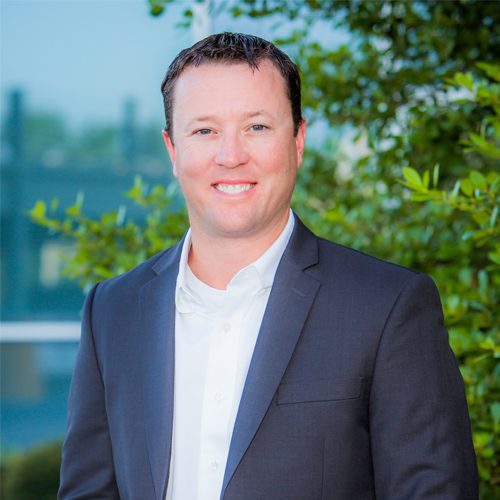 Thomas Keller
Project Manager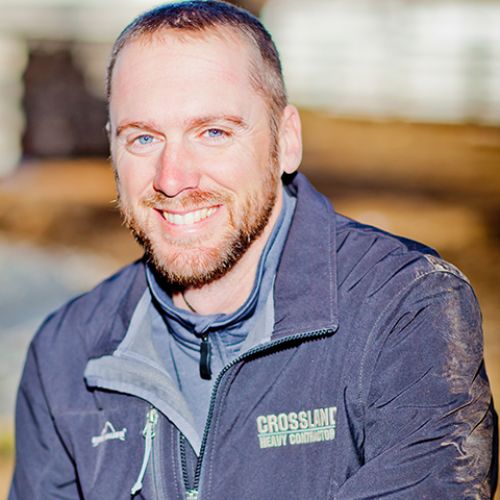 Tim Heitkamp
Superintendent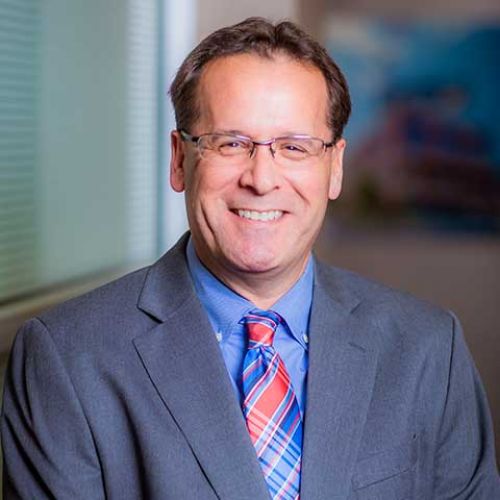 Todd Ketterman
Vice President, Kansas City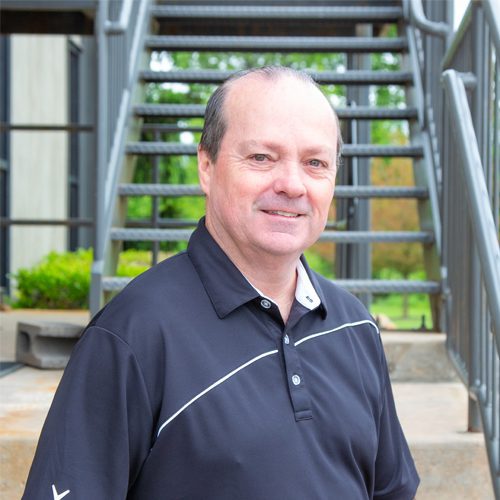 Todd Lawson
Project Manager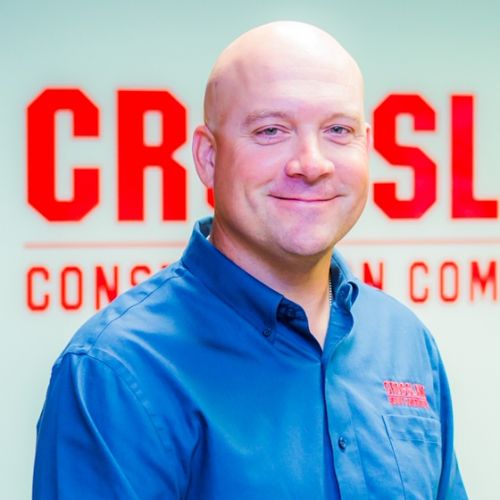 Todd Zimmerman
General Superintendent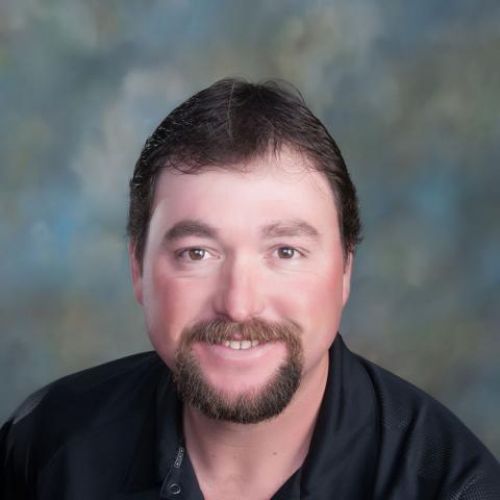 Travis Day
Steel Superintendent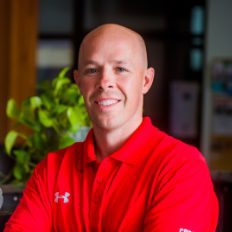 Travis Sills
Director of Operations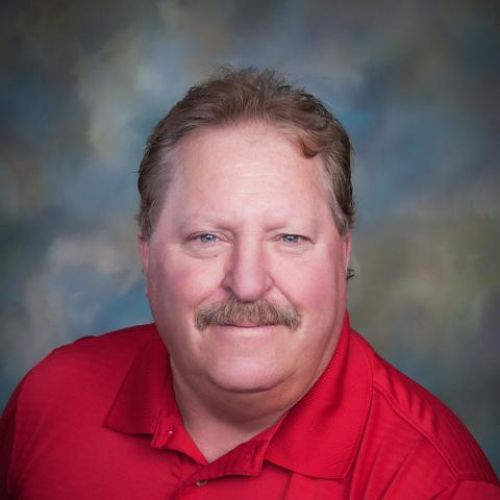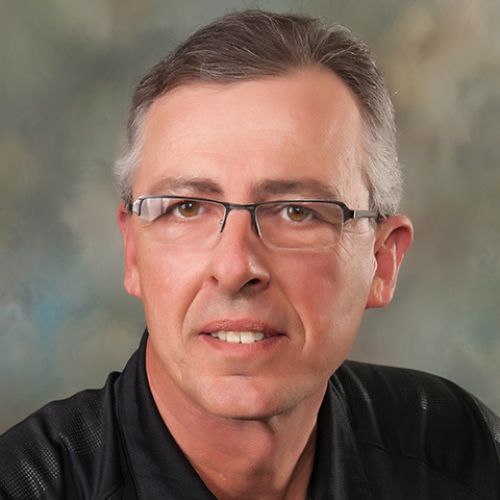 Will Granger
Superintendent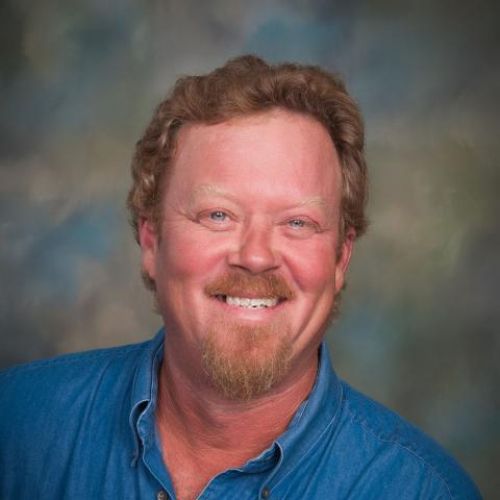 William Ringen
Mentor Carpenter Foreman