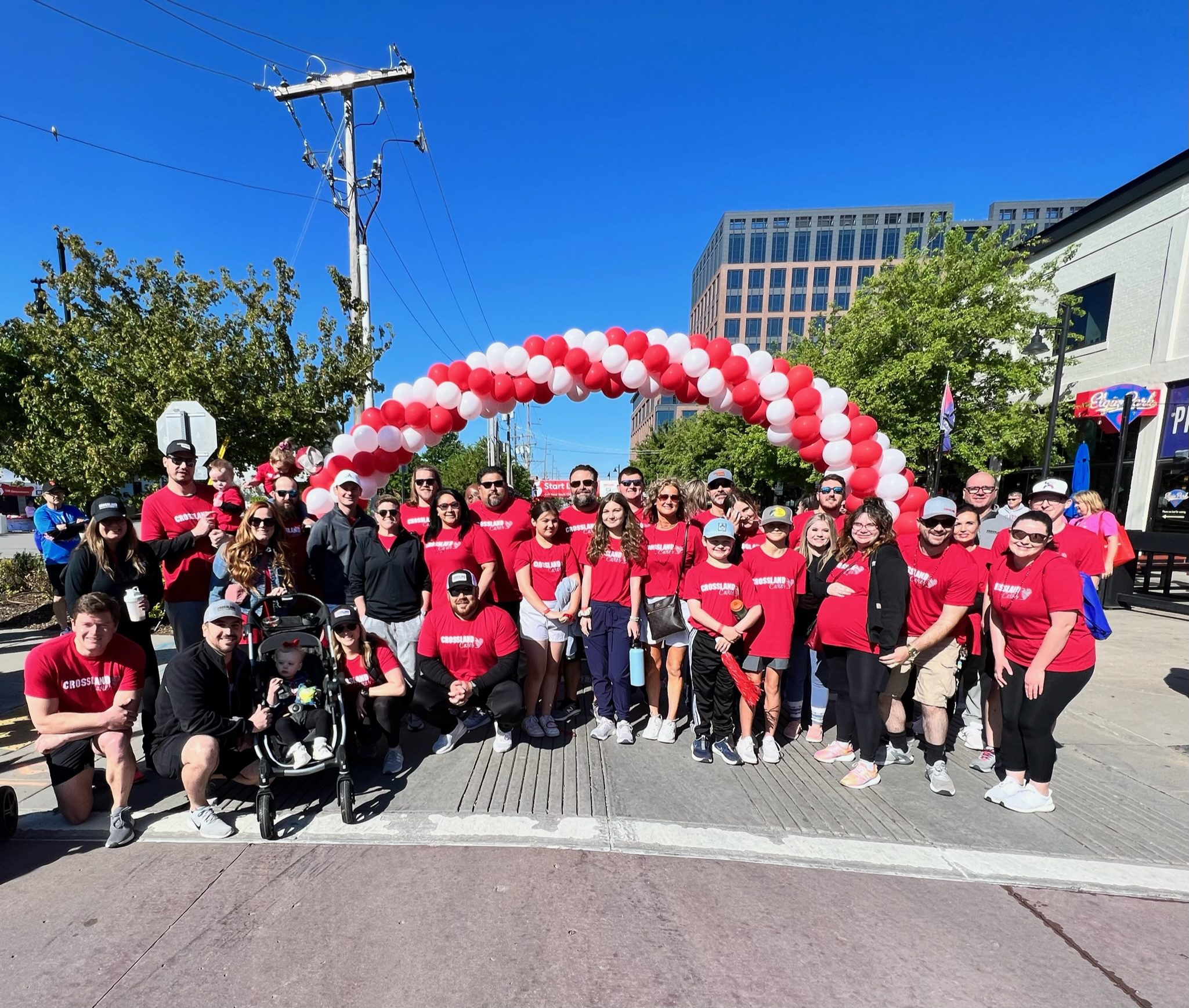 Crossland Cares
Community Engagement
Combining efforts to transform communities
At Crossland, we understand that true strength lies in unity. With over 1,600 employees across our organization, we recognize the potential of our combined efforts to create transformative community outcomes. Crossland Cares channels this collective potential into purposeful campaigns, volunteer endeavors, and charitable contributions that resonate deeply with the values that define our company: trust, responsibility, integrity, and passion.
Who We Are
Ben's Construction Company
---

Little Ben was diagnosed with cancer at age two. After a two-year battle, the now four-year-old is on the road to recovery with a promising, cancer-free diagnosis.
During his treatments, Ben spent a lot of time watching the highway construction out his hospital window. The big equipment rolling by and the excitement of a busy construction
site led to his dream of being a construction worker.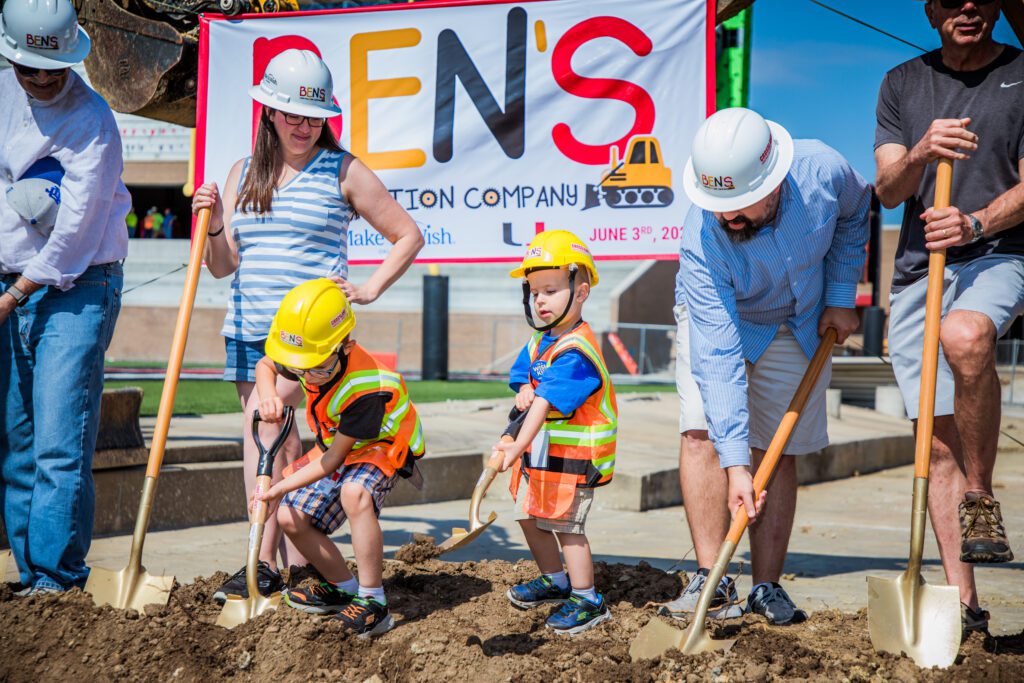 Community Engagement at the Forefront
Crossland Cares is more than just a program – it's a philosophy that guides our actions. Our program encourages and supports employees to actively engage with their local communities, fostering a sense of belonging, shared purpose, and a spirit of togetherness. Whether it's lending a hand at a local shelter, organizing educational workshops, or participating in environmental clean-up projects, our employees are catalysts for the communities we help build.
Building Bridges Through Volunteering
Volunteerism is the heartbeat of Crossland Cares. We believe in rolling up our sleeves and getting involved, demonstrating our commitment to creating meaningful connections and leaving a lasting legacy. By dedicating our time and skills, we are not only building structures; we're building bridges of understanding, empathy, and camaraderie that transcend traditional boundaries.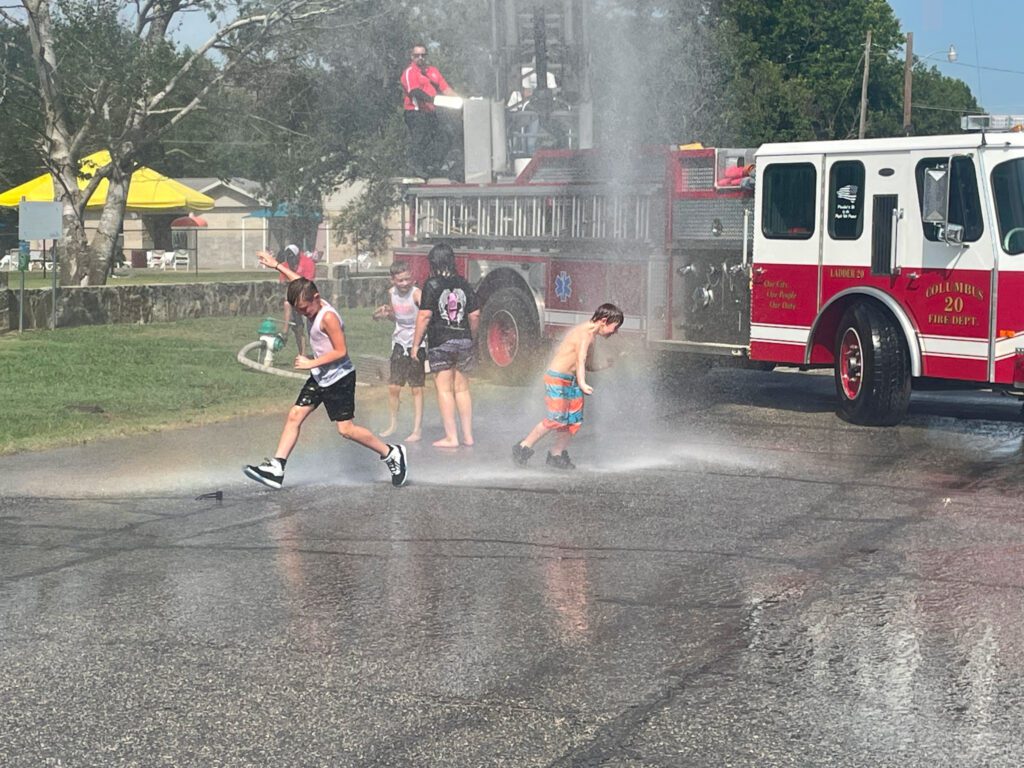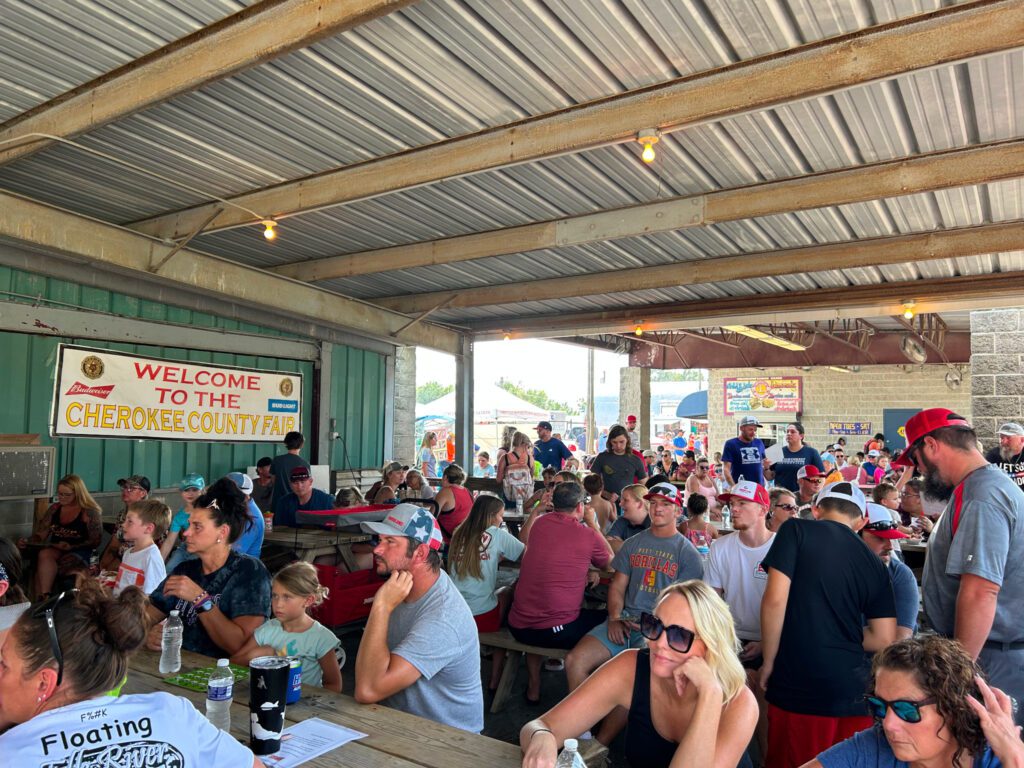 Making a Tangible Difference
Crossland Cares underscores our dedication to being a responsible corporate citizen. Beyond volunteering, we recognize the significance of monetary contributions to address pressing community needs. Through thoughtful donations and partnerships with local nonprofits, we amplify our impact, ensuring that our efforts resonate beyond the immediate moment and create a ripple effect of positive change.
Crossland Cares: Making Our Values Visible
As a company of over 1,600 employees, we recognize the significance of a helping hand and its transformative potential. Crossland Cares is our way of showcasing our commitment to serving, supporting, and uplifting others. Through this initiative, we ensure that our clients, partners, and community members recognize Crossland as a company that not only constructs buildings but also constructs hope, empowerment, and a brighter future.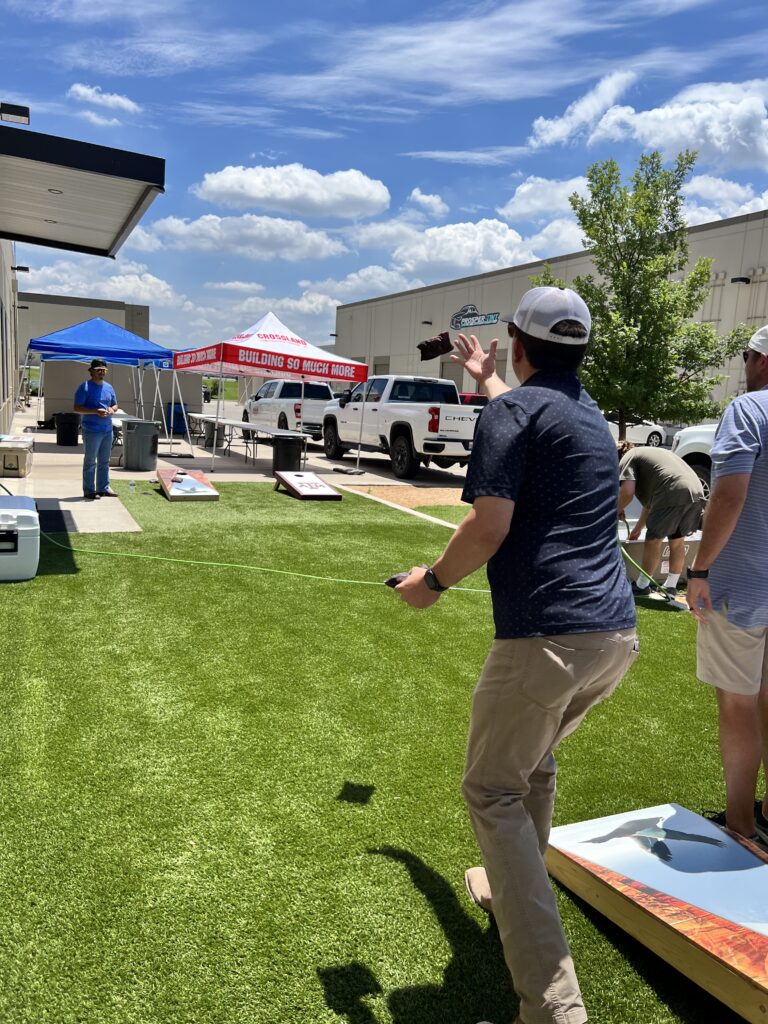 RESPONSIBILITY INTEGRITY PASSION TRUST
RESPONSIBILITY INTEGRITY PASSION TRUST
RESPONSIBILITY INTEGRITY PASSION TRUST
RESPONSIBILITY INTEGRITY PASSION TRUST
RESPONSIBILITY INTEGRITY PASSION TRUST

Not ready to apply, but want to stay in the loop?
---
Questions? 1.800.674.6147