Services
---
BUILDING A PROCESS TO FIT YOUR NEEDS.
No two projects are alike. Regardless of the delivery method, we always start by understanding the goals and vision for your project.
Preconstruction Phase
Laying the Groundwork.
---
Every construction project starts with listening to your challenges and ultimate goals. We're here to support and guide you throughout your entire project. In the preconstruction phase, we make sure that the design details and scope of work are achievable within your budget and schedule. Our construction team weighs in to address any potential challenges and to make sure all parties are on the same page.
This is where having Real Builders on your team is one of your biggest benefits. Our in-house capabilities for the major components of a construction project allow us to estimate and schedule with greater confidence and ensure we meet the delivery date.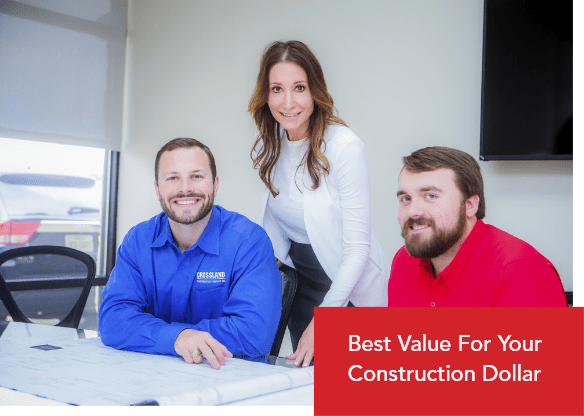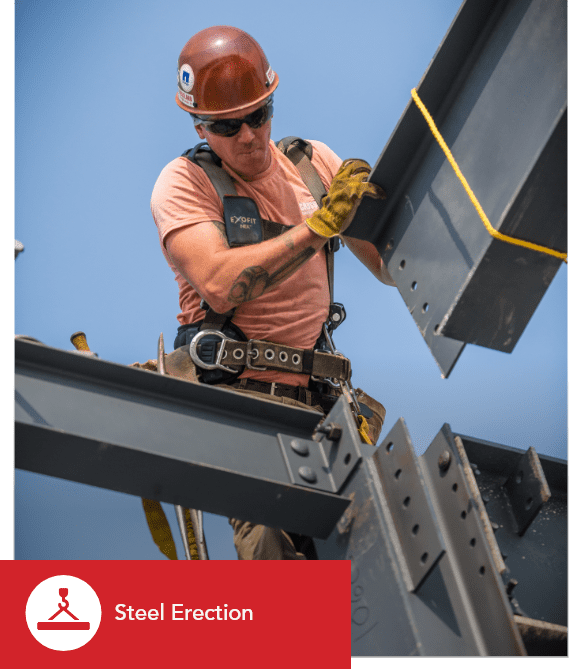 Construction Phase
The Nuts and Bolts.
---
Doing more for you under the Crossland name is a point of pride for us—and a source of convenience for you.
Our Self-Performance capabilities give us more control over the management of the jobsite. Using our in-house crews is not always a right fit for every project, however, being Real Builders allows us to overcome challenges, set quality standards, and potentially deliver the project faster and in a more cost-effective way.
We also own our own equipment fleet, helping keep the wheels of your project moving—literally. Some contractors have to add in outrageous rental and operation costs for basic construction machinery. We're often able to use our own resources.
SELF-PERFORM CAPABILITIES:
Steel Erection + Concrete + Earthwork +
Carpentry + Site Utilities + Prefab Systems
MILLION SQ. FT.
of concrete poured each year
MILLION CU. YDS.
of dirt moved each year
MILLION SQ. FT.
and 5K tons of steel hung this year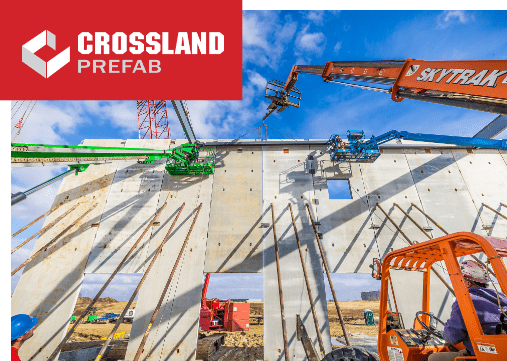 PRECAST CONCRETE
Crossland Prefab is a Crossland-owned company that creates high-quality, precast concrete panels in a variety of finishes and styles. Produced indoors at our large manufacturing plant, these custom panels are created in a controlled environment year-round, allowing our team to maximize efficiency and minimize cost fluctuation. Producing precast concrete is one way we deliver superior quality to our clients.
– In-House Design & Engineering
– Drafting
– Fabrication & Production
– Testing Services
– Installation
– Field Services
REALTY + DEVELOPMENT
Need somewhere to build and develop? Crossland Realty Group can guide you from location scouting, planning, and development through the construction and leasing of a new building—all from one source.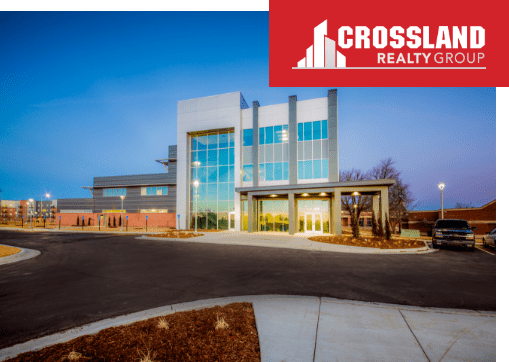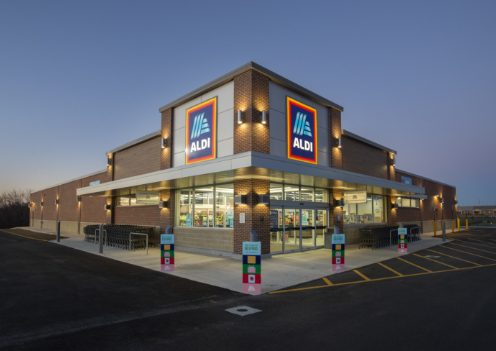 VOLUME BUILDING PROGRAM
This specialized team focuses on supporting developers and companies that have regional and national Volume Building Programs. We offer specialized services and provide a central source of experience and expertise. Having one person manage your account helps streamline communications and promotes coordination, scheduling, and resource allocations. We're here to accommodate your program's specific requirements across multiple and oftentimes concurrent projects.
SAFETY + QUALITY
We're a family company—and that extends beyond those of us with the last name Crossland. Which is why safety, and of course quality, truly does come first on every project.
The success of our safety program is proven in our numbers. In fact, our annual safety record is almost half of the industry average—additionally, lower safety ratings often mean lower insurance costs for our clients.
Good isn't good enough for us, so we go above and beyond for clients. Our quality control teams and processes guarantee that we are always exceeding standards.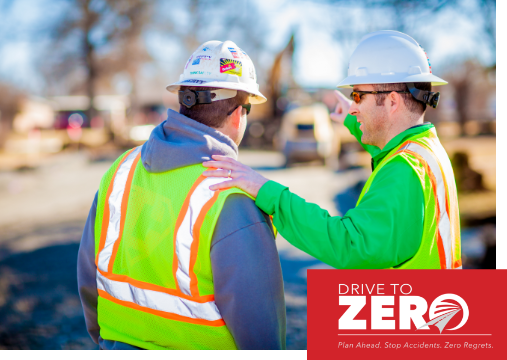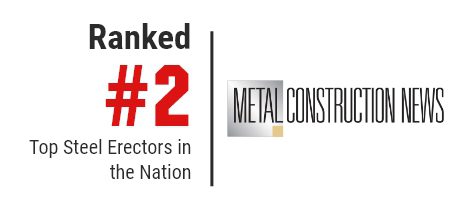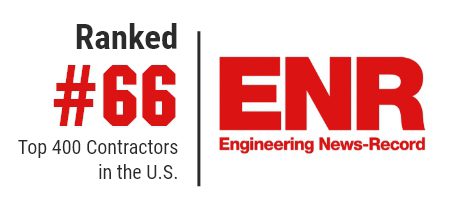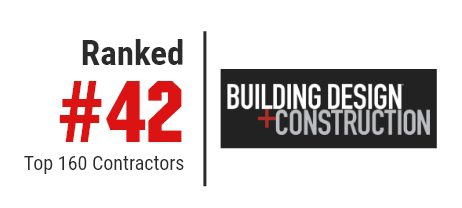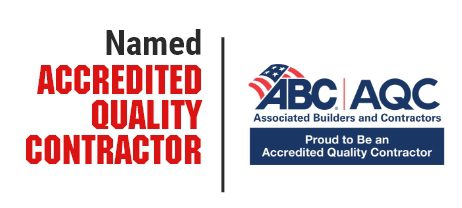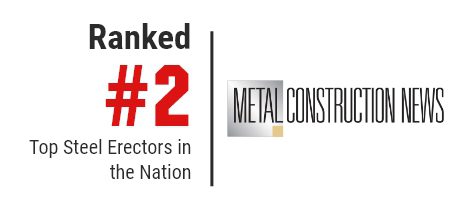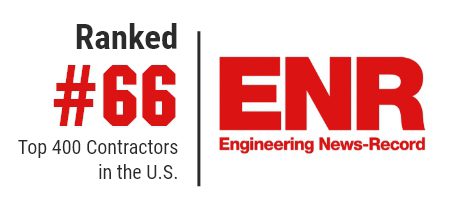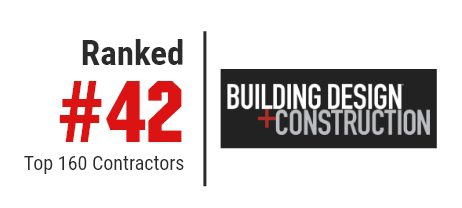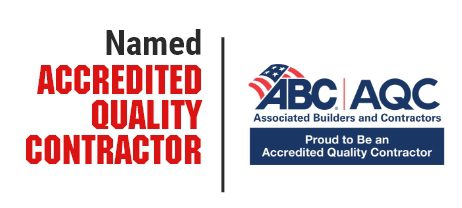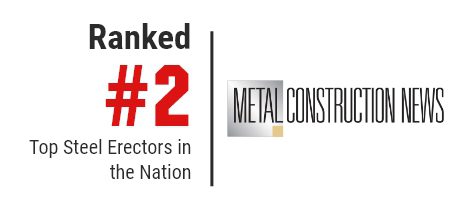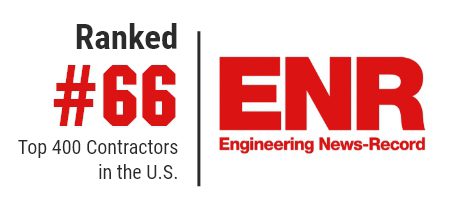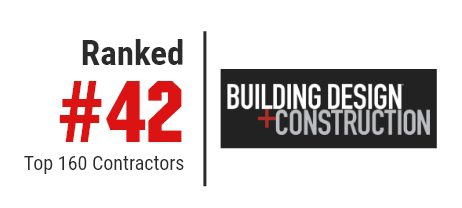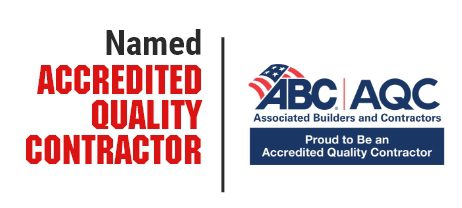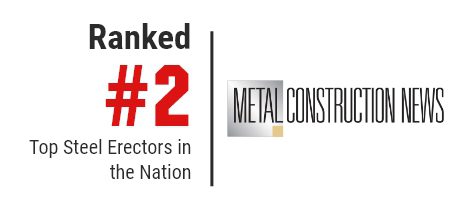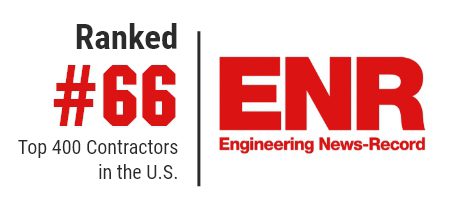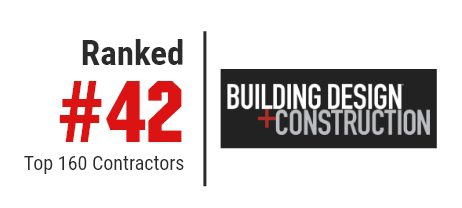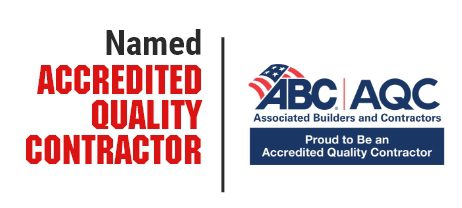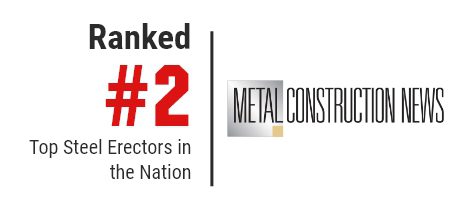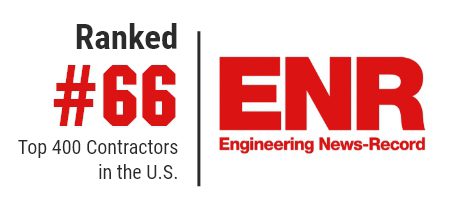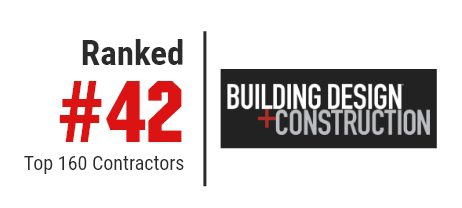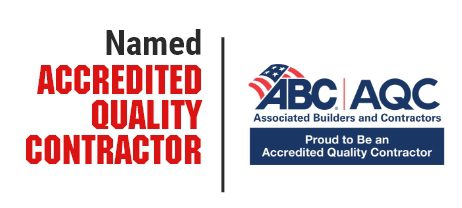 READY TO GET STARTED?
READY TO GET STARTED?
READY TO GET STARTED?
READY TO GET STARTED?
READY TO GET STARTED?
Let's Build
Ready to lay the groundwork?
Find a Career
We've got a hard hat with your name on it.