What Happens When Real Builders Meet Immeasurable Growth?
With families and businesses flocking to the suburbs around Dallas, skilled builders have been needed more than ever to meet the community's explosive growth. Our Texas division is leading the way in North Texas, specializing in industrial, retail, K12, and community buildings. While these builders stay busy pouring energy into every project, they're known for giving every client a personalized, helpful building experience.
The Crossland Texas division has built millions of square feet of buildings for businesses and communities in the region. Why? Turns out that's what happens when you do good work and do what you say—a business partnership that leads to transforming the way our clients work, live, and play.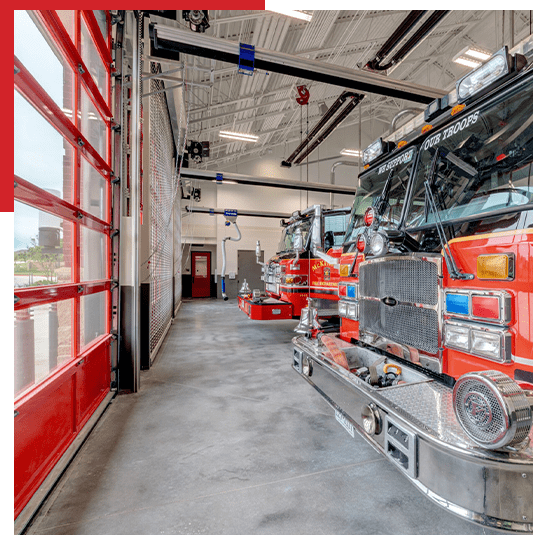 Seizing Opportunity At Every Turn
Rocky Hussman – VP, Texas Division
The road to VP started on a pheasant hunting trip with Mike Crossland. To say the two hit it off was an understatement. For two years, they stayed in contact until a project manager role became available and Rocky seized it immediately. Before long, Mike considered him to lead the division after his retirement.
In less than 10 years, Rocky received the coveted Red Iron Award, honoring an employee who exemplifies the qualities put forth by our late founder. The Texas division is lucky to have his passion and work ethic at the helm of their operation every day. When he's not working, you can find Rocky reveling in the great outdoors, spending time with family, and cheering on the Dallas Cowboys.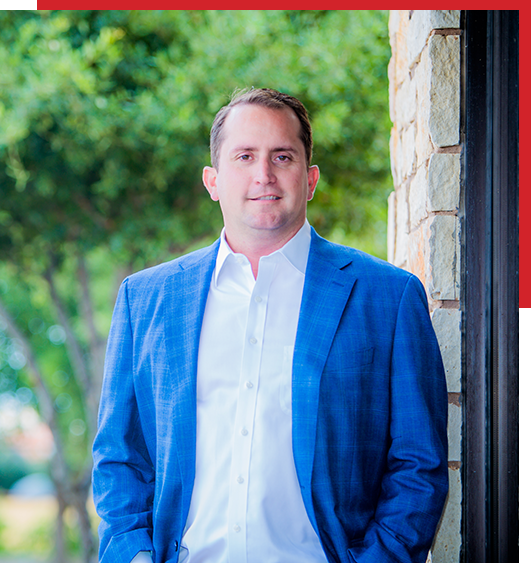 Check out the community-enhancing projects we've completed in Texas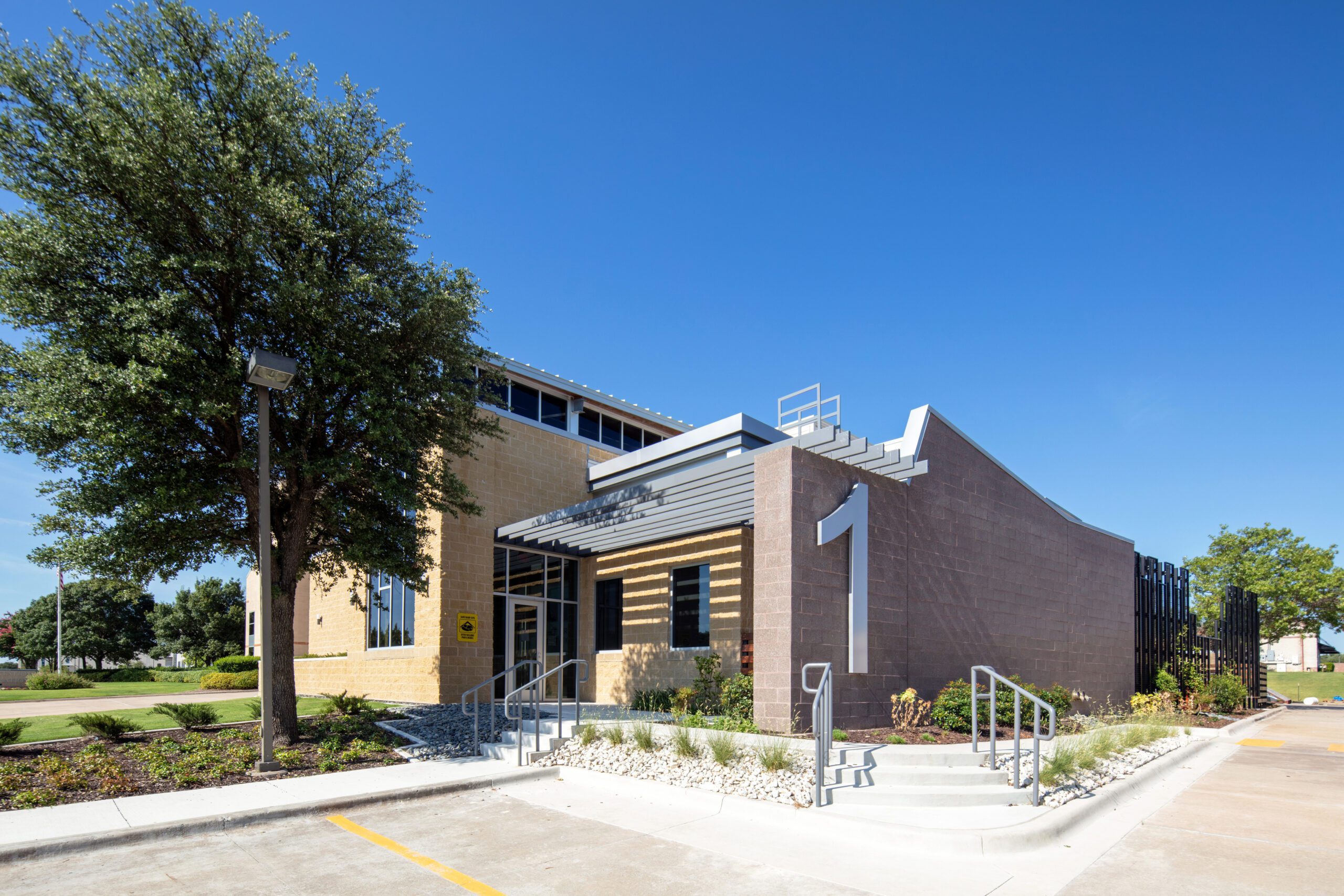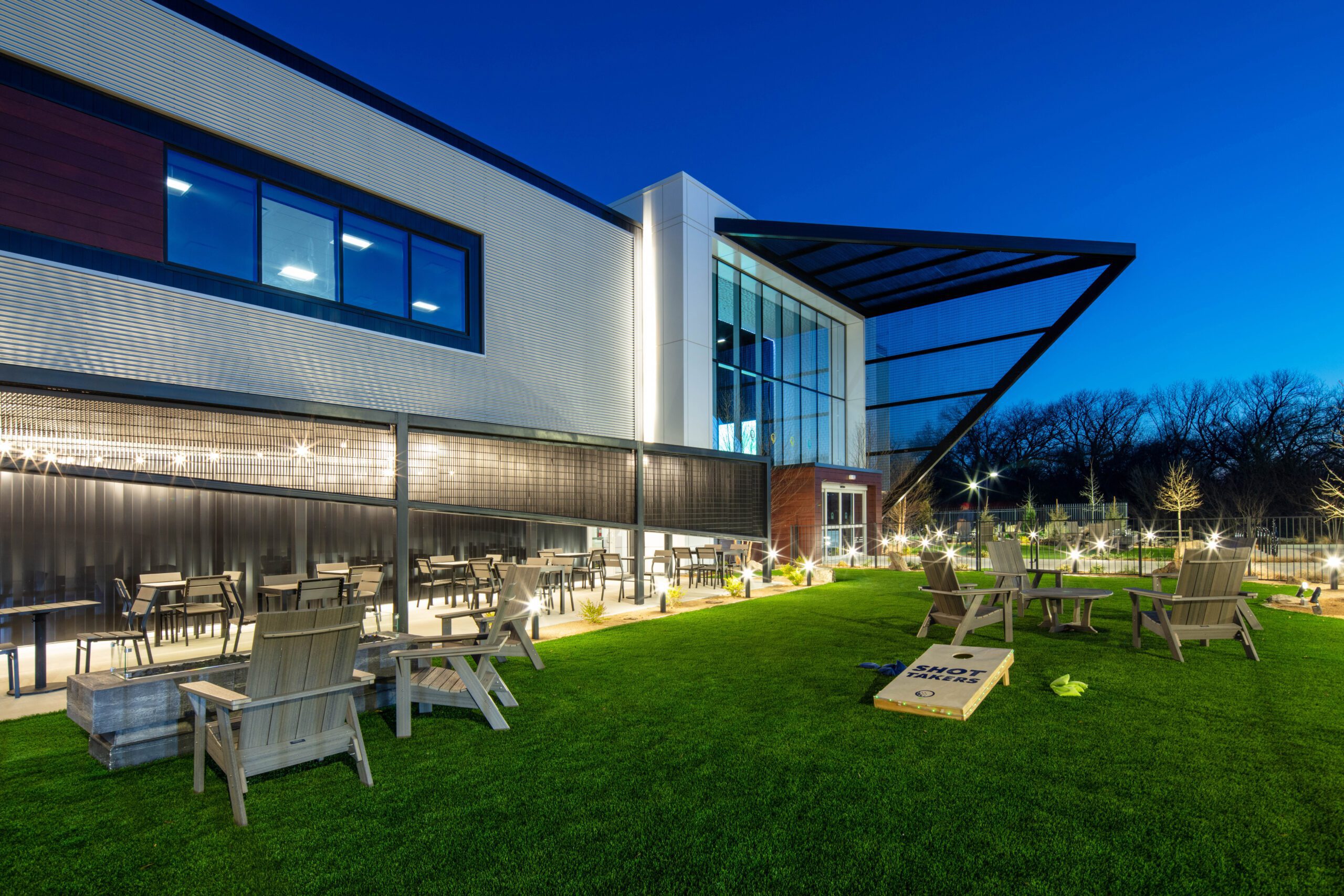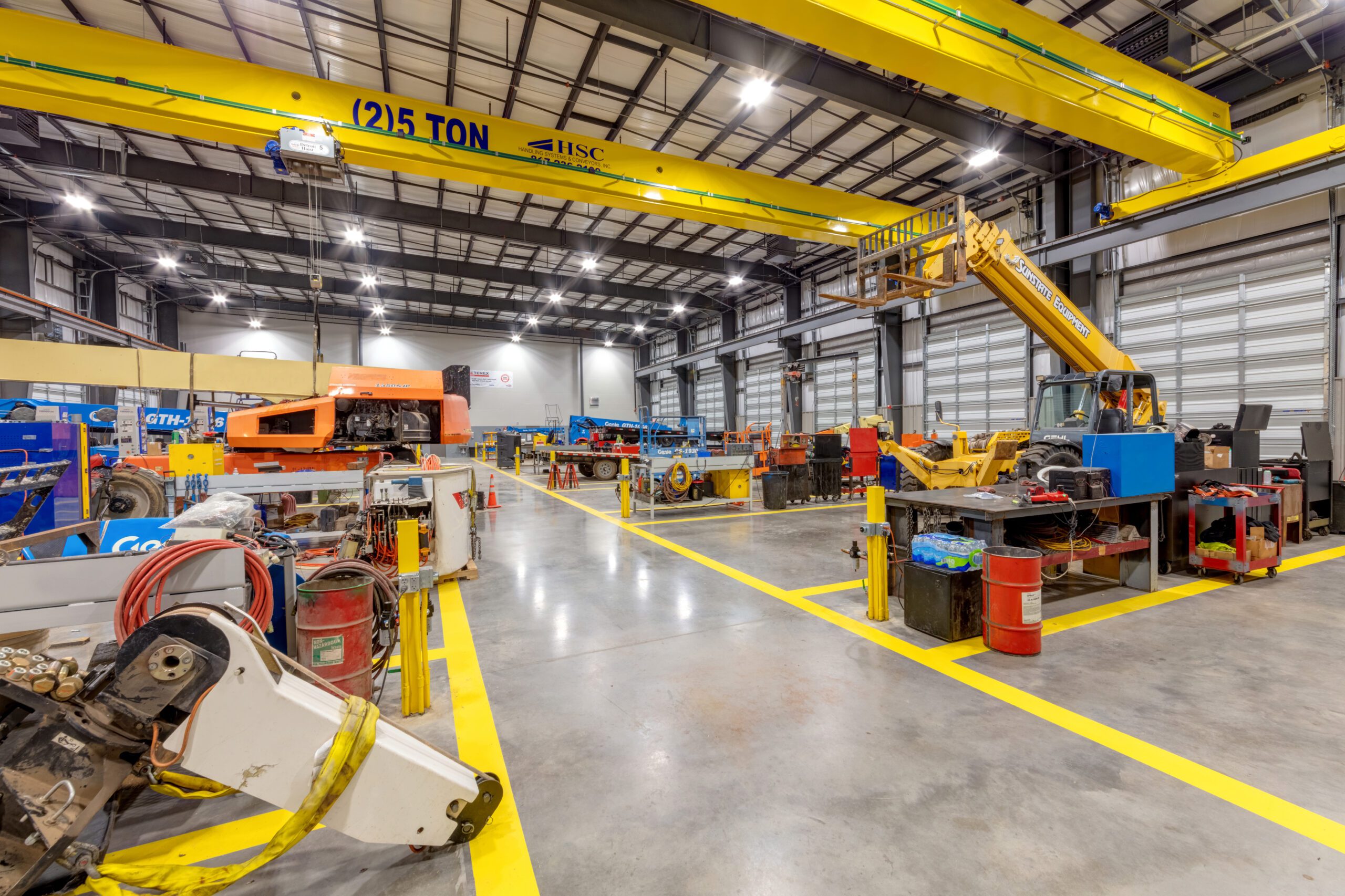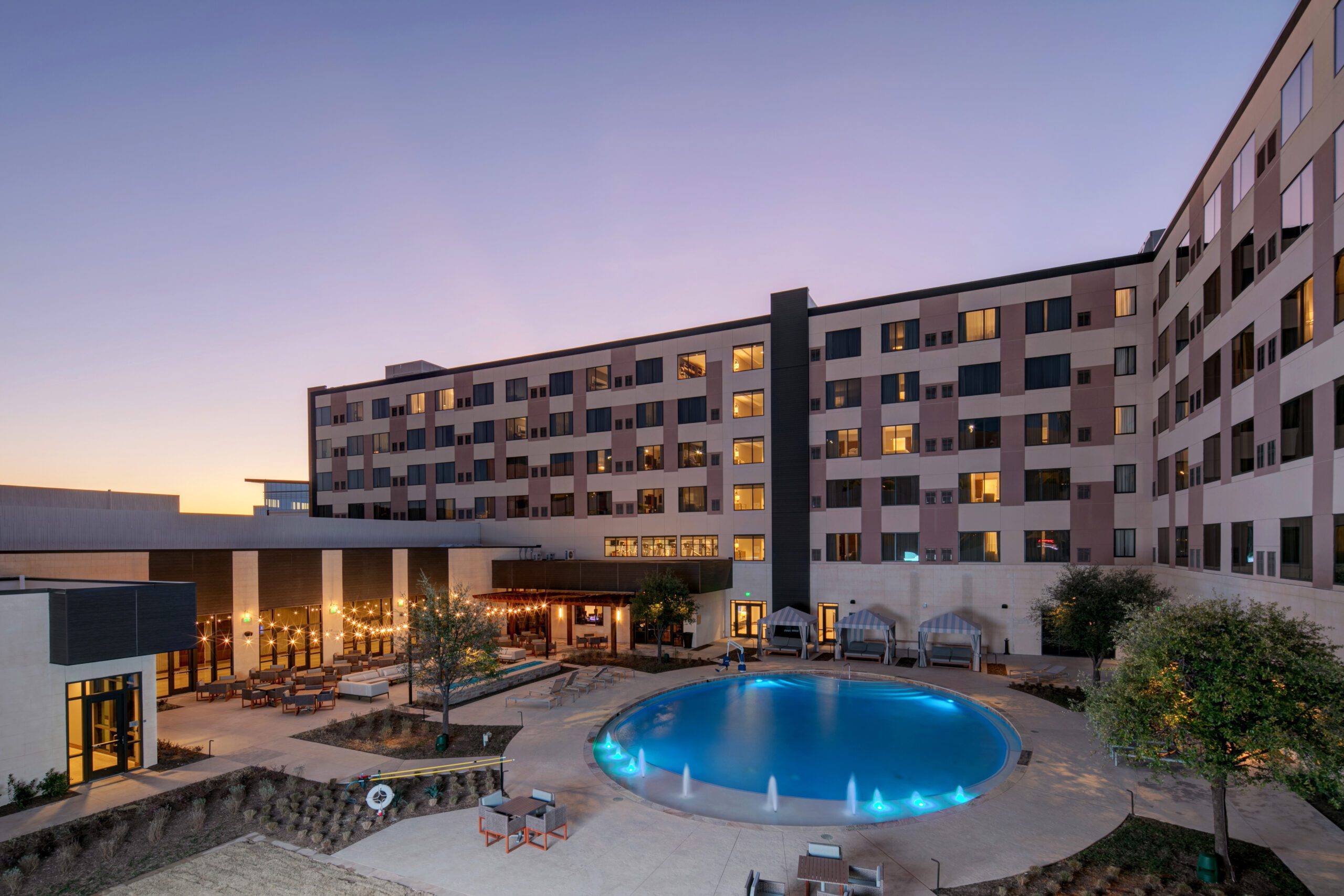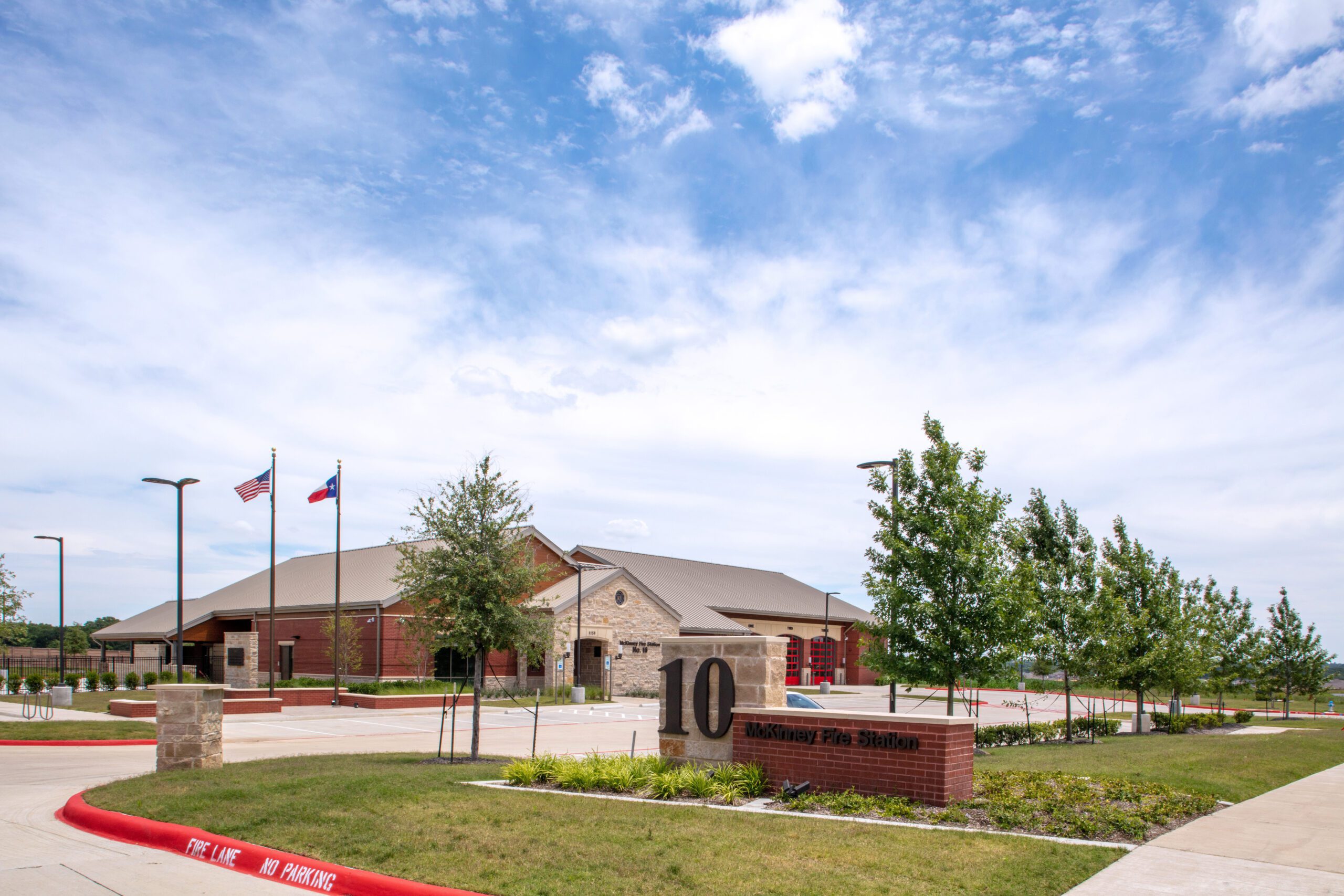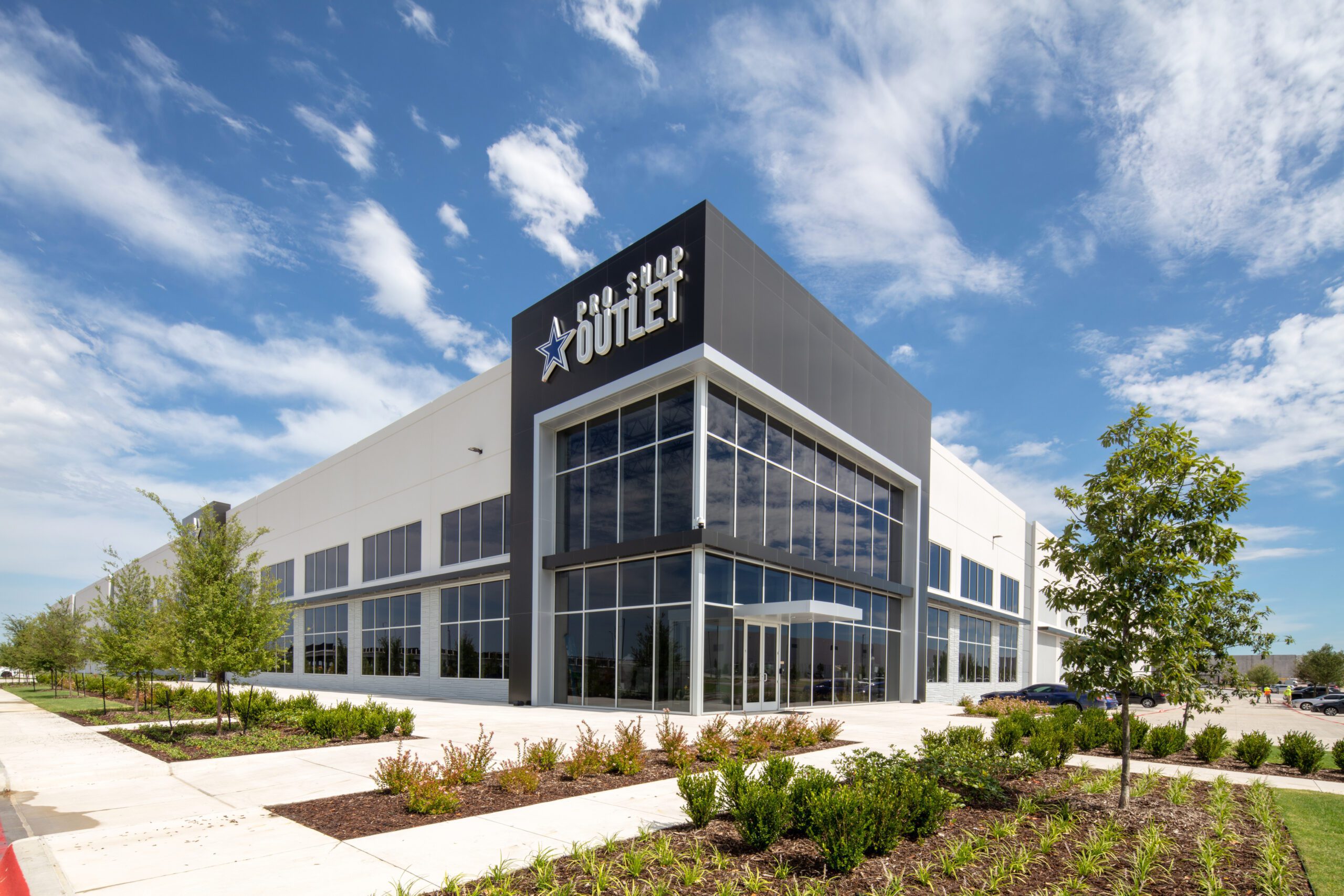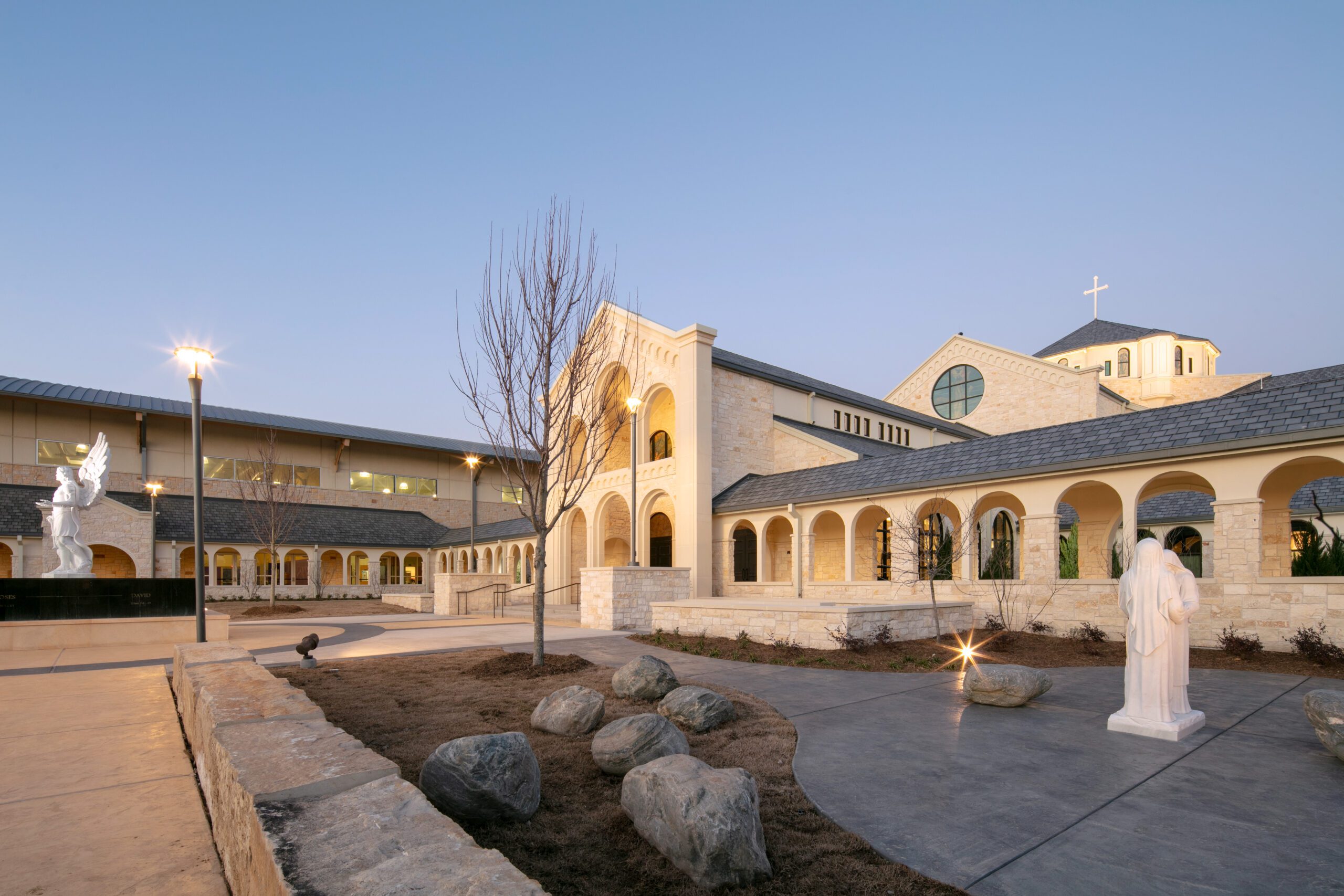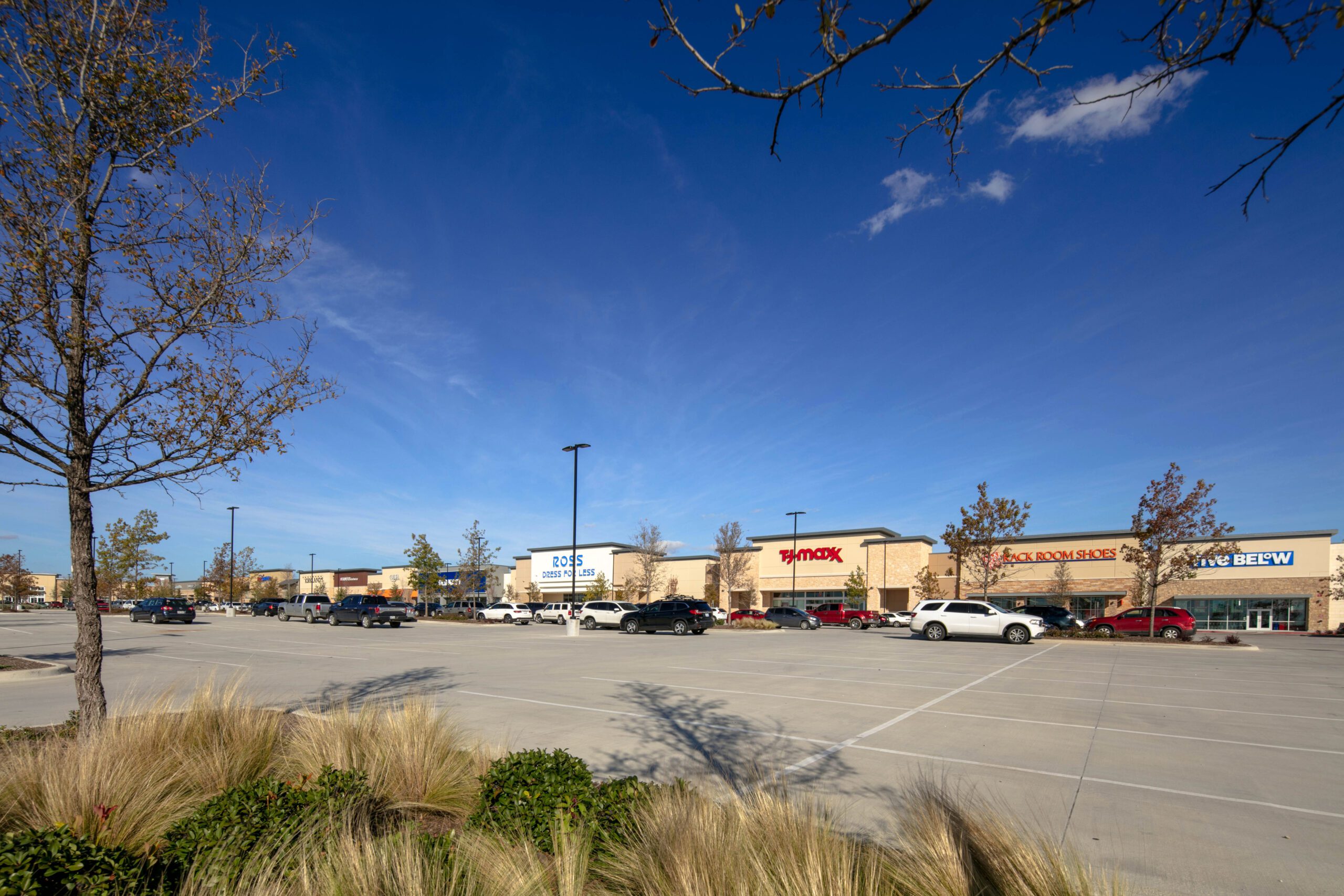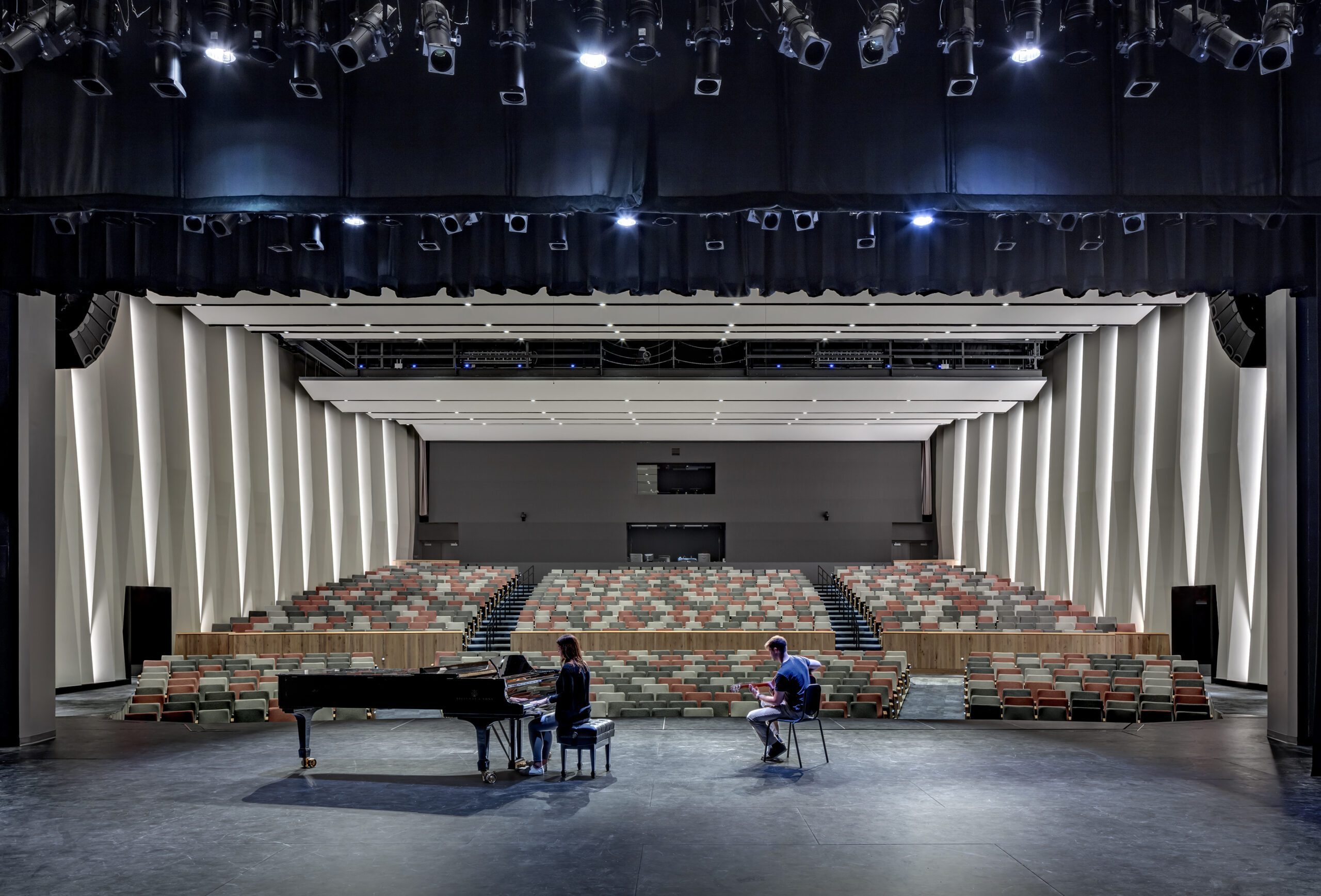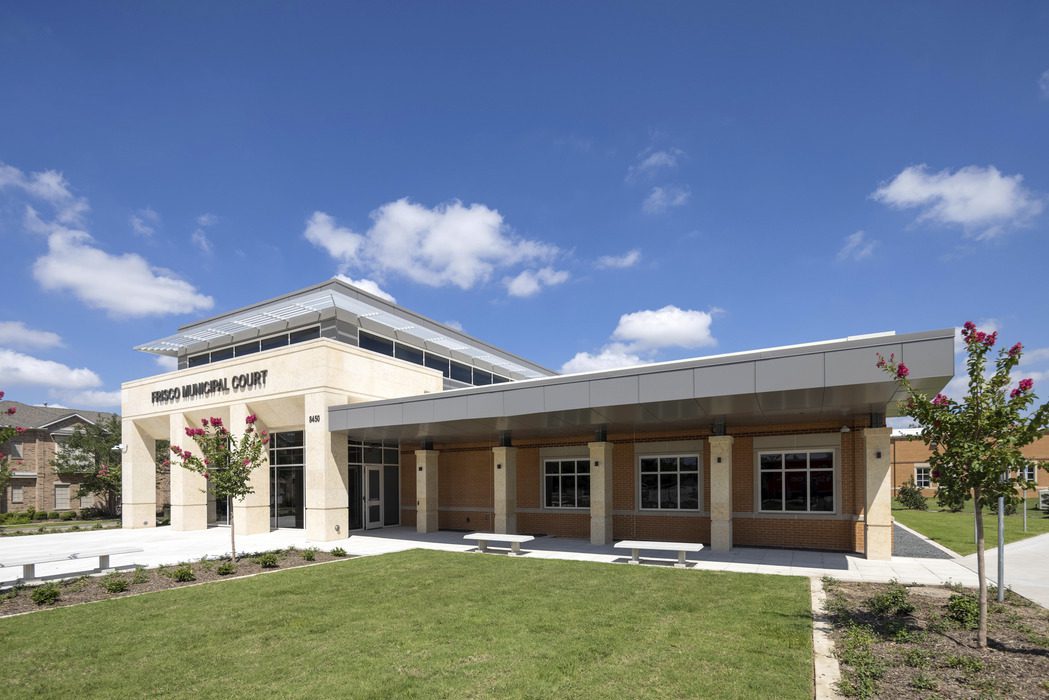 RESPONSIBILITY
INTEGRITY
PASSION
TRUST
RESPONSiBILITY
INTEGRITY
PASSION
TRUST