Breaking Records and Building Community In Tulsa.
There's just something about the pioneering spirit and entrepreneurial energy in our Crossland Tulsa division—and in the community as a whole. As the local culture continues to evolve, we like to think we play a big role in driving Northeastern Oklahoma into a new era.
Crossland's Tulsa Division is the number one healthcare builder in the city and has a dedicated team of Real Builders who do incredible work that has received global attention. With record-setting projects like Gathering Place and a number of schools, museums and other community endeavors, like 21 N Greenwood and Discovery Lab, Crossland is reshaping Tulsa and redefining what's possible every day.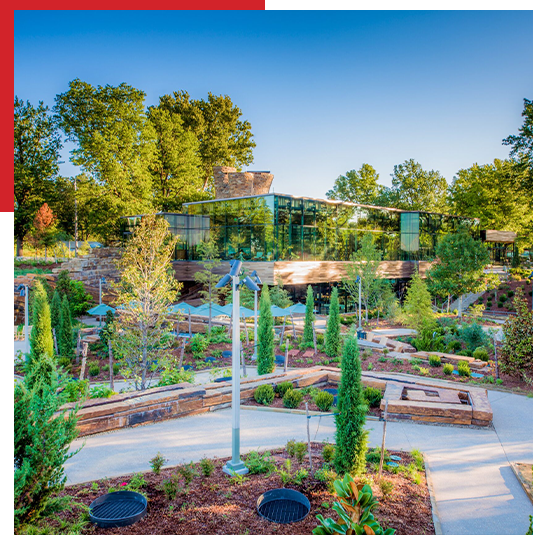 Greg Smith – VP, Tulsa Division
While attending college at Oklahoma State University, Greg learned about Crossland's internship program and signed up. He ended up interning at our newly opened Tulsa office the summer of his senior year and was offered a full-time position after graduation in 2002.
"I felt like the people I met at Crossland had a lot of work ethic and drive, and I liked that atmosphere, along with the fact they self-performed a lot of the work themselves," states Greg.
Greg has held every role from Laborer to Field Engineer to Project Manager, to Pre-Construction Manager. Now he leads our Tulsa Division. He truly worked his way to the top with hard work and dedication—something that's possible for any career-minded Crossland crewmember.
When he's not working, Greg enjoys traveling with his family, watching his kids play sports and staying active with hunting, fishing, and camping.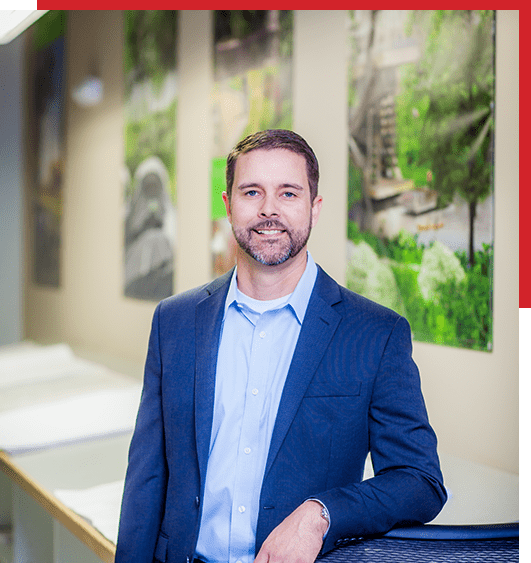 Check out the community-enhancing projects we've completed in Tulsa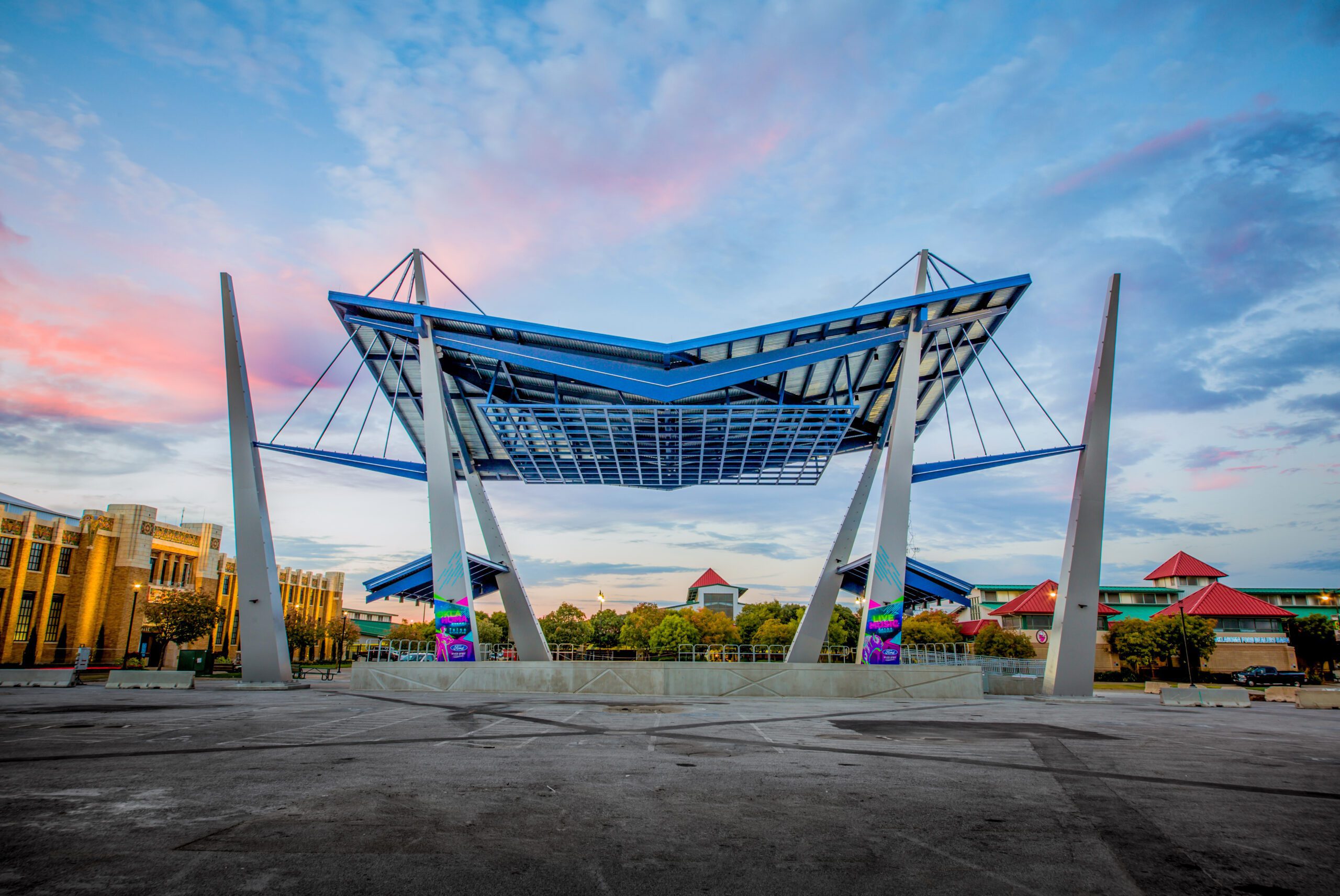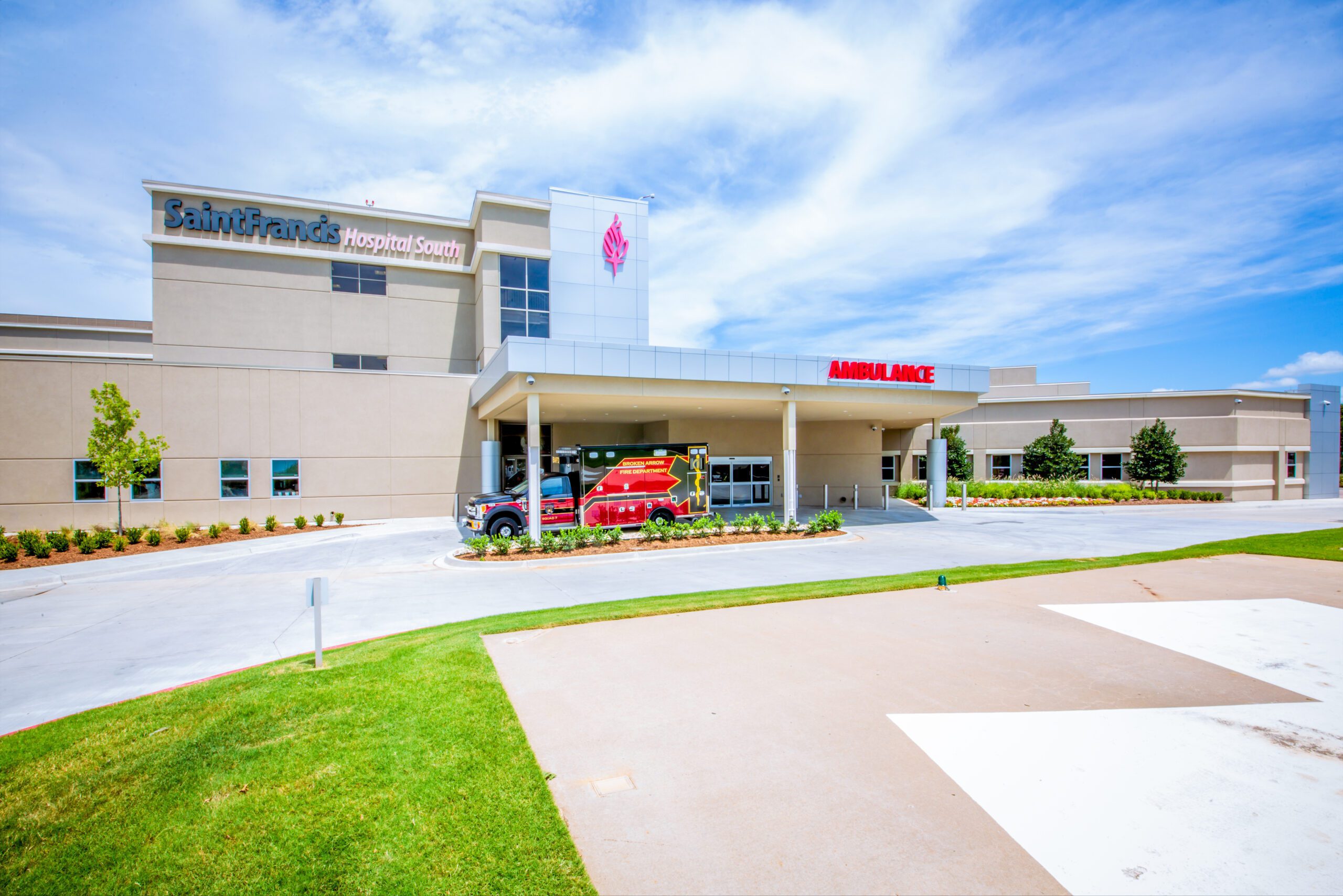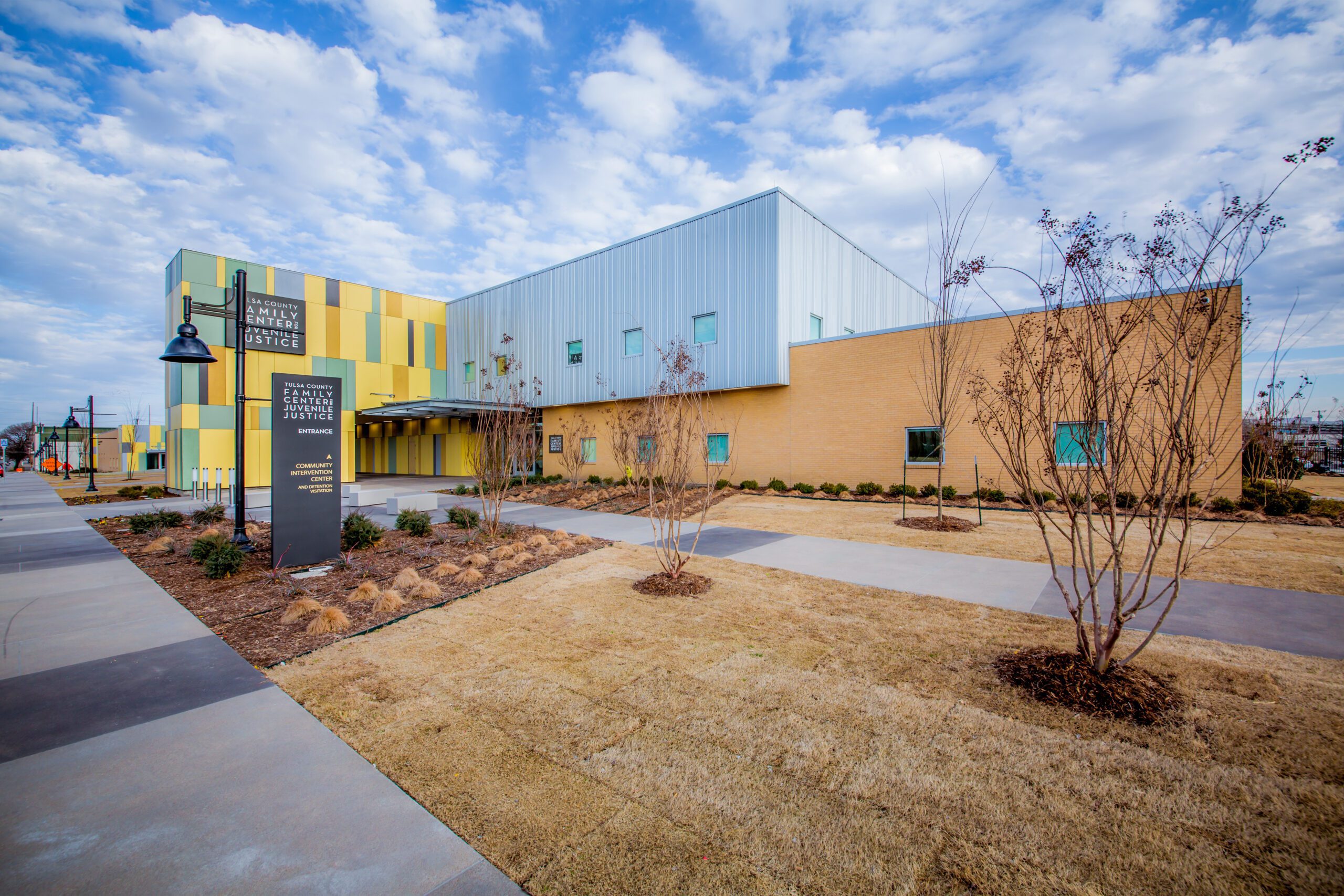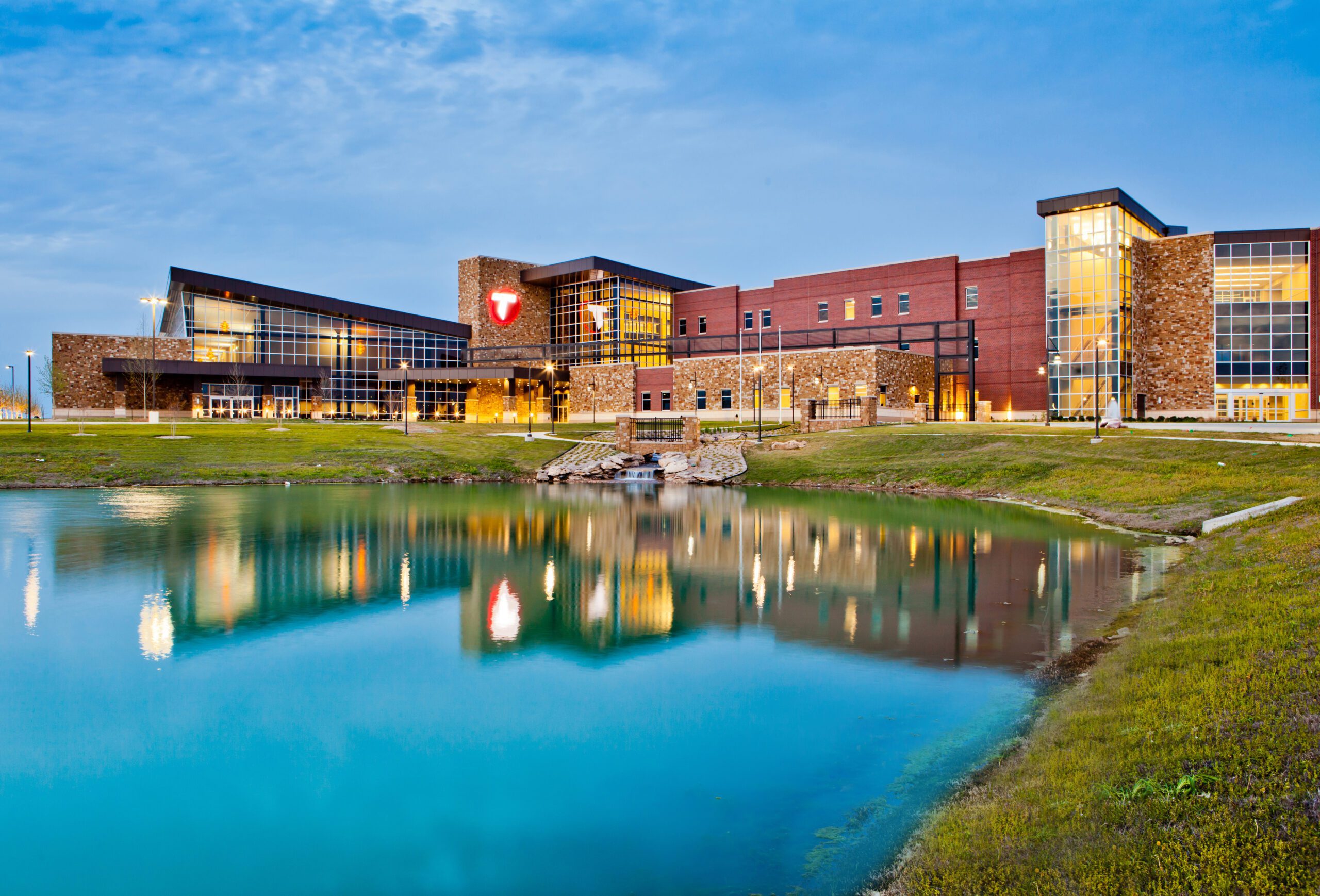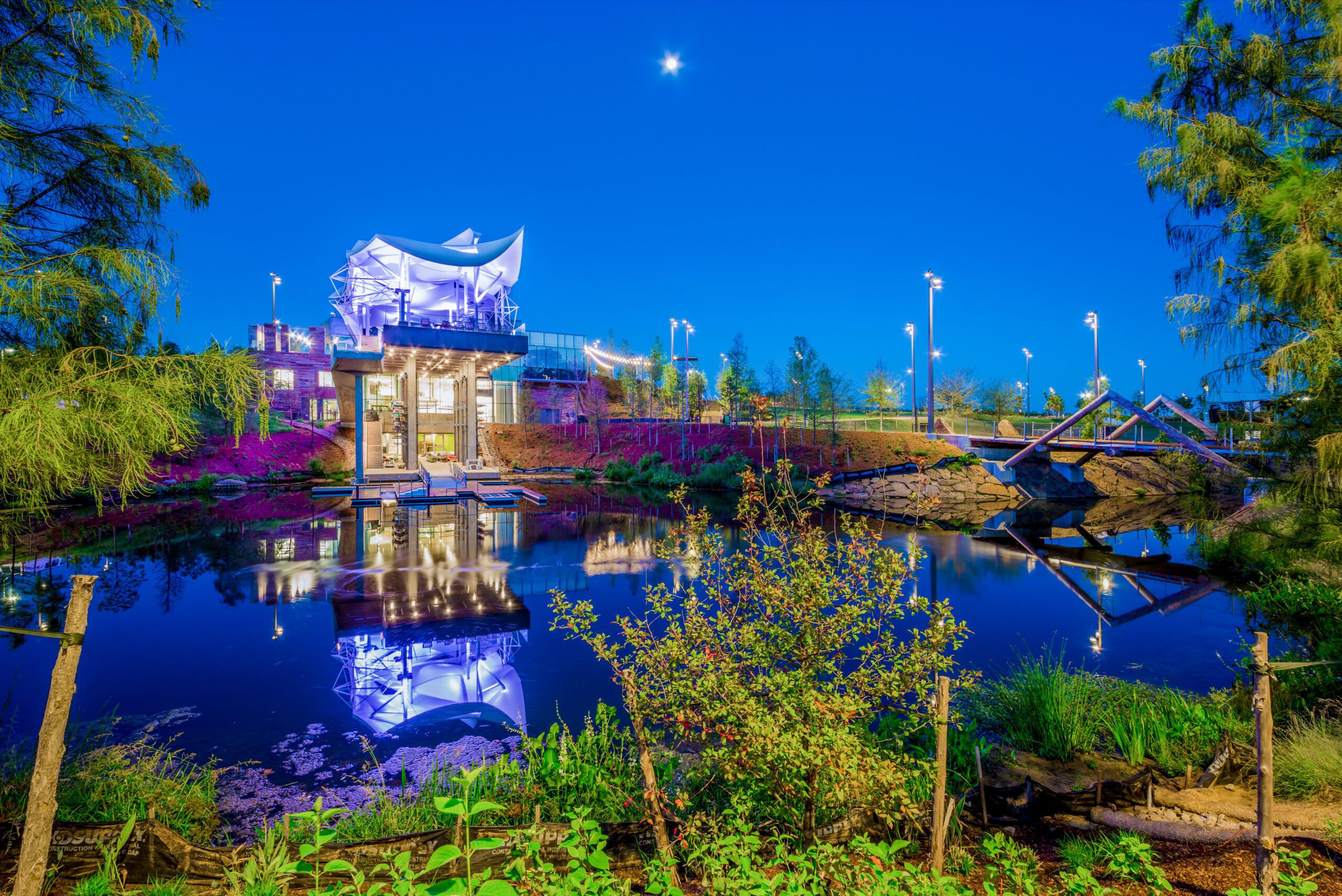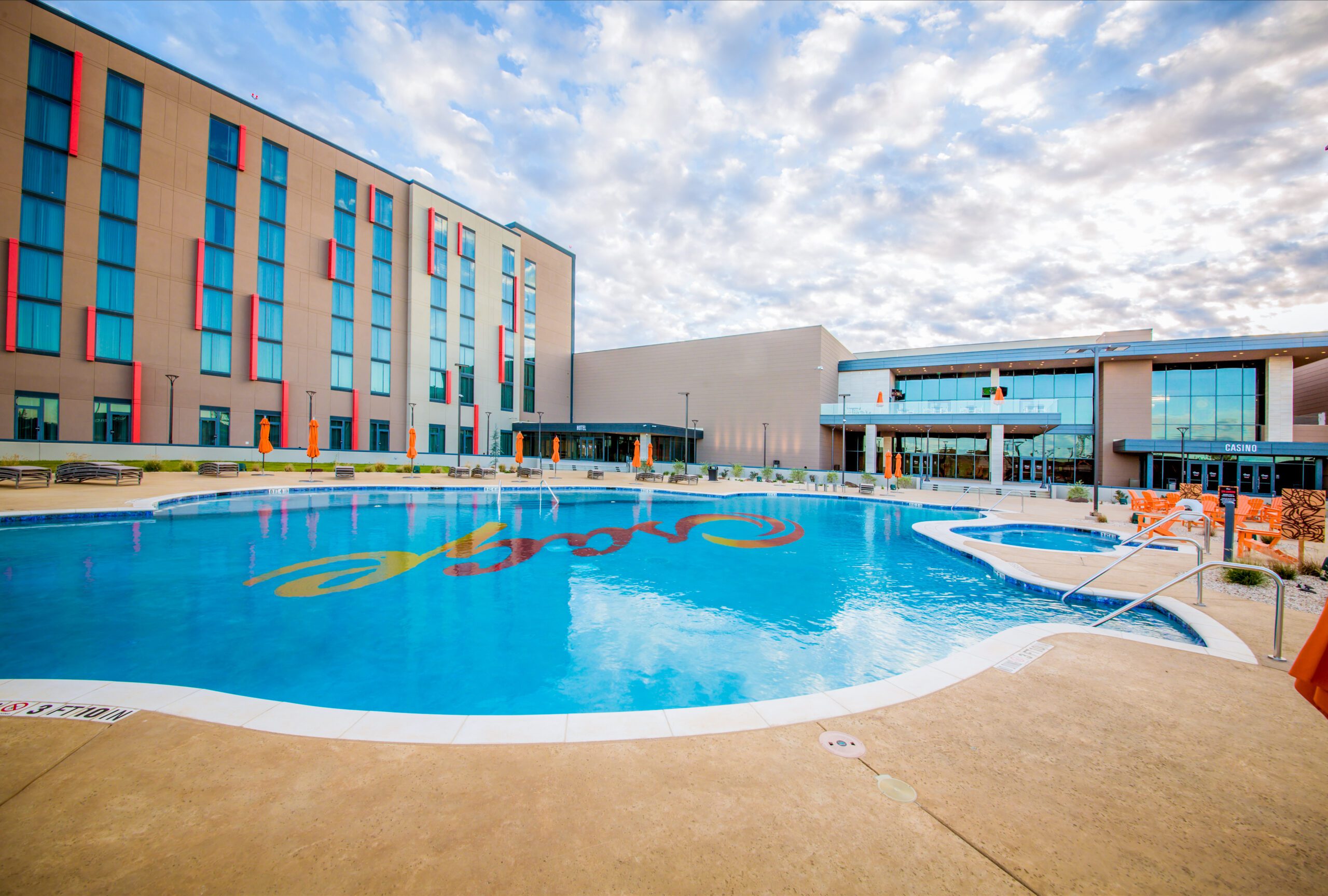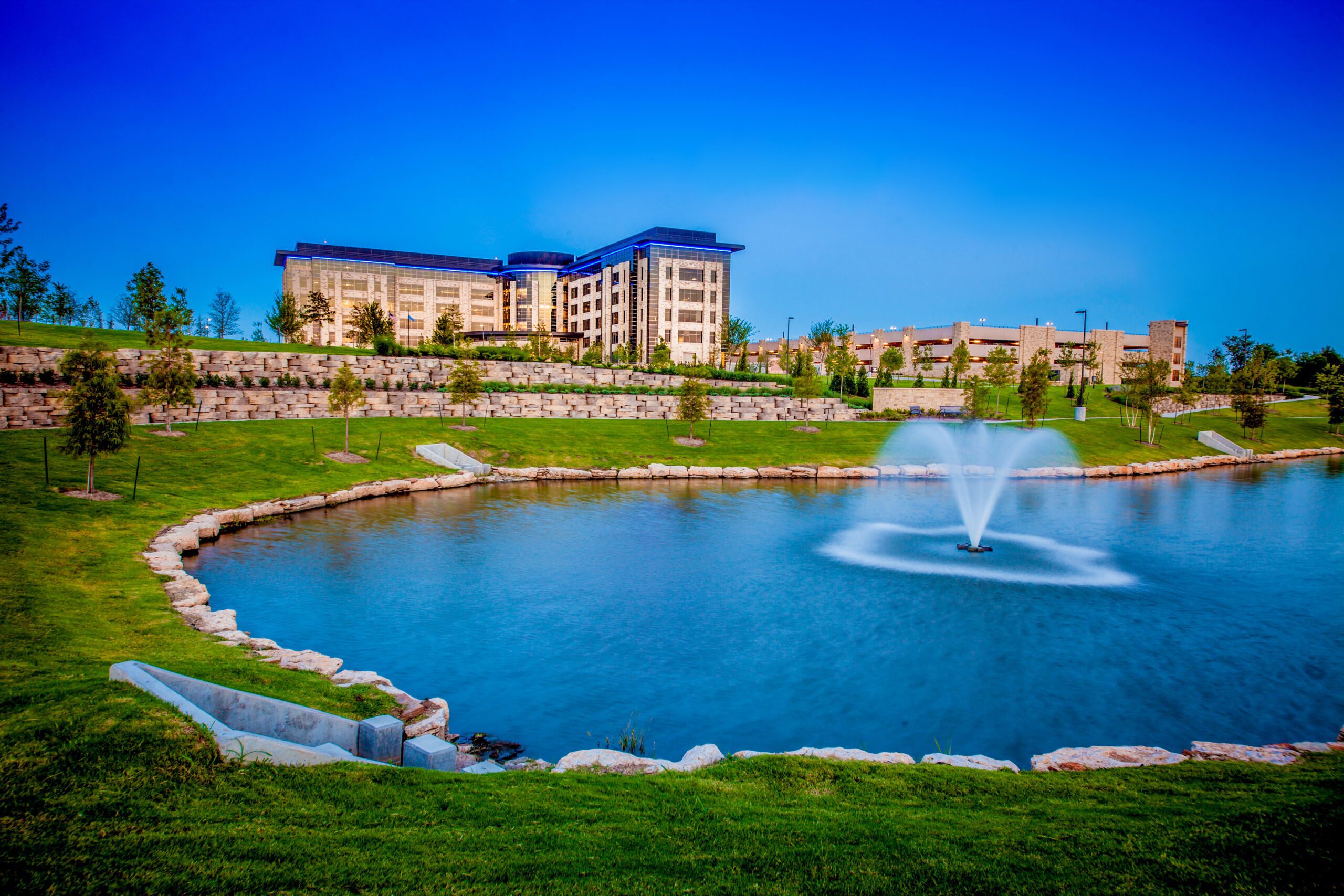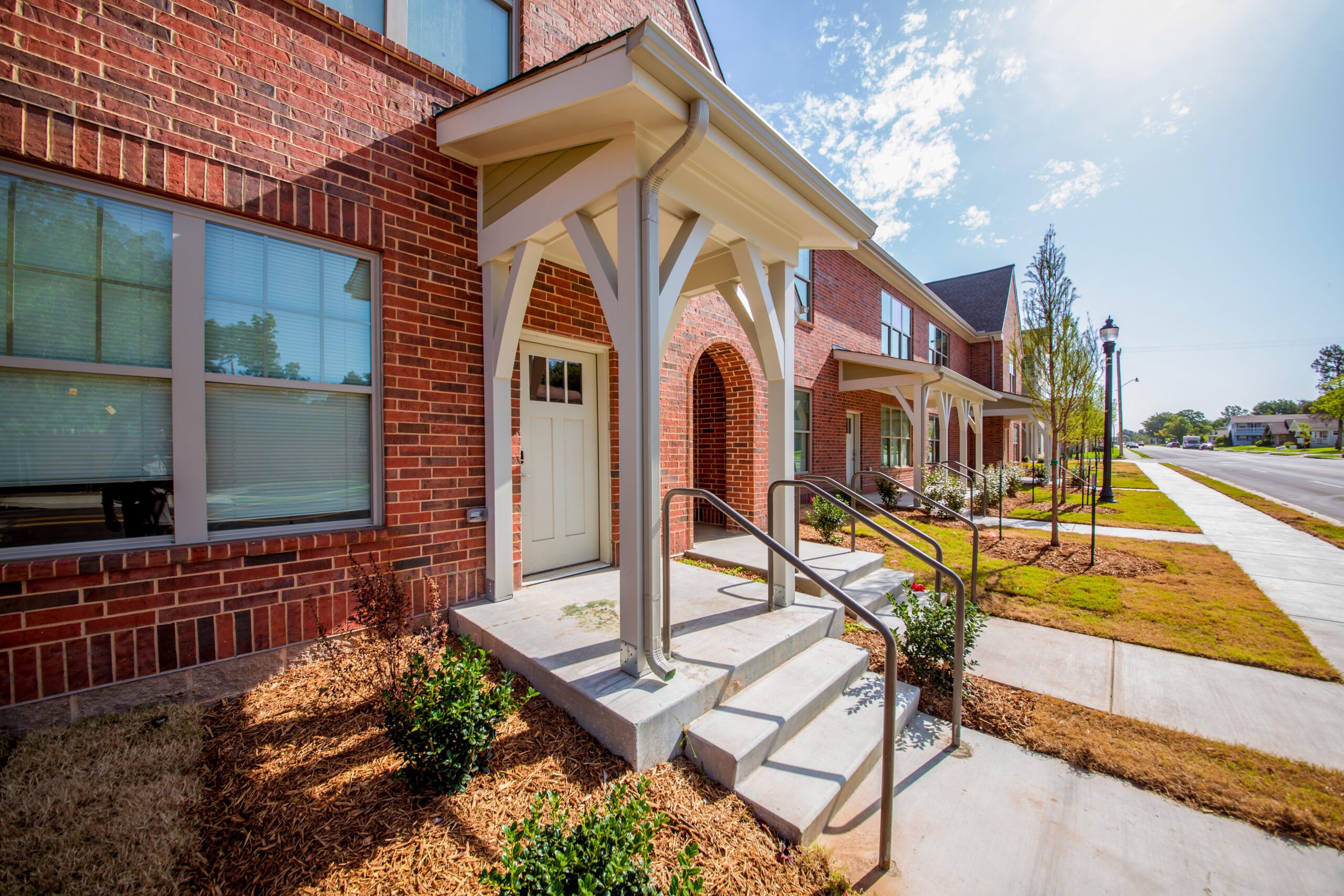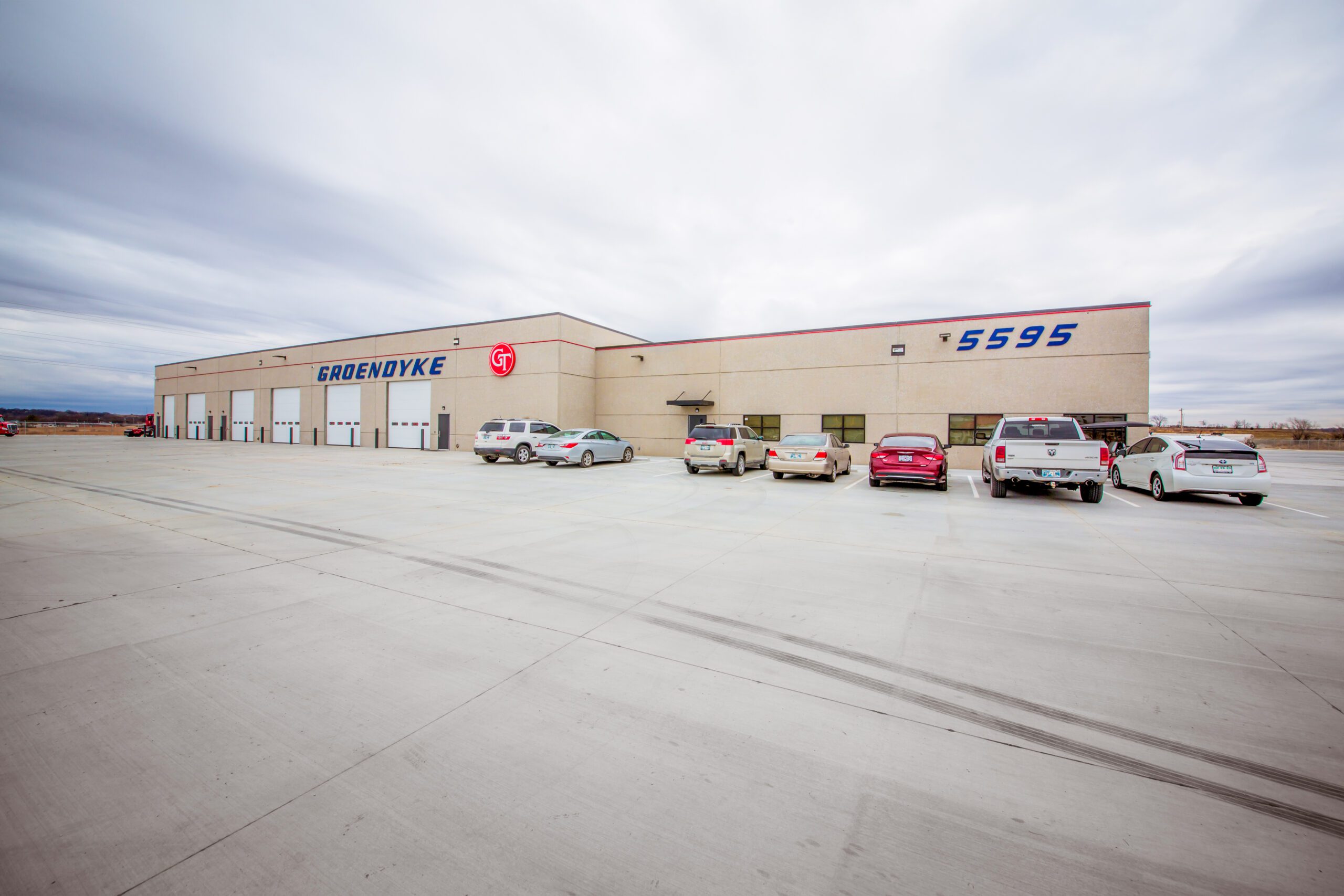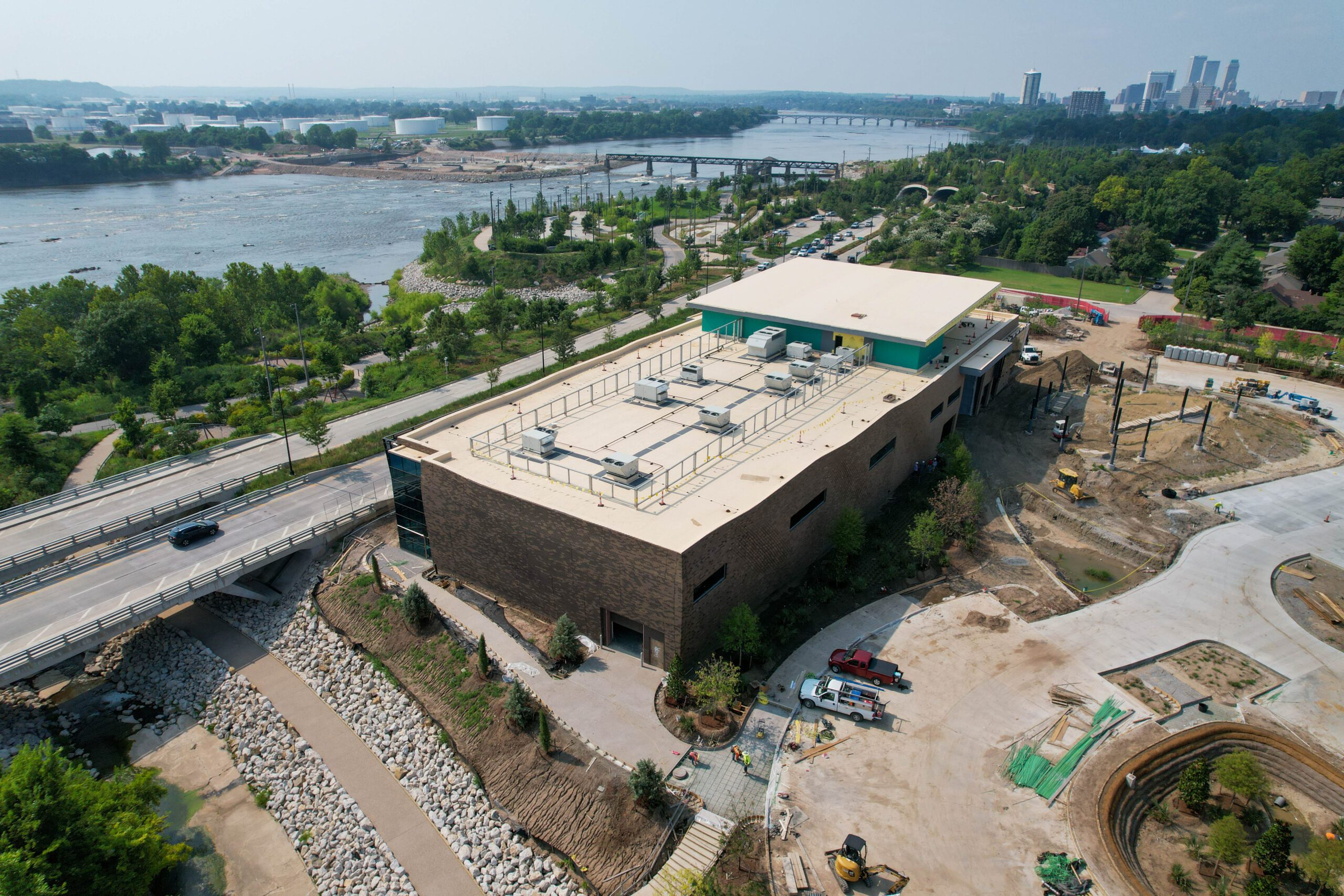 RESPONSIBILITY
INTEGRITY
PASSION
TRUST
RESPONSiBILITY
INTEGRITY
PASSION
TRUST