A Work Ethic Strong Enough To Build Bridges.
The Wichita division is guided by a strong foundation of values and a rock solid work ethic that's helped them build lasting relationships. From partnerships with Wichita State University on many innovative projects to large manufacturing spaces—Crossland is a big part of the Wichita economy.
Why do clients across industries keep coming back, project after project? We think it's our team of Real Builders who are experienced in delivering unmatched quality on all their projects.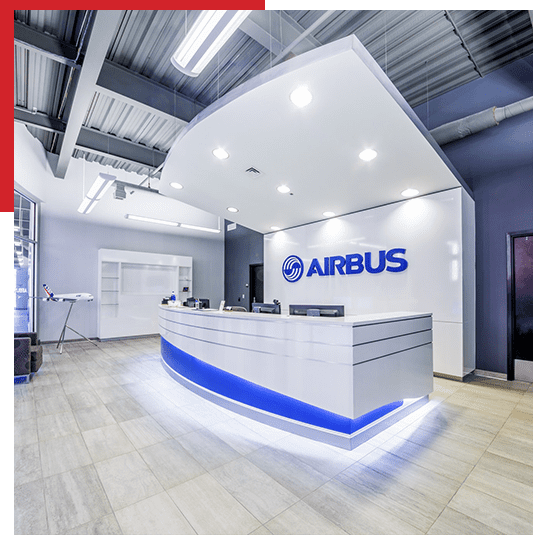 Stryker Air Capital Classic Sponsor – Built by Crossland

Finding the Craftsmanship In Building Relationships
DJ McClenny – VP, Wichita Division
When DJ began his Crossland career as a summer intern, he didn't know how fast his ascent to the big leagues would be—but he knew he'd put in the work. And he sure has. After being hired in 2015 as a Project Engineer, he was quickly promoted to be a Project Manager in the Construction Management division. Later, he helped expand Crossland into new territories by opening the Oklahoma City division then taking over as VP of our Wichita division. In Wichita, he has a reputation for always helping out with everything from conceptual budgeting to construction advice.
Outside of leading his talented crew, DJ calls himself a "habitual tinkerer", always up to his elbows in something mechanical.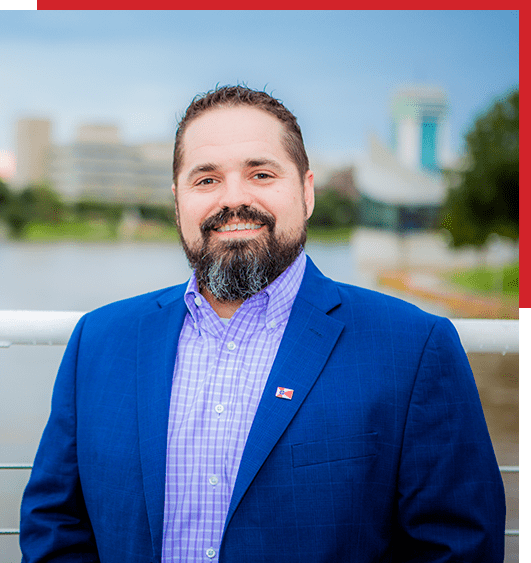 Check out the community-enhancing projects we've completed in Wichita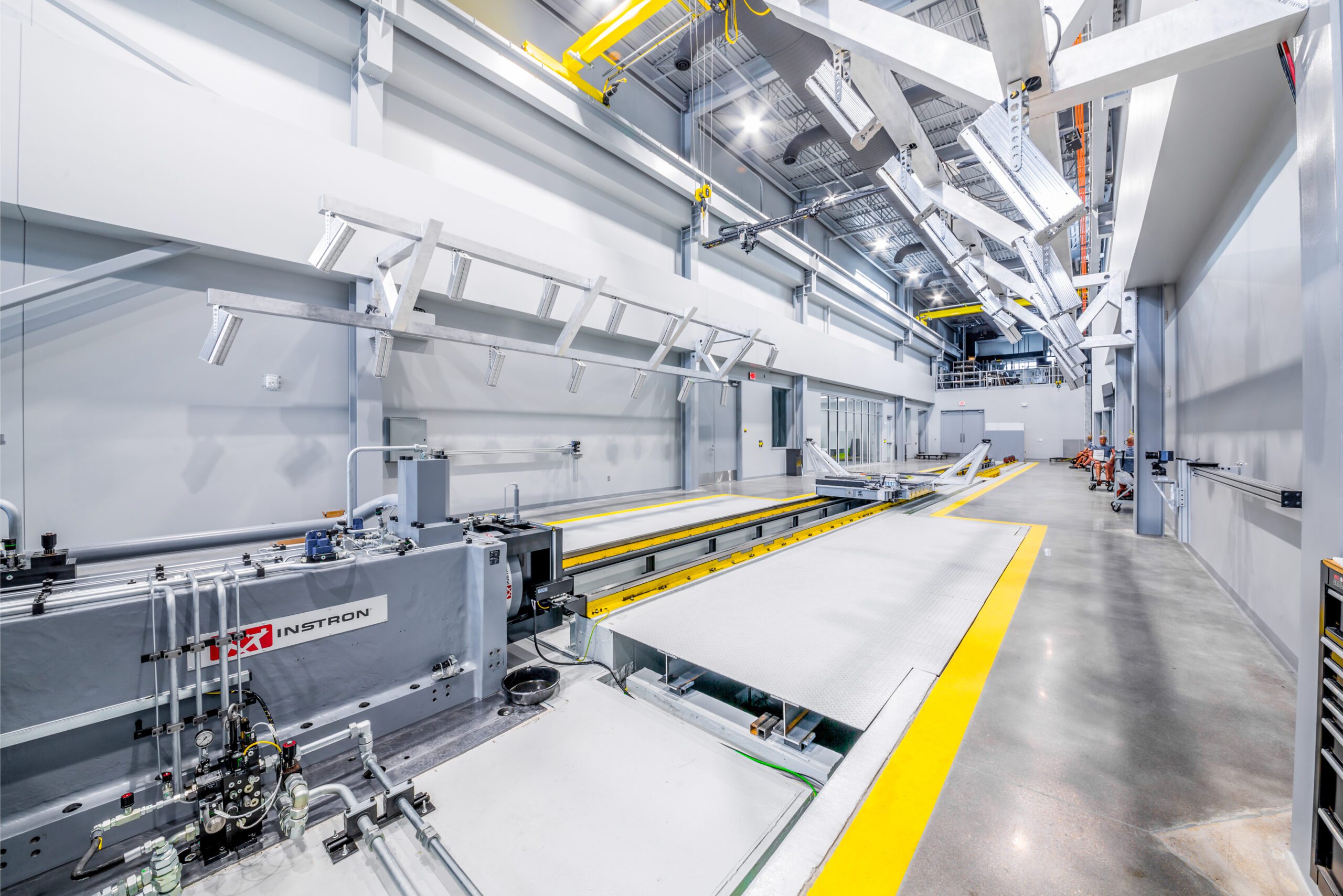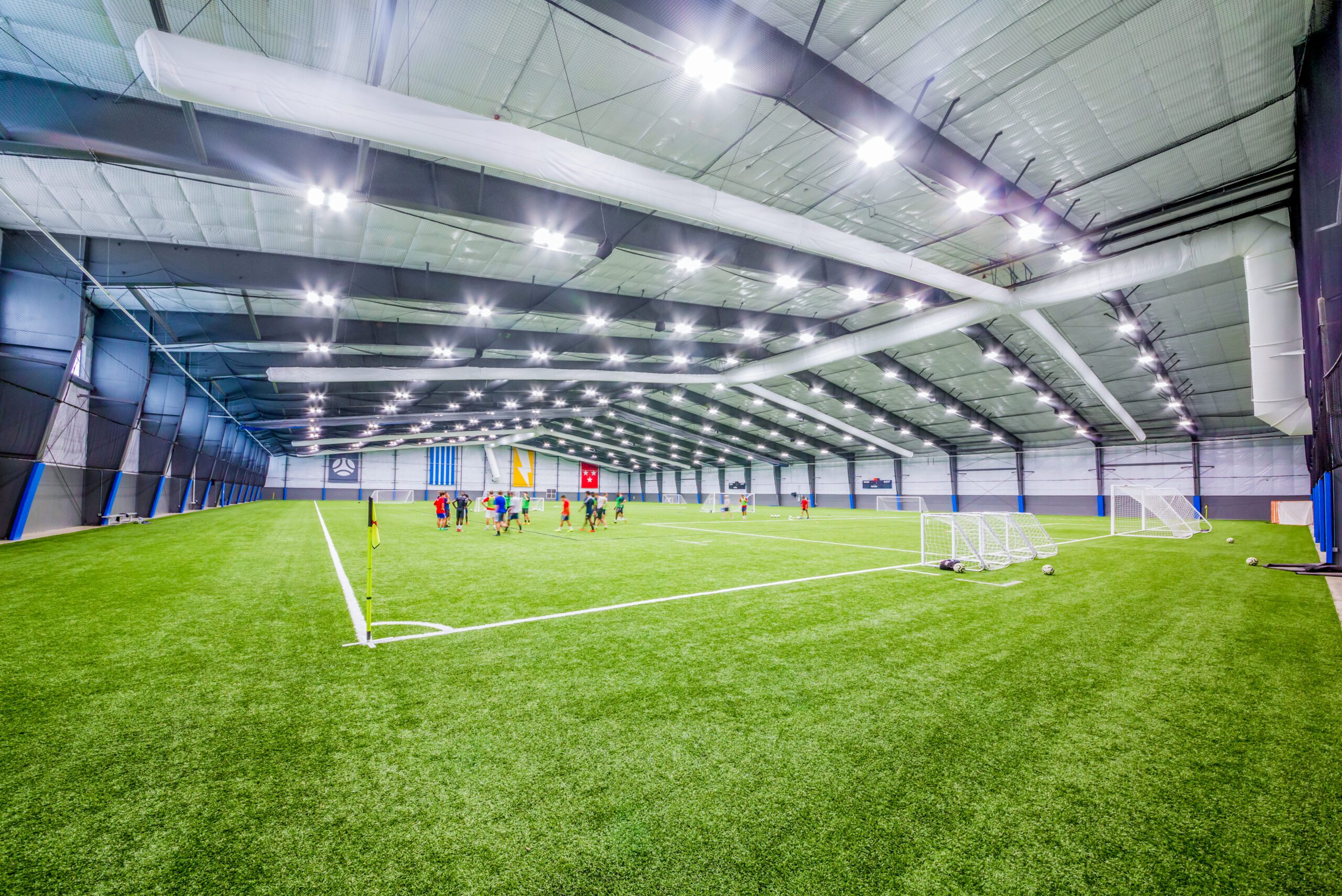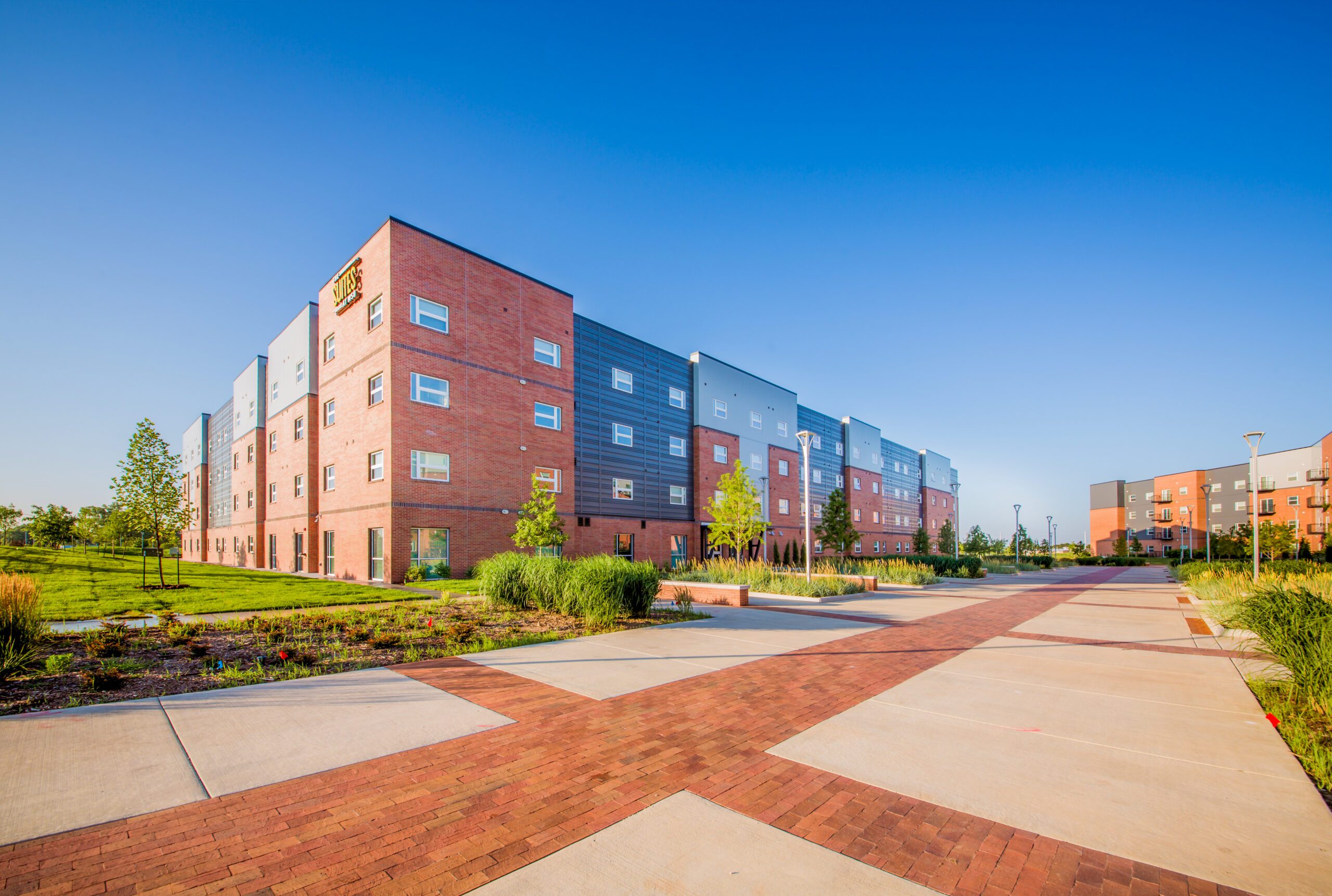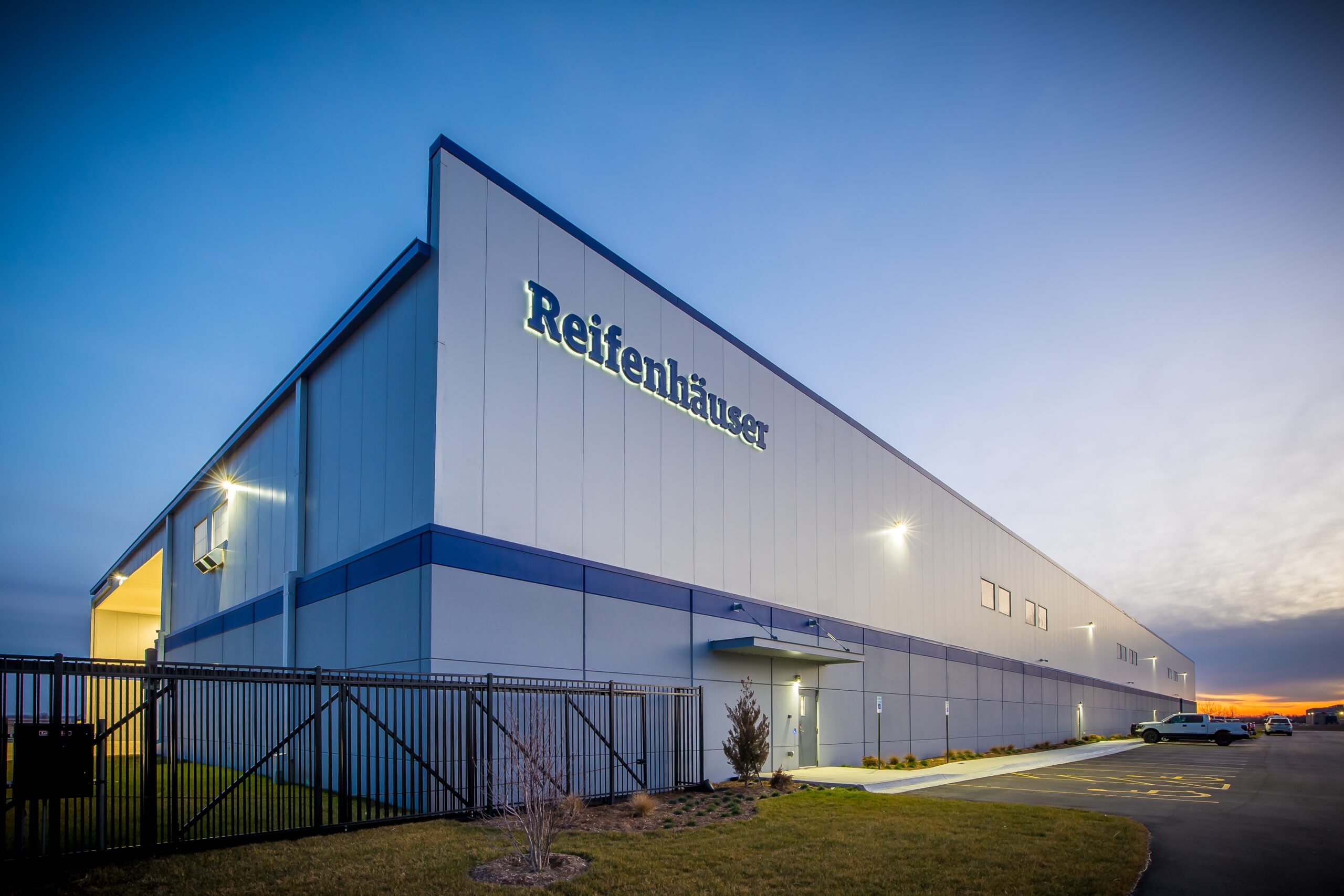 RESPONSIBILITY
INTEGRITY
PASSION
TRUST
RESPONSiBILITY
INTEGRITY
PASSION
TRUST