Building Momentum—And A Strong Reputation.
One of our newest branches with a drive to compete is our Oklahoma City division, led by the power duo—Aaron Stoops and Aaron Burns. Both leaders transferred with impressive careers underway at our Tulsa office, and that passion and ambition will help grow in this new region.
With the practical skills, motivational attitude, and leadership that's getting noticed across the industry, this division is driving forward to expand Crossland quality to more and more businesses and communities.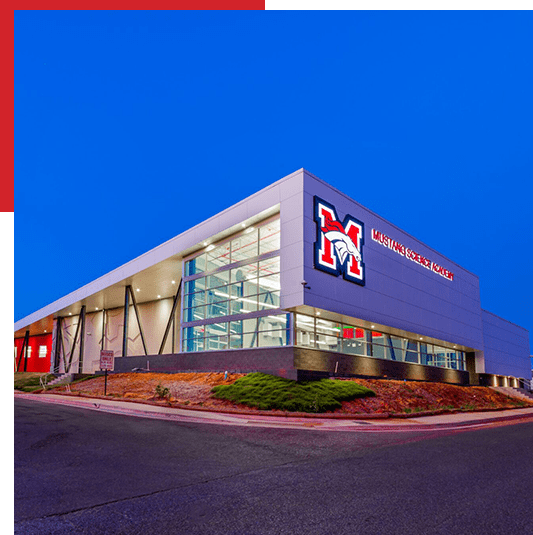 holds company record for largest PEMB erected


Sky-High Ambition With the Skills To Match
Aaron Stoops – Division Manager,
Oklahoma City
Before joining Crossland after graduation from Oklahoma State University, Aaron intended to accept a position elsewhere. His plans flipped completely after interviewing with Crossland—and that decision altered everything in his career to come. In just 10 years, Aaron has been promoted four times, including to the lead role at our Oklahoma City division.
Ever the outdoorsman, Aaron spends his free time biking, hunting, golfing and relaxing with his family.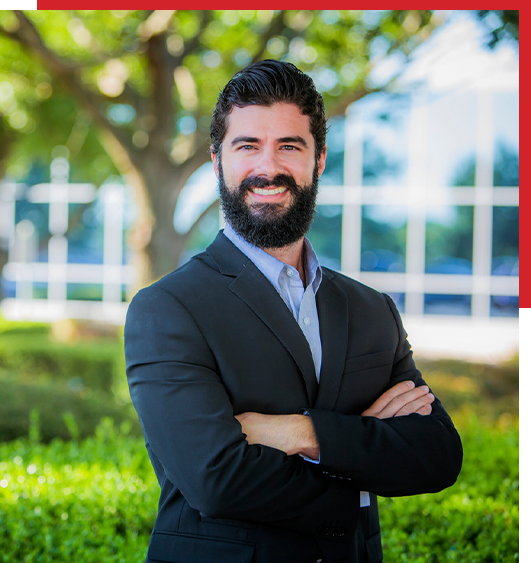 Check out the community-enhancing projects we've completed in Oklahoma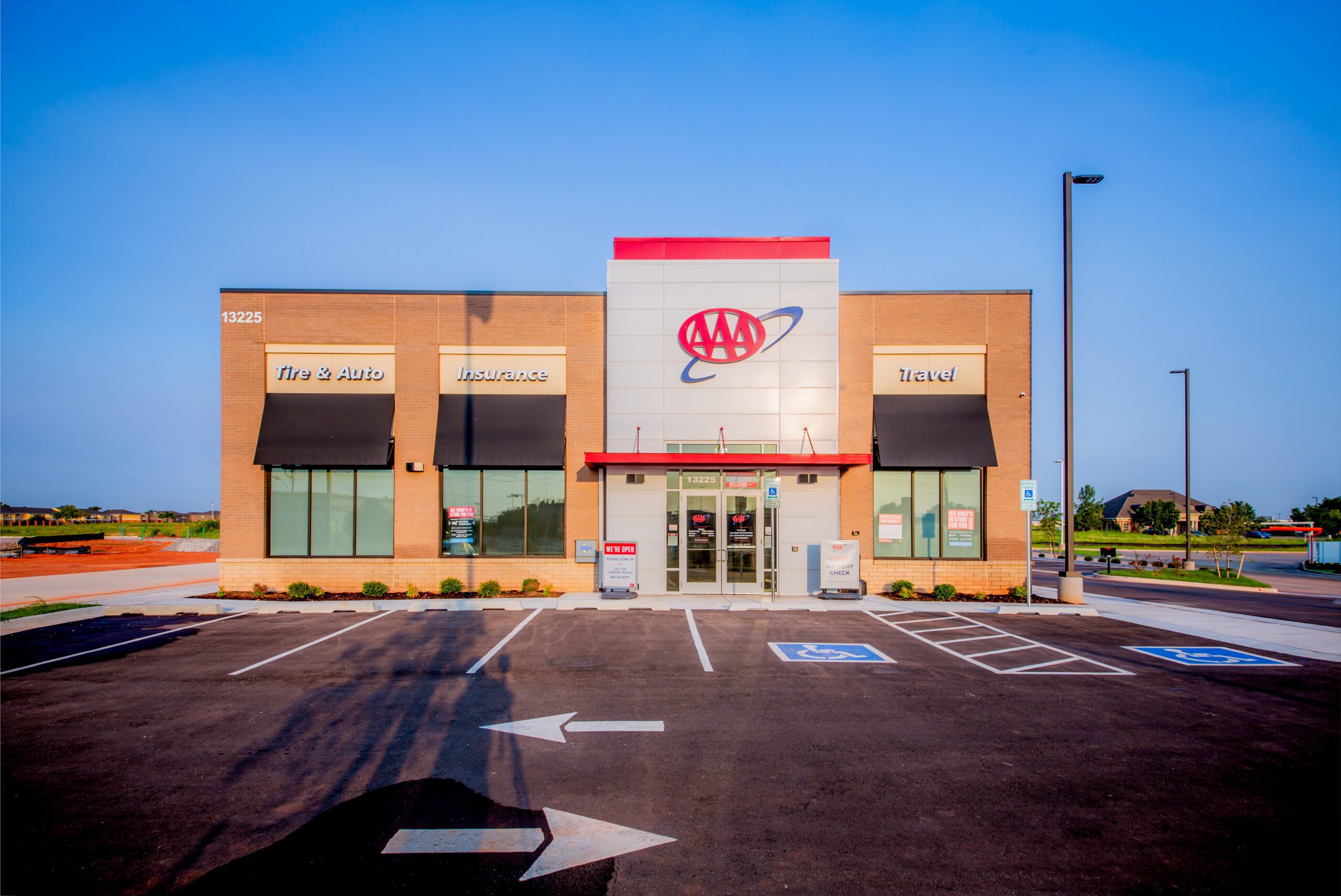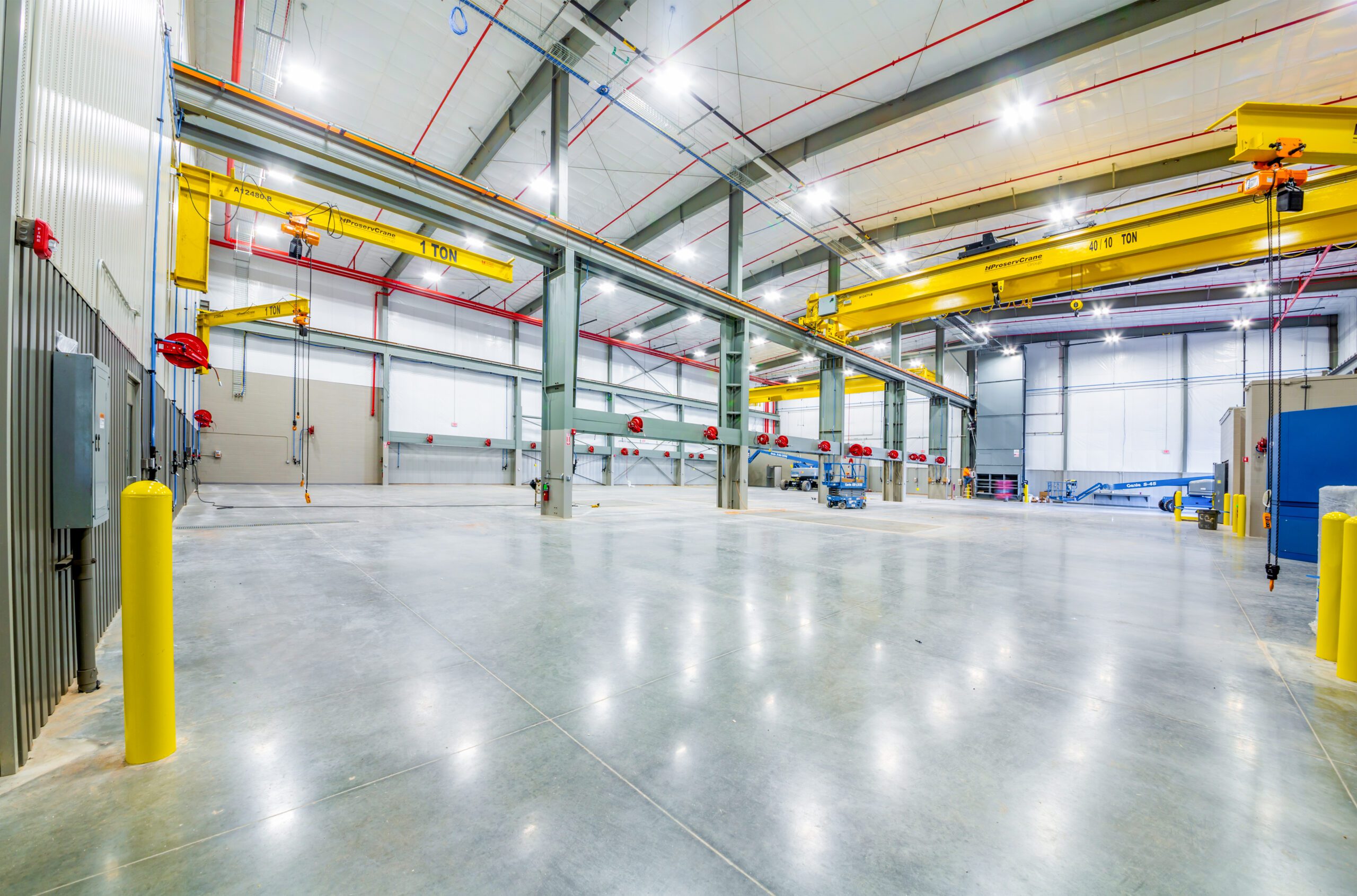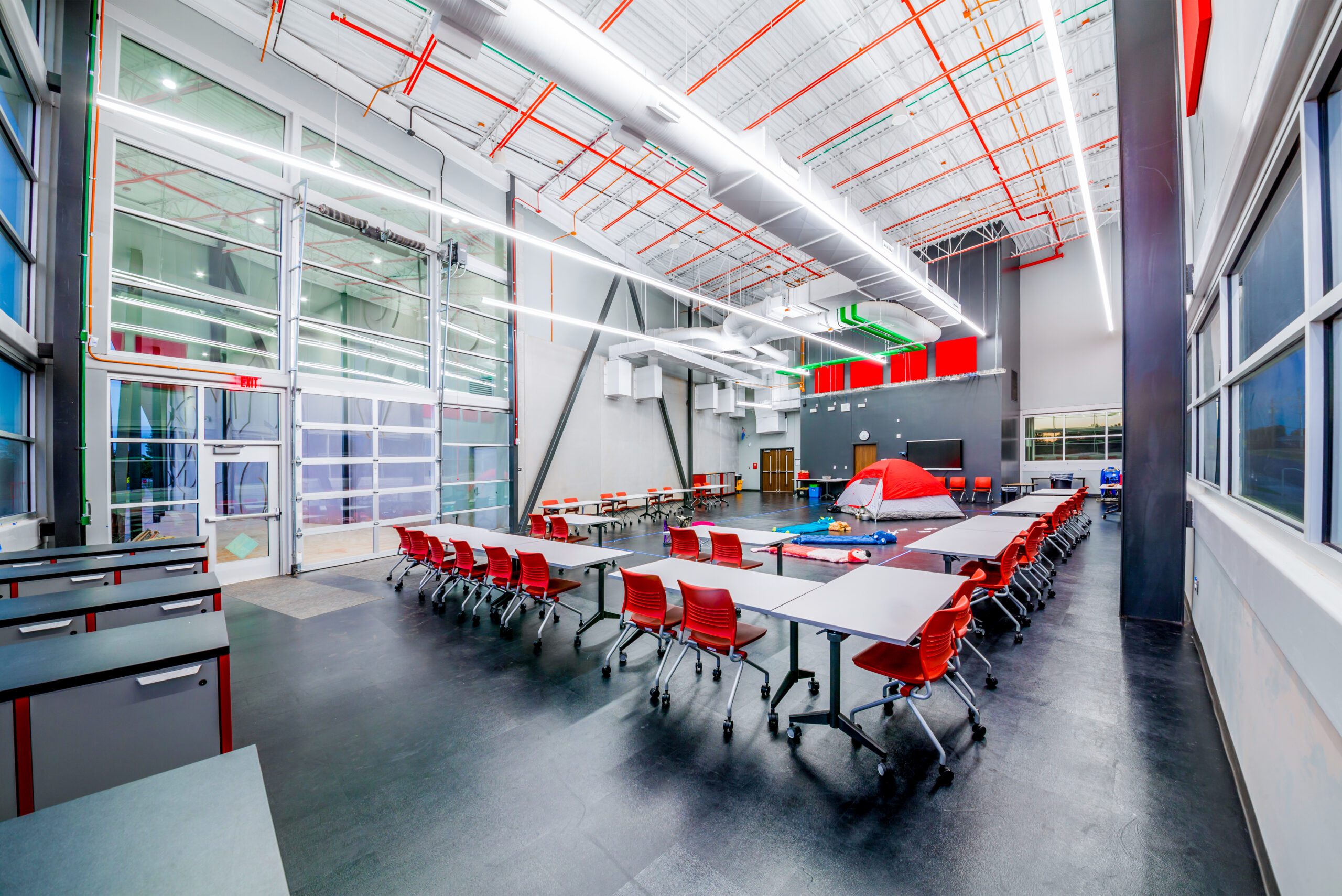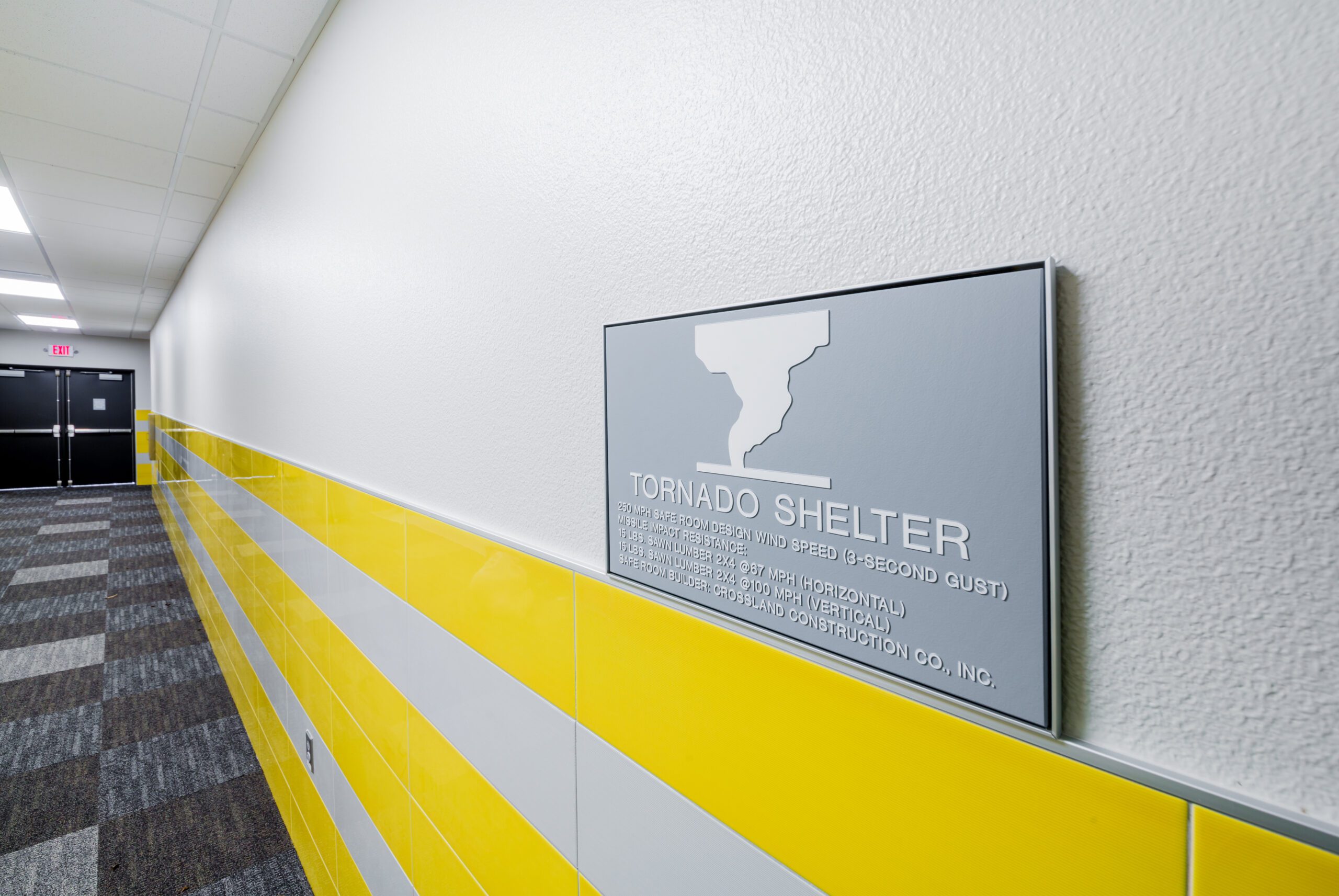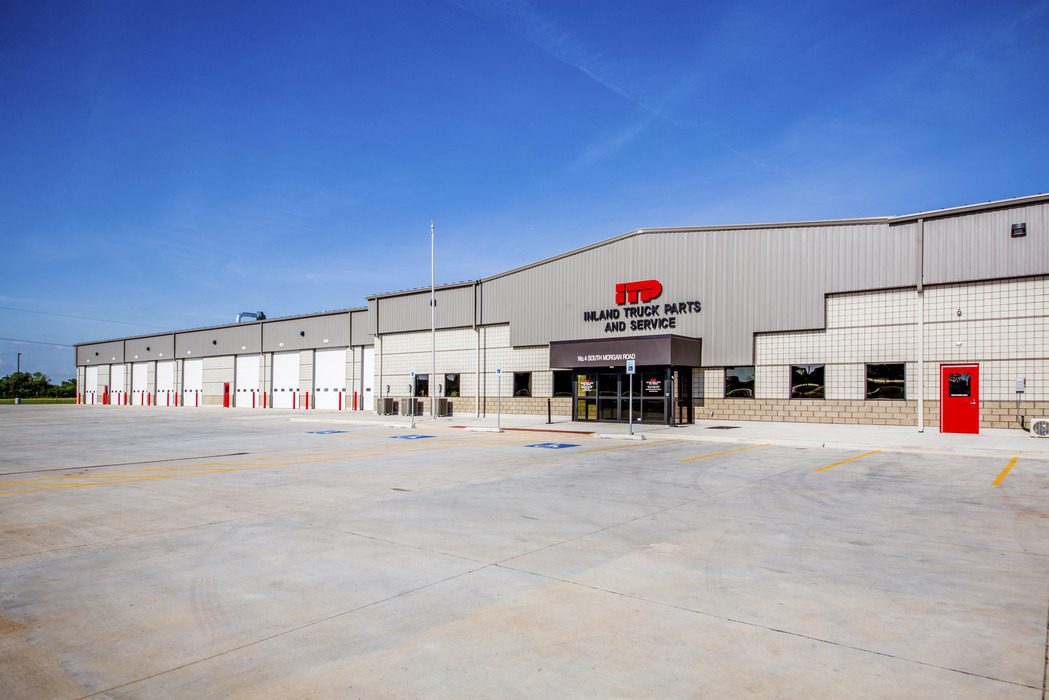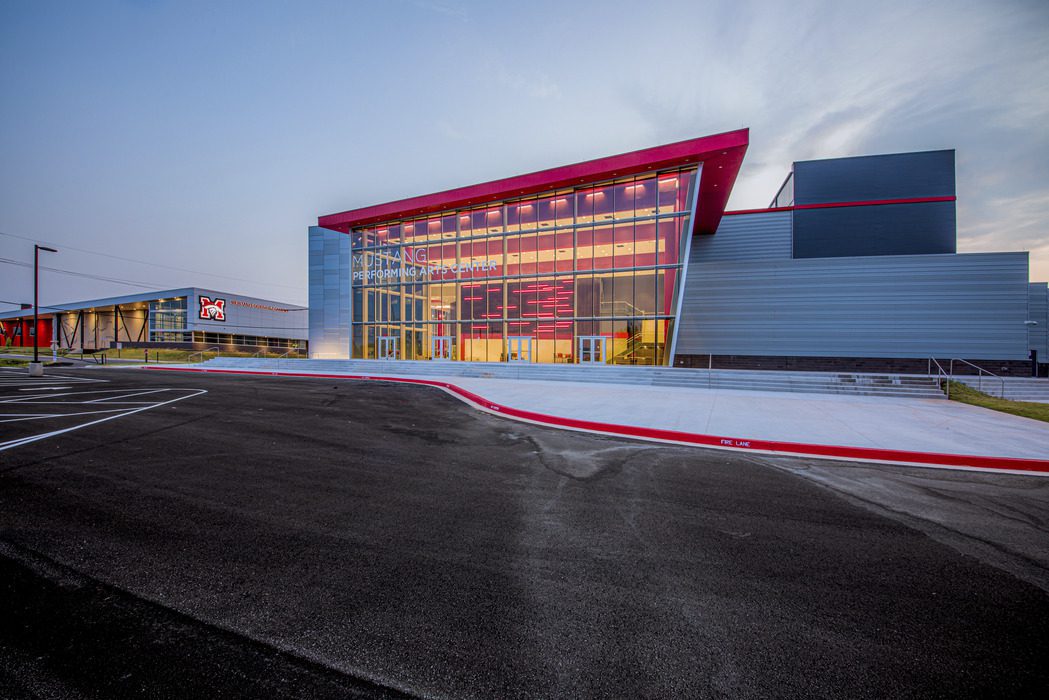 RESPONSIBILITY
INTEGRITY
PASSION
TRUST
RESPONSiBILITY
INTEGRITY
PASSION
TRUST