Setting the Regional Standard In Kansas City.
The Crossland Kansas City division is the company record-holder for a number of projects—including the previous and current record for largest industrial project to date: 1 million square feet. Performance like that year after year comes from somewhere deeper, and they'll tell you it's their philosophy that if you do good work and you do what you say you will then you'll have work forever.
Led by Todd Ketterman, the Kansas City crew puts that philosophy to the test time and time again—with proven success.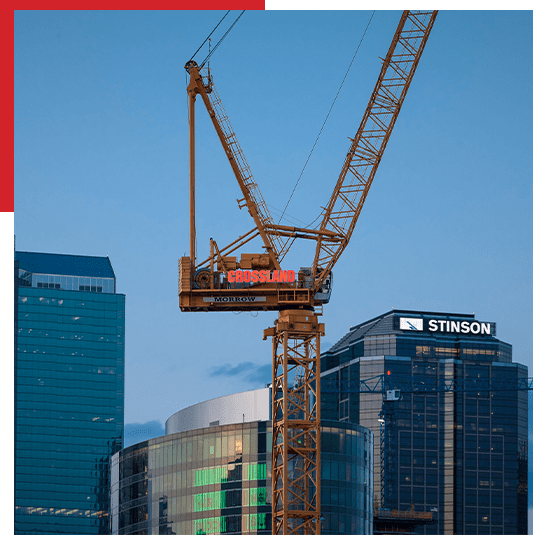 Setting You Up For Success On Every Job
Todd Ketterman – VP, Kansas City Division
When Ivan Crossland, Jr., reached out to Todd Ketterman in 2000 for a Project Manager position, Todd jumped at the chance. Right away, we noticed an achiever in him, and a passion for guiding clients through the construction process, building important relationships for the company. After four years, his success skyrocketed him to begin our National Accounts division where he served until 2018.
From there, he joined our Kansas City crew as the Vice President of the division. It's a huge accomplishment and vote of confidence in Todd as he leads his ambitious branch into the future.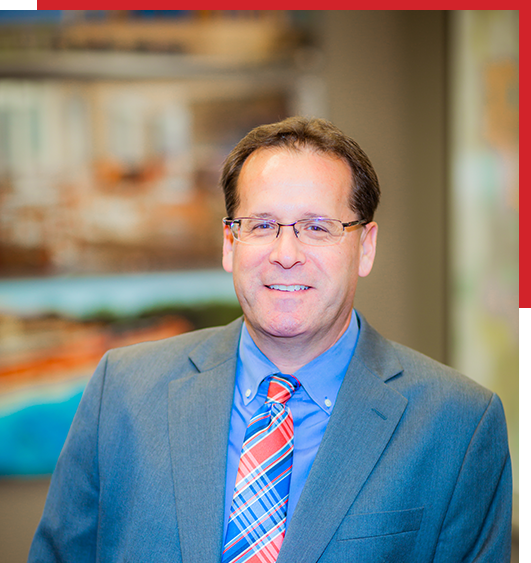 Featured Kansas City Projects
Check out the community-enhancing projects we're working on or have completed in Kansas City
RESPONSIBILITY
INTEGRITY
PASSION
TRUST
RESPONSiBILITY
INTEGRITY
PASSION
TRUST