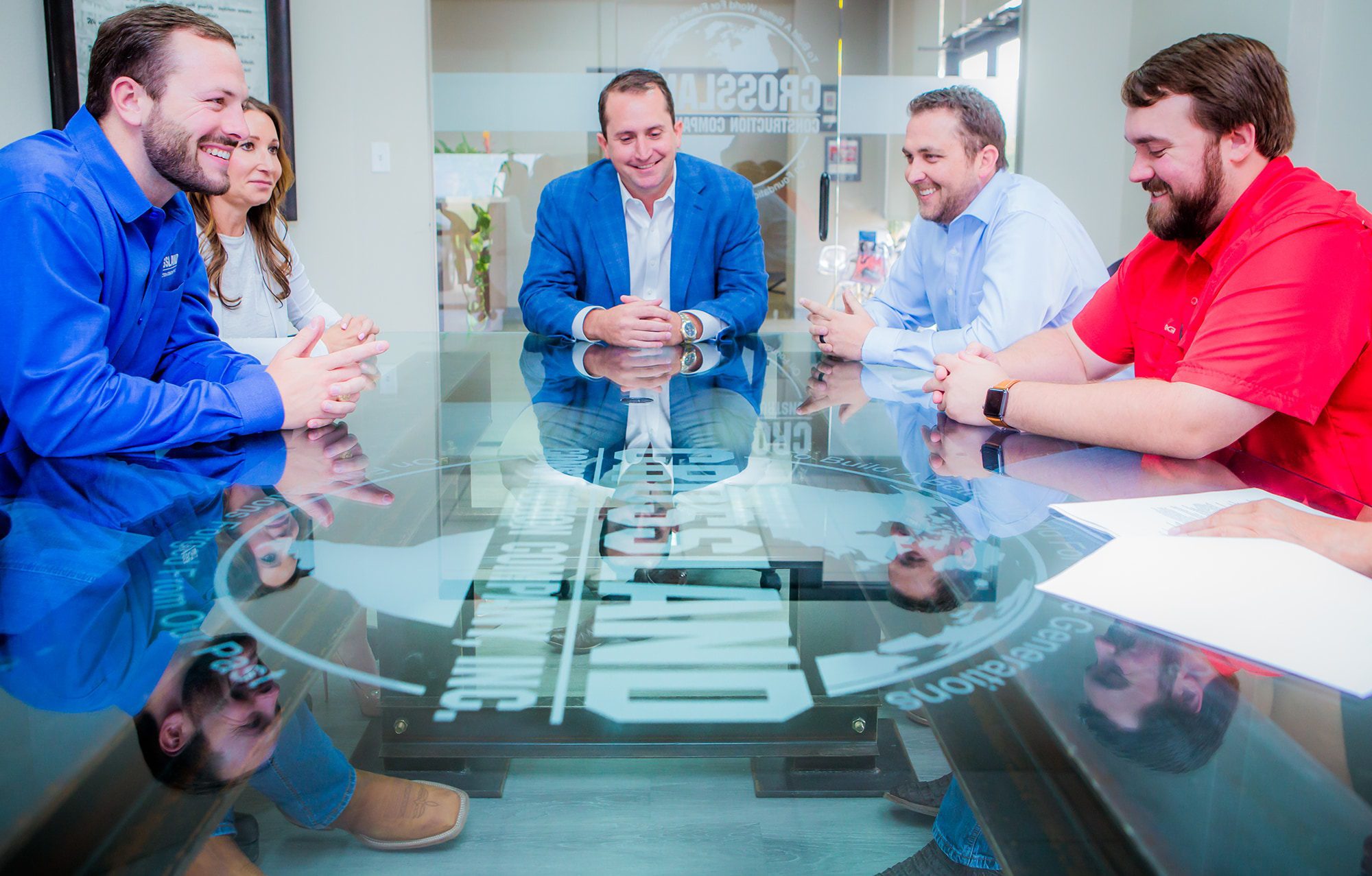 Professionals
---
The Best Place To Show Off Your Skills.
What started in the Crossland family garage is now a $1.2B construction company with nine office locations and 1,500 employees. So, we know a thing or two about growing. We work hard here, but we have fun doing it. We strive to be the best at everything we do and want more people like us. We're always on the lookout for the next superstar to join our team–and succeed!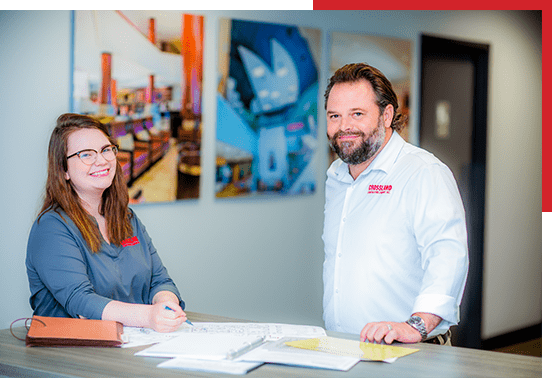 Take It From Those Who Know Us Best.
---
Delivering successful projects is just as much about our attitude and the way we work as it is about the projects themselves. Simply put, we believe the right culture naturally produces committed and happy employees who, in return, deliver outstanding service.
If you have the willingness to put in the work, we have opportunities for you.
EXPERIENCED PROFESSIONALS
Our Culture
---
"Work Hard, Play Hard" is what our company culture is all about. We have one of the largest education programs in the region and provide employees with opportunities to grow. If you're a hard worker with a willingness to learn, you'll go far here. And when we're done making the impossible, possible—we like to let loose and have fun.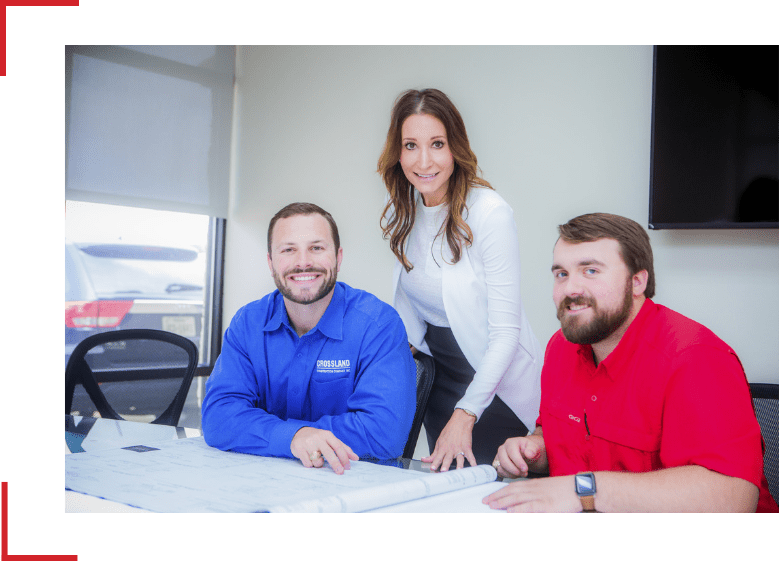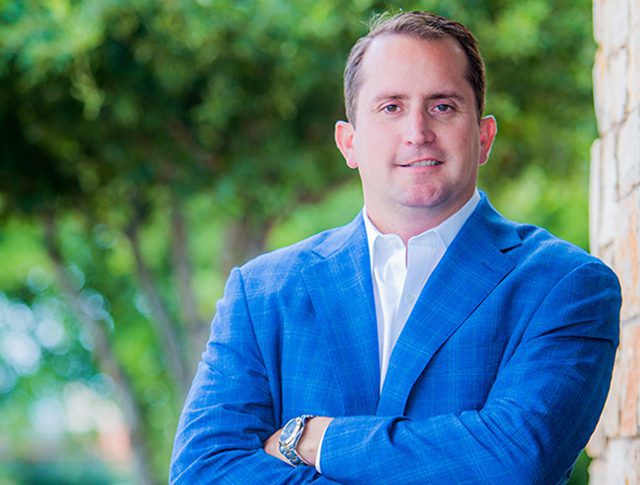 Meet Rocky
VP/Division Manager – Texas
Years of Service: 8
---
"I came to Crossland from a competitor and I've never looked back. Crossland is my family now. If you have the willingness to work hard and give your all, the opportunities are literally endless."

Standard Benefits
---
Health/Dental/Vision Insurance
Paid Education Opportunities
Paid Weather Days
Paid Safety Days
PTO + Holiday Pay
Part of Premium paid by Crossland
401(k) match up to 5%
Teladoc Virtual Healthcare
Flexible Spending Account
Life Insurance
Diaper Bundle Program for New Parents
Company Perks
---
Logo Apparel
Safety Incentives for Field Employees
Milestone Anniversary Gifts
FUN Company Parties
Family Events + Retreats
Flu Shots
Much More
READY TO GET STARTED?
READY TO GET STARTED?
READY TO GET STARTED?
READY TO GET STARTED?
READY TO GET STARTED?

Not ready to apply, but want to stay in the loop?
---
Questions? 1.800.674.6147
Please, fill in all of the following fields: