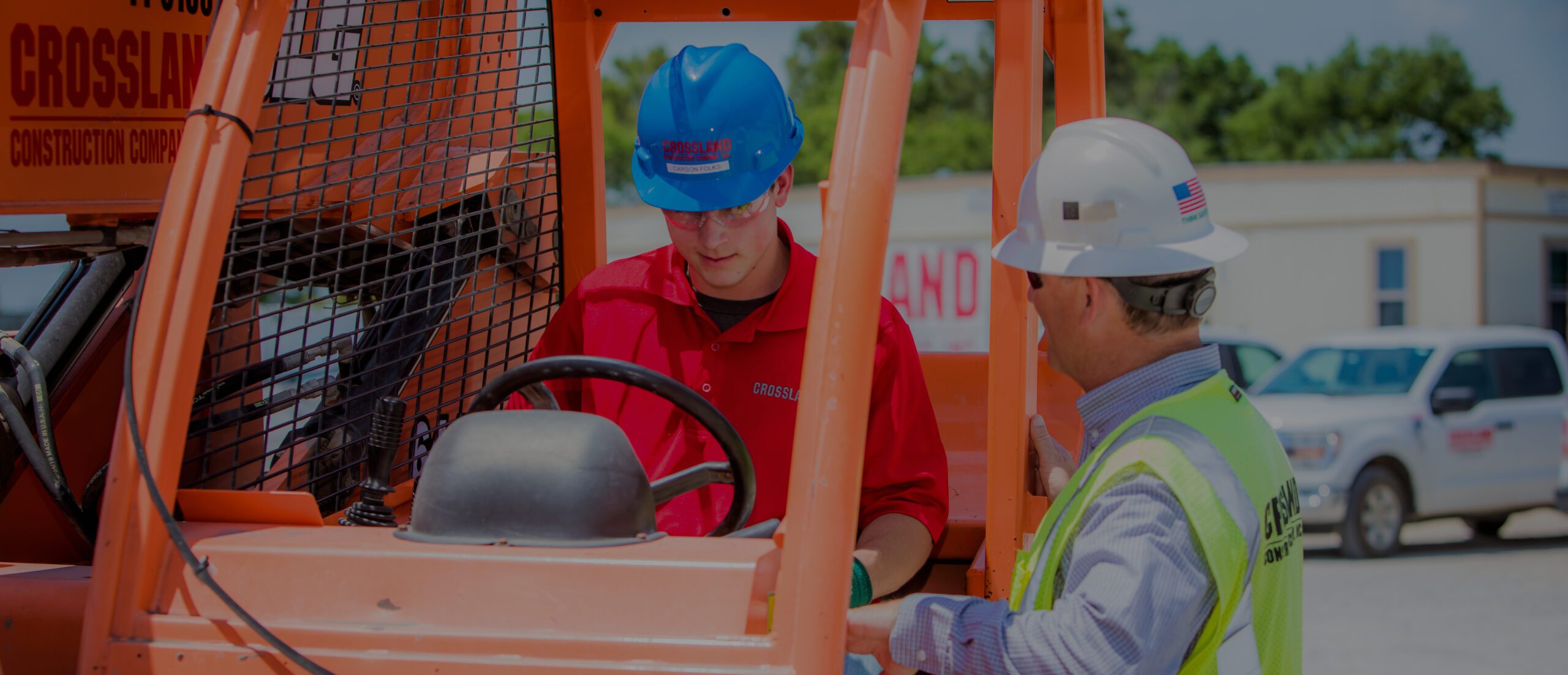 Kickstart
---
High School or Technical Students, Choose Your Path.
Our Kickstart program is a perfect way to learn more about the construction industry and discover which path is right for you. Join us for an eight-week summer experience where you will receive hands-on experience and gain valuable insights on the various avenues of the construction industry. At the end of the summer, you could earn an opportunity to go 'straight-to-work' with the potential to join our Apprenticeship Program or if you decide you are "college-bound" you can join our Internship Program.
No matter which path you choose, Crossland has opportunities for you!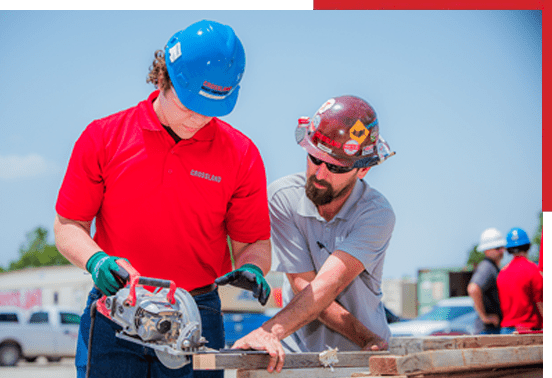 Learn More About Kickstart
---
Kickstart your career right after graduation with the Crossland Kickstart Program! We understand that college isn't the right path for every student, and that's why we're here to help you discover the right direction for your future. Our exciting summer program offers a unique opportunity to explore the world of the construction industry and gain valuable insights into its diverse opportunities. Join us this summer to kickstart your journey towards a fulfilling and prosperous career.
Our Culture
---
"Work Hard, Play Hard" is what our company culture is all about. We have one of the largest education programs in the region and provide employees with opportunities to grow. If you're a hard worker with a willingness to learn, you'll go far here. And when we're done making the impossible, possible—we like to let loose and have fun.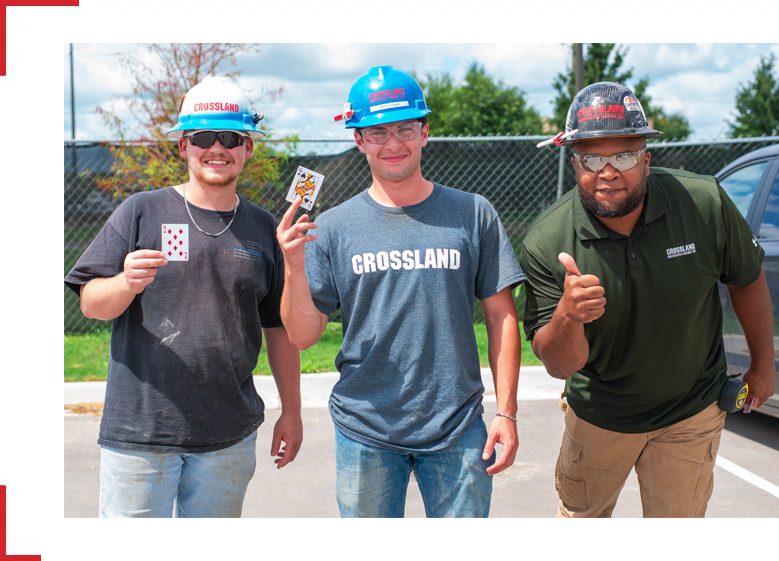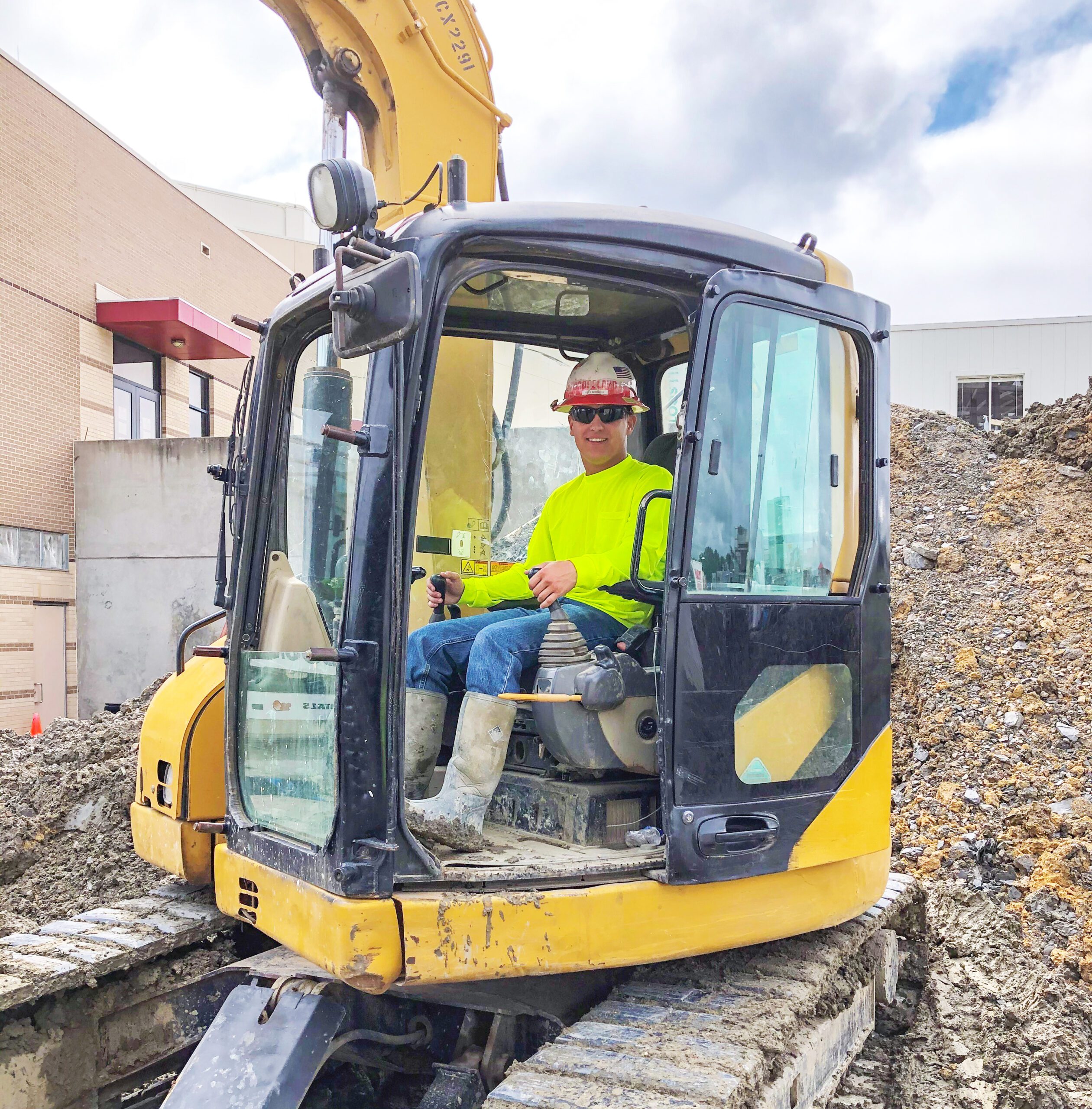 Meet Kyle
Carpenter Apprentice 2
Years of Service: 4
---
"I've gained so much experience through our in-house apprenticeship program. It continues to open doors and I feel like the possibilities are endless."
How to Qualify
---
Be a high school senior, graduated, or technical student
Show interest in the construction industry
Have a positive attitude and desire to learn
Be willing to take on new challenges
Enjoy working outdoors
Be a hard worker
How to Succeed
---
Be team player
Learn to work safely
Bring value to the jobsite, team, and myself
Follow instructions and complete given tasks
Be a willing volunteer
Speak up and ask questions
Stay busy and soak up as much as you can
Learn More About Our Other Programs
---
We have multiple paths for educating young talent, including our college internship program and our apprenticeship program.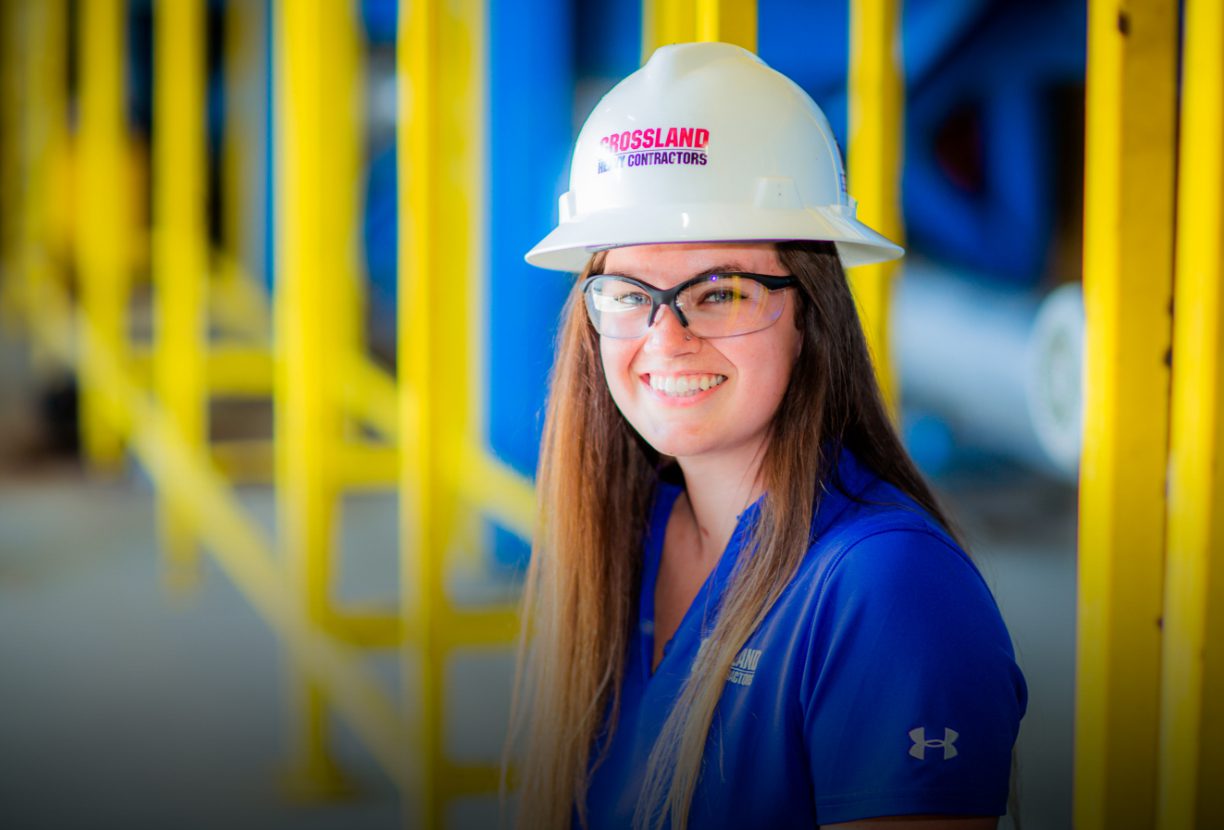 Join our College Internship Program and learn while you earn.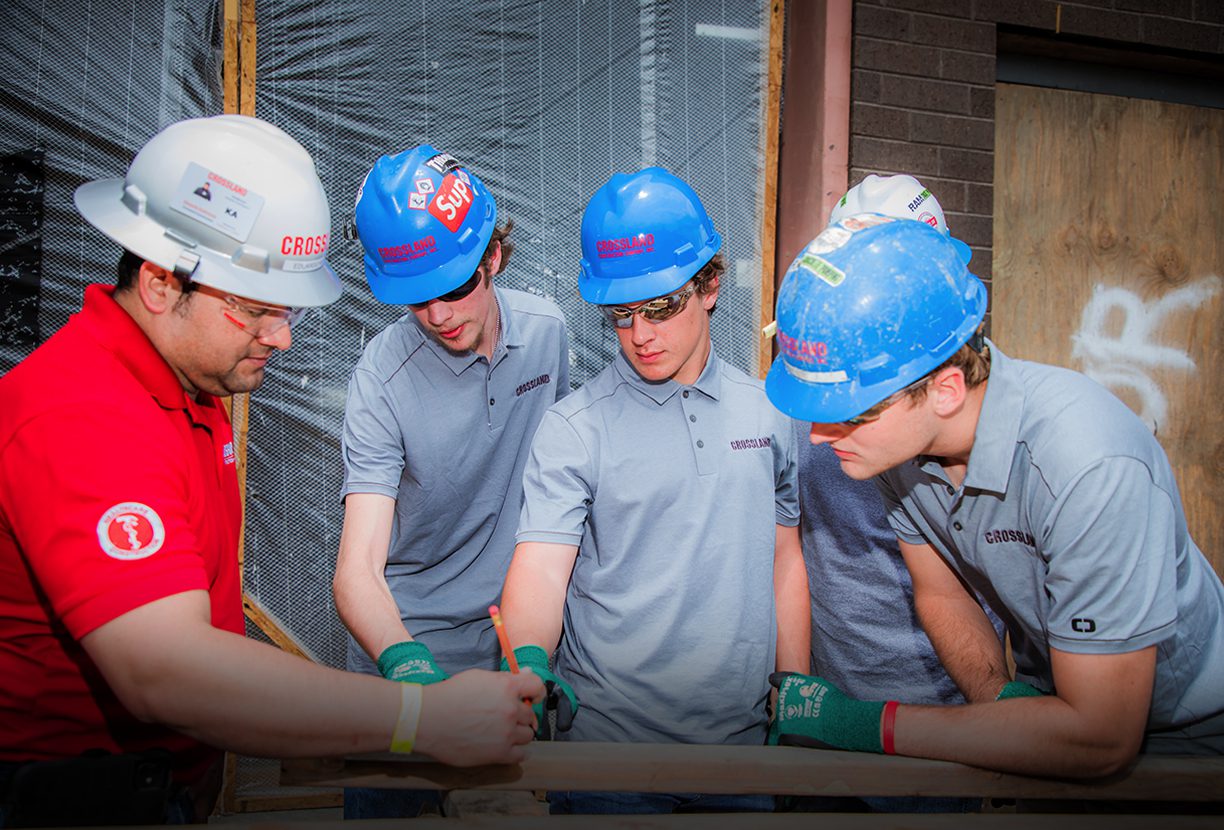 More of a hands-on learner? Jumpstart a career straight from high school.
READY TO GET STARTED?
READY TO GET STARTED?
READY TO GET STARTED?
READY TO GET STARTED?
READY TO GET STARTED?

Not ready to apply, but want to stay in the loop?
---
Questions? 1.800.674.6147
Please, fill in all of the following fields: