Launch Your Career Straight
From High School.
What started in the Crossland family garage is now a $1.2B construction company with nine office locations and 1,500 employees. So, we know a thing or two about perfecting our craft. We are looking for overachievers and team players who show initiative, work hard, and have a desire to learn. Apprentices at Crossland not only get a strong start to their career, but a family environment where they will continue to thrive.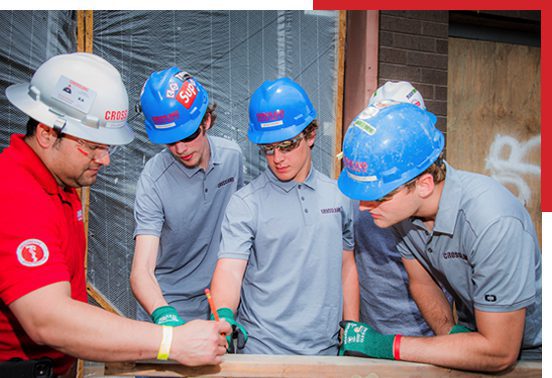 Building More Paths To Success.
College isn't the right path for every student—the Crossland Apprenticeship Program is for those who want to kickstart a career right after graduation. The program follows NCCER nationally recognized curriculum and sets new employees on the right path to successful careers through a 50/50 partnership of hands-on field training and in-house and online education.
Choose from Carpentry, Heavy Equipment Operator, or Ironworker trades.
Our Culture
"Work Hard, Play Hard" is what our company culture is all about. We have one of the largest education programs in the region and provide employees with opportunities to grow. If you're a hard worker with a willingness to learn, you'll go far here. And when we're done making the impossible, possible—we like to let loose and have fun.
Working With Real Builders
Because we self-perform so much of our own trade work, you'll receive a unique experience here. Whether you choose carpentry, ironworking, or equipment operator – we have opportunities for you to succeed. You'll learn from seasoned professionals who hang more steel, pour more concrete, and move more dirt than most of our competitors combined.
Learn from the Best
Our apprentices get the chance to interact with and learn from company mentors who have been where they are, providing the training, mentorship, and resources to help you succeed. .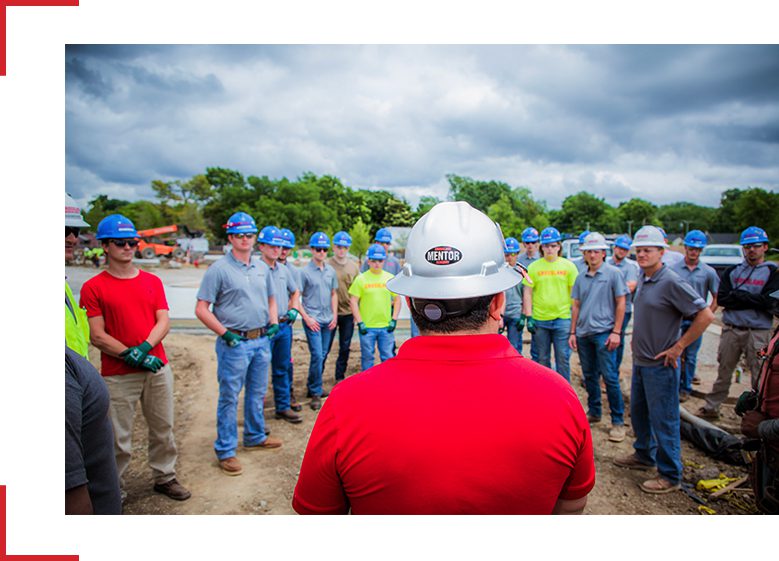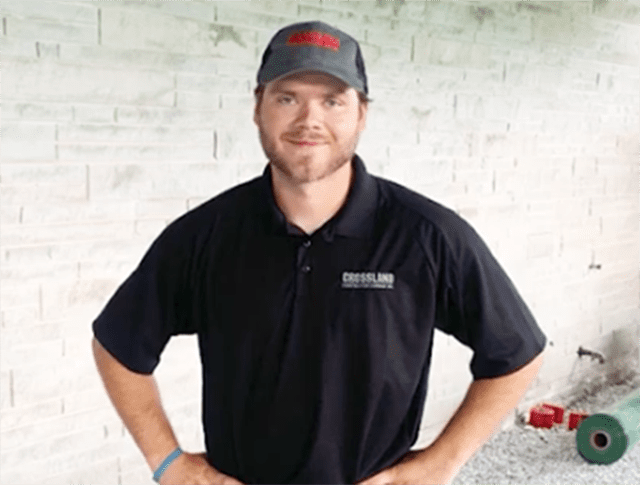 "Try to work harder than those around you. If you put forth a lot of effort, management will notice, and you'll move up the ladder." 

N

Strong Work Ethic

N

Desire To Learn

N

High School Diploma or GED

N

ACT Score of 18+ or ACT Work Keys of Silver or Gold or Work Experience Assessment

N

90-day Evaluation
N

Earn While You Learn

N

Learn 200+ Skills

N

Hands-On Training

N

Career Path Guidance

N

Mentor Guidance

N

Work At Your Own Pace
READY TO GET STARTED?
READY TO GET STARTED?
READY TO GET STARTED?
READY TO GET STARTED?
READY TO GET STARTED?
READY TO GET STARTED?
READY TO GET STARTED?
READY TO GET STARTED?
Not ready to apply,
but want to stay in
the loop?
Questions? 1.800.674.6147