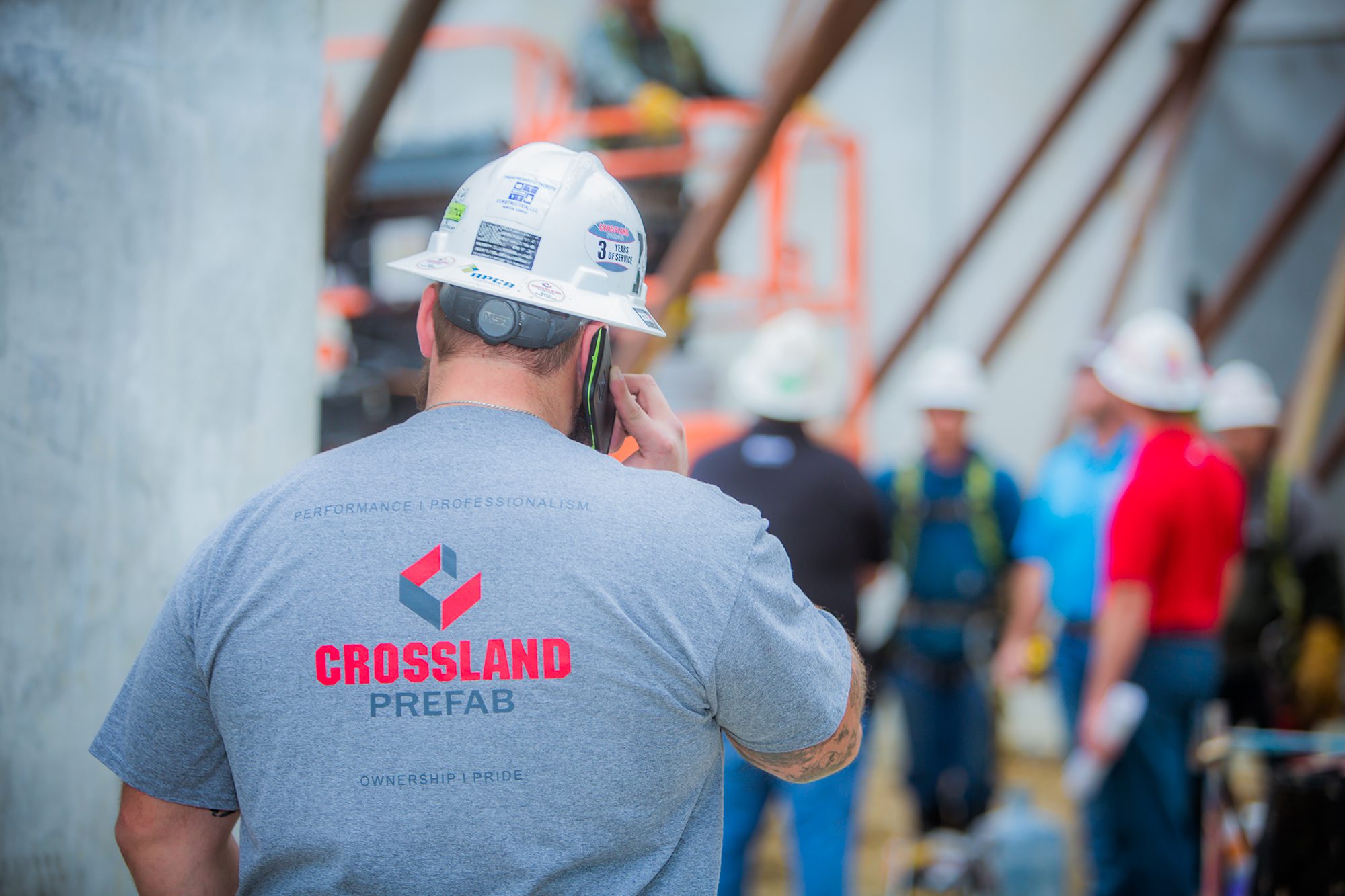 Doing More – With Know-how And A Lot of Concrete.
Crossland's bread and butter is concrete. By utilizing our in-house concrete plant, we are able to ensure quality and maintain—or even speed up—your project's schedule.
Contact Crossland Prefab:
501 S East Ave
Columbus, KS 66725
620-429-CAST (2278)
A Solution For Any Scale
As a precast concrete supplier, Crossland Prefab manufactures concrete panels that can do much more than meets the eye. Available in many styles and finishes, our team helps you maximize efficiency and your budget with our custom concrete panels.
OUR SERVICES
Design & Engineering + Fabrication & Production + Testing Services + Installation + Field Services

Ready to build?
---
From infrastructure to sprawling campuses, we're equipped to tackle your next project. Give us a shout and let's get started!
Prefab Products
One Company. More Capabilities.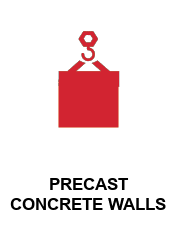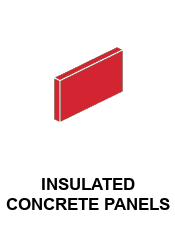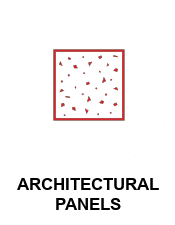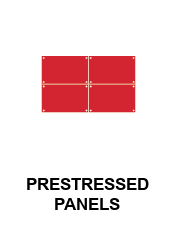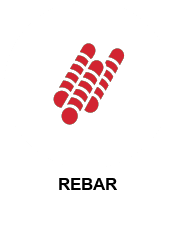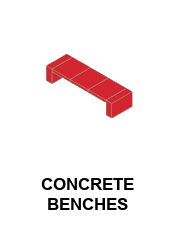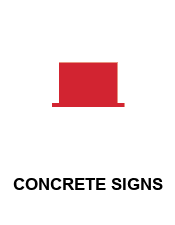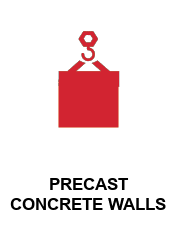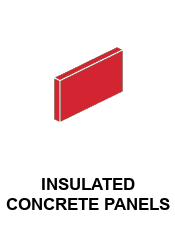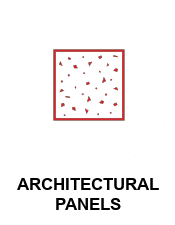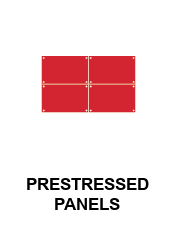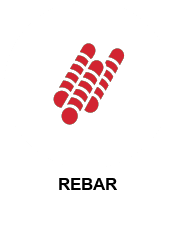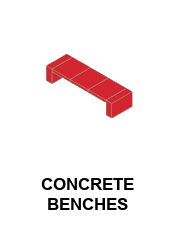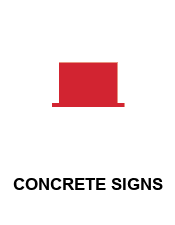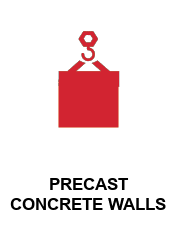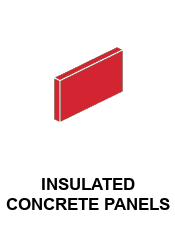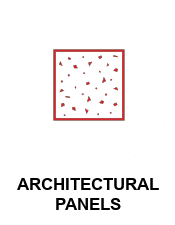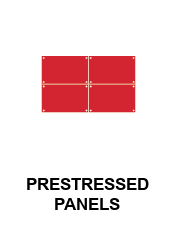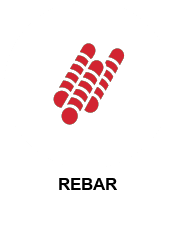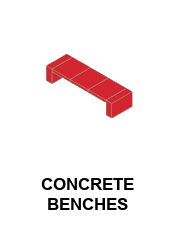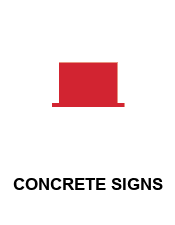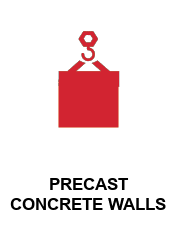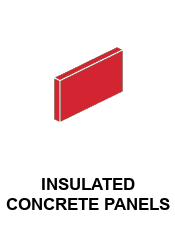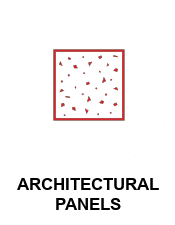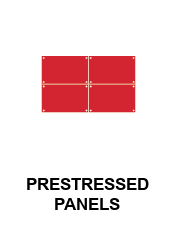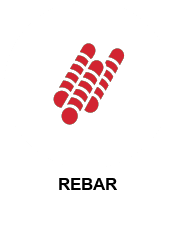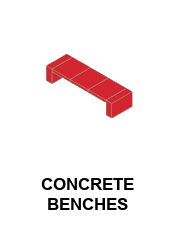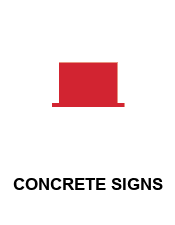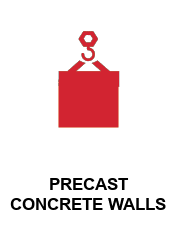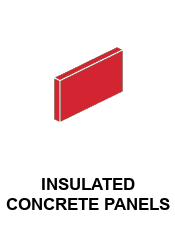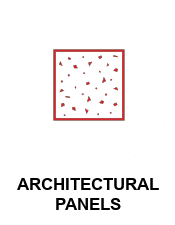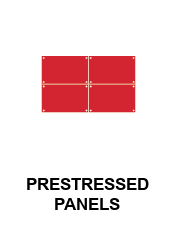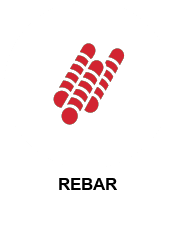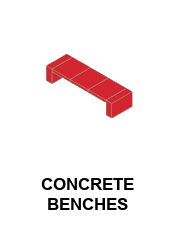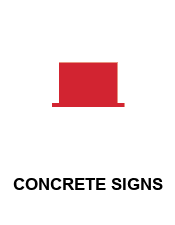 How We Do It
So much more than superior construction.
---
Our focus on any project is more than completing construction and meeting basic goals. We tailor all our processes to exceeding expectations and delivering the impossible—no matter what your needs may be.
With a controlled environment, certified in-house techs and the strictest testing and quality control procedures, we start with a consistently high-quality product that can be customized to fit your needs. Not only that, but you get the wide variety of styles and finishes our team can produce in our own pre-cast concrete plant.
In-house production lets us streamline our processes even further, giving you a single contact for products and services. Plus, the assurance that all the pieces of your project work in conjunction, with year-round production and a flexible schedule that works with you.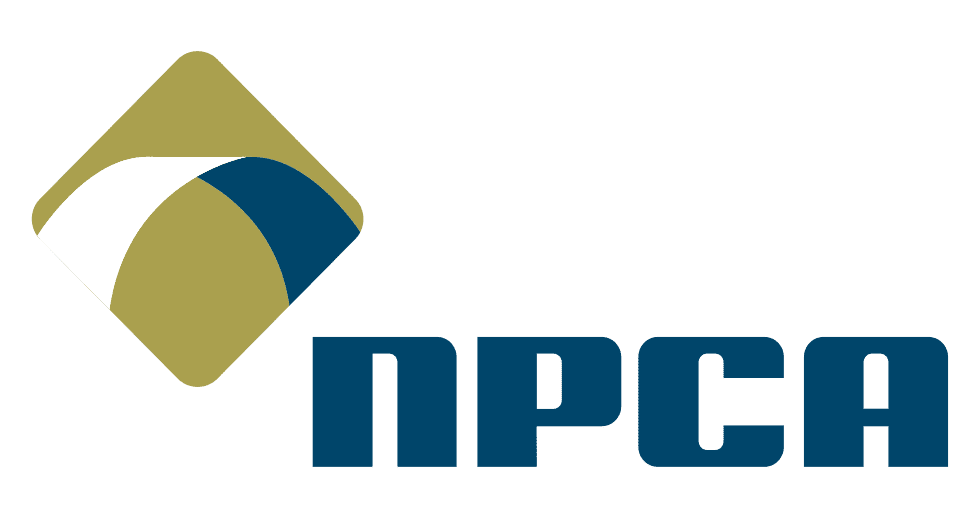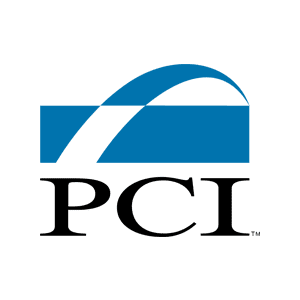 Safety

Our team follows rigorous safety and ACI/PCI testing procedures to deliver the best quality product.
Streamlining

We're your single point-of-contact for products and services, streamlining your project.
Your Schedule is Our Schedule

Your schedule is our schedule—you don't wait for panels based on weather, seasonality or anyone else's project.
Maximum Variety

In-house production offers maximum variety, with countless appearances and finishes to choose from.
Say Hi To the Team
We couldn't do any of this without our passionate Crossland crews—and the managers and leaders who oversee the success of every project.
READY TO GET STARTED?
READY TO GET STARTED?
READY TO GET STARTED?
READY TO GET STARTED?
READY TO GET STARTED?
Let's Build
Ready to lay the groundwork?
Find a Career
We've got a hard hat with your name on it.