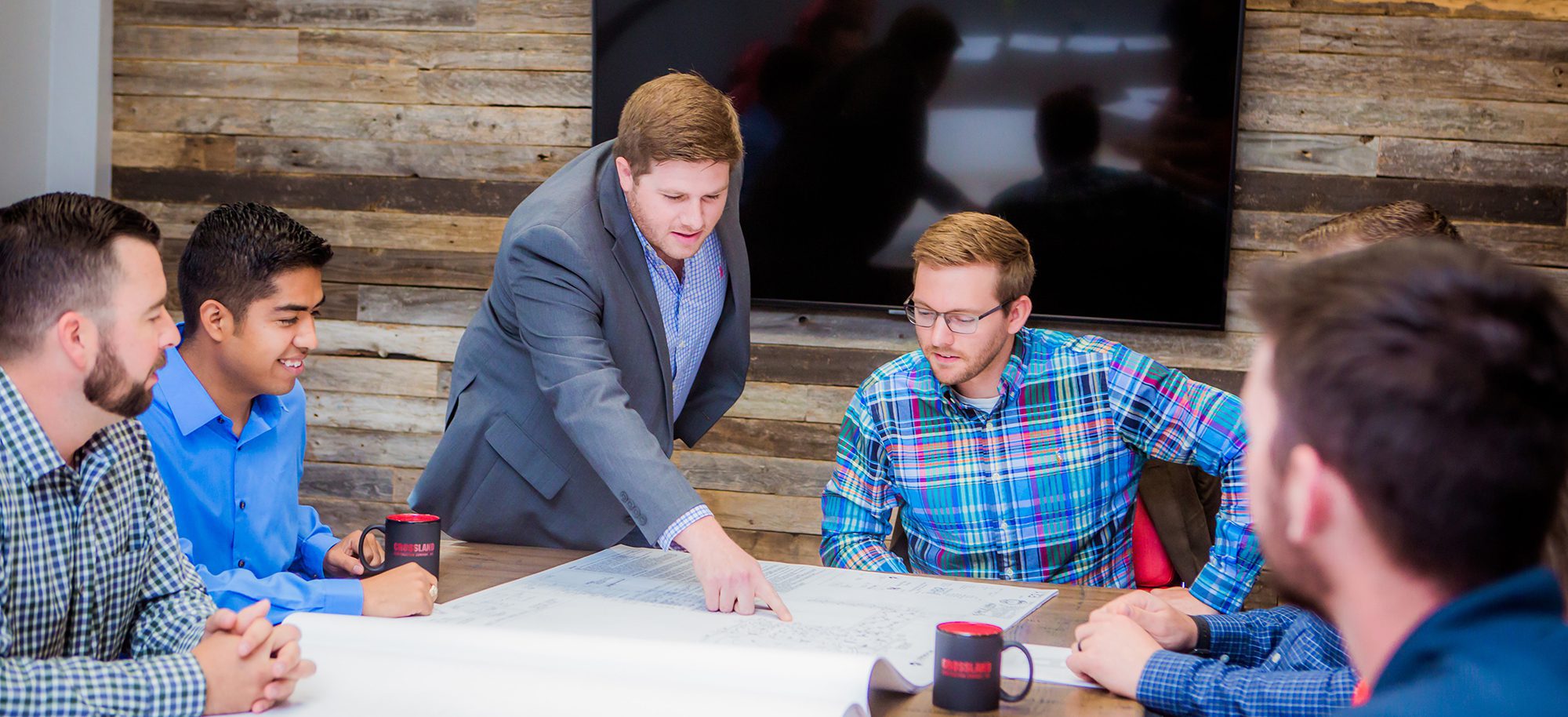 Early Careers
---
Flex Your Skills—And Learn New Ones.
What started in the Crossland family garage is now a $1.2B construction company with nine office locations and 1,500 employees. So, we know a thing or two about perfecting our craft. We are looking for overachievers and team players who show initiative, work hard, and have a desire to learn.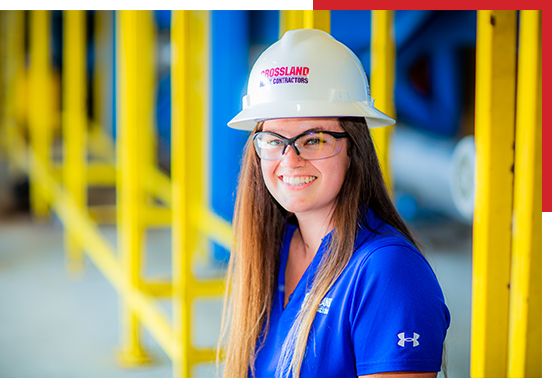 Don't Just Wait For Opportunity. Create It—Right Here.
---
College teaches you so much, but nothing can replace hands-on experience. We created the Emerging Leader Program (ELP) for recent college grads entering a career in construction. It's a three-year leadership and development program that prepares and sets project and field engineers on the right path to becoming a superintendent or project manager.
Our Culture
---
Living up to our motto of "Work Hard, Play Hard" is what our company culture is all about. Ultimately, we are here to make a difference in our communities—and build our city skylines. And when we're done making the impossible, possible—we like to let loose and have fun. When we ask our employees what they love best about Crossland, the answer is always the camaraderie and family atmosphere.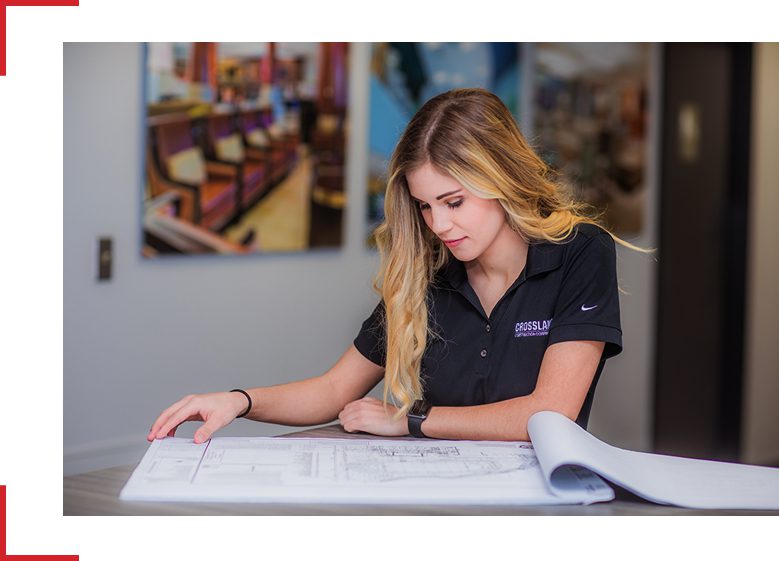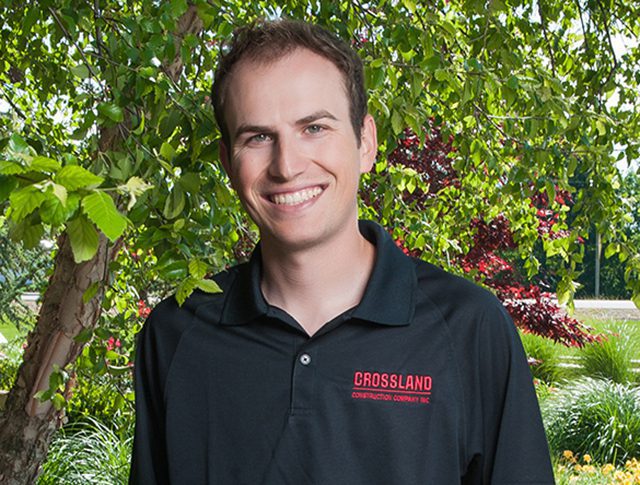 Meet Ivy
Project Manager
Years of Service: 10
---
"You never stop learning, and that's so important. A lot of times learning can come from jobsite mistakes. The Emerging Leader Program helps teach you the skills so you don't learn the hard way."

Competitive Benefits
---
Paid Education Opportunities
Paid Weather Days
Paid Safety Days
Health/Dental/Vision Insurance
PTO + Holiday Pay
401(k) with Company Match
Teladoc Virtual Healthcare
Flexible Spending Account
Life Insurance
Company Perks
---
FUN Company Parties
Family Events + Retreats
Company Vehicle
Fuel Card (Based on Job Title)
Safety Incentives for Field Employees
Milestone Anniversary Dinner + Gifts
Company Parties + Family Functions
Logo Apparel
Free Diapers for New Parents
Flu Shots
And Much More!
READY TO GET STARTED?
READY TO GET STARTED?
READY TO GET STARTED?
READY TO GET STARTED?
READY TO GET STARTED?

Not ready to apply, but want to stay in the loop?
---
Questions? 1.800.674.6147
Please, fill in all of the following fields: