Building a Better Arkansas
Today, Northwest Arkansas looks a lot different than it did just 20 years years ago—and it's no coincidence that the boom happened around the same time Crossland Construction built its first satellite office location in Rogers, Arkansas.
Led by Chris Schnurbusch, President, Southwest Region, our Rogers branch has played a big part in building up Northwest Arkansas. We've built beautiful office buildings for tenants like Hershey's, Coca-Cola, Kellogg, and Haribo, multi-family and retail complexes you would expect to see in bigger cities, large warehouses, libraries, and school buildings— and we're here to continue to help build a better Arkansas. #CrosslandTheNaturalChoice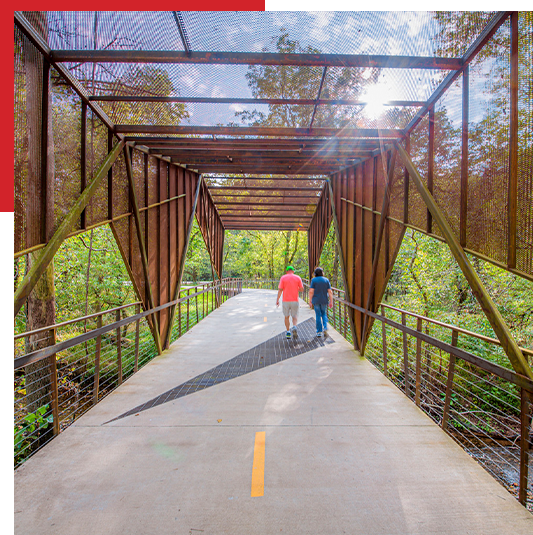 in project revenue for 2020


President, Southeast Region
Chris was introduced to Crossland by a friend and was interviewed by Ivan Crossland, Jr. (our CEO). At the time, Ivan was looking to build up Crossland's Internship Program, so Chris got in at just the right time. He interned for two summers during college before being hired full-time as a Superintendent in 1994. After about 10 years in the field, Chris transitioned to the office as a Project Manager and was promoted to Division Manager a short time later.
Chris takes a lot of pride in seeing his community thrive. "I've been in Northwest Arkansas since pre-boom. There is something very gratifying to look around at all the growth and know that we had our hand in building a significant portion of it," Chris stated.
When Chris isn't working, he enjoys spending time with his wife and two kids. He likes being outdoors—he's an avid mountain biker and is out hunting and fishing whenever he can.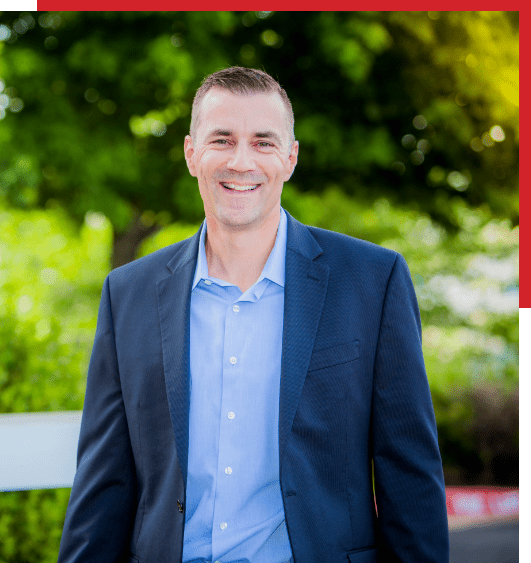 Featured Arkansas Projects
Check out the community-enhancing projects we've completed in Northwest Arkansas.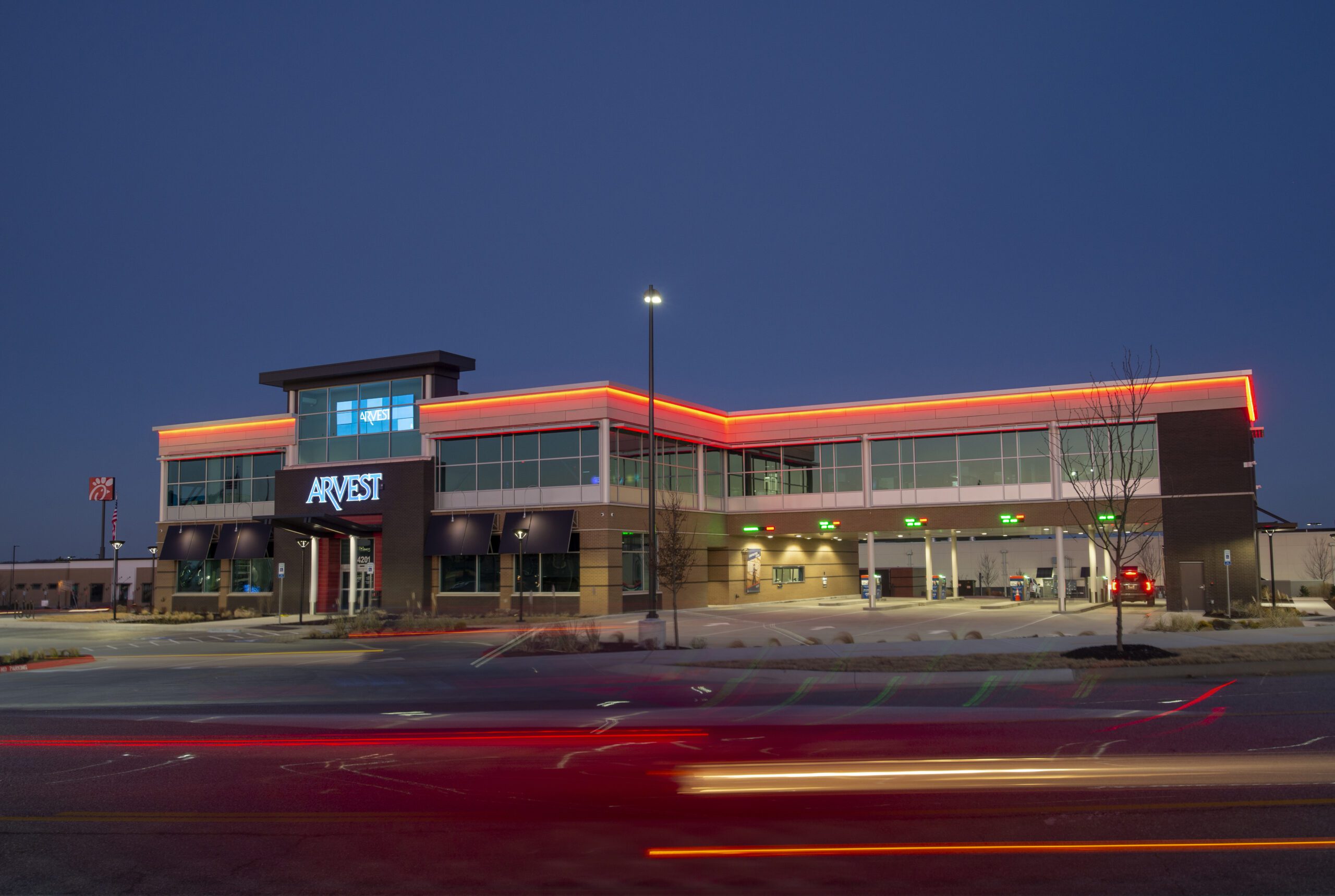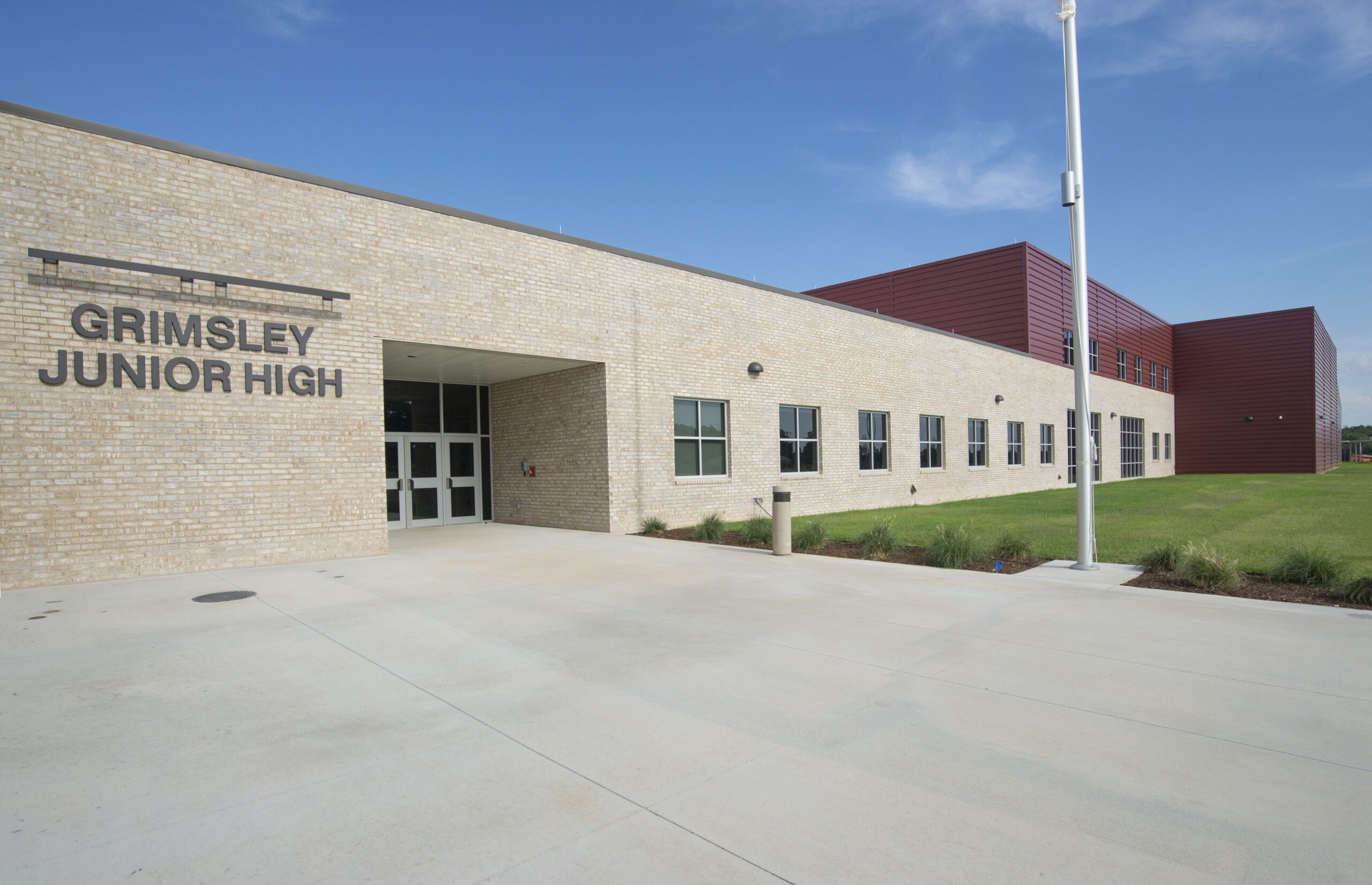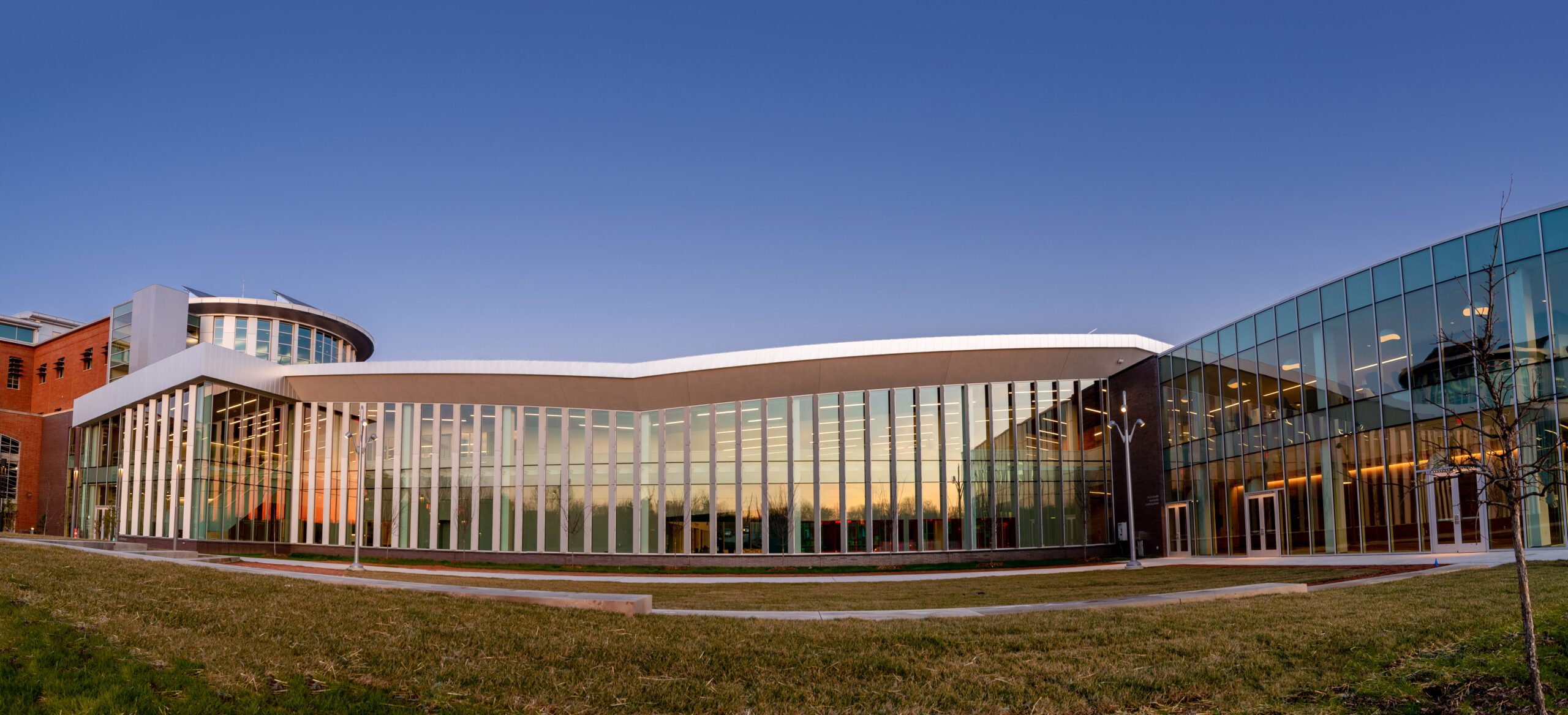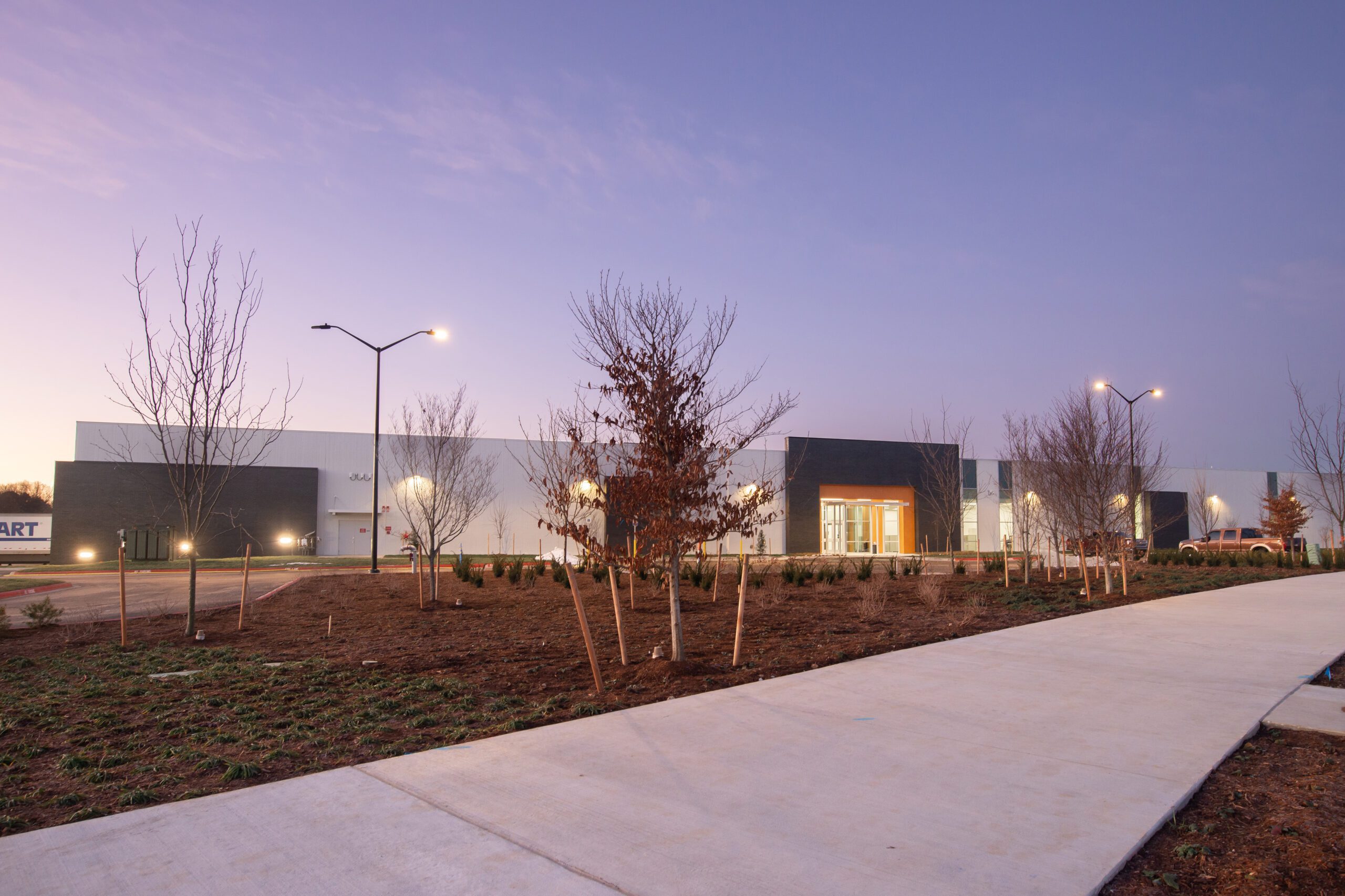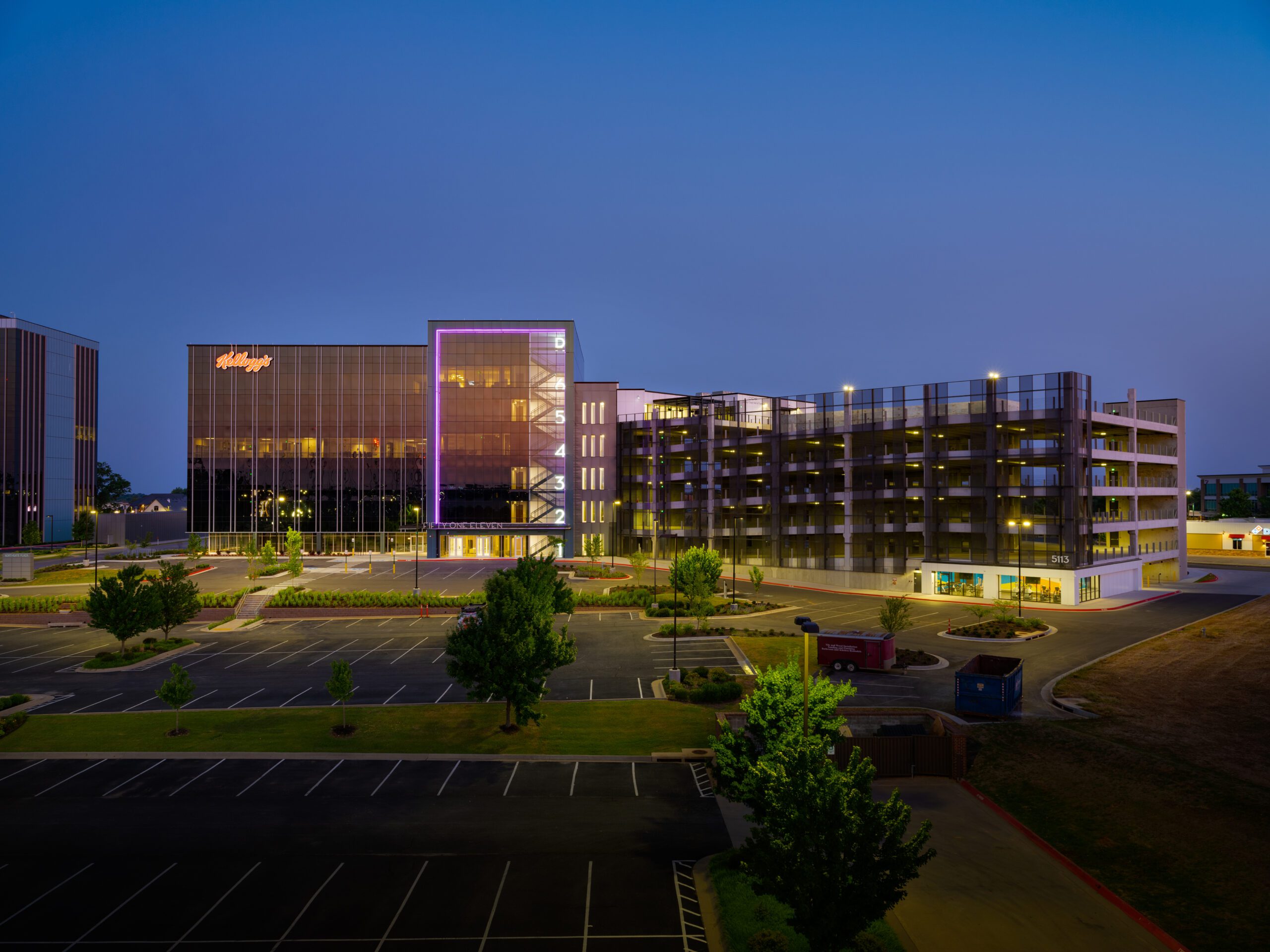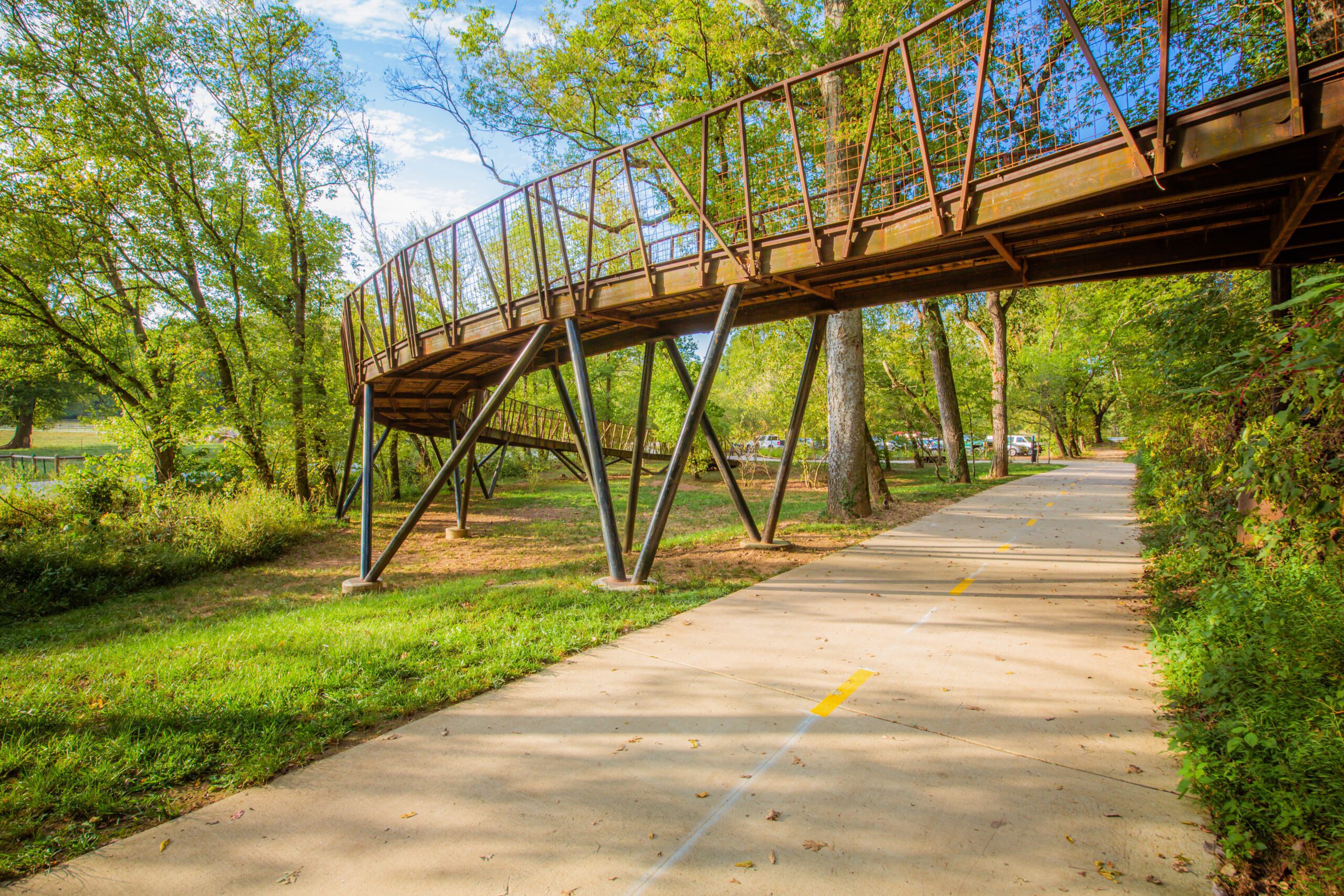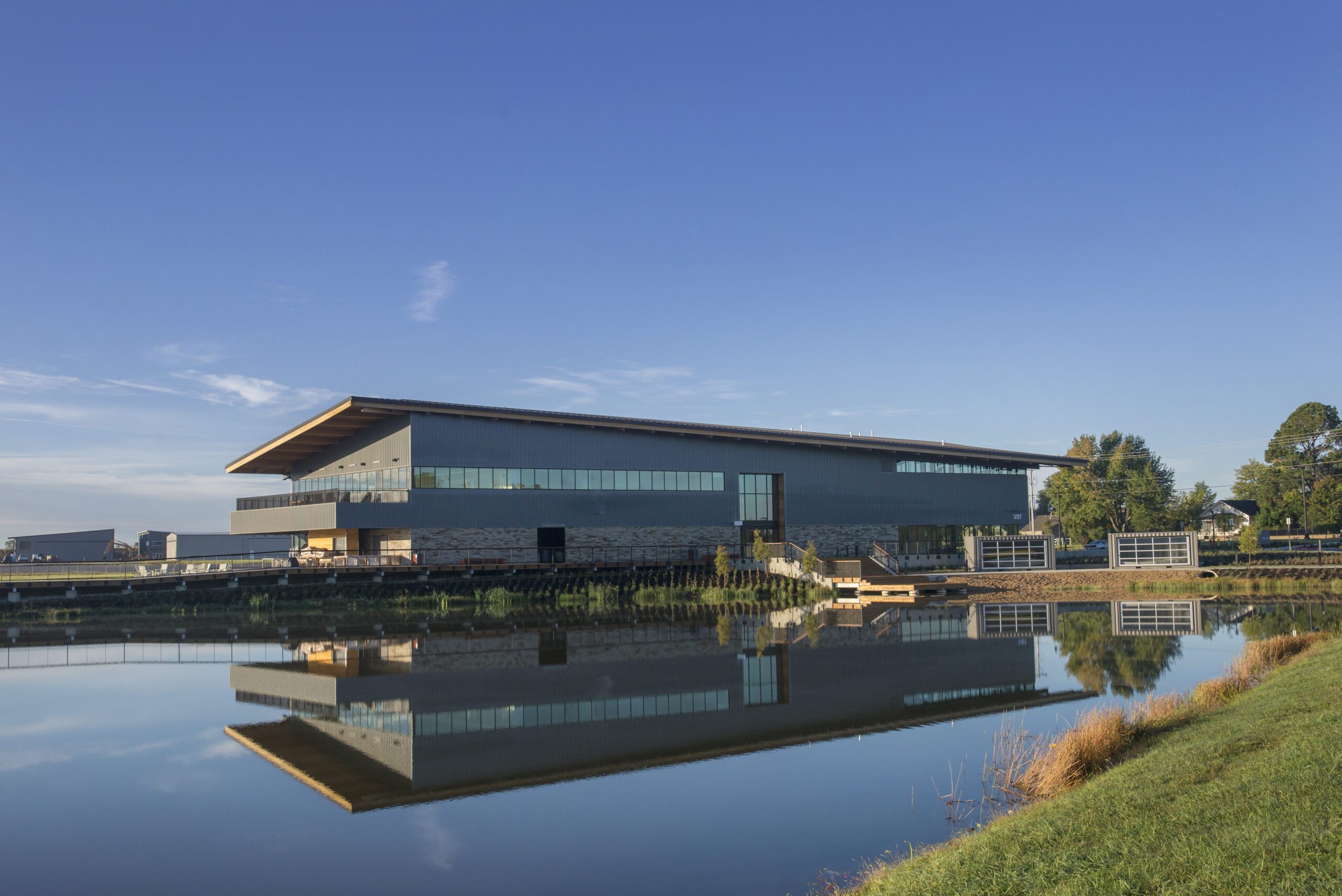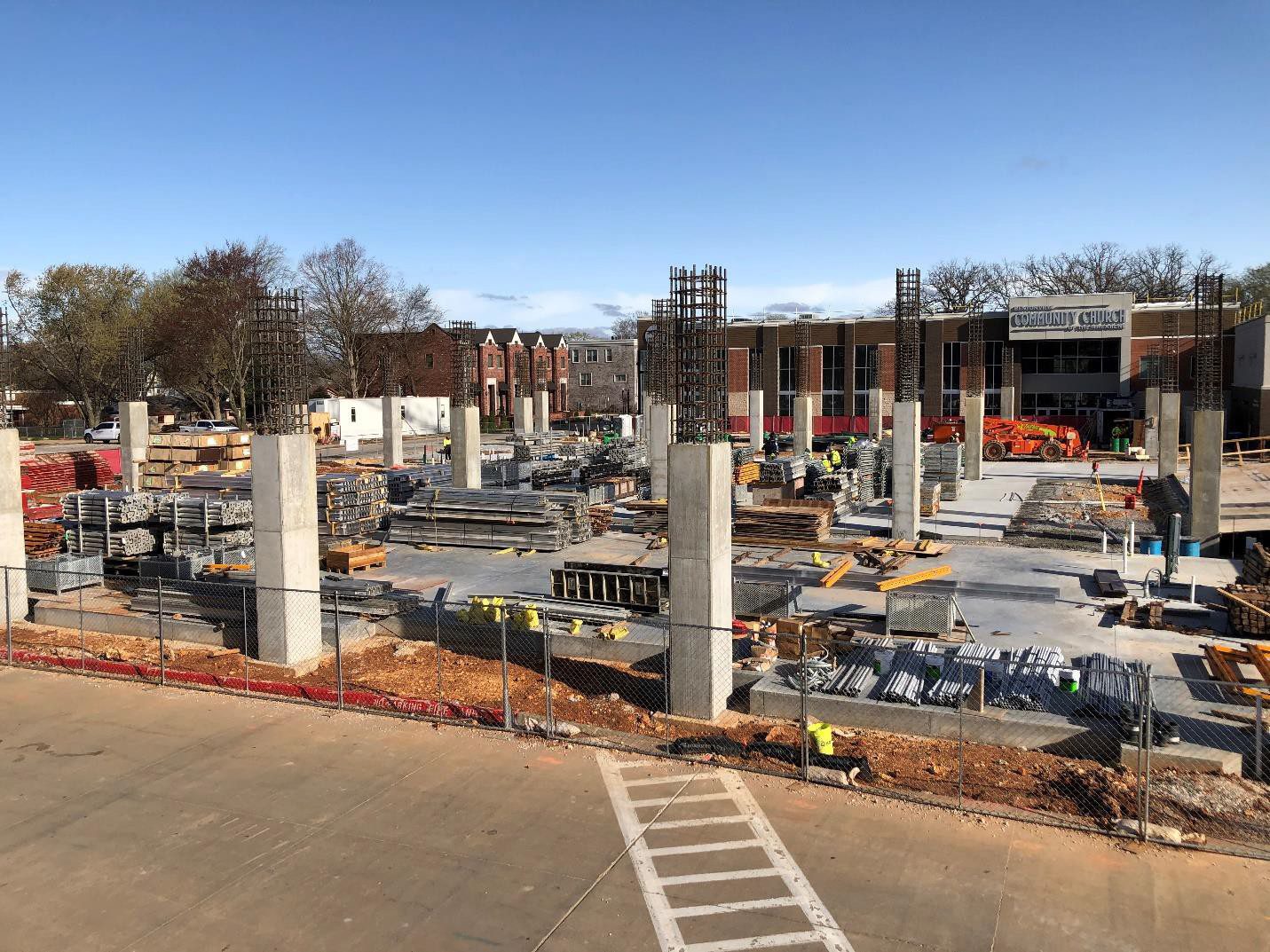 RESPONSIBILITY
INTEGRITY
PASSION
TRUST
RESPONSiBILITY
INTEGRITY
PASSION
TRUST