Building a Better Arkansas
---
Today, Northwest Arkansas looks a lot different than it did just 20 years years ago—and it's no coincidence that the boom happened around the same time Crossland Construction built its first satellite office location in Rogers, Arkansas.
Led by Chris Schnurbusch, President, South East Region, our Rogers branch has played a big part in building up Northwest Arkansas. We've built beautiful office buildings for tenants like Hershey's, Coca-Cola, Kellogg, and Haribo, multi-family and retail complexes you would expect to see in bigger cities, large warehouses, libraries, and school buildings— and we're here to continue to help build a better Arkansas. #CrosslandTheNaturalChoice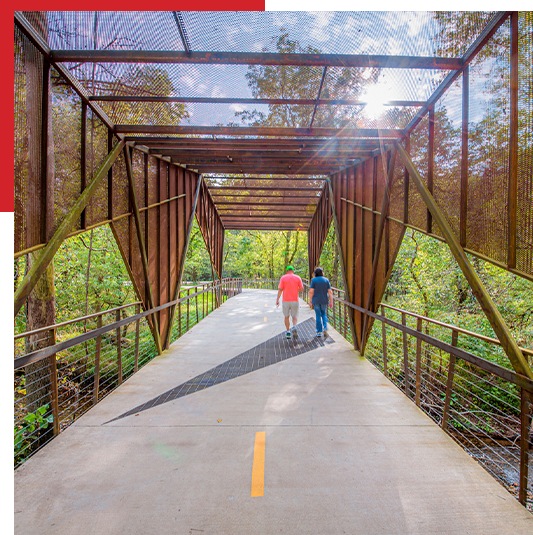 EMPLOYEES
in Arkansas

MILLION
in 2021 project revenue

PROJECTS
currently active

AVID
mountain bikers
Meet The Leadership
---
Leading By Example
Chris Schnurbusch – President, Southeast Region
Jason Miller – Division Manager, Arkansas
Chris Schnurbusch, the President of Crossland's Southeast Region, has been integral to the company's success for over 30 years. His journey with Crossland began when he was introduced to the company by a friend and subsequently interviewed by Ivan Crossland, Jr., the CEO. Chris interned for two summers during college before being offered a full-time position as a Superintendent in 1994. Chris started as an intern and quickly rose up through the ranks to the role of Division Manager, the position he held for over 30 years.
As the NWA market evolves, Chris's role has evolved as well. He will continue cultivating relationships and identifying clients that align with Crossland's strengths and capabilities as President of Southeast Region.
Jason Miller, a seasoned veteran of Crossland with 15 years of experience, has filled the shoes of NWA Division Manager. Jason has also had tremendous growth with Crossland. Starting as a Project Engineer to Project Manager, Preconstruction Manager, and now Division Manager. Chris and Jason both take immense pride in the NWA community. Outside of work, they both enjoy spending time with family and biking on the trails that Crossland has had a hand in building.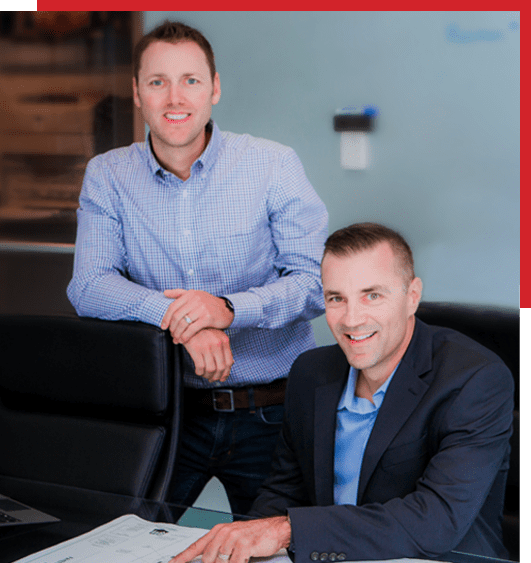 Interested in Joining Our Arkansas Team?
---
RESPONSIBILITY INTEGRITY PASSION TRUST
RESPONSIBILITY INTEGRITY PASSION TRUST
RESPONSIBILITY INTEGRITY PASSION TRUST
RESPONSIBILITY INTEGRITY PASSION TRUST
RESPONSIBILITY INTEGRITY PASSION TRUST

Ready to build?
---
From infrastructure to sprawling campuses, we're equipped to tackle your next project. Give us a shout and let's get started!