Our Construction Specialty? You Name It.
The demands of the Southwestern Missouri area keep the Crossland Springfield division staying sharp in a diverse set of construction specialties. With Branson nearby and growing communities speeding up development, our crews have built projects across industries—from warehouses and schools to multi-family complexes and even a 42,000-lb octopus at the Branson Aquarium.
The relatively recently opened Springfield office has quadrupled in size over the past four years. These Real Builders have proven that quality work and craftsmanship wins every time, with high-impact work that has made a name for Crossland across the region.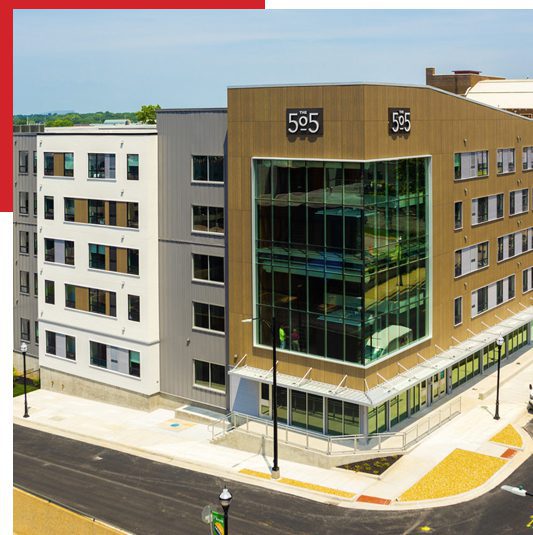 opened the office with one employee

octopus constructed at Branson Aquarium
Building Confidence In A New Region—From the Ground Up.
Lance Garrett – Division Manager, Springfield
Lance Garrett was an experienced Project Manager before joining Crossland in 2012. So, after honing his skills on our team for four years, he was a natural fit to open the new Crossland Springfield office.
"I've called the Springfield area home for over 14 years," said Lance. "It's a great feeling to see the impact our team has had on the area."
When Lance isn't motivating his team to do standout work, he's on dad duty with six kids who keep him plenty busy.
Check out the community-enhancing projects we've completed in Springfield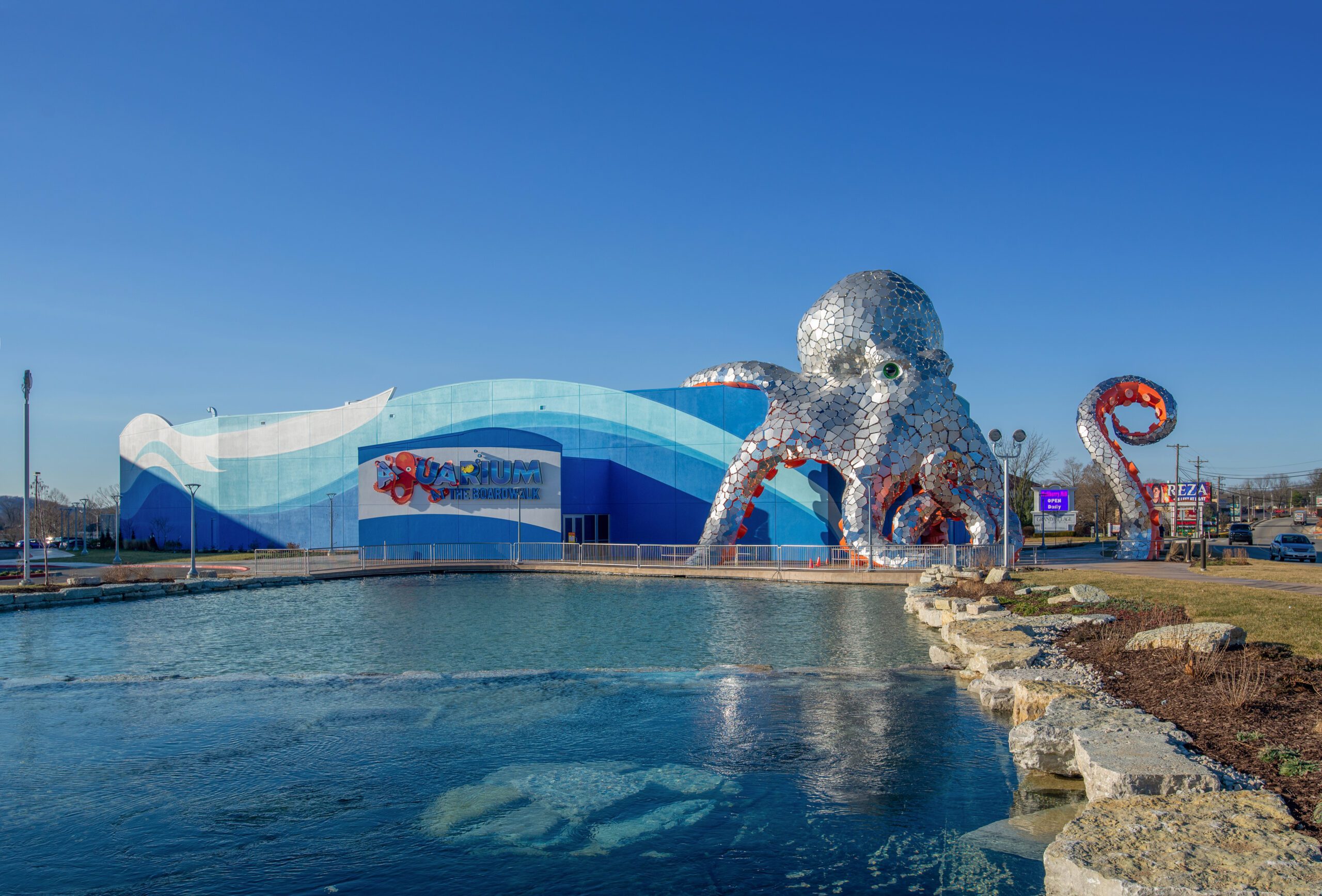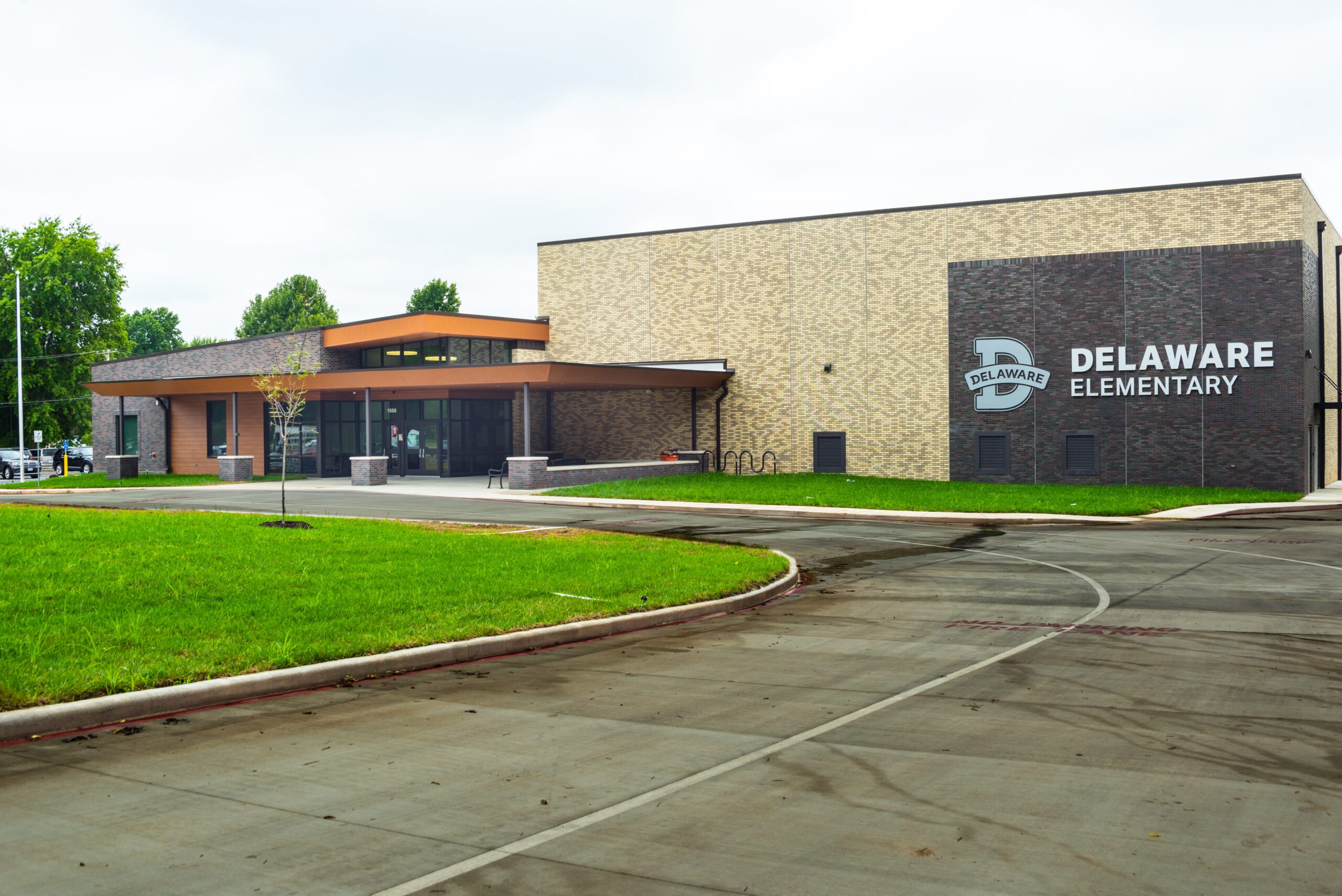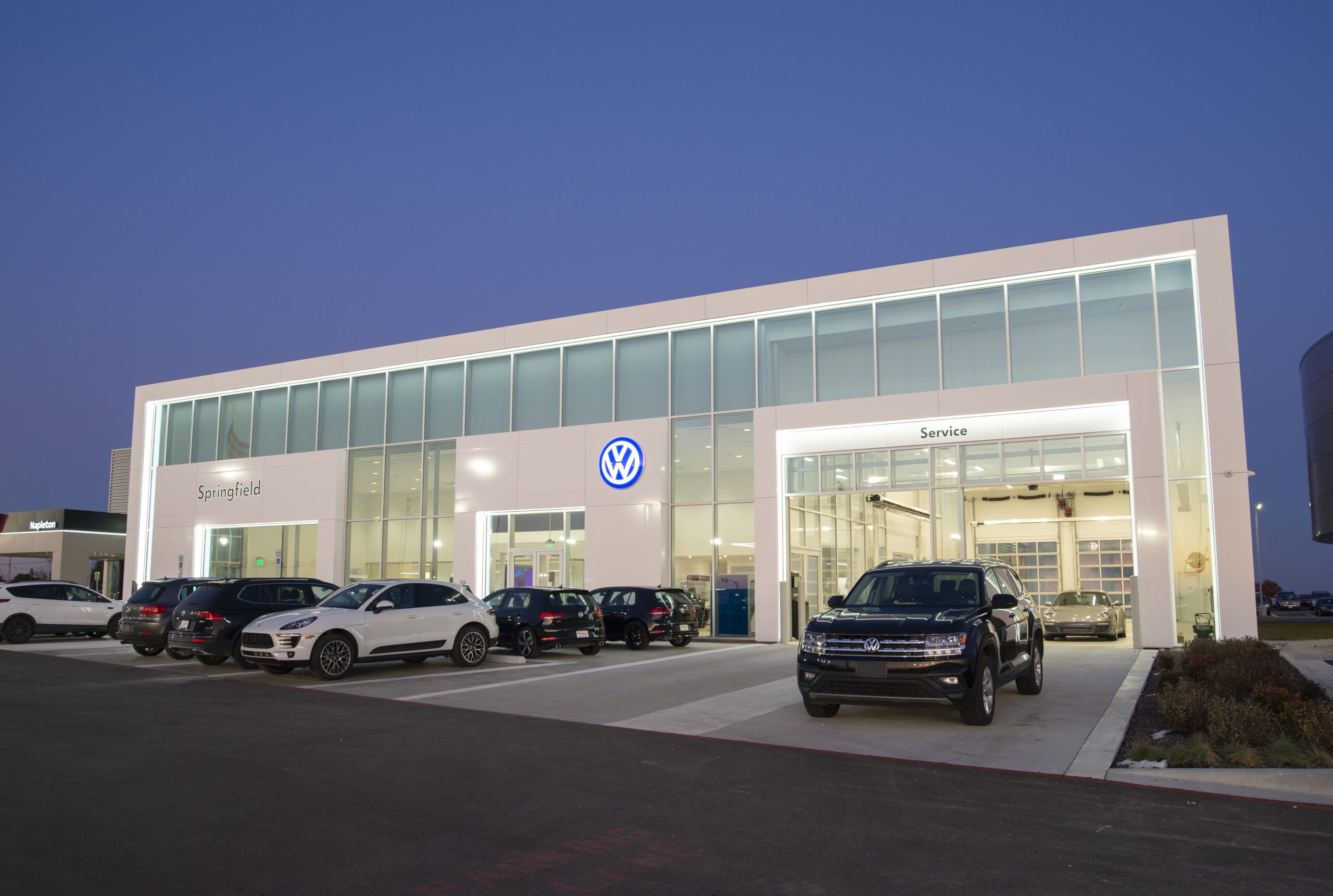 RESPONSIBILITY
INTEGRITY
PASSION
TRUST
RESPONSiBILITY
INTEGRITY
PASSION
TRUST