Our Construction Specialty? You Name It.
---

The demands of the Southwestern Missouri area keep the Crossland Springfield division staying sharp in a diverse set of construction specialties. With Branson nearby and growing communities speeding up development, our crews have built projects across industries—from warehouses and schools to multi-family complexes and even a 42,000-lb octopus at the Branson Aquarium.
The relatively recently opened Springfield office has quadrupled in size over the past four years. These Real Builders have proven that quality work and craftsmanship wins every time, with high-impact work that has made a name for Crossland across the region.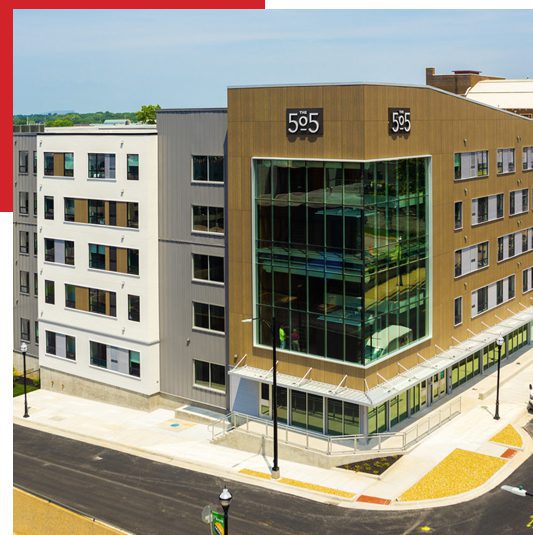 EMPLOYEES
in Springfield

MILLION
2020 revenue
OPENED
the office with one employee

LB OCTOPUS
constructed at Branson Aquarium
Meet The Leadership
---
Building Confidence In A New Region—From the Ground Up.
Jeff Groven – Division Manager, Springfield
Meet Jeff, our Springfield Division leader who has called Rogersville, Missouri, home for over 30 years. After proudly serving in the United States Army for four years following his graduation from Logan Rogersville High School, Jeff built a 23-year career in the construction industry.
What started as a job recommendation from a close friend soon evolved into Jeff's genuine passion. His unwavering dedication, commitment, and eagerness to learn transformed his work into something he truly loves. With valuable experience gained over 18 years with a prominent Springfield-based general contractor, Jeff brings a wealth of knowledge to our team at Crossland.
Beyond his professional achievements, Jeff cherishes his time spent with family and loved ones. When he's not leading our division, you'll find him creating lasting memories and enjoying quality moments with his wife and three sons.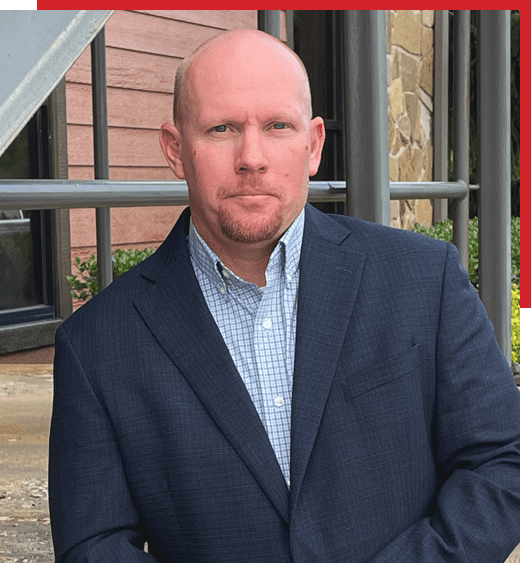 Interested in Joining Our Springfield Team?
---
RESPONSIBILITY INTEGRITY PASSION TRUST
RESPONSIBILITY INTEGRITY PASSION TRUST
RESPONSIBILITY INTEGRITY PASSION TRUST
RESPONSIBILITY INTEGRITY PASSION TRUST
RESPONSIBILITY INTEGRITY PASSION TRUST

Ready to build?
---
From infrastructure to sprawling campuses, we're equipped to tackle your next project. Give us a shout and let's get started!