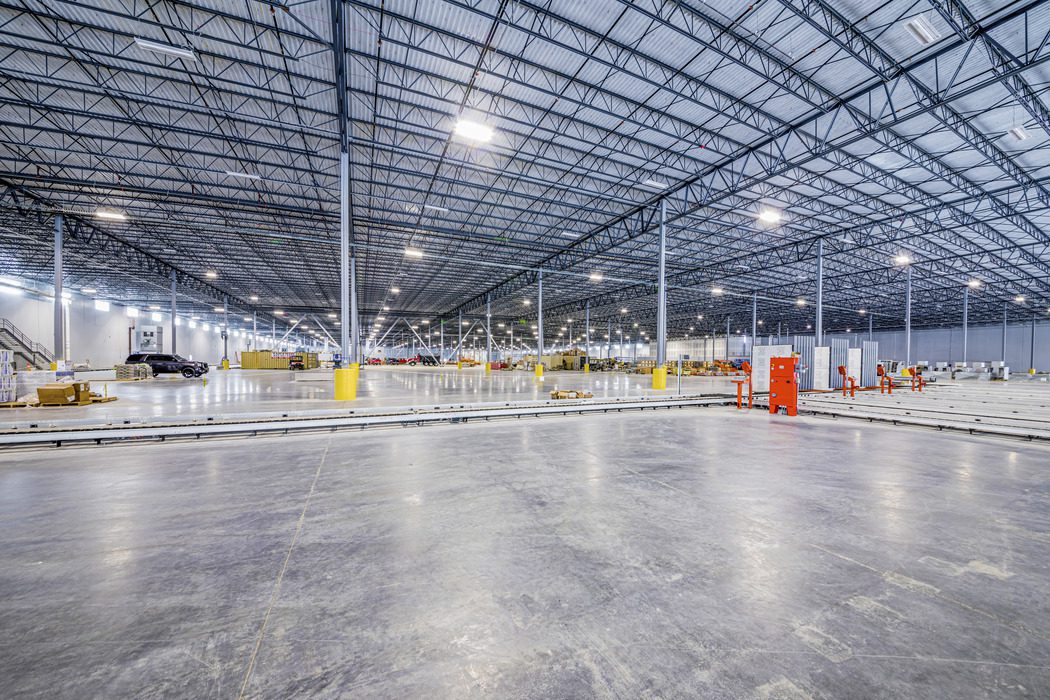 ---
Green Bay Packaging Project
Heavy Rain Can't Stop Green Bay Packaging Project In Tulsa
---
Tulsa, OK
One of the best parts about working in the construction industry is helping clients turn their dreams into reality.
When we met with the leadership of Green Bay Packaging to discuss the construction of their Tulsa, Oklahoma, plant, they had a general idea of what they wanted to achieve. They had the vision. We took it from there.
Working closely with the owner and engineer, Crossland refined the vision and provided the company with a beautiful $34 million, 566,000 SF facility that ensures business success and job growth well into the future.
Green Bay Packaging is a full-service packaging company specializing in corrugated packaging, folding cartons, and coated label stock. This project in Tulsa called for more than 500,000 SF of manufacturing space, with an attached 26,000 SF of offices. (If you're doing the math, that's 13 acres of building under one roof.)
From the jump, this project presented a variety of challenges. To start, it was to be built in an industrial park at a low elevation. If it rained at all, every drop of water would flow to the jobsite. And oh, did it rain. We encountered no less than 45 rain days during this project, more than validating our decision to begin the project by building all the storm drain systems and paved ditches.
The poor soil conditions in this area also caused a variety of challenges. Crossland did the necessary earthwork to perform low volume change fill.
We constructed the facility using a tilt wall system, which means the walls were built on-site and stood using a crane. Heavy MEP (mechanical, electrical, plumbing) was a part of this industrial facility project.
Because we built this facility in a working industrial park right off a main road, Crossland took special precautions and installed signage to make sure everyone involved knew who and what – mining operation, crane, concrete trucks – was coming to the site.
The Crossland team performed with outstanding poise and professionalism through all the challenges. We met regularly with the owners to discuss progress and goals. We took special care to remain on budget and on schedule, and as always, we kept safety atop our priority list.
This new facility will enhance this local community by opening hundreds of new jobs in a robust and beautiful space that will be around for decades to come.
Project Facts
Industry Sector: Industrial
Cost: $36,000,000
Size: 566,432 SF
Delivery Method: Design-Build
Self-Perform: Earthwork, Concrete
Owner: Green Bay Packaging
Architect: Hunter & Millard Architects, Inc.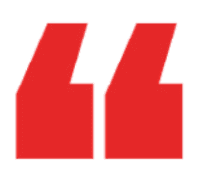 The best decision we made was the selection of Crossland Construction Company as our Design-Build General Contractor. I know no project is completed without some struggles and issues, and ours is no exception, but I can say Crossland has always been dedicated to making sure we are happy with their design and quality of work and will make things right if not. I can say from the top-down they are all high-quality people! I personally will recommend Crossland for any future projects our company is planning in this region.
Mr. Ryan Boegh
Green Bay Packaging – Tulsa
READY TO GET STARTED?
READY TO GET STARTED?
READY TO GET STARTED?
READY TO GET STARTED?
READY TO GET STARTED?
Let's Build
Ready to lay the groundwork?
Find a Career
We've got a hard hat with your name on it.