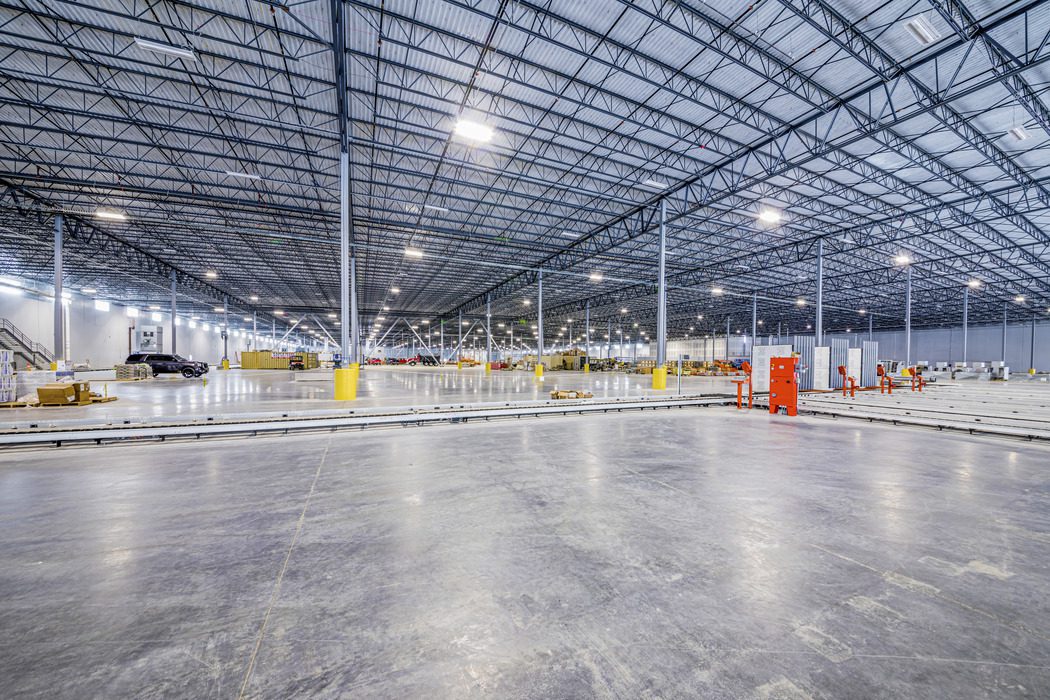 ---
Green Bay Packaging Project
Bringing a 566,000+ SF Facility To Green Bay, Providing Opportunity To The Community
---
Tulsa, OK
The Green Bay Packaging Project is a 566,000+ SF manufacturing facility in Tulsa, OK. The owner chose to use the design-build delivery method for this tilt wall and structural steel building. Green Bay Packaging will manufacture cardboard boxes in this new facility, providing job opportunities for the community.
The team handled multiple challenges, including weather conditions, due to an abnormally wet year that lead to 45 rain days. The industrial park's location is at an extremely low elevation, which caused flooding and soft soil. Despite that, the team was able to deliver on time. They understood the importance of the project and rallied together to get the job done.
Project Facts
Industry Sector: Industrial
Cost: $36,000,000
Size: 566,432 SF
Delivery Method: Design-Build
Self-Perform: Earthwork, Concrete
Owner: Green Bay Packaging
Architect: Hunter & Millard Architects, Inc.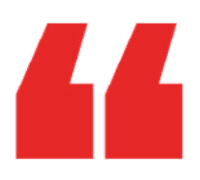 The best decision we made was the selection of Crossland Construction Company as our Design-Build General Contractor. I know no project is completed without some struggles and issues, and ours is no exception, but I can say Crossland has always been dedicated to making sure we are happy with their design and quality of work and will make things right if not. I can say from the top-down they are all high-quality people! I personally will recommend Crossland for any future projects our company is planning in this region.
Mr. Ryan Boegh
Green Bay Packaging – Tulsa
READY TO GET STARTED?
READY TO GET STARTED?
READY TO GET STARTED?
READY TO GET STARTED?
READY TO GET STARTED?
Let's Build
Ready to lay the groundwork?
Find a Career
We've got a hard hat with your name on it.