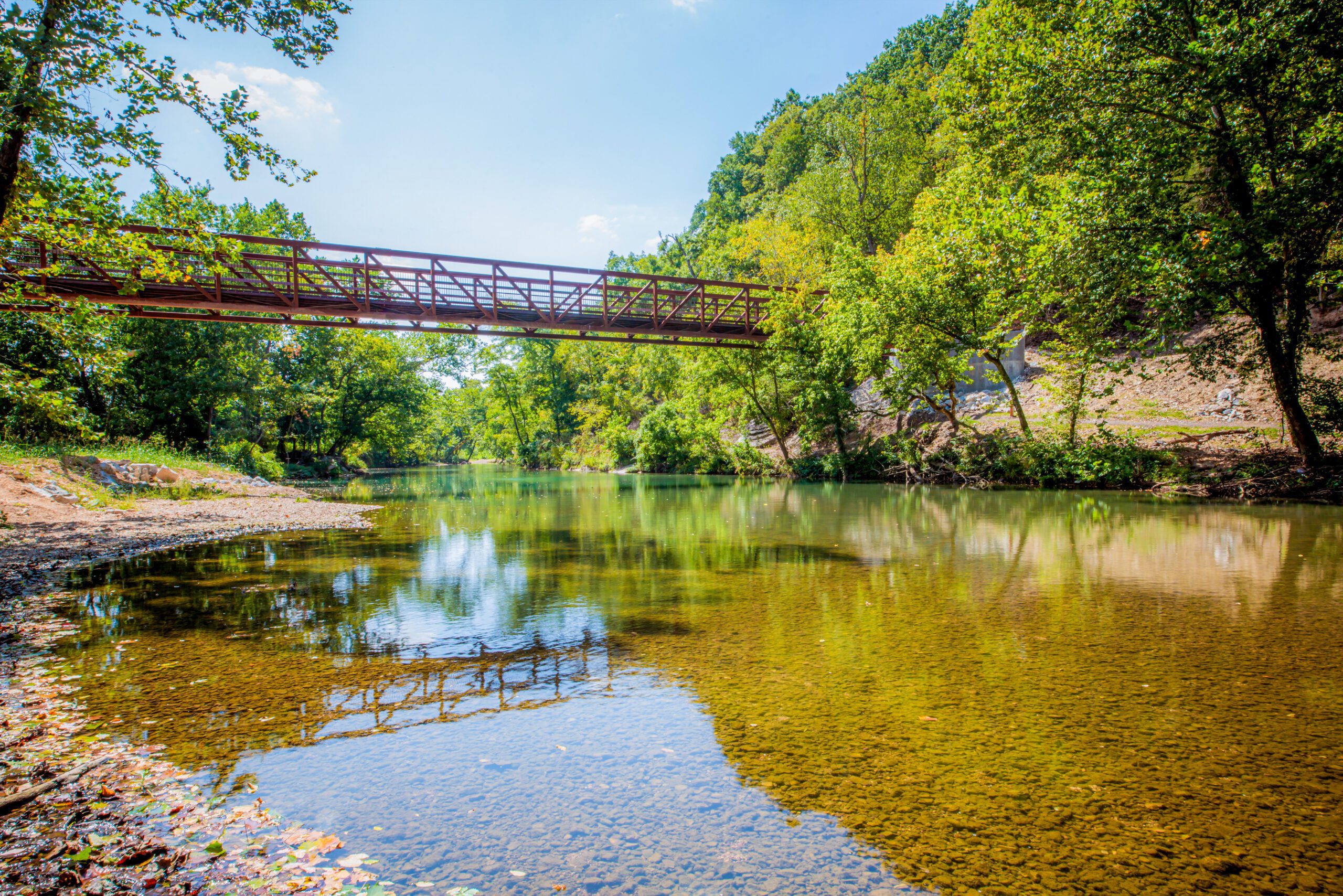 ---
Bella Vista Central Tunnels & Central Bridges
Making every dollar count on this 100+ mile network of trails
---
Bella Vista, AR
The City of Bella Vista made it much safer for bikers and hikers to travel in the area – and at no cost to the taxpayers. Crossland Heavy constructed seven separate tunnels under major roadways and three new bridges. The ten new structures connect several mountain bike trails and create a network of over 100 miles of trails.
The tunnels are 10′ or 9′ in diameter and 56′ to 112′ in length. Four of the tunnel sections ran under existing state highways that remained open to the public during construction. We created bypass lanes on one side of the road while building half of the tunnel structure. Once the first side was complete, we re-routed traffic to the new section of the roadway, then completed the second half.
In addition to the tunnel structures, our crews poured large concrete headwalls at each end. They installed block retaining walls that doubled as impressive visual focal points and created a transition from the tunnel to existing trailheads. The bridges we installed over waterways were 32′ long, 90′ long, and 340′ long. The largest one crosses Little Sugar Creek and is the longest non-traffic bearing bridge structure in Arkansas.
Projects of this magnitude can be challenging to manage with the distance between each site, the frequent discovery of underground utilities, and tight working spaces. Our team did a great job of managing equipment, handling traffic issues, locating and protecting underground utilities, and working safely. The final tunnel required us to navigate around 15 communication lines, one 8″ water main, and an 8″ sanitary sewer. Despite having 50+ lines to deal with throughout the project, no active underground or overhead utility was struck or damaged. The project team avoided costly utility strikes entirely through tedious potholing, vac trucking, and careful excavating by the operators.
From the very beginning, our project team's mindset was to make every dollar spent count as much as possible. We used and reused several hundred yards of dirt to construct the roads miles apart in building the bypass lanes. We saved and repurposed every bit of land, eliminating the need to buy a single yard of topsoil. At times, our crew would set topsoil aside several months ahead of when they needed it—a huge cost saver for the project. We also saved and reused pipe fittings and cold patch and used extra H beams for supports.
Project Facts
Industry Sector: Parks + Recreation
Cost: $3,200,000
Self-Perform: Below-Grade Utilities, Cast-in-Place Concrete
Owner: City of Bella Vista
Engineer: CEI Engineering Associates, Inc.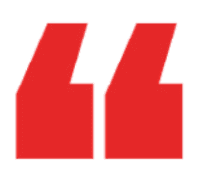 Bella Vista, Arkansas is a unique community with an atypical structure of local utility management, complicated easement restrictions, and a diverse group of community stakeholders. Crossland navigated all these angles successfully and proved themselves a transparent, talented contractor — maintaining clear and professional communications at all times. They were very sensitive and thoughtful of neighbors adjacent to the construction, and quickly earned their reputation as a trusted City partner on a monumental community project.
Derek Limm, Senior Planner
City of Bella Vista
READY TO GET STARTED?
READY TO GET STARTED?
READY TO GET STARTED?
READY TO GET STARTED?
READY TO GET STARTED?
Let's Build
Ready to lay the groundwork?
Find a Career
We've got a hard hat with your name on it.