Midwest Construction Management
Building So Much More Where It Really Counts—Community.
Our communities revolve around the places we live and work—schools, healthcare, higher education and municipal buildings. Each one has its own unique demands, regulations, and challenges involved in bringing them to life—and each gives us an opportunity to give residents a place to do their best work. Save lives, inspire children to learn, and enrich our communities.
Our Midwest Construction Management division runs like a well-oiled machine. Our secret isn't secret at all—just getting involved early in the construction process to work with your team. We're not just hired hands, but Real Builders and business partners that care about your time, budget, and the standout quality of your building.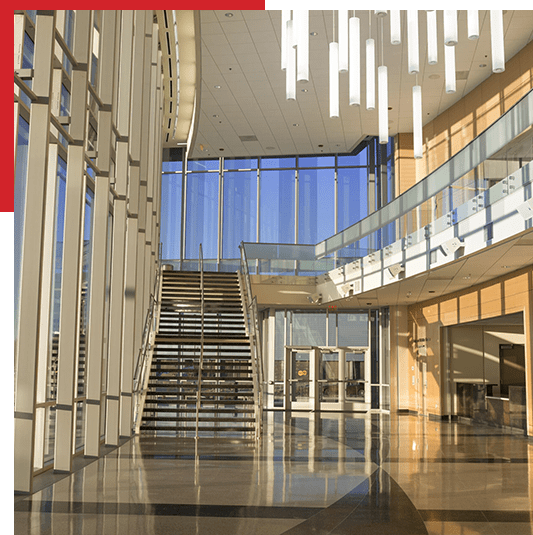 in the Construction Management Division

in project revenue for 2020


Building A Career—And A Family Tradition.
Danny Langerot – VP, Midwest Construction Management Division
Twenty years ago, when Danny set out to start a career for himself as a construction professional, he just knew he wanted to support his family. Little did he know, he'd eventually become the head of a division—with his wife and daughter wearing Crossland red right along with him.
When he's not at work, Danny pours himself into community projects, serving as the head of nearly every board in Columbus. You can often find him on the golf course, cheering on the Chiefs, or enjoying the outdoors.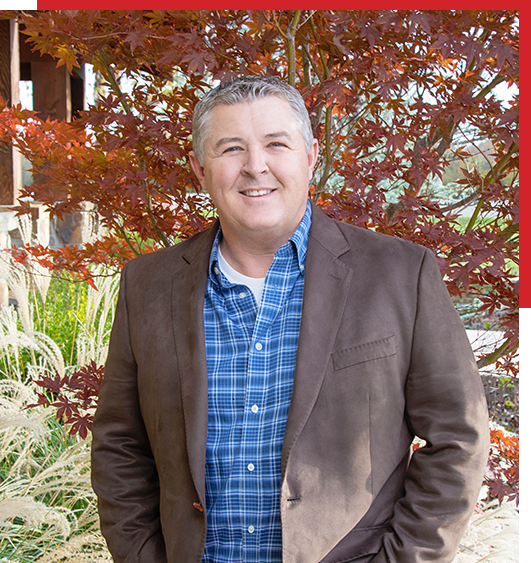 Midwest Construction Management
Check out the community-enhancing projects we've completed in Midwest Construction Management.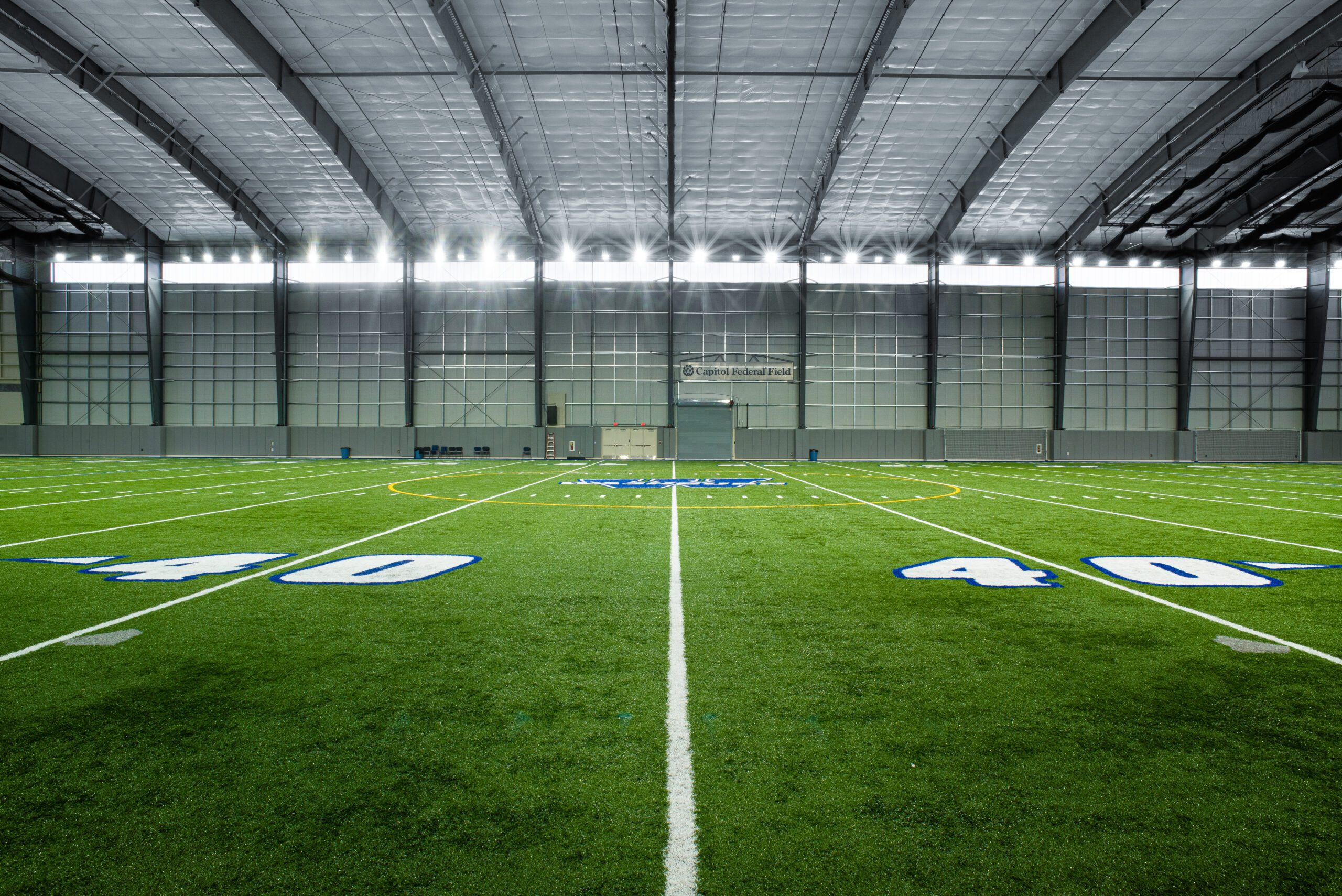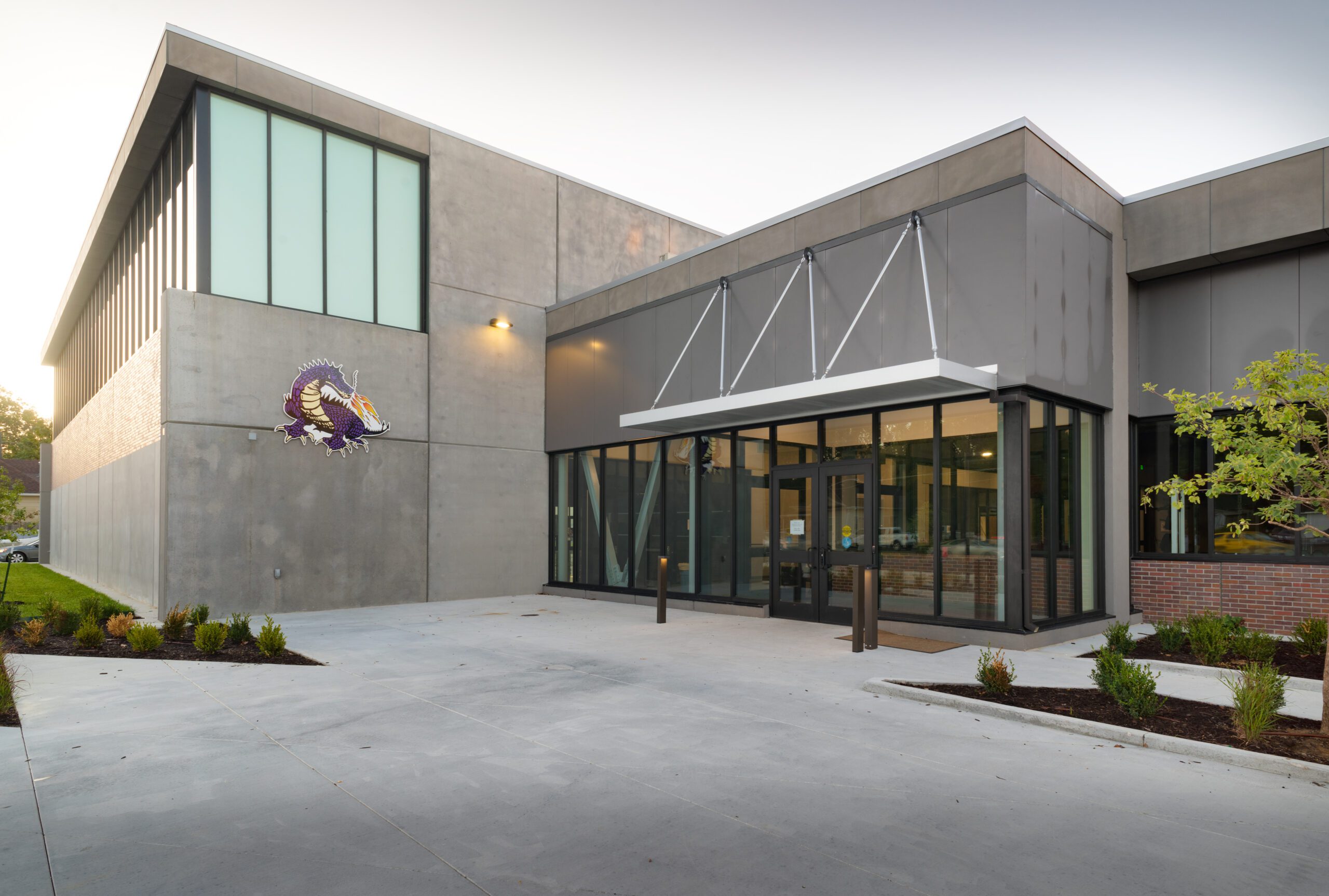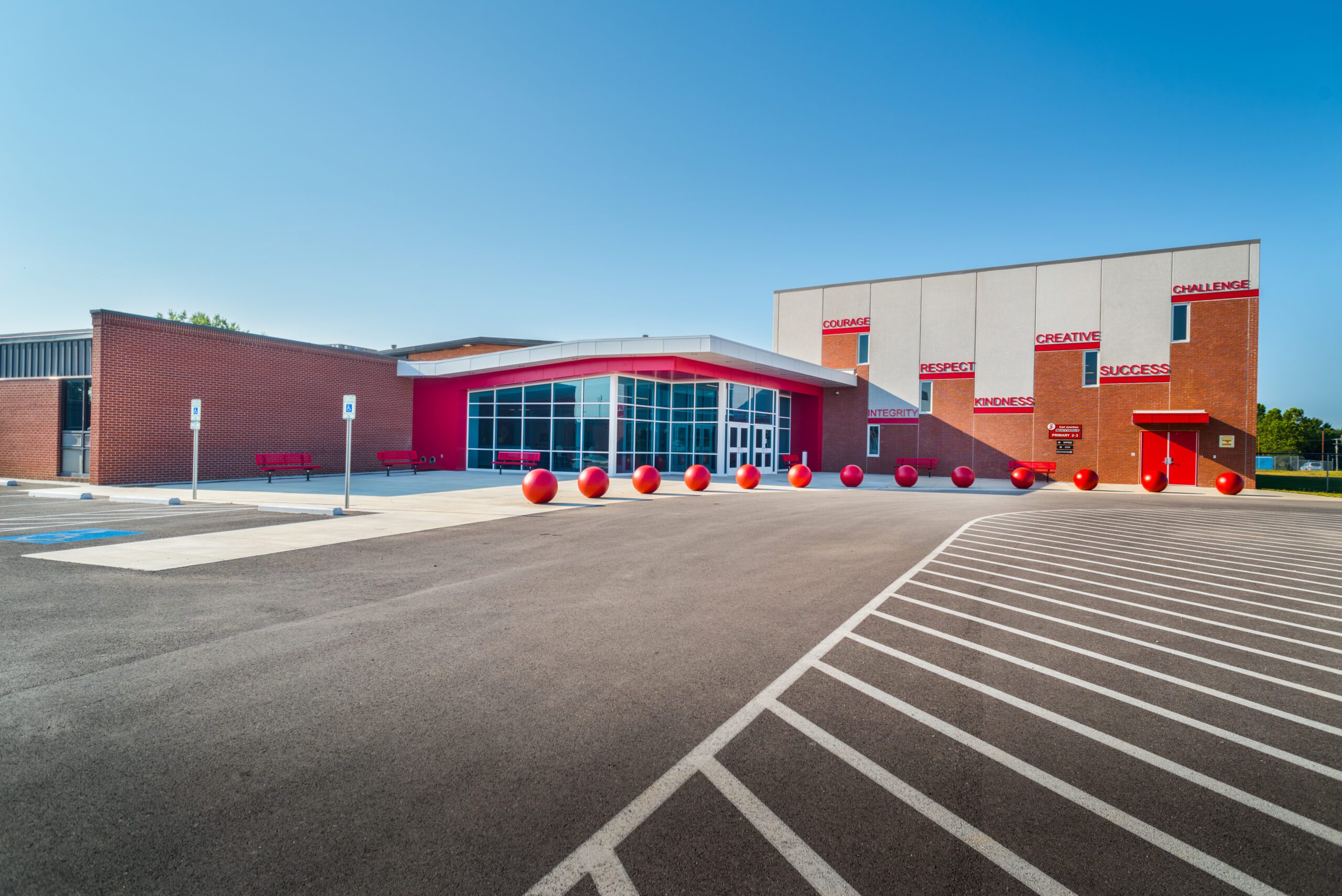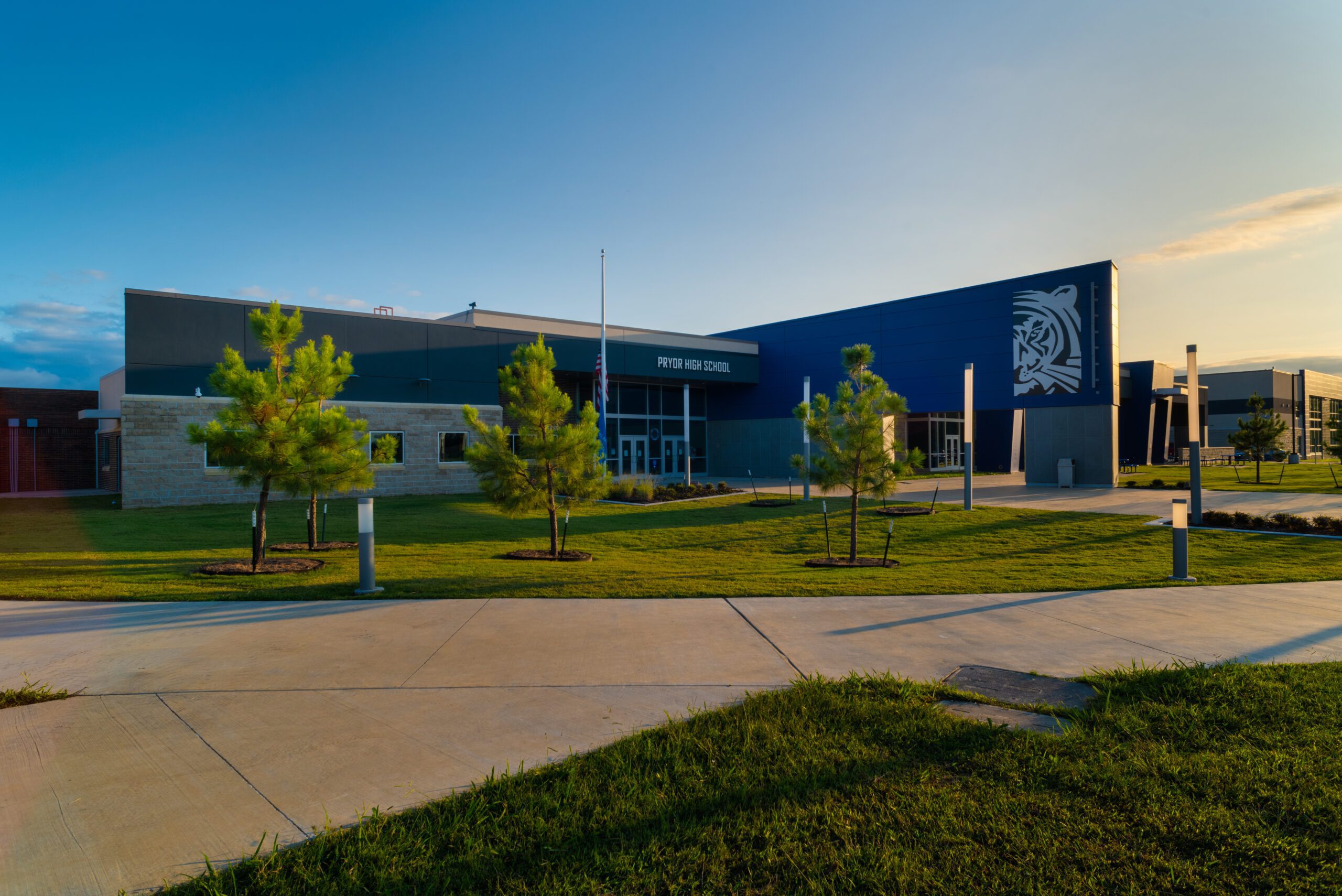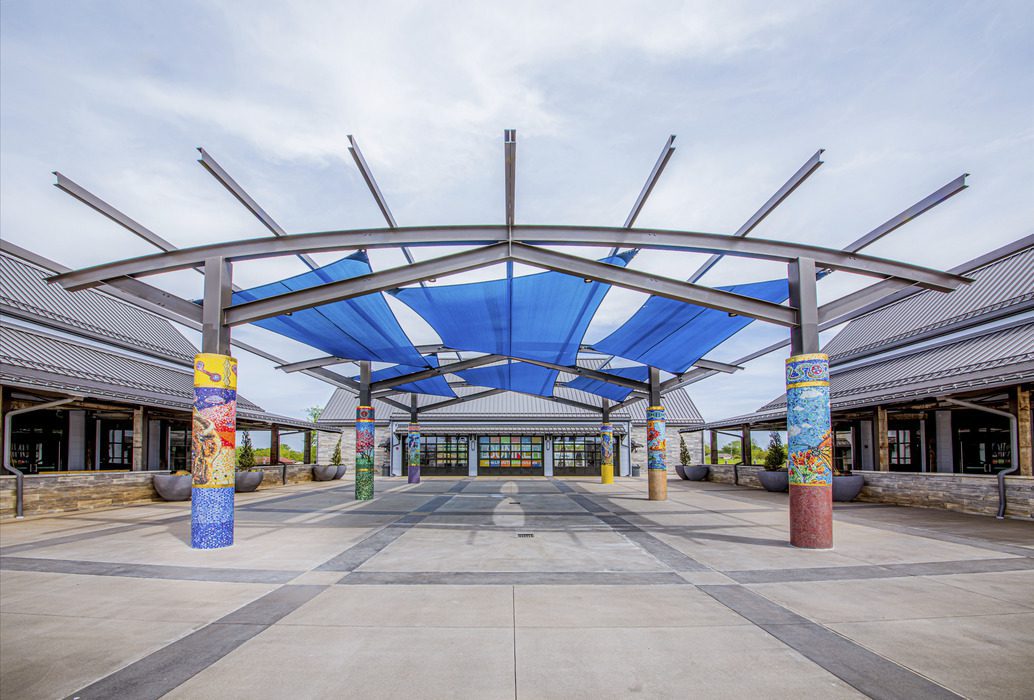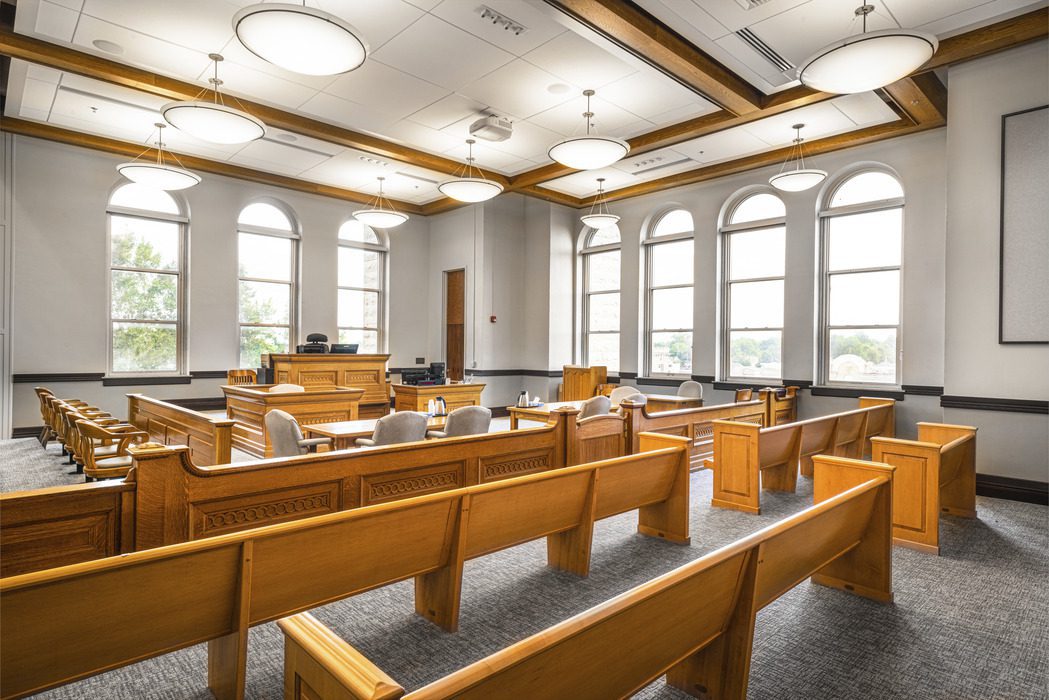 RESPONSIBILITY
INTEGRITY
PASSION
TRUST
RESPONSiBILITY
INTEGRITY
PASSION
TRUST