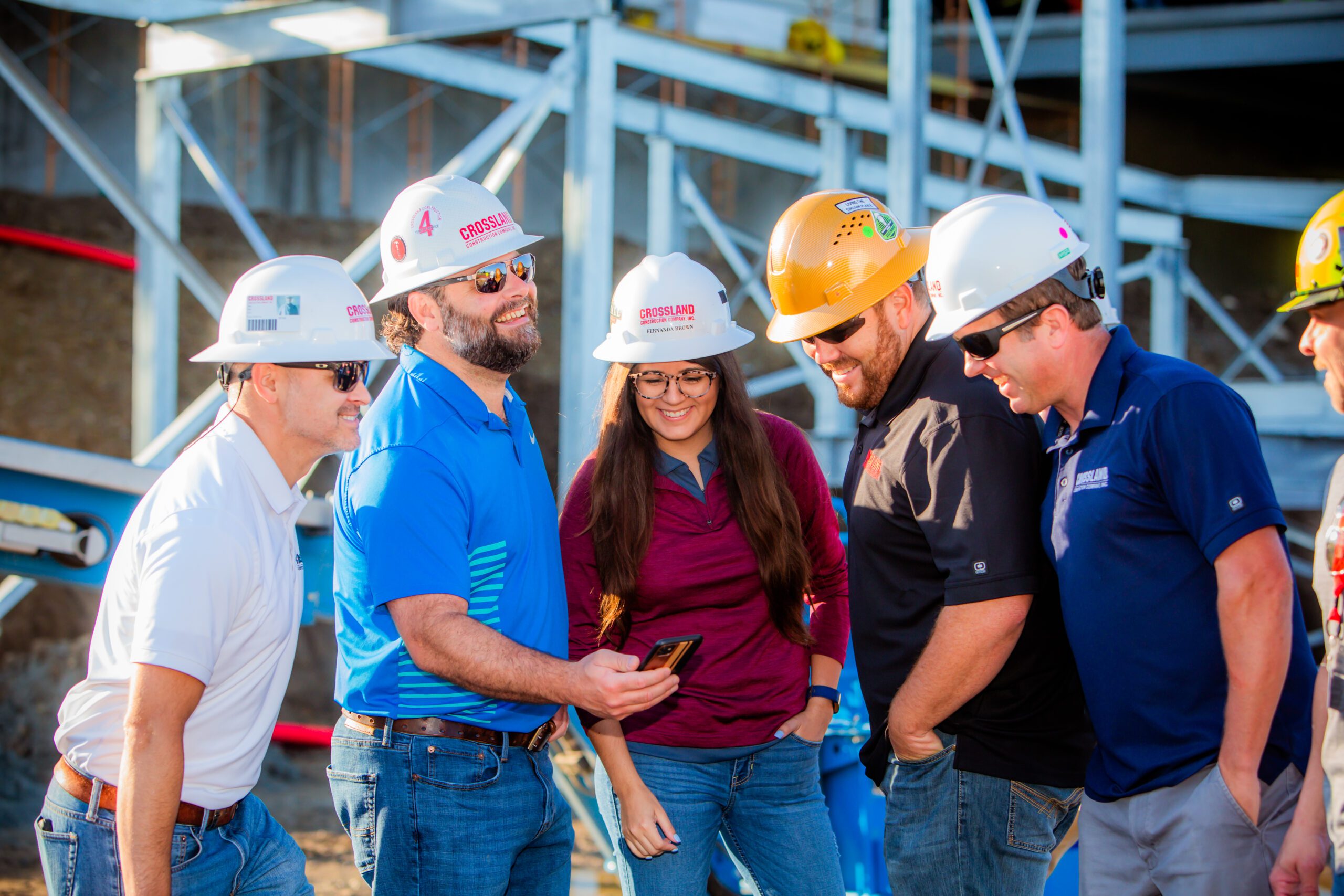 Field Engineers
About Crossland Construction
You're more than just a name tag.
With a company built on family—by family—it's no surprise that working here is so much more than putting on a hard hat and work boots.
At Crossland, you join a group of Real Builders who care about bringing long-lasting facilities to our clients. The best ranks of men and women we think you'll find anywhere. Years down the road, you'll look back and see you not only earned a living—you found a work family.
Open Field Engineer Positions
---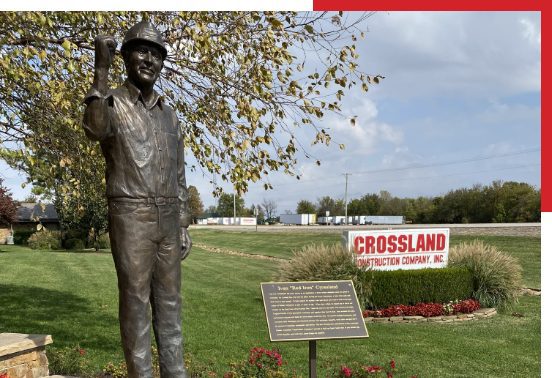 RESPONSIBILITY INTEGRITY PASSION TRUST
RESPONSIBILITY INTEGRITY PASSION TRUST
RESPONSIBILITY INTEGRITY PASSION TRUST
RESPONSIBILITY INTEGRITY PASSION TRUST
RESPONSIBILITY INTEGRITY PASSION TRUST