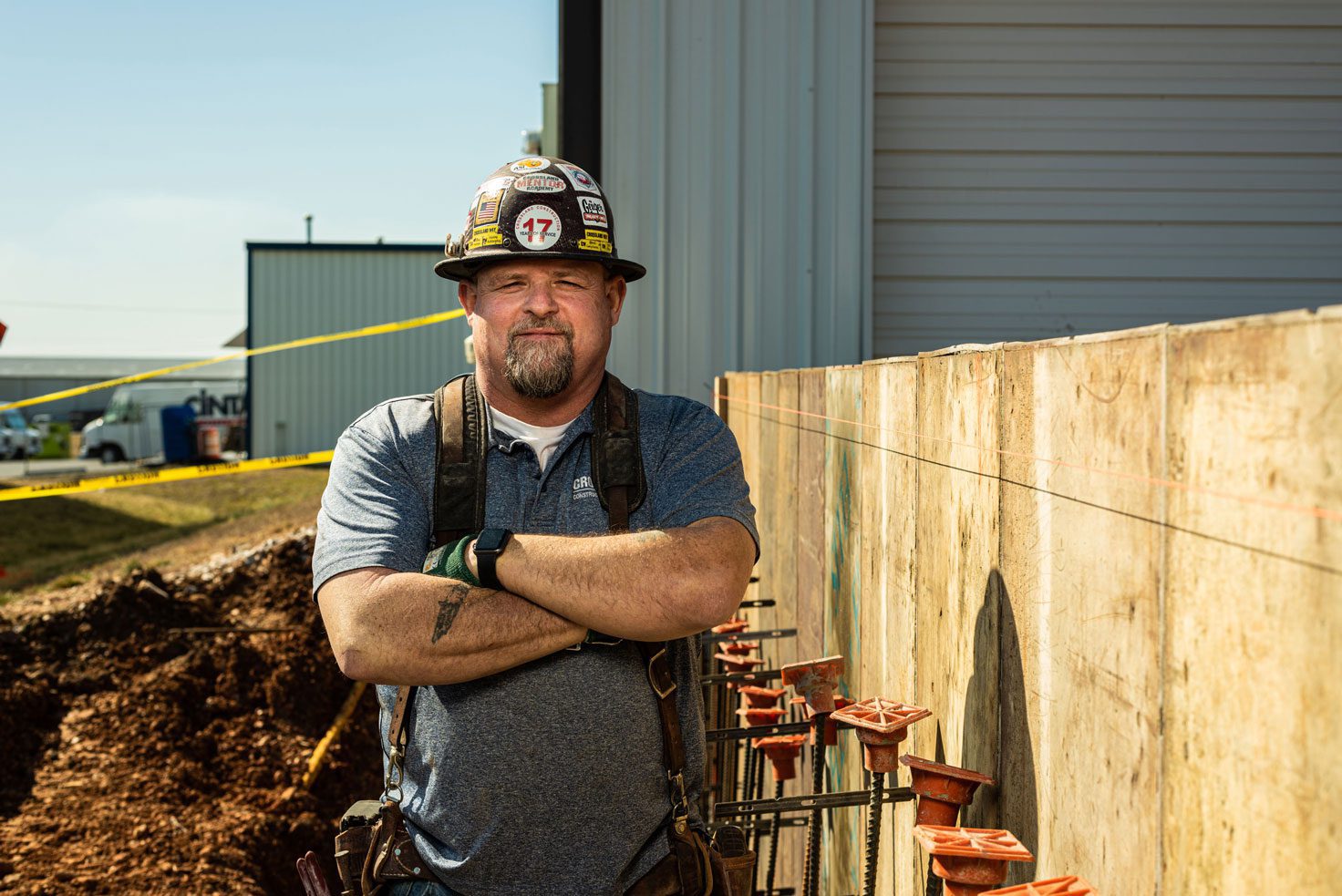 Like a rising tide that floats all boats, a mentor with a passion for teaching lifts those around them. The peers and apprentices of Mark Robinson will tell you with certainty that this statement applies to him. The impact Mark has made in guiding younger crew members on their professional path with Crossland has earned him the Employee Spotlight.
Tell me, and I forget. Teach me, and I remember. Involve me, and I learn.
Mark has been with our company for 17 years and serves as a lead mentor and trainer for apprentices, including hands-on field training. He also loves being a builder and named Aquarium at the Boardwalk in Branson, MO, as the project that has been most meaningful to him. "That was such a unique build. Definitely, a once-in-a-lifetime opportunity stated Mark."
Working as a builder while also helping people grow combines both of Mark's passions into one role. And one that he is exceptionally good at, according to his peers. "Mark's construction knowledge is unreal. He sees the bigger picture on some of the most difficult self-perform jobs, and he wants his team to be successful. You don't see leaders like Mark on every jobsite," said Cody Bobski, Carpentry Foreman-Mentor.
Interested in starting an Apprenticeship? Learn more here!