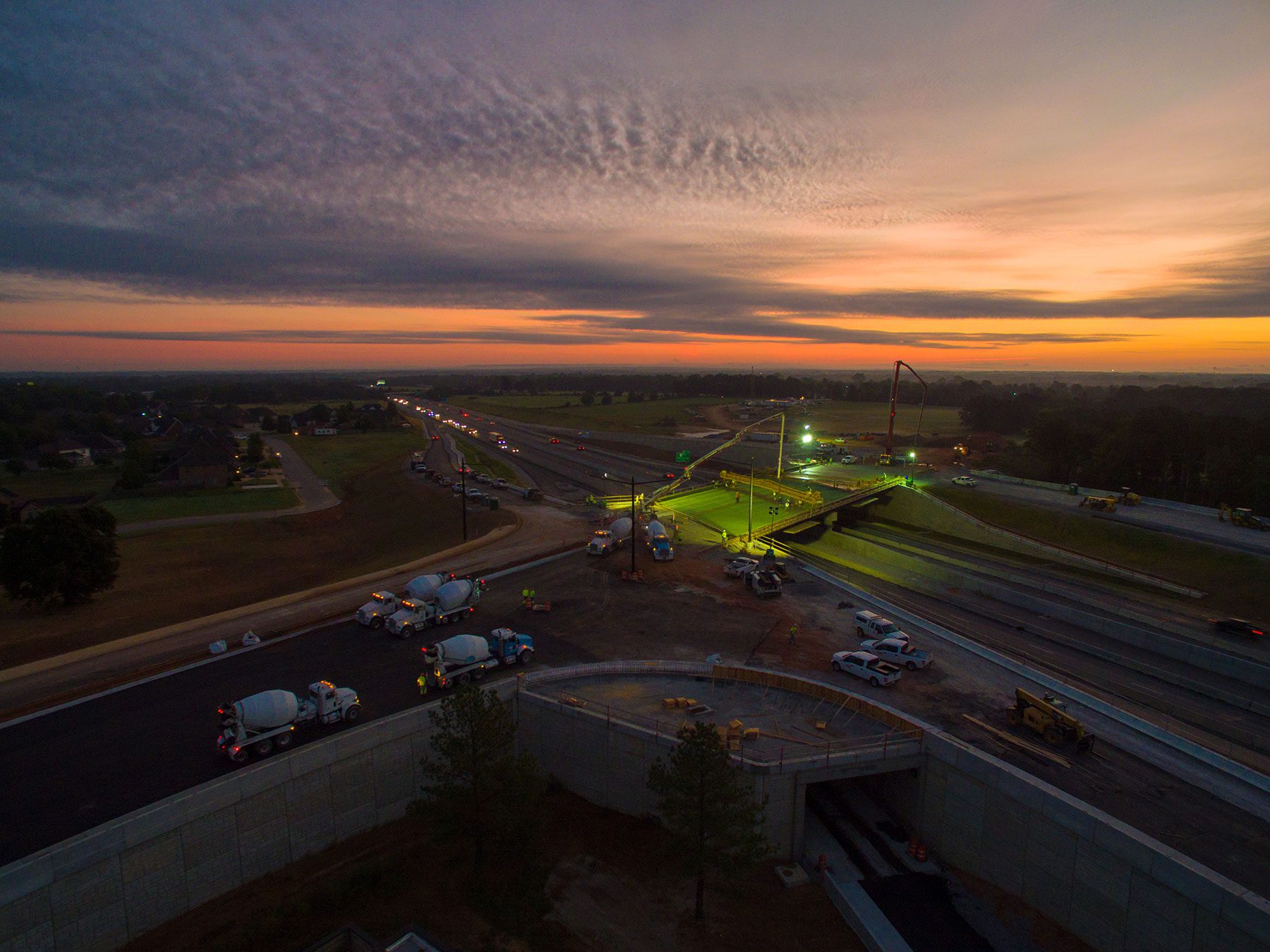 Columbus, KS – When your CEO comes to you with an idea, you make it happen. When Ivan shared his vision for us to move our paving equipment from job to job quickly and with less setup time, we adopted stringless technology for our curb and gutter pavers.
There was a substantial upfront investment in implementing stringless control, but our investment will pay off in the long term through increased productivity and accuracy.
Going faster, with greater accuracy, using a simpler process. These benefits sold us on the decision to use Stringless Topcon GPS technology for curb and gutter paving.
GPS technology significantly increases our production rates. Previously, we spent valuable time setting stakes and strings to guide our paving equipment by direction and elevation. Now we can download a GPS file, set the lasers and GPS, and go! Our forecasts show that this will cut our labor costs in half and take our setup time from one to two days to around one to two hours. Another notable benefit is the precision of the technology, bringing accuracy from a .1 to now a .001. 
Alvaro Albarran, Crossland's Concrete Foreman who currently runs the machine, said, "We've used it on a couple of projects, and so far, it's been great! It is nice not having to set and collect stakes and strings on a job. The accuracy is also a huge benefit."