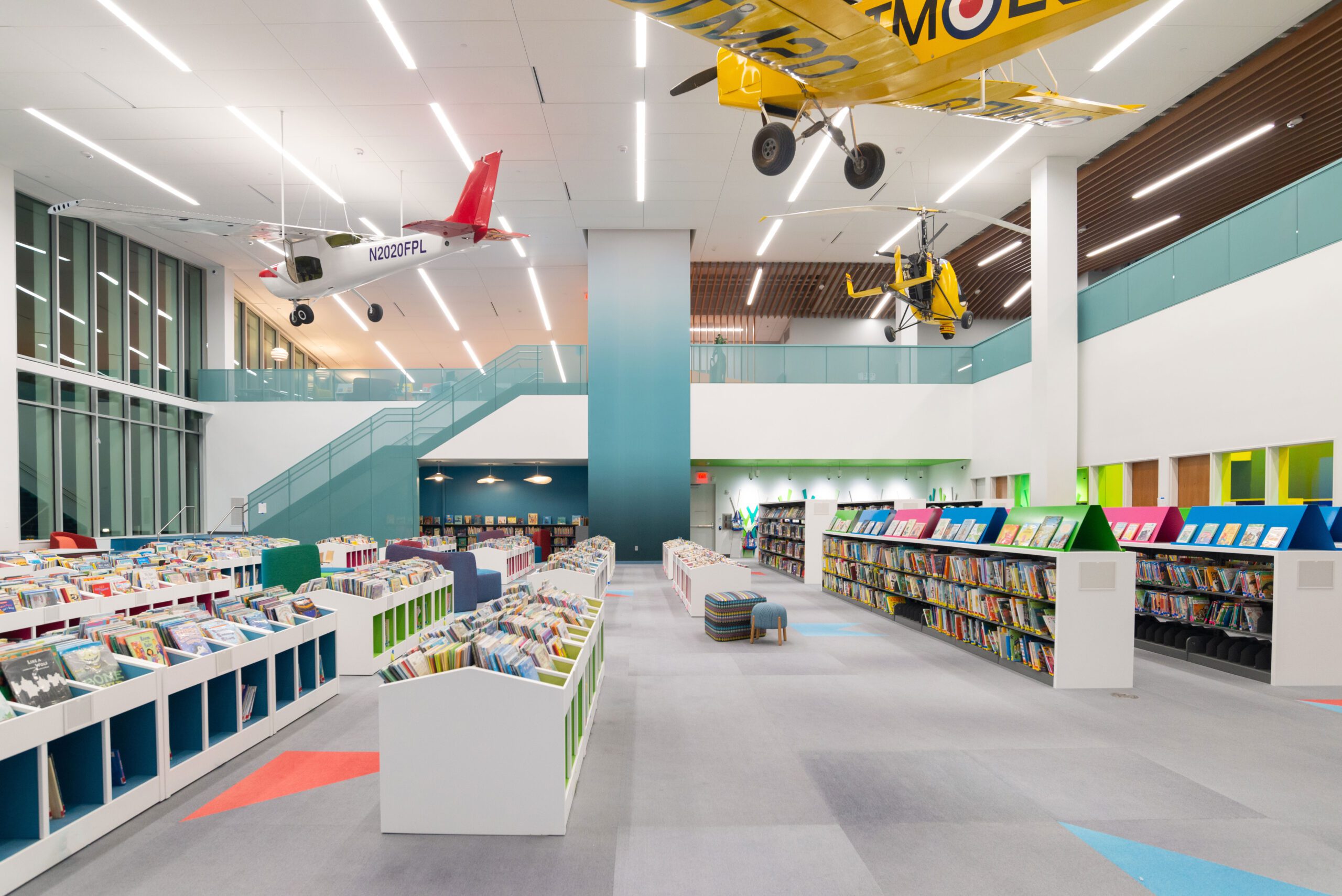 Four Projects Earn ABC of Arkansas Awards
Rogers, AR – Associated Builders and Contractors (ABC) of Arkansas announced that four of Crossland Construction's projects won an Eagle Award in the following categories for outstanding projects in the 2021 Excellence in Construction Awards Competition; Pinnacle Heights, Commercial: Over $25M Category, Northgate Plaza, Commercial: $20M-$25M Category, Fayetteville Public Library, Institutional: Public Use: Over $25M Category, Coler Mountain Bike Preserve, Other Construction: Over $10M Category. 
The Associated Builders and Contractors of Arkansas Excellence in Construction Awards are designed to recognize and publicize outstanding projects built by members of the association. This recognition will bring about a greater awareness in the Arkansas area of the quality of work being produced by merit shop contractors. And, by calling attention to the "best of the best", their hope is that it will continue to raise standards throughout the construction industry.