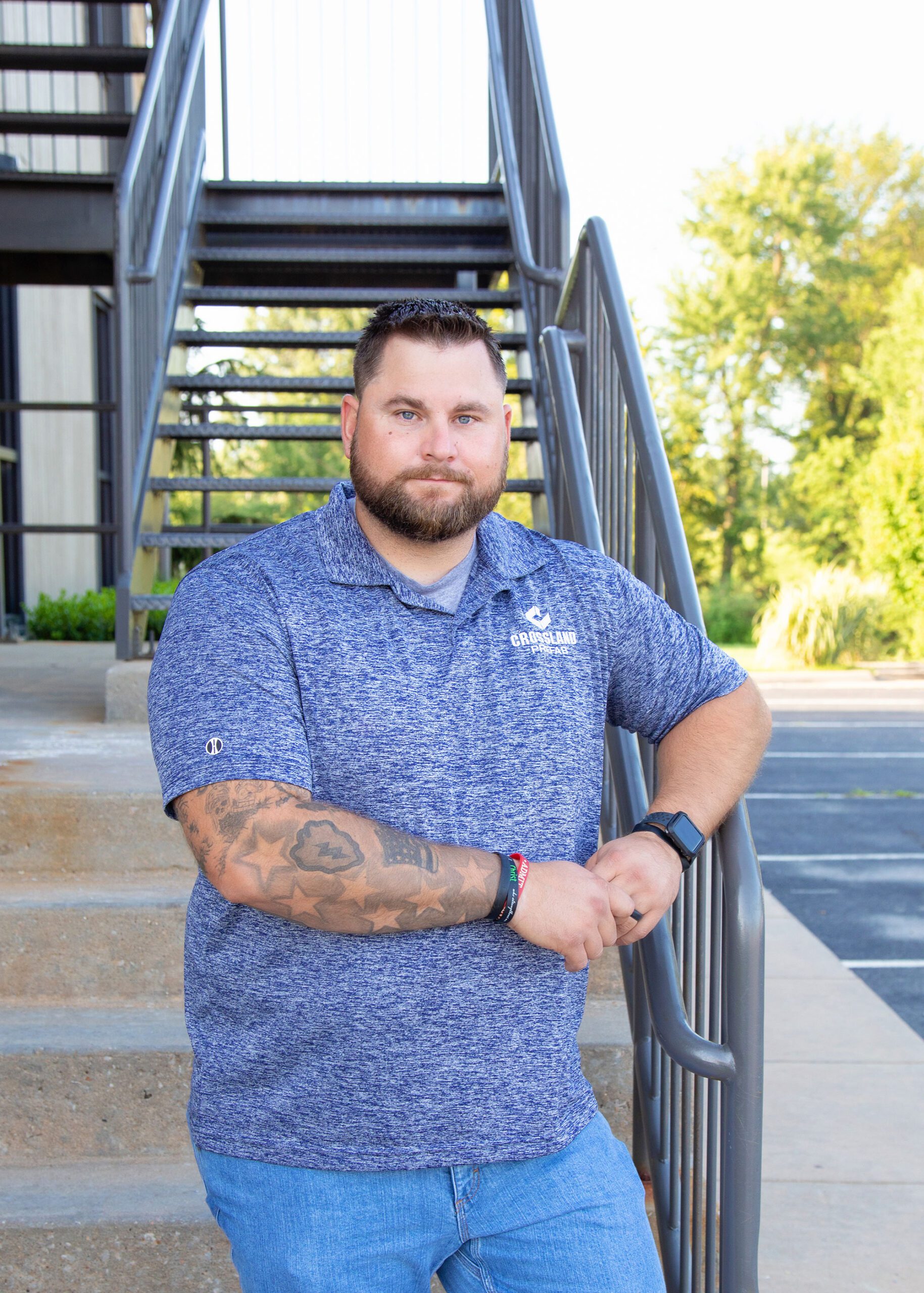 Dustin McMinn Accepted Into This Year's Leadership – NPCA Class
Columbus, KS – Dustin McMinn, our Crossland PreFab Plant Manager, has been accepted into this year's Leadership – National Precast Concrete Association (Leadership – NPCA). 
Each year Leadership – NPCA selects 12 individuals from candidate applications submitted around the nation for this yearly training opportunity. For Dustin to be considered, he had to complete several prerequisites. He had to complete the Master Precaster program, which Dustin did last year and submit a resume, essay, and letters of recommendation. 
Leadership – NPCA, an association designed to sharpen personal skills and abilities by providing management training, precast concrete industry experience, and networking opportunities. The program is a year-long journey that kicks off with a show in Texas. Selected candidates will attend two sessions of Boot Camp, the annual convention, and a graduation ceremony, held in New Orleans in February 2021. 
After completing this program, Dustin will have gained a vast knowledge of precast concrete industry challenges, enhanced his leadership skills, gained experience in networking and relationship building, and a sense of industry pride. He will also take along with him a strong understanding of Leadership – NPCA operation and the available resources they have to offer. 
Congratulations, Dustin, on your acceptance into Leadership – NPCA Class of 2020! We know you will make the most out of this fantastic opportunity!