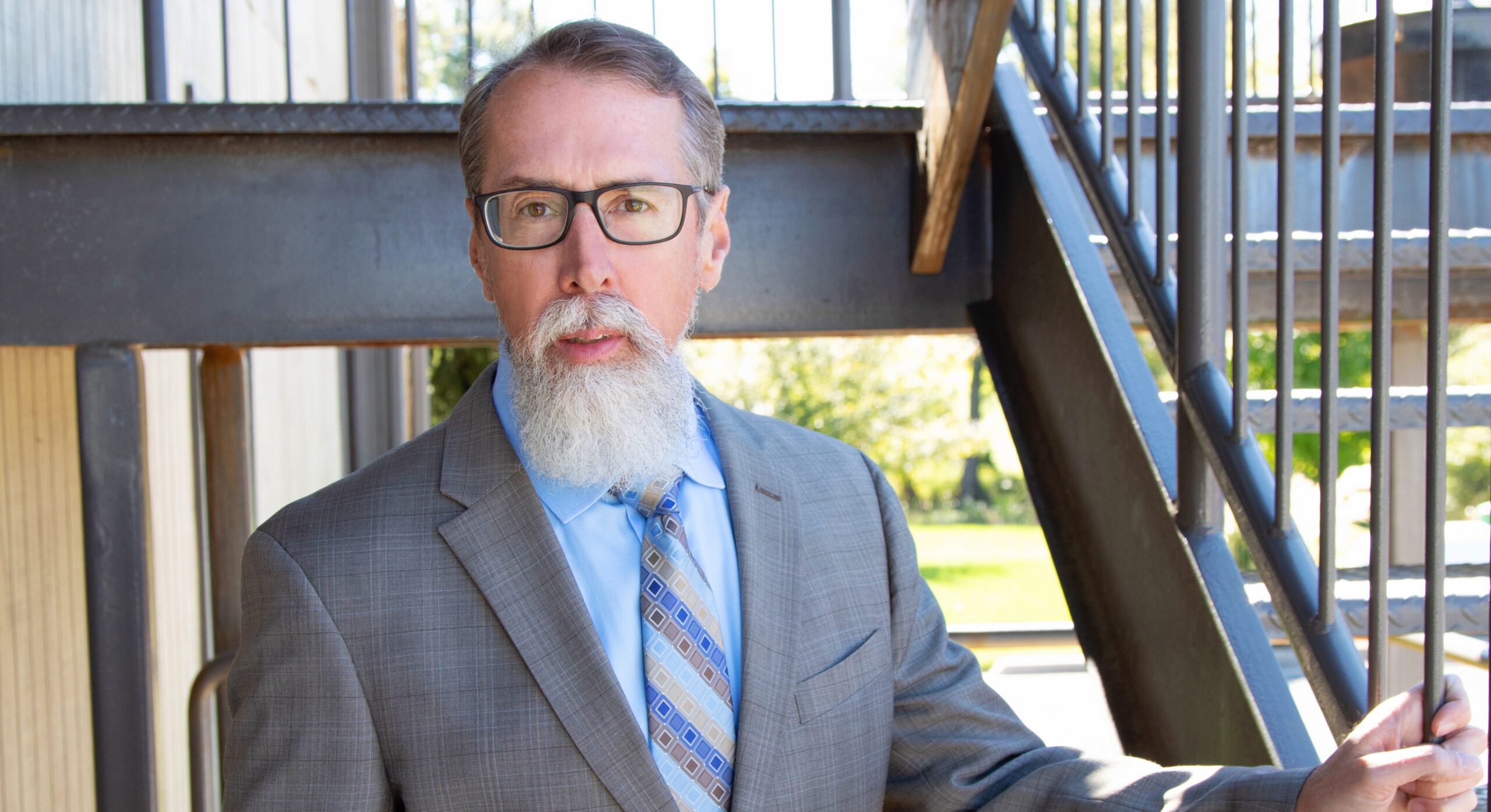 Crossland Heavy Contractors Hires New Director of Engineering
LOWELL, ARKANSAS – Crossland Heavy Contractors is proud to announce the recent hire of William (Bill) Hagenburger, Director of Engineering.
Hagenburger brings over 30 years of industry experience to Crossland Heavy, working alongside us for the last 15 of those. We met Bill in 2006 when Crossland Heavy landed its most significant deal to date, a $26 million water treatment plant expansion for Beaver Water District. That project, fortunately, came with a committed partner in Beaver Water District and in their Chief Operating Officer, Bill Hagenburger.
"Any time you have a construction project and the opportunity to work with an invested client, that project tends to be more successful," Dan Thompson, Crossland Heavy Arkansas VP, and Division Manager said.
Hagenburger will significantly grow what our company can offer to municipalities.
"Bill will bring the perspective of an owner which will help our team have a more comprehensive approach in pursuing, designing, and managing a collaborative delivery project," Thompson said. "Up to this point, CHC has brought the constructability review to a design. Bill will bring the operation and maintenance know-how to that design as well, to show the client that we are concerned about their project from more than just the construction of it, but also to the long-term life cycle cost and ease of operation."
Hagenburger's arrival marks a turning point for Crossland Heavy as we continue to solidify our place in the market. We are committed to bringing in the best people to render the highest quality for our clients.
"I have been lucky to work with a lot of people from Crossland in my previous job," Hagenburger said, "I look forward to working with this great group of people here and building great things."