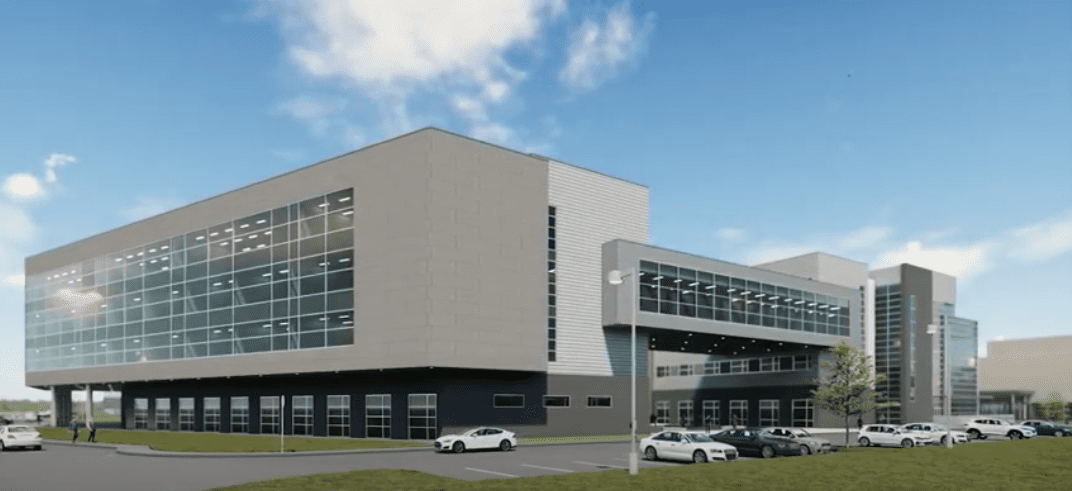 Crossland Construction Back at Melissa ISD
Our Texas K12 Education Construction team is about to be hard at work on Melissa ISD campus again. After successfully delivering Melissa ISD High School Phase 2 additions and renovations in the spring and Willow Wood Elementary this summer, we're excited to be back for the phase 3 CTE addition at the high school. 
We're big believers in taking a team approach to projects, so we're looking forward to working with Melissa ISD leadership and WRA Architects. 
Coach Kenny Deel Stadium
In addition, we recently took over the new construction of a stadium that will seat approximately 10,000 spectators. This fantastic facility will have a five-story press box with two VIP rooms, two sky perches, and a large community room. There will also be sections for media and scouts, home and visitor coaches, home and visitor radio announcers, and scoreboard and announcer staff. There will also be commons areas, multiple concessions, multiple restrooms, and visitor and official locker rooms.
Fans will have lower bowl seating above the concourse level on the west side and band seating in the south endzone.
There will be a turf field for football and soccer games.
All in all, the school will have 53,335 SF in total additions.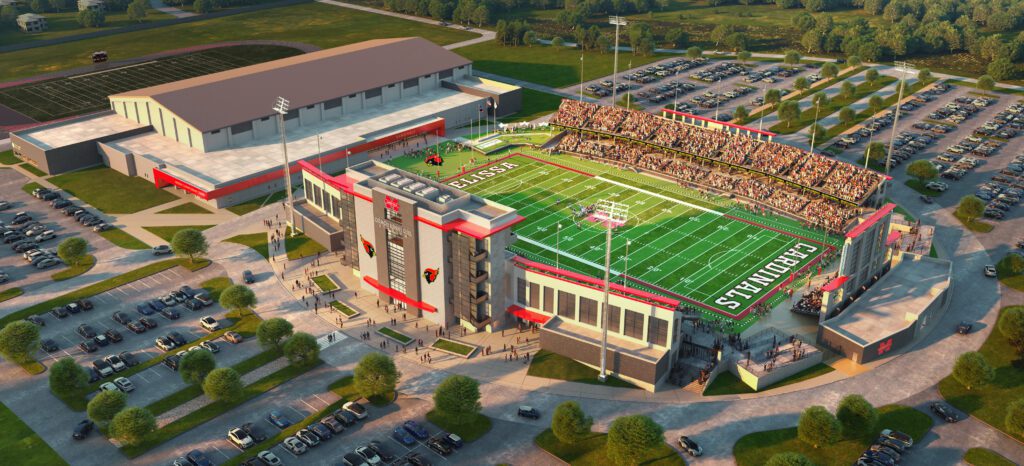 We've completed 400+ Projects for 125 school districts, and we've never missed a first day of school! Our experienced team will proudly welcome students to their new CTE school in the winter of 2023.