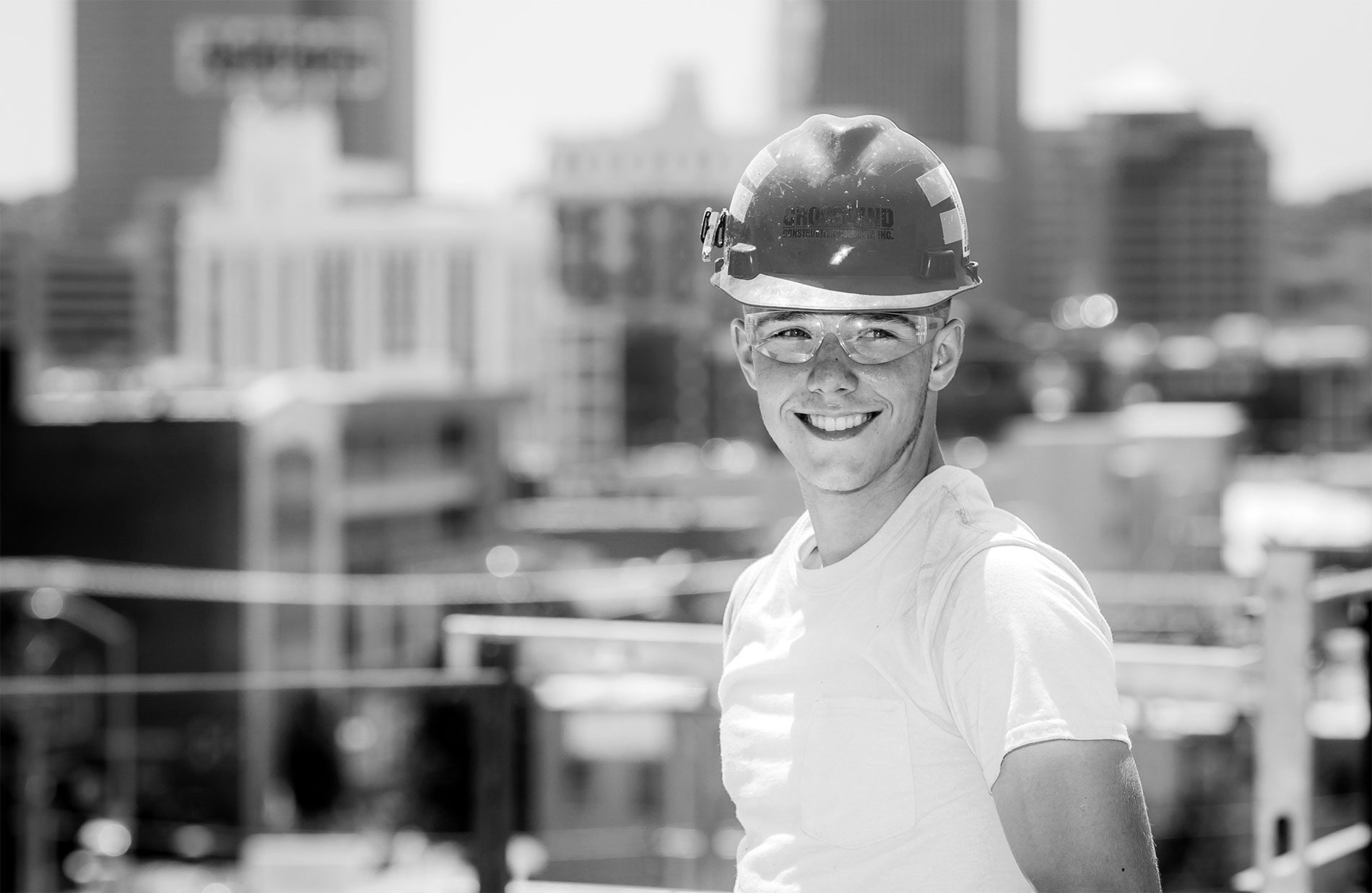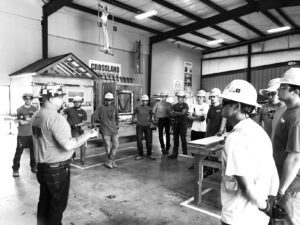 Columbus, KS – At Crossland, we believe in the power of a passionate and well-developed workforce. More than a decade ago, we began to see a decline in skilled workers. Our leadership took an innovative approach to support Crossland's future and the construction industry's outlook. In 2004, we hired a teacher with a background in construction and established the Crossland Academy—our in-house talent development department. 
Crossland Academy was formed around two critical missions: offering trade-specific training and certifications to Crossland employees and introducing students early on to opportunities within the construction industry. Both tasks would be crucial in creating an industry pipeline of qualified tradespeople.
Today, the Crossland Academy is a nationally accredited, award-winning education and training program. We provide a wide range of professional development courses and skills training to employees who are new to Crossland or the construction industry.
Educating our Youth 
It's common for well-paying jobs to sit empty while high school graduates attend college. There are pros and cons to both paths, and either course can lead to a successful career in construction. Our goal was to introduce students to the construction industry and let them know they have options. To achieve this, many Crossland leaders serve on education advisory boards in their communities, and our employees are active in their local schools. 
Since the conception of Crossland Academy, we have conducted over 200 field trips, 1,000 career fairs, and sponsored 500+ high school and post-secondary trade programs. These crucial initiatives give students a two- to three-year jumpstart and help our communities build a stable industry workforce.
Crossland Apprenticeship Program
Some people don't thrive in a classroom environment. Instead, they learn better through hands-on experiences. The Crossland Apprenticeship Program empowers people to learn the construction industry through on-the-job mentoring. The program is NCCER recognized and offers apprenticeships for carpentry, steel, and equipment operators. We pair apprentices with a Crossland mentor who provides guidance, one-on-one training, and support throughout the program.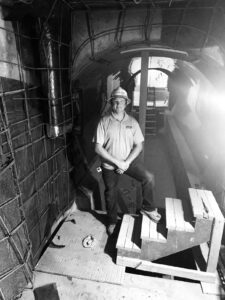 Like many other students, college was not the right path for Shae Reynolds. When weighing his options, Shae decided to jumpstart his career right out of high school and enter the Crossland Academy. He is now 20 and already working on a job site, with benefits, while also receiving on-the-job training in carpentry.
"If I go to college, I can end up working four years down the road, or I can start fresh out of high school and get a jumpstart on my career now." – Shae Reynolds, Carpentry Apprentice
Stories like Shae's are the reward for our investment in these programs. He and others like him receive the opportunity to learn while being paid to do it. "I love seeing people come straight out of high school, run through this program, gain knowledge and experience, become a mentor, and then go on to leadership roles as a Project Superintendent," said Mark Robinson, Crossland Mentor.
Crossland Internship Program
In addition to offering an apprenticeship program, Crossland was also one of the first construction companies to embrace paid internships for students who extend their education through college. To date, we've provided work experience, training, transportation, and housing to over 1,000 college interns, and awarded over $1M in tuition assistance to returning interns. We currently average around 150 interns per year from more than 15 regional colleges and universities and go onto hire an average of 35 interns yearly after graduation.
Tomorrow's Leaders
Innovation has always been at our core – if there isn't a way, we'll make one. Having a strategic focus on education leads to long-term success for our employees and communities. We believe that creating this pipeline for the construction community is worth the investment. It's a collaborative effort that results in valuable knowledge transfer from current construction leaders to tomorrow's workforce.