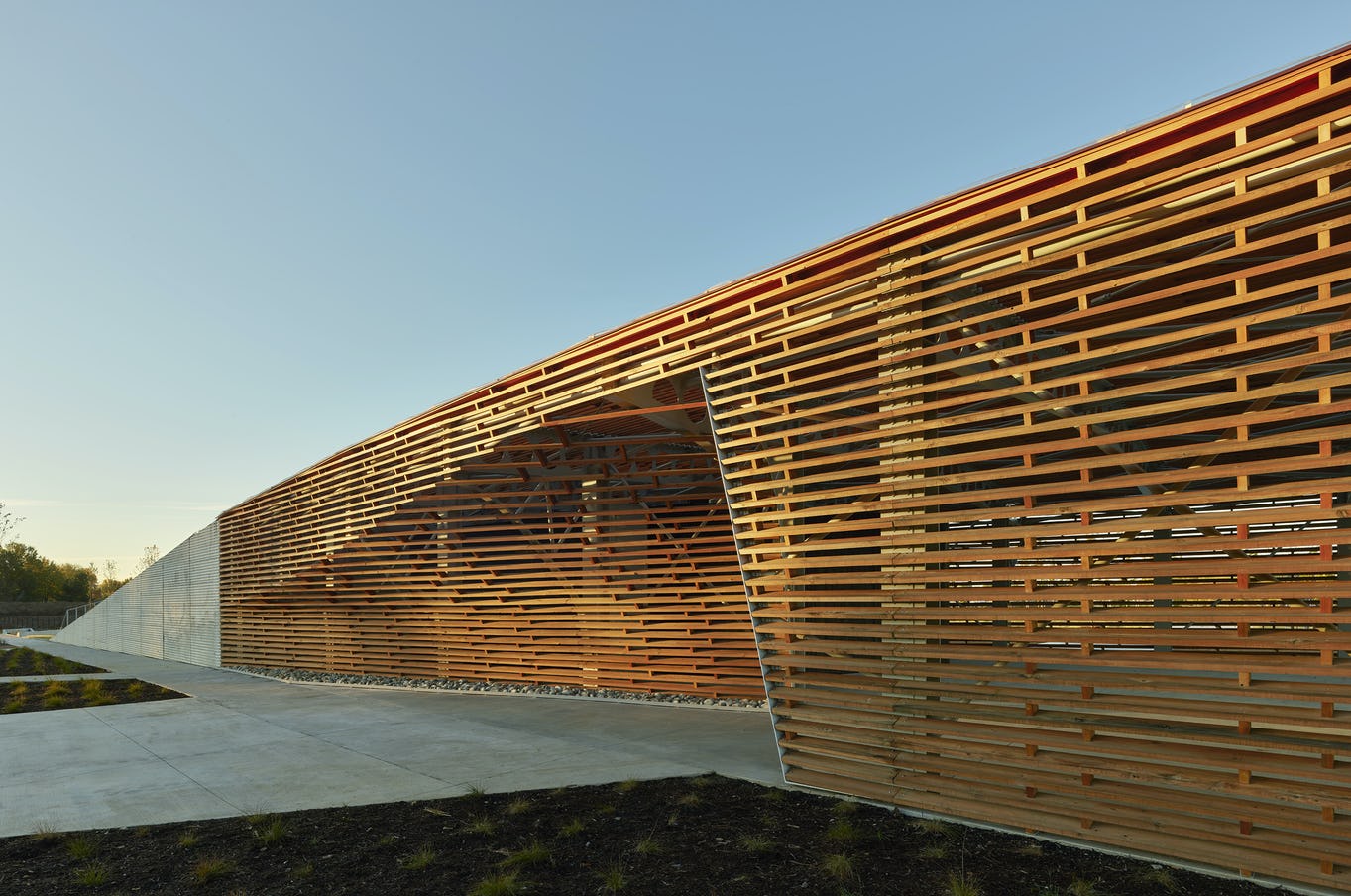 Multiple Architects Honored With AIA Design Awards
We are lucky enough to work some pretty incredible design teams on our projects. We take great pride in bringing their vision and the vision of our clients to life. We get just as excited when something on paper is being brought to life.
KKT Architects and The Discovery Lab in Tulsa, OK received the AIA of Oklahoma Merit Award for Excellence in Craft Category and the AIA of Eastern Oklahoma People's Choice Award for Excellence in Craft Category. The Discovery Lab, which opened to members this month, had a unique facade which complements the natural materials found throughout the park. The undulating brick wall is an abstract expression of movement in four dimensions and exemplifies Discovery Lab's exhibit philosophy of finding new and unique ways of using ordinary materials. (as stated by KKT Architects)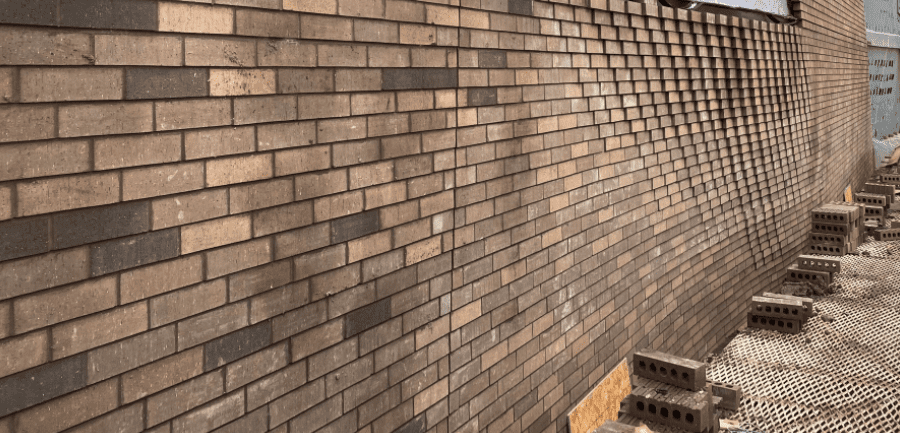 GH2 Architects and The Oklahoma State University Center for Health Sciences at Legacy Plaza project received the AIA of Eastern Oklahoma People's Choice Award in Healthcare Design. What was once a former headquarters of Dollar Thrifty is now a functional facility for Family & Children's Services in Tulsa, Oklahoma.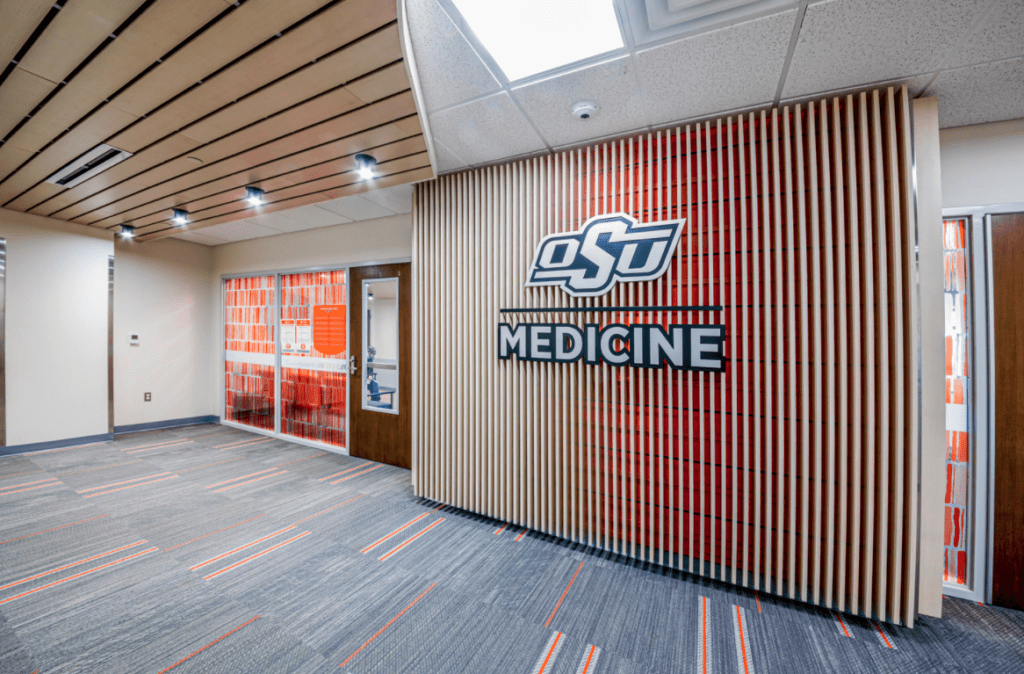 The Thaden Bike Barn designed by Marlon Blackwell Architects and Red Barn designed by Modus Studio both received an AIA of Arkansas Design – Honor Awards. These awards are given in recognition of outstanding achievement in architectural design from the Arkansas Chapter of the American Institute of Architects.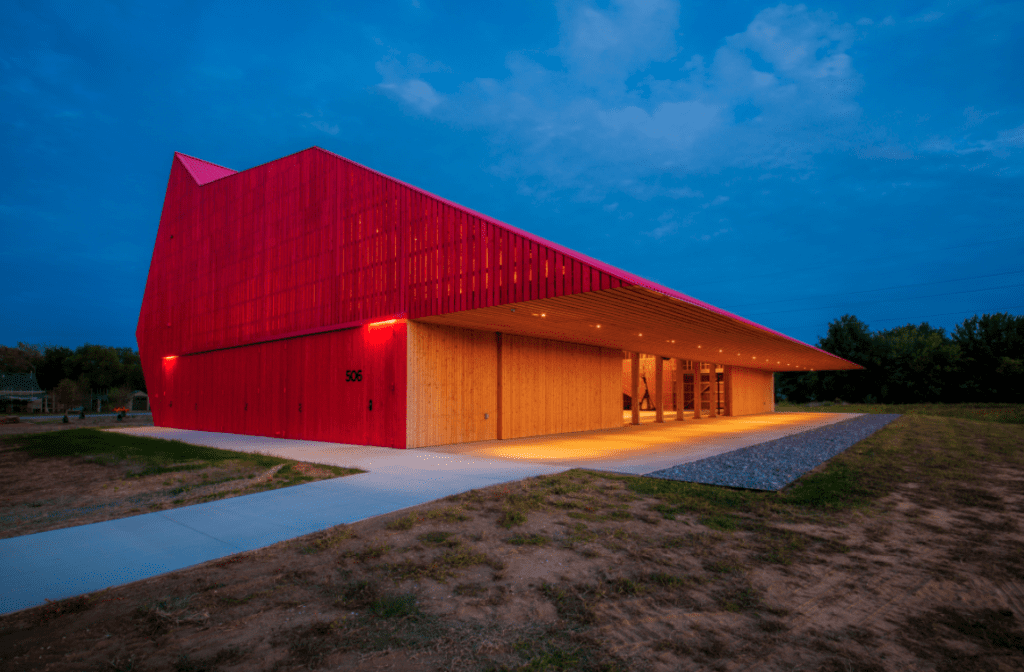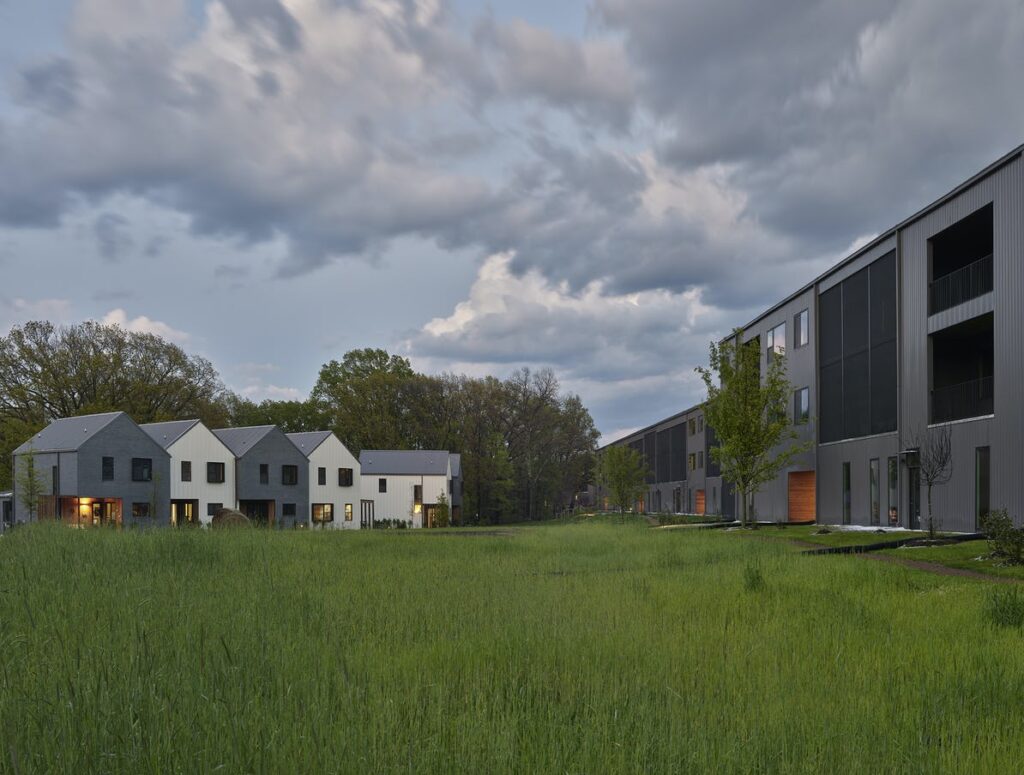 Last but certainly not least, Osage Park Pavilion also designed by Modus Studio received a Merit Award for Design Excellence from the Gulf States Region of The American Institute of Architects (AIA).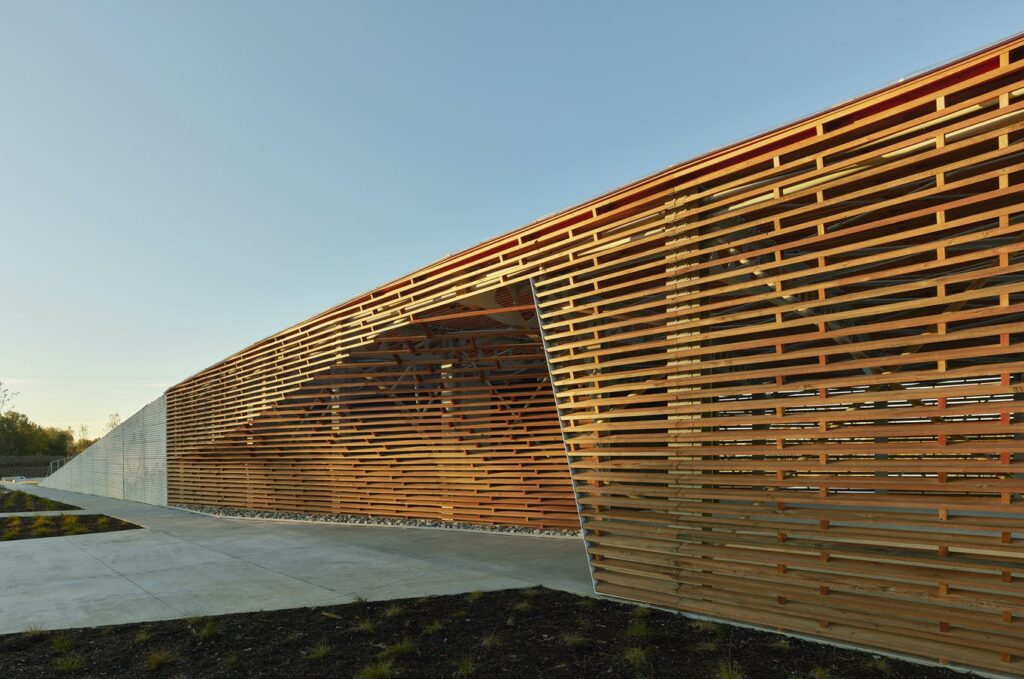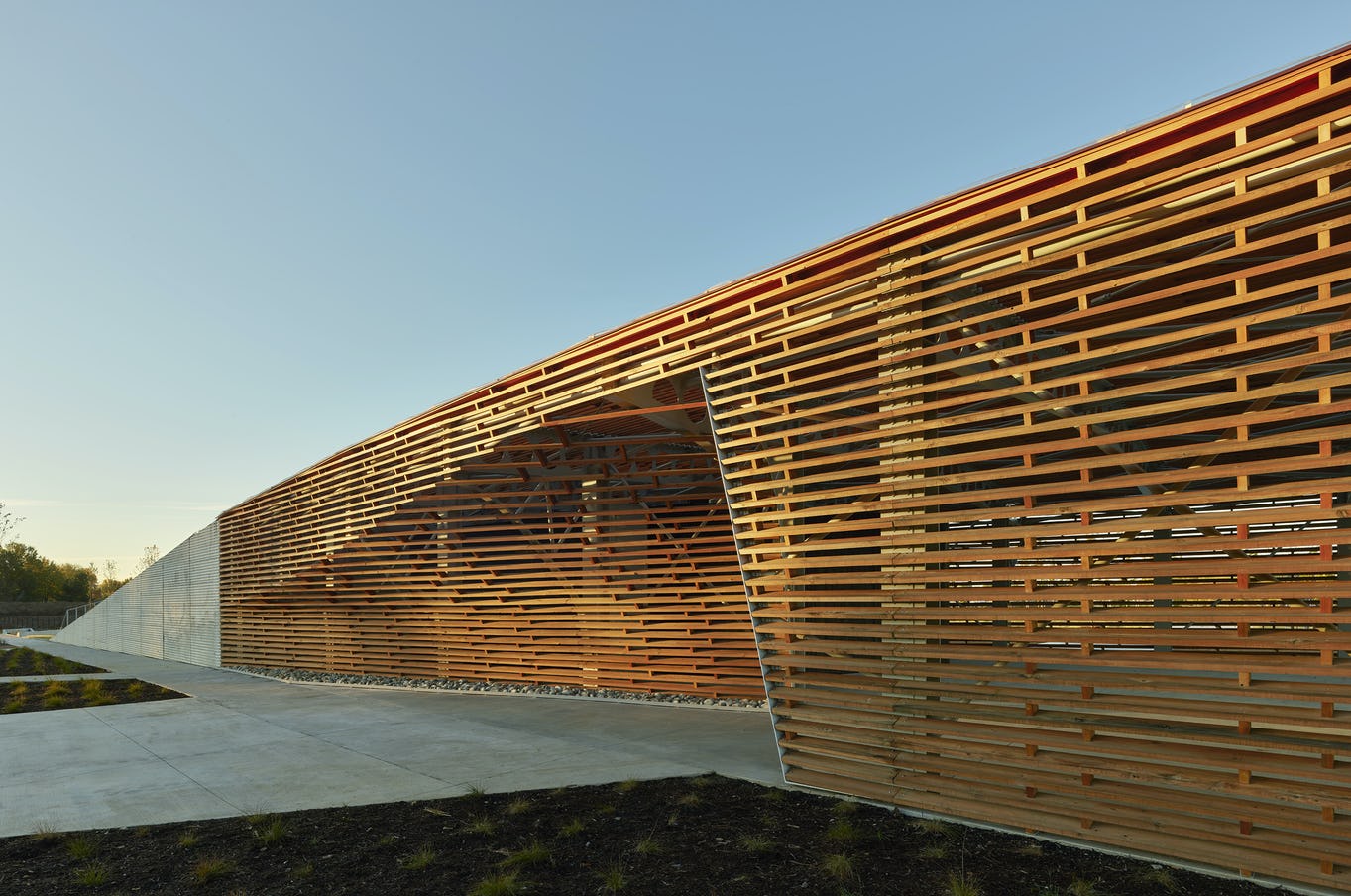 Congratulations to each project team on a job well done!