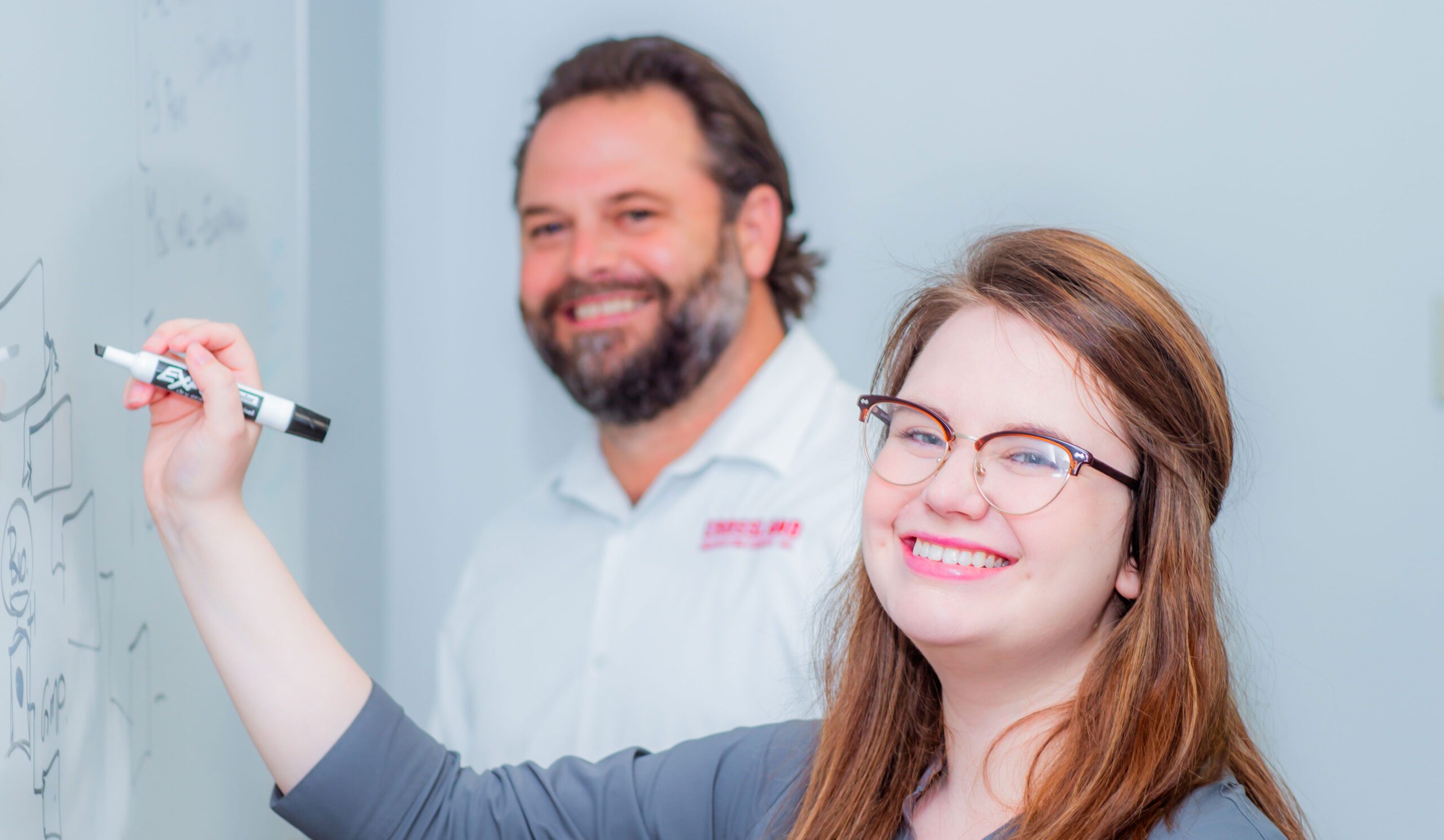 Keeping It DOWN In Healthcare Construction
We've found that the best way to advance our company is by seeking out progressive ways to serve our clients. Our forward-thinking mindset has never been more relevant than with our healthcare clients. Understanding their needs and learning how we can best support their building programs is important to us.
Tulsa, OK – Constructing healthcare facilities comes with additional considerations for patients, healthcare employees, and the construction teams on-site. Patient safety can never be compromised, so construction teams must anticipate and manage all risks and take extra precautions throughout every project phase. On any healthcare project, managing and minimizing the construction impact and debris, identifying hazards, and maintaining proper cleanup are essential factors.
Because we have a celebrated safety culture, our teams understood the critical nature of this concern and took it one step further. Instead of only adhering to ICRA (Infection Control Risk Assessment) Standards, Crossland created the DOWN program to ensure patient safety and well-being at every stage of construction. DOWN stands for Dust, Odor, Water, and Noise — the four primary elements of construction that can affect patients. Pun intended, we keep it DOWN.   
"Bailey sets us apart from our competition. The work she is doing is valuable to us as a company, and she also passes that knowledge to our Project Managers, Superintendents, and everyone involved in the process." – Matthew Gleeson, Director of Healthcare
It just so happened that as we were implementing the DOWN program, Bailey Vinsant came to us with a Bachelor of Science degree and a Master of Public Health with an emphasis on epidemiology (the study and analysis of the distribution, patterns, and determinants of health and disease conditions in defined populations). Bailey's resume is not necessarily typical for a Crossland employee, but we jumped at the opportunity to add her to our team. To say she's qualified for the job is an understatement.    
One of Bailey's roles is to ensure that Crossland adheres to the ICRA permits that are issued by hospitals. She works with our healthcare Superintendents to develop the DOWN plan before a hammer even swings. The priorities Bailey establishes with this plan on the front end help ensure our site Superintendents and Project Managers protect the care environment.