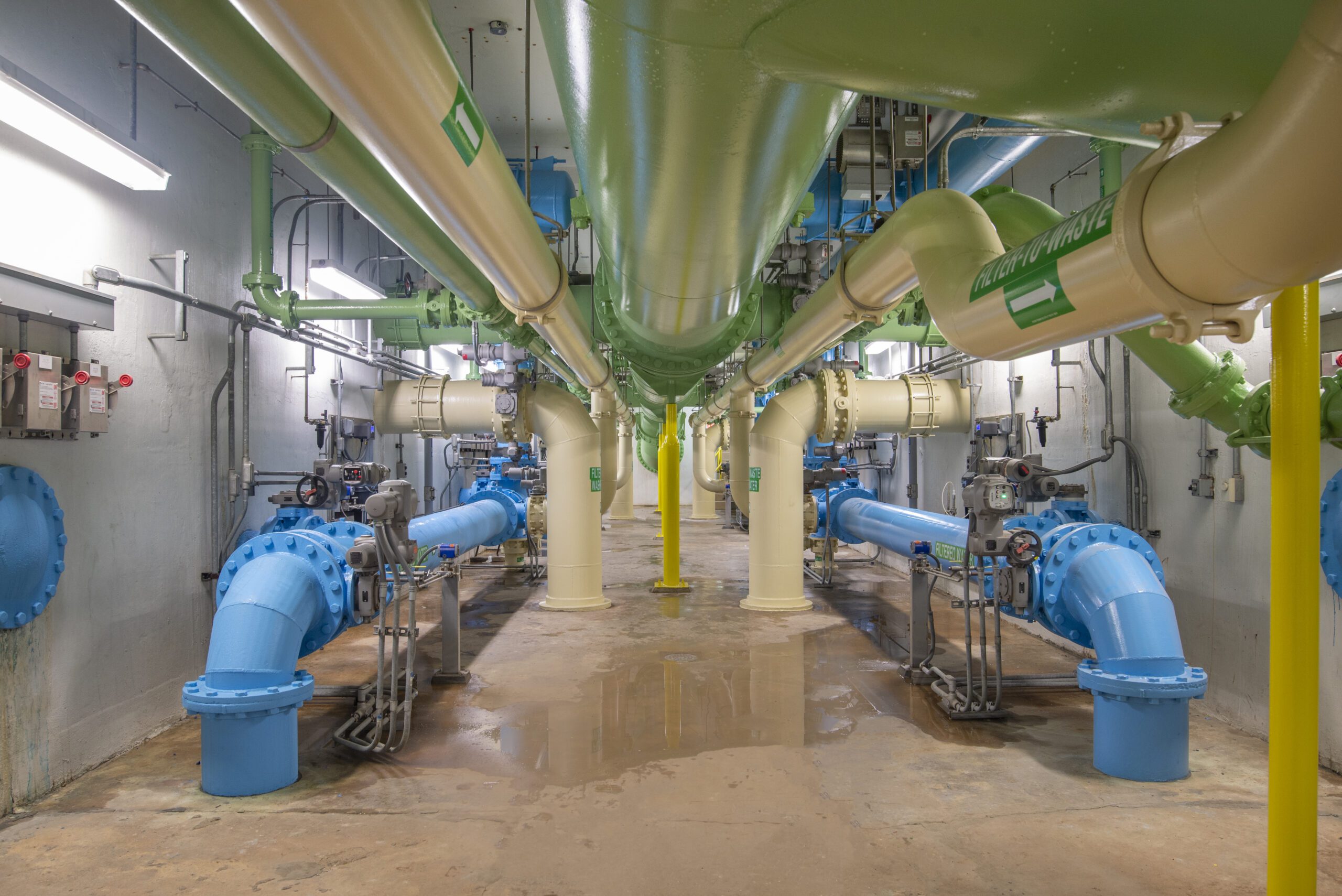 Crossland Heavy Wins ABC Excellence In Construction Award
Associated Builders and Contractors (ABC) of Arkansas announced that Crossland Heavy Contractor's work on the Beaver Water District Filter to Waste has earned the company first place in the category of Public Works / Environment: Under $5M in ABC's 2021 Excellence in Construction awards competition. Crossland Heavy Contractors was recognized during the virtual 'Excellence in Construction' celebration hosted on April 29, 2021.
"ABC congratulates Crossland Heavy Contractors for their outstanding work on Beaver Water District," said Bill Roachell, ABC Arkansas President. "This project is a true example of exceptional craftsmanship and professionalism that define merit shop construction. It is an honor for the association to recognize this project with our top construction excellence award." 
ABC Arkansas designed the Excellence in Construction program to recognize excellent performance in the merit shop construction field. The award honors all construction team members, including the contractor, owner, architect, and engineer. This year's competition was open to all construction projects completed by ABC member firms during 2020. The winning projects were selected from entries submitted from across the state and were judged on complexity, attractiveness, unique challenges overcome, completion time, workmanship, innovation, safety, and cost. 
The owner of this project is Beaver Water District.
The architectural/engineering firm used was Black & Veatch.
A panel from the construction management department at the University of Arkansas at Little Rock served as the competition's judges.