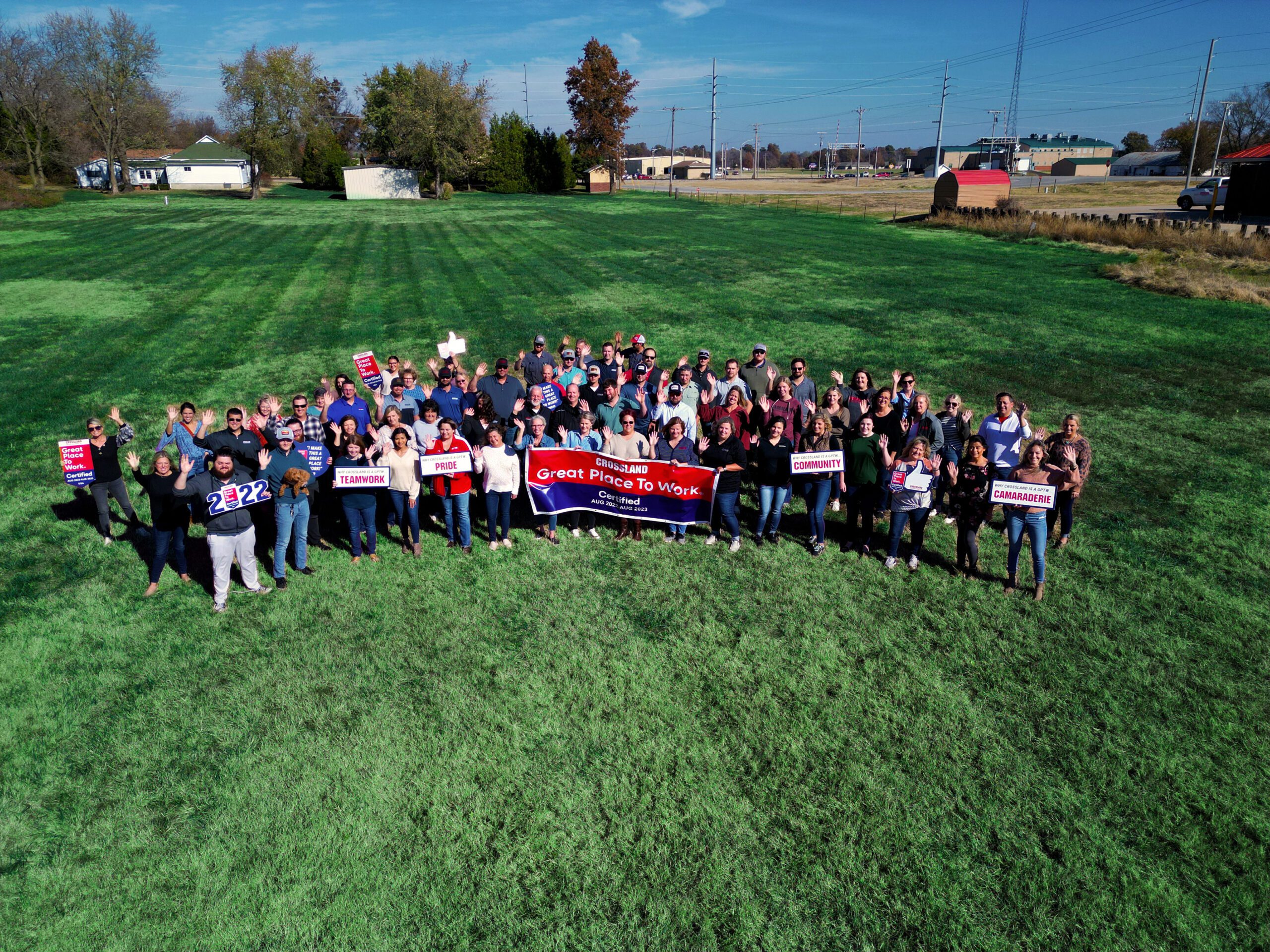 Crossland Construction: Certifiably a Great Place to Work!
With a commitment to family and pride in the work we do, Crossland Construction has long been known as one of the best employers in the region.
Well, now, it's official.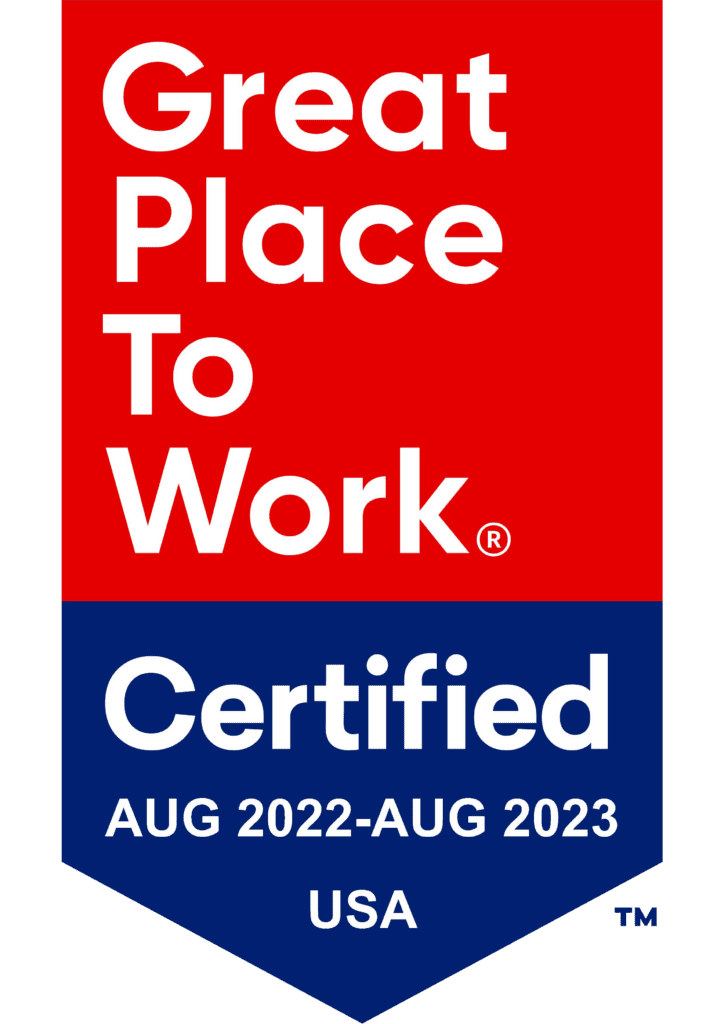 Crossland has received the coveted certification from the Great Place to Work organization, the leading authority in workplace culture and employee experience.
"We are humbled to receive this certification," stated Patrick Crossland. "We started out in our family garage with a handful of people, and though we have enjoyed tremendous success and growth over the years, our values have never changed. We want everyone at Crossland to know they are part of our family."
This prestigious recognition is based on feedback from the people who matter most – our employees! Nearly 90% said that Crossland is a great place to work, with sky-high scores in areas like Pride, Community, Camaraderie, Teamwork, and Fun!
We're so proud of our team and the work they do to build strong communities. And it shows! Nearly 95% of our employees said they're proud of the work they do.
According to the GPTW website, the organization's 30 years of continual research have proven that the definition of a great workplace is one where employees trust the people they work for, have pride in what they do, and enjoy the people they work with. We're glad that the people of Crossland know this to be true!
If you're looking for a company that will invest in you and your career, join our team. Visit our Careers Page to learn more about our benefits and open positions.
To learn more about the Great Place to Work Certification, visit https://www.greatplacetowork.com/!