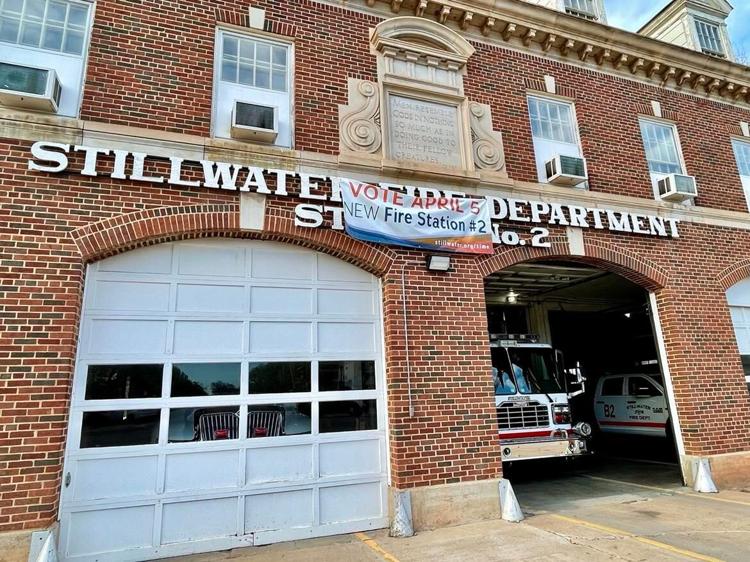 City of Stillwater Selects Architect and Construction Manager for New Fire Station
This article was written and published in the Stillwater News Press.
The City of Stillwater is negotiating design and construction management contracts for the relocation of Fire Station No. 2. The architects have said it will take 8-9 months to complete the design and the construction company said construction will take 14-16 months, Director of Engineering Monty Karns told the City Council Monday.
"So this time next year, we should be under construction," he said.
Voters approved a $9 million bond issue April 5 for the new fire station. General obligation bonds will be used to construct, furnish and equip the 15,000 – 18,000 square foot station on land leased from Oklahoma State University.
Finish reading this article HERE.