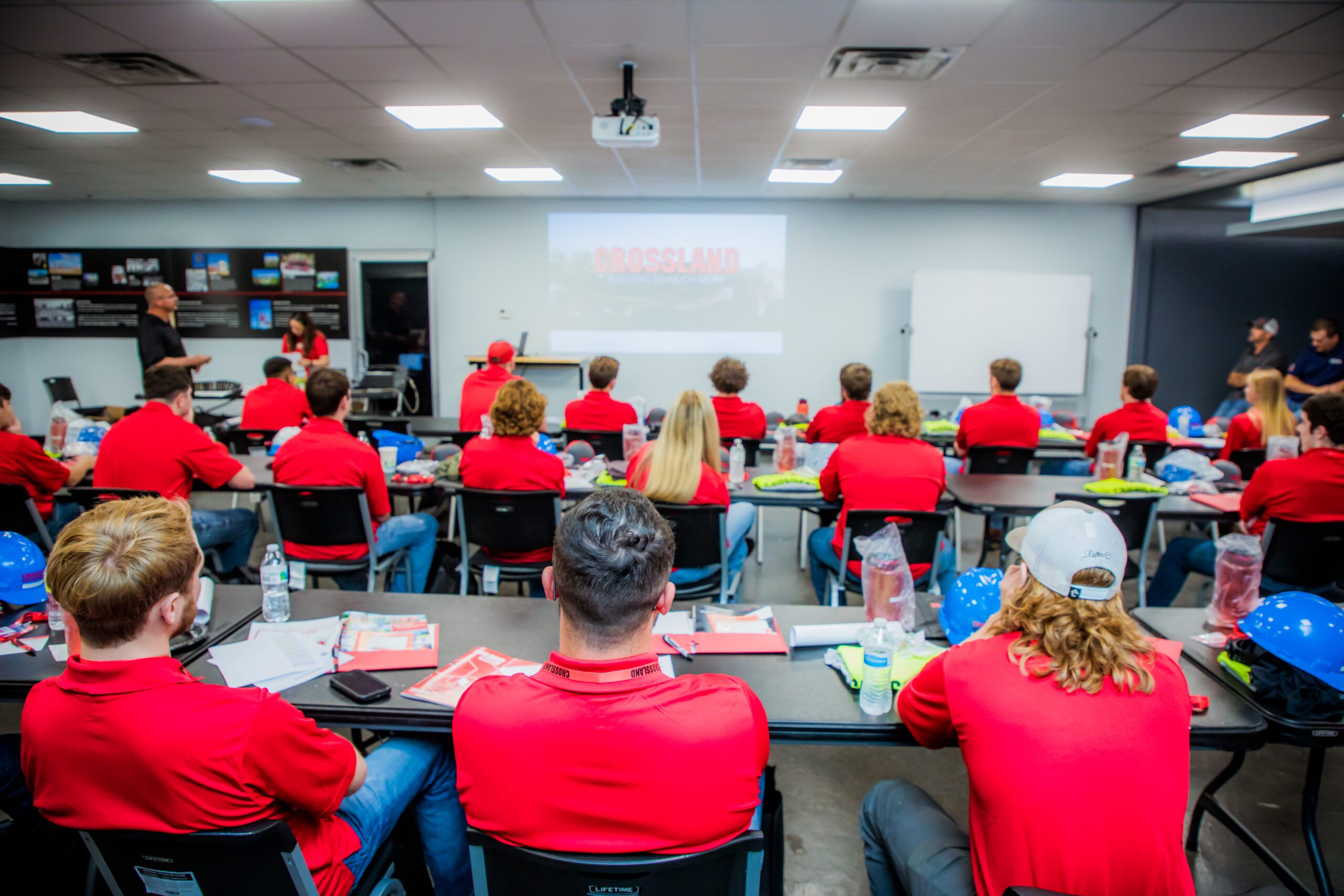 The Power of Construction Internships: Developing Young Talent for Industry Success
At Crossland, our Summer Internship Program is far more than just a summer job; it's a pathway to a promising career in the construction industry. Each year, we welcome over 150 interns from across the six states we operate to a real-world learning experience. This program is more than just a longstanding tradition – it's a strategic initiative that benefits both our company and the young talents we're developing.
Workforce Development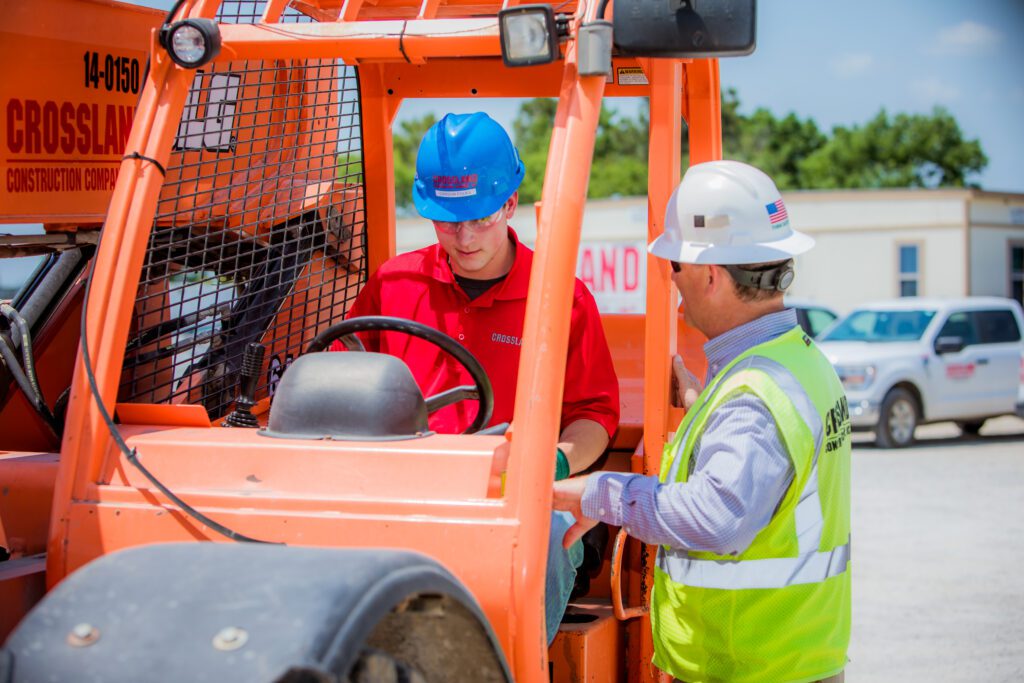 One of the pivotal roles of Crossland's Summer Internship Program is its contribution to workforce development. By providing internships, we invest in cultivating a pool of potential employees who not only possess industry knowledge but also align seamlessly with our company's culture and values. This proactive approach ensures that not only Crossland but the industry itself maintains a consistently skilled and dedicated workforce.
Real-World Experience
Our internship program offers students an invaluable opportunity to bridge the gap between classroom learning and real-world application. The hands-on experience gained during internships is genuinely transformative. It equips interns with industry insights, hone their problem-solving skills, and instills a sense of responsibility that is essential for their professional growth.
Enhanced Retention and Growth Opportunities
A significant benefit of our program is the remarkable retention rate it fosters. Interns who return for multiple summers often experience accelerated growth within our organization. This not only attests to the program's effectiveness but also reflects our commitment to nurturing talent for the long term. These returning interns become invaluable in shaping the future of our industry.
Investing in Success
By providing students with the opportunity to gain practical experience, fostering their professional growth, and securing a dedicated workforce, Crossland is not only shaping the future of the construction workforce but also reinforcing our own sustained success.