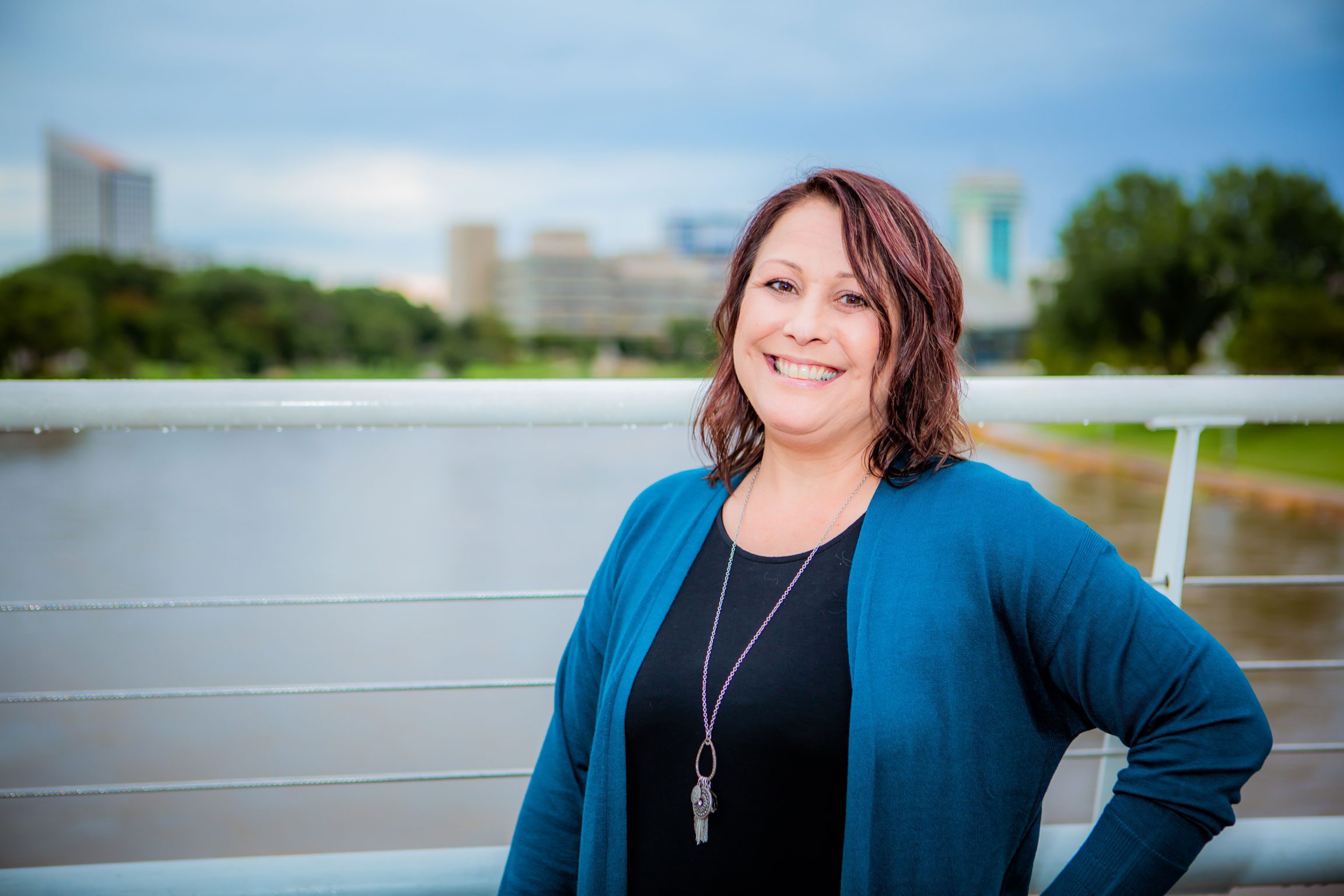 Rachelle Camacho Lands The 2021 Women In Business List
Congratulations to Rachelle Camacho, our Special Projects/Talent Acquisition, in our Wichita Office for being named one of the 2021 Women in Business!
This article was originally written and published by the Wichita Business Journal.
The WBJ's Women in Business Awards spotlight the Wichita area's top women professionals who see to it that their companies succeed while also pushing through barriers in their careers to achieve. We're honoring 30 women this fall. You can meet the 2021 honorees in a slideshow attached to this story. This is the 12th year for the Women in Business Awards, and over 11 previous years the WBJ has honored 246 women.
The 2021 honorees will be honored at a luncheon scheduled for Oct. 12 at the Hyatt Regency Wichita.
Check back with the WBJ this week as we announce WBJ Women in Business Hall of Famers for 2021. They are professionals once named to a Women in Business list who have gone on to the highest ranks of Wichita business. Already members are Cindy Carnahan, Margaret Dechant, Jill Docking, Helen Galloway, Sonia Greteman, Elizabeth King, Ronnie Leonard, Kaye Monk-Morgan, Anita Oberwortmann, Marilyn Pauly, Kylie Stupka and Sheree Utash.