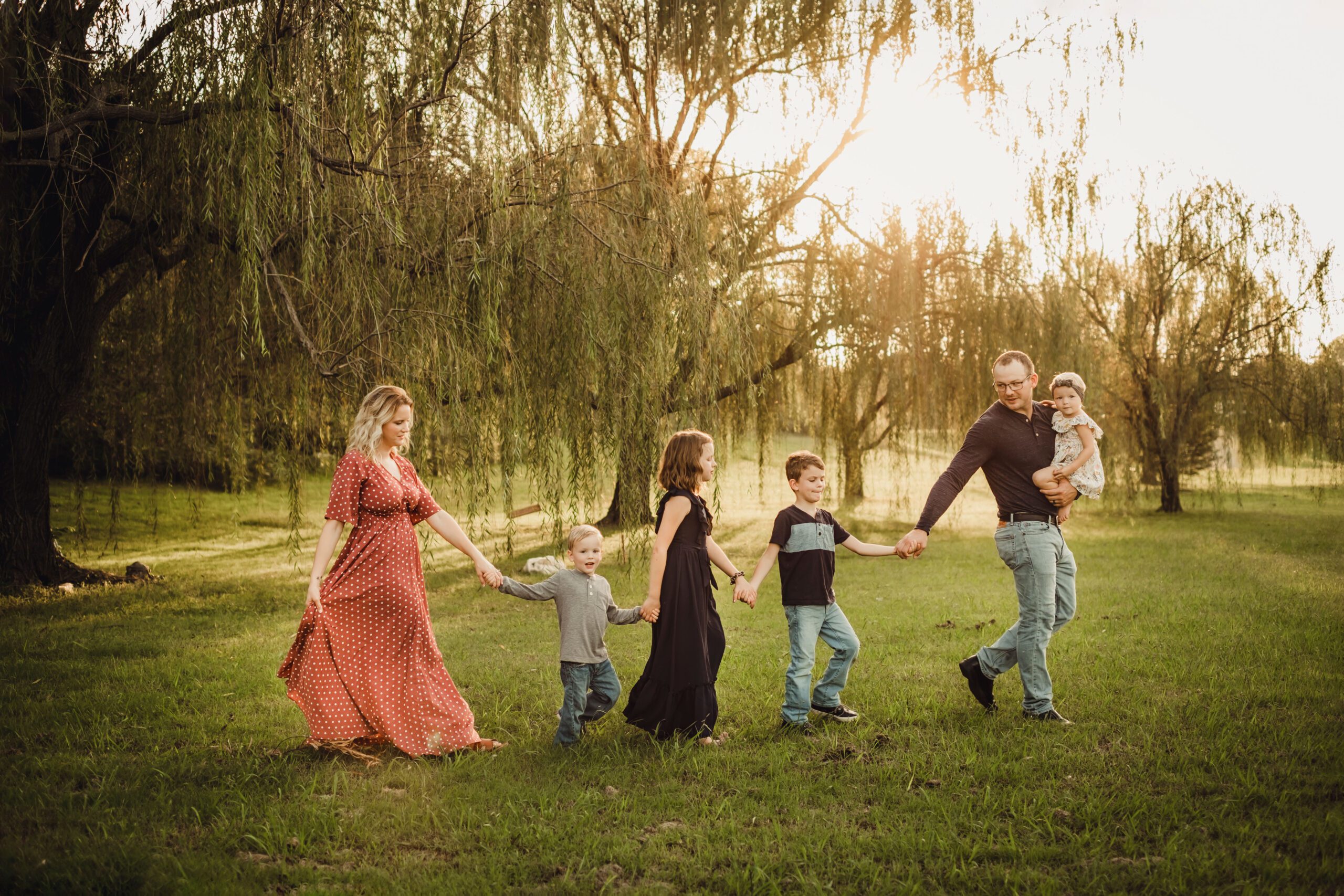 To truly excel in the workplace, responsibility is key. Taking ownership of projects and tasks shows commitment to excellence and demonstrates a willingness to take the initiative while also being accountable for your decisions!
Aaron is a great leader who cares about his team, the projects he's a part of, and our clients. More importantly, he's a leader who always does the right thing, even when no one is looking. Even early in his career, he was always striving for quality and would elevate those around him to do the same. On one particular OSU track project, Aaron made an excellent (and difficult) decision when presented with less-than-ideal concrete finishing. He could have decided to let it go or just make it work, but he chose instead to make the right decision to demo and replace it entirely — which greatly impressed the owner. That story and many others are why Aaron is a great representative of our core value of Responsibility.
Aaron is currently leading the way as the Area Superintendent for our Oklahoma City Division. Let's dive deeper into the qualities and characteristics that make Aaron the exceptional individual that he is!
Responsibility – Doing the right thing, even when no one's looking.
How long have you worked here?
My journey started here when I was 18 working as an intern in 2004, and then I progressed to a full-time Superintendent in 2008.
What is your favorite part of your job?
Mentoring and teaching others is something I truly love. I strive to treat my coworkers like family, knowing that earning someone's trust and respect is how you build strong relationships.
What did your career path look like?
Intern > Superintendent > Area Superintendent
What's the best advice you've ever received?
I have a few: "Control what you control." "Problems only go away when you deal with them head-on." "Don't shy away from difficult conversations." And "Listen first– speak last."
What advice would you give?
Set the standard and be the trailblazer in everything you do. It falls on us to take the initiative and ensure that things get done. Whether it's by finding innovative solutions to problems or setting an example through your work ethic, always strive to be the one leading the charge and driving progress forward.
Who are your Mentors, and how have they helped you along the way?
Interacting with a variety of people is an incredible learning opportunity. I've been fortunate to have wonderful mentors who shared wisdom and helped me grow, like Frank Burton – he was an invaluable teacher during a lot of my summers as an intern. I attribute a lot of my success to Frank! Anthony Brown also made quite an impression on me by observing his professional conduct on a jobsite. Greg Smith has a great leadership style that I admire. I try to incorporate what I learned from him during my time in Tulsa. Everyone has something valuable to offer if we take the time to listen and learn!
Let's get a little more personal!
What do you enjoy doing outside of work?
When I'm not working, I enjoy spending quality time with my family, cheering on my kids at their sporting events, and indulging in one of my favorite hobbies – carpentry work, particularly building furniture.
What is your favorite food?
Pizza!
What is your most used emoji?
😂
If you had to watch one movie forever, which one would it be?
Anything with Chris Farley in it.