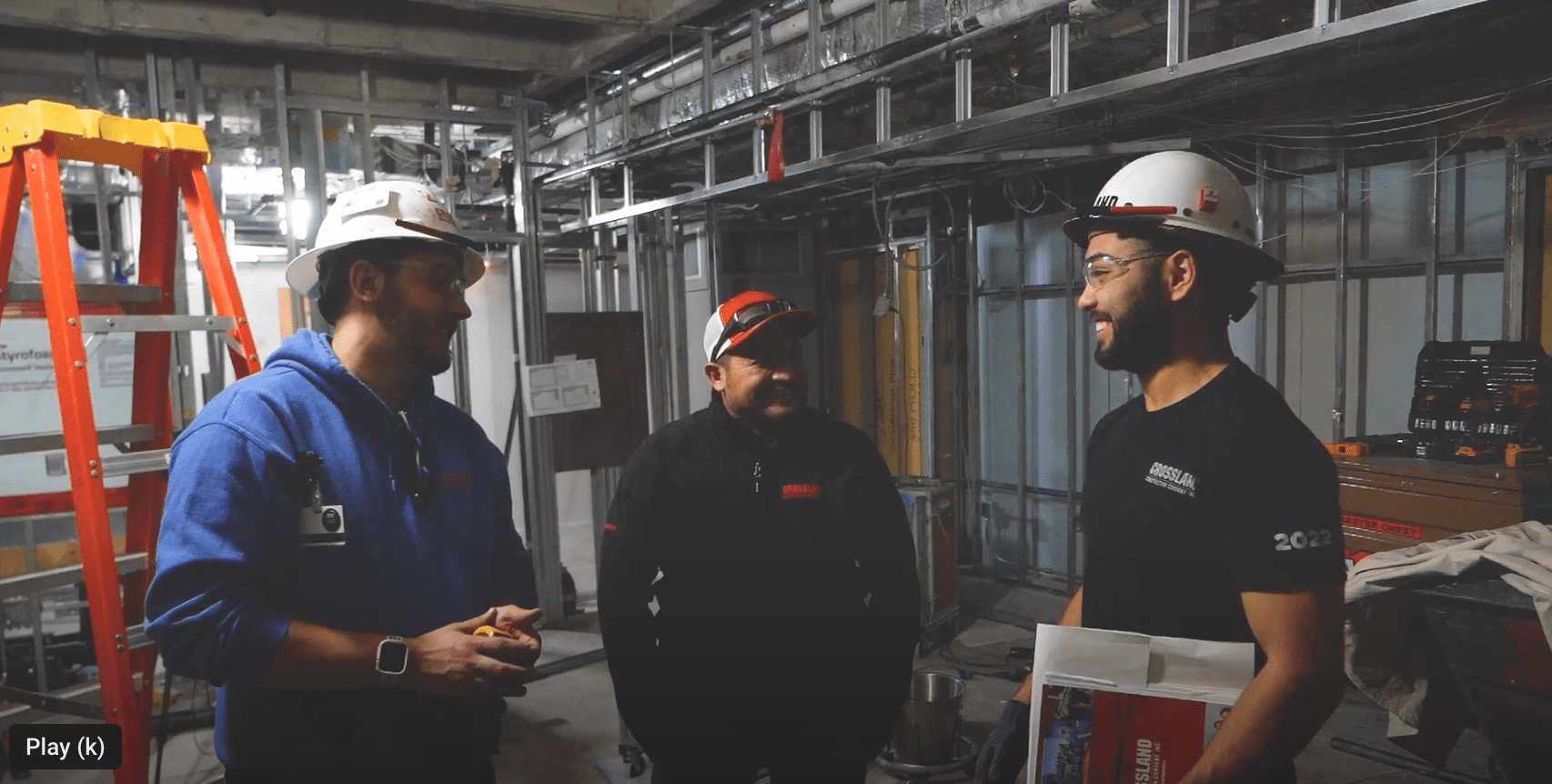 Learn About The Crossland Apprenticeship Program
The Crossland Apprenticeship Program offers a specialized career path in construction trades. Our founder believed in providing everyone with the opportunity to build a rewarding career, not just a job. This self-paced program is driven by the apprentice's ability to complete the NCCER curriculum and gain practical experience on Crossland jobsites.
By combining on-the-job training with a structured curriculum, the program prepares apprentices to become craft leaders and advance in their careers. As a company committed to self-perform work, we are dedicated to providing our apprentices with the skills and knowledge they need to succeed. Learn more HERE.