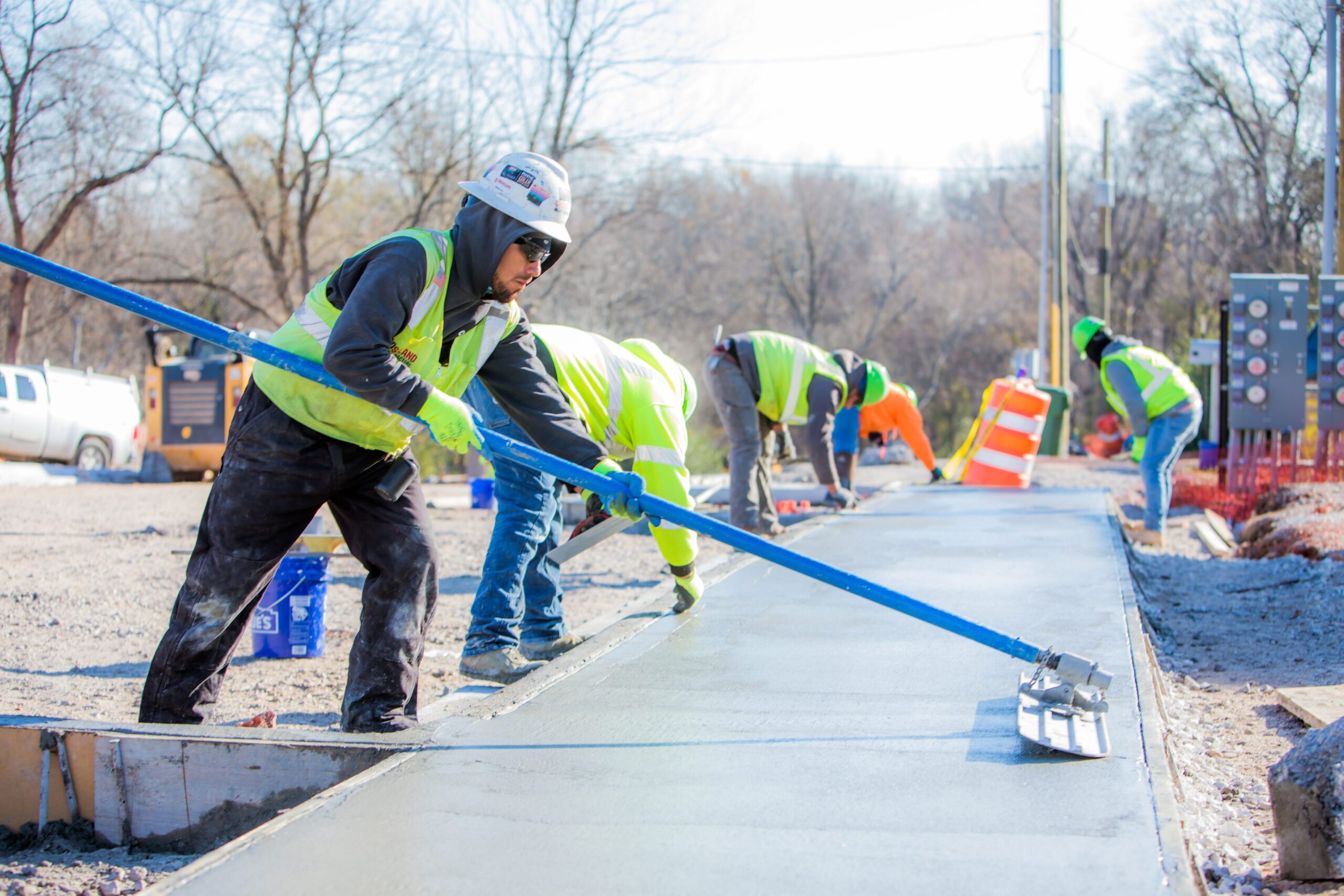 Laying The Foundation with Ramiro Camacho's Crew
Ramiro Camacho, Jr., referred to by many as "Junior," is a concrete foreman with Crossland Heavy Contractors. Let's take a closer look into what makes his crew special as they are laying the foundations for what we do.

First things first, they start each day with pre-task planning; this includes making sure they have all the necessary tools and equipment ready to go. Once they have everything they need, it's time to get to work and start pouring some concrete.

Working with concrete certainly isn't an easy job- it requires hard work and grit, and each pour comes with its own challenges. One of their greatest challenges is the weather with hot temperatures, rain, and even humidity which can all factor into a pour's quality. Fortunately for us, Junior and his team have many years of experience under their belts and know exactly what needs to be done to ensure success. One day they might be pouring a foundation for a big commercial project, and the next, a sidewalk. No matter what the job, they are ready to give it their all.
Although they work hard, they also play hard on Junior's crew- just like our motto! It takes a special kind of camaraderie to make hard work fun, and Junior knows this better than anyone. Since they are friends who look forward to spending time together, it makes coming to work more exciting.
"Working together and having fun makes the job easier, making the day go by faster."

Junior
Working at Crossland means being a part of a family, and Junior's crew embodies this truth. "Crossland strives to take care of our employees, from family support, to vacation, safety, and weather days," Ashley Hays, CHC Area Superintendent, said. "We value our crews' hard work and dedication."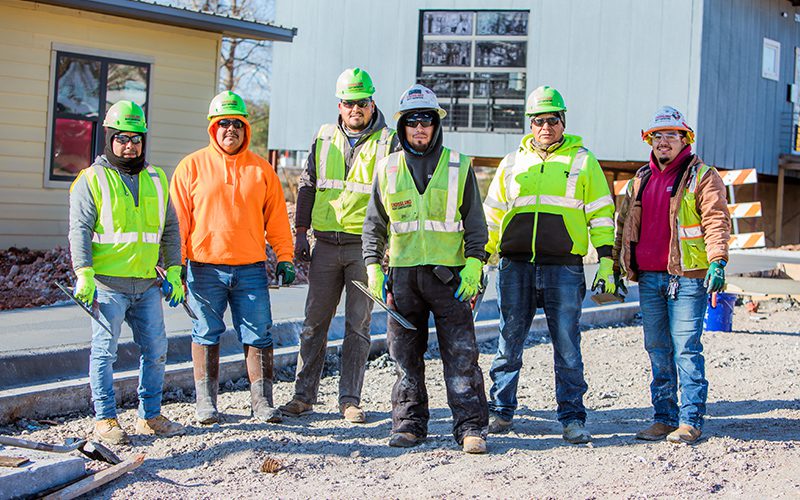 Working in this industry means you get the opportunity to know diverse people and personalities, and the key to Junior's success is building positive relationships with everyone around him. He has an innate knack for creating a friendly and productive environment which he knows will help the team do their best work.
Another perk of the job is the satisfaction of seeing your work come to life. Salvador Suarez, a Concrete Finisher, explains that it's an awesome feeling to be able to say, "I built that, or I helped build that."
Here's to working hard and making it fun! At the end of the day, Junior's crew takes on every challenge with enthusiasm and dedication. Thanks to all of the 'Ramiro's crew' out there – we are better off because of your amazing skills and hard-working spirit that gets the job done.