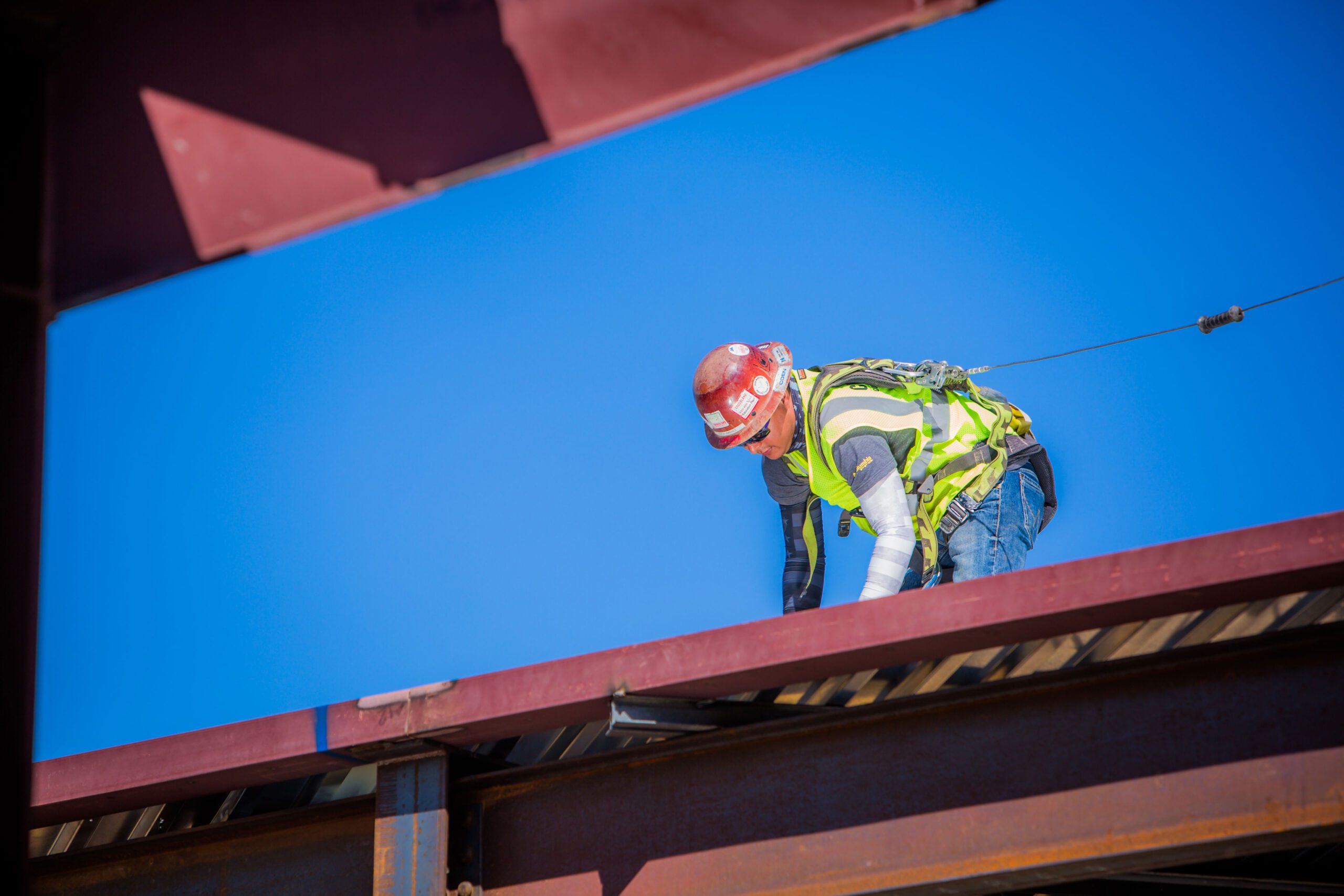 Ensuring Safety On Construction Sites: How Crossland Keeps Crews Safe
Safety is of utmost importance in any workplace, but particularly on a construction site.
Root Cause Analysis
By using Root Cause analysis, Smith Driving training and methods, and a variety of rewards and incentives, Crossland promotes a safety-first mindset to ensure everyone on the job site goes home safe.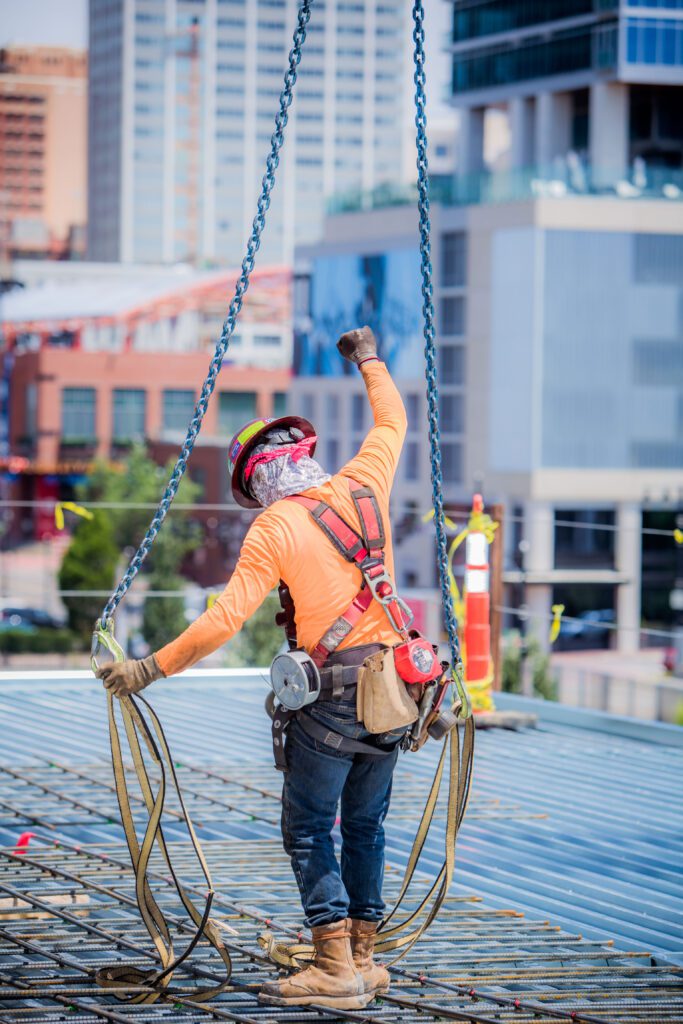 Construction sites are rife with hazards, from heavy machinery to falling objects, and accidents can happen in the blink of an eye. That's why it's essential that companies prioritize safety and take innovative steps to ensure the well-being of their employees. Crossland has implemented a number of strategies to keep our teams safe on the job.
One of the most important ways that Crossland promotes safety is through their use of "Root Cause" analysis. Whenever there is a safety incident, including near misses, Crossland's safety team conducts a thorough investigation to determine the underlying causes of the problem. By doing so, they identify any systemic issues contributing to safety risks and then take the steps needed to address them throughout the company. This approach not only helps prevent future accidents but also fosters a culture of safety across the entire organization.
"Safety starts with YOU. As a Superintendent, it's my job to make sure my crew gets home safe each day."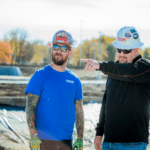 Brian Denney
Superintendent
Smith Driving Training Methods
Another key element of Crossland's safety program is our use of Smith Driving training methods. While it may come as a surprise, the number one risk to construction workers is not actually on the job site – it's on the road. We strongly emphasize safe driving practices and ensure that all our employees receive training and education to stay safe behind the wheel.
OSHA 10 Safety Training
Of course, simply providing training is not enough to keep workers safe. It's also essential to ensure everyone on the job site adheres to the highest safety standards. All employees on our jobsites are required to receive a minimum of OSHA 10 safety training. Superintendents also are expected to hold weekly safety meetings and perform daily pre-task planning before each workday begins. These measures help ensure that everyone is on the same page regarding safety and that potential hazards are identified and addressed before they become an issue.
Rewards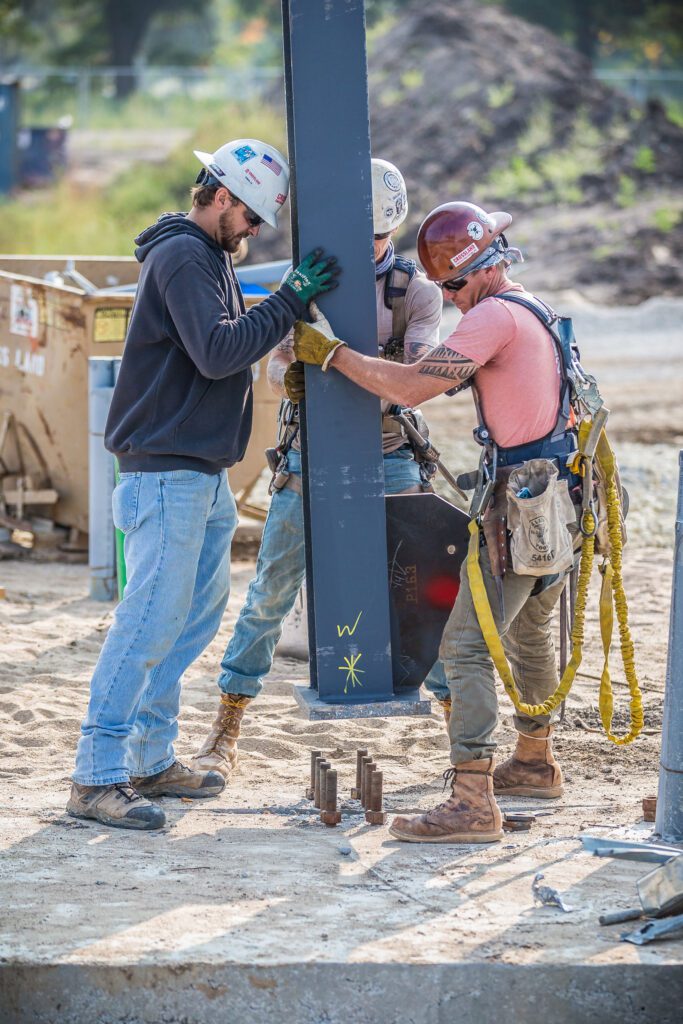 But perhaps one of the most innovative ways Crossland promotes a safety-first mindset is through rewards. We recognize that staying safe on the job is not always easy, so we incentivize employees to prioritize safety. This includes offering safety vacation days for no accidents, bonuses for individuals who stop an action that could lead to a life-threatening or near-miss accident, and we also provide job site lunches and giveaways when a site hits a million hours worked without a lost time incident. These rewards help keep our teams motivated. It's not always the easy route. However, we value and appreciate the effort it takes to work safely.
Our results from our crews and the hard work our Safety team puts in speak for themselves. Despite the fact that we self-perform work, which puts them at a higher risk for potential accidents, we have a better safety rating than most contractors in the industry. This is a testament to our commitment and our team's commitment to keeping everyone safe on a Crossland jobsite.
"My crew is like family. – We have each other's backs. Working safely is an expectation. No exceptions."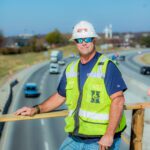 Chip Wolken
Superintendent