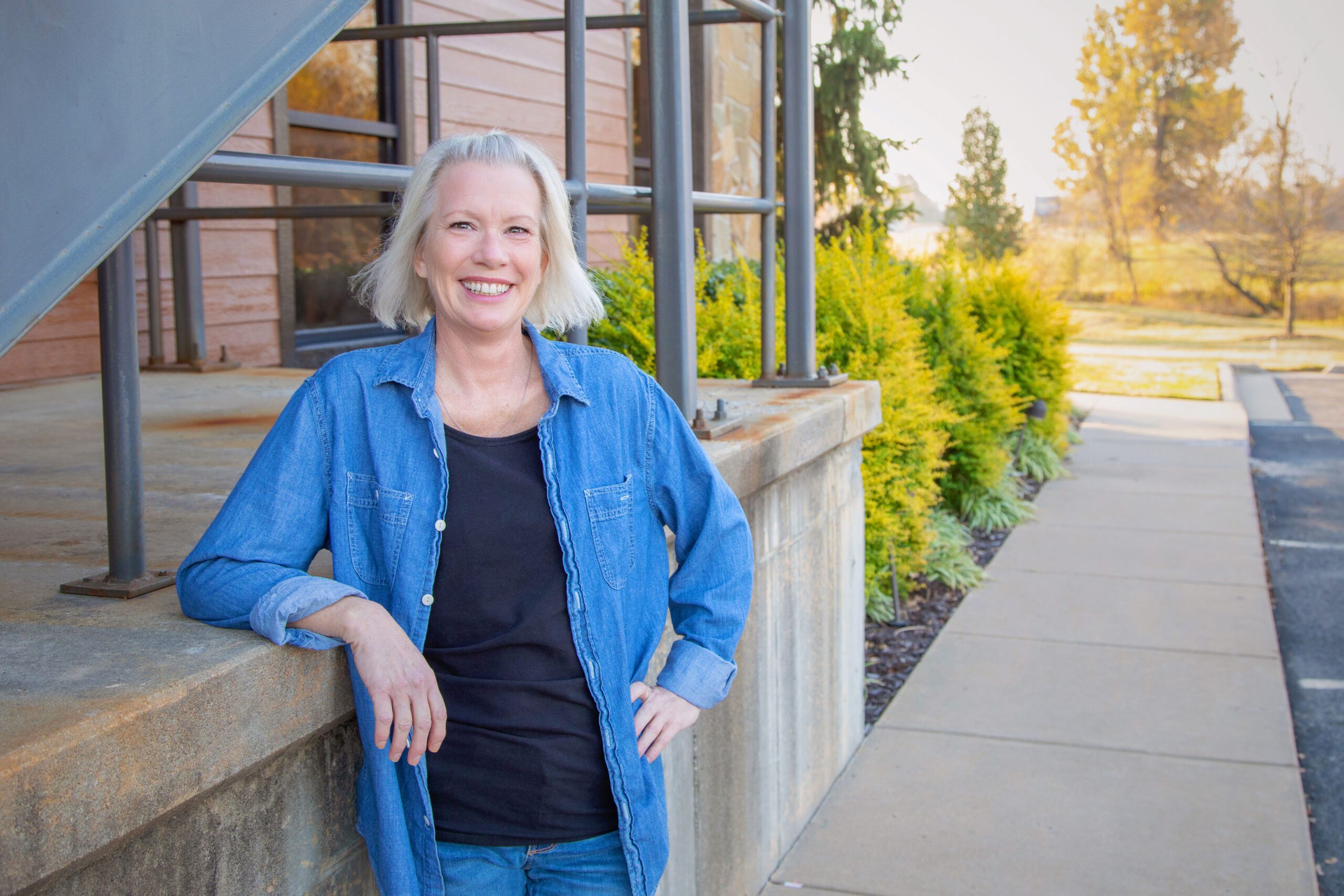 Dawn Gilliland – Driven & Dedicated
Have you ever stopped to think about all the people behind the scenes who work tirelessly to help make a company run? Dawn Gilliland is one such person, a multitasking star who serves as Crossland's Safety Administrative Assistant and DOT Compliance Coordinator for Crossland Construction.
When you ask Dawn about her typical workday, she chuckles and admits that she usually doesn't get done everything she set out to do. There are always immediate needs that crop up, and she has to be a master multitasker to stay on top of everything. Rerouting and taking care of things as they come up is what keeps the department running smoothly.
But it's not just about multitasking.
Dawn is a workhorse who does an incredible amount of work for our department and for both Crossland Construction and Crossland Heavy. She's an amazing problem solver, always finding ways to get things done efficiently and effectively.
Doug Westervelt
Crossland Safety Director
Dawn is quick to give credit where it's due, though. She's grateful for the trust that Crossland and Doug put in her and for the freedom to do what she thinks is best. It's this trust and flexibility that make Dawn feel like a valued member of the team.
"There are always several ways around the barn," she says, "and Crossland gives me the freedom to choose the best one."
Dawn Gilliland
Safety Administrative Assistant and DOT Compliance Coordinator
She sees Crossland as a gigantic ship, with everyone rowing together to keep it moving forward. And she's just one of the people on the side, doing her part to keep things rowing forward. Dawn takes pride in helping others do their jobs, knowing that it's all part of the bigger picture.
Behind every successful business lies passionate, hardworking people—like Dawn Gilliland, who work behind the scenes. Dawn and our Safety Department are passionate about safety and dedicated to educating our field teams. They provide the standards, resources, and support that have ranked Crossland as one of the safety construction companies in the nation.