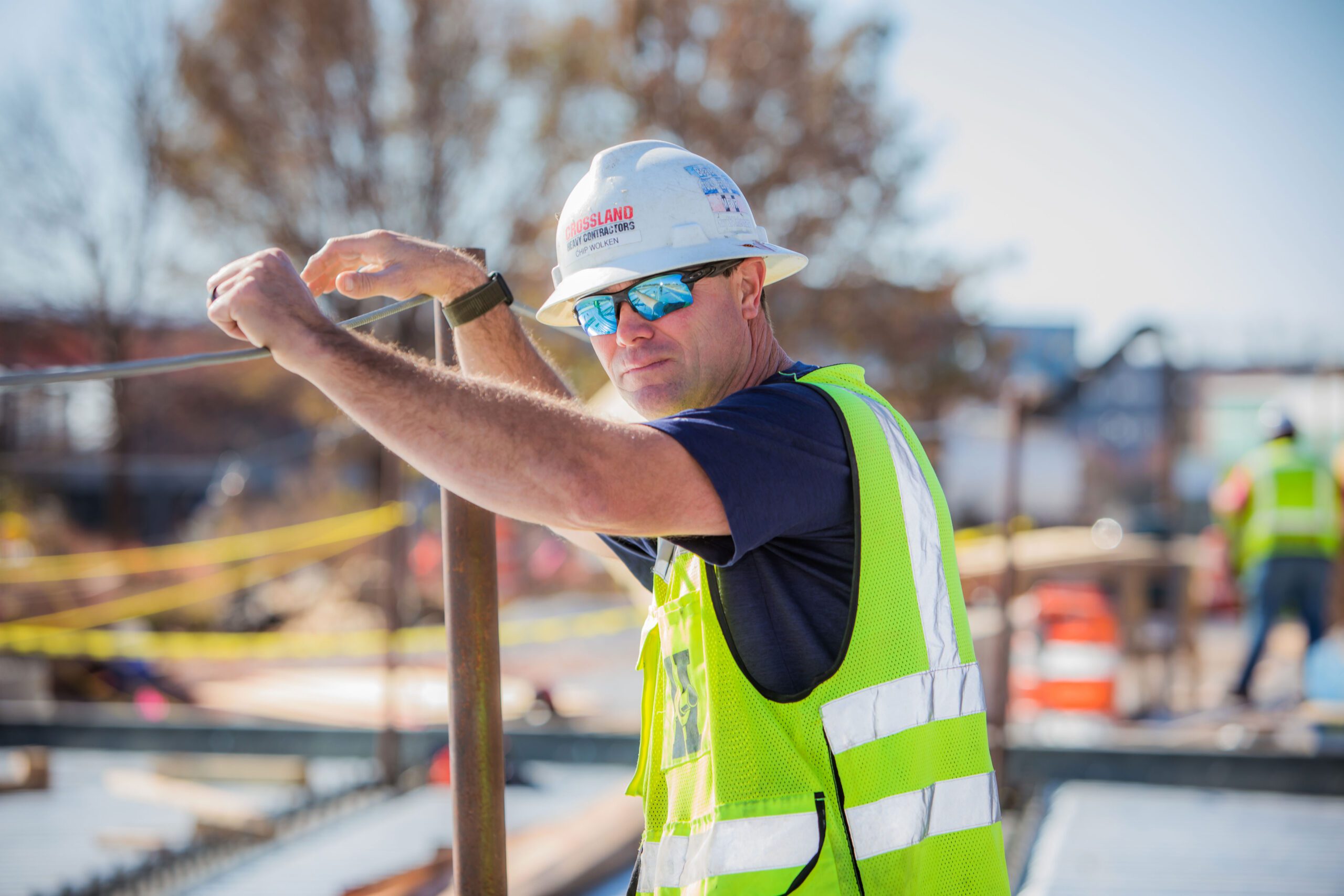 Crossland Heavy Honors Chip Wolken With Pinnacle Award
Crossland Heavy Contractors chose Chip Wolken to receive the Pinnacle Award, the company's most prestigious award, at this year's annual Christmas party. Chip represents the very best of Crossland Heavy with his drive for excellence and passion for his work which are two things Crossland instills in their employees.
Chip has been a proven leader at the company for many years, and his exceptional leadership, dedication, hard work, and determination are unparalleled. He is always on the job, and his head is always in the game even when he works the occasional 15-hour day. He strives to grow the people around him by taking the time to develop their talents and strengths. His success is a byproduct of what he pours into everyone else. Chip's humility, work ethic, and desire to grow others as leaders in their own lives and within Crossland has left a lasting impact on those around him.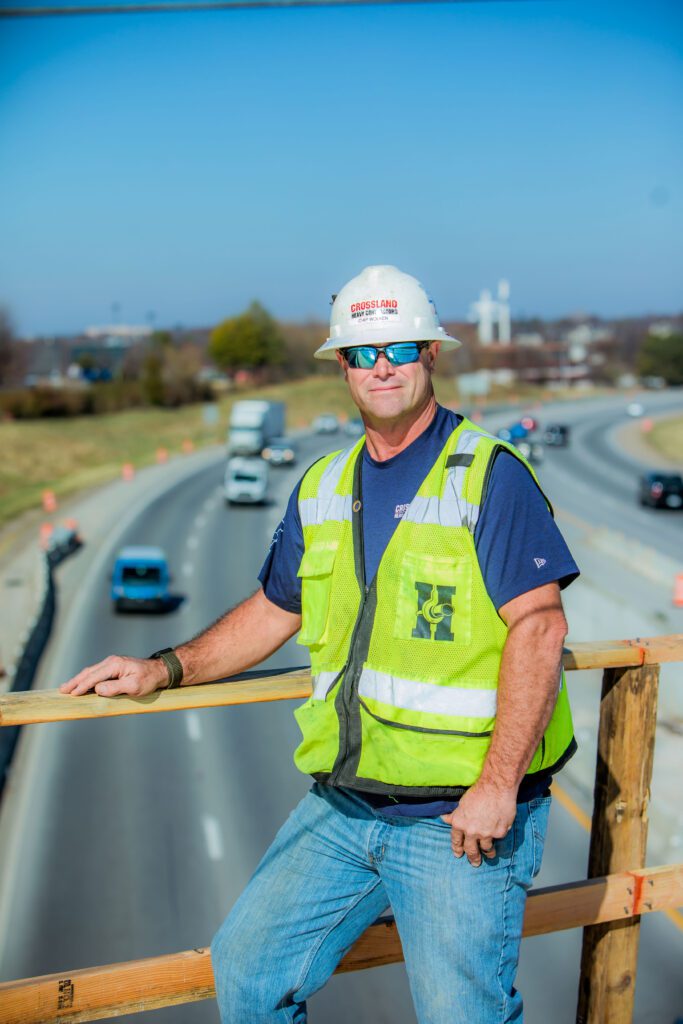 One of the traits that sets Chip apart is his futuristic thinking; he's always building and planning, not just focused on the present task at hand. He finishes projects ahead of schedule and under budget, and his success encourages others to never give up. Stacy Cheevers, Plant Manager at Beaver Water District, says Chip was a big reason why they chose Heavy for a second project.
An ongoing joke among Chip's co-workers is that he never sleeps since he's always working and doesn't stop. "I had a guy tell me that if you cut Chip's arm open, it's probably steel underneath," Ron Edmond, CHC Sr. Project Manager, said. "The man's got the firmest handshake you've ever felt in your life." Chip has without a doubt earned the respect and admiration of those who work with him.
Chip's colleagues are thrilled that he has won the award. "I can't think of a more deserving person to win this award," Stetson Beck, CHC Project Manager, said. "It's been a pleasure working with you and getting to know you. Congratulations, Chip, you earned it!"
Chip Wolken's outstanding characteristics and abilities have significantly impacted Crossland Heavy Contractors. His success is an inspiration to all who work with him, and his recognition through the Pinnacle Award is a testament to his commitment to excellence and sets an encouraging example for others to follow.