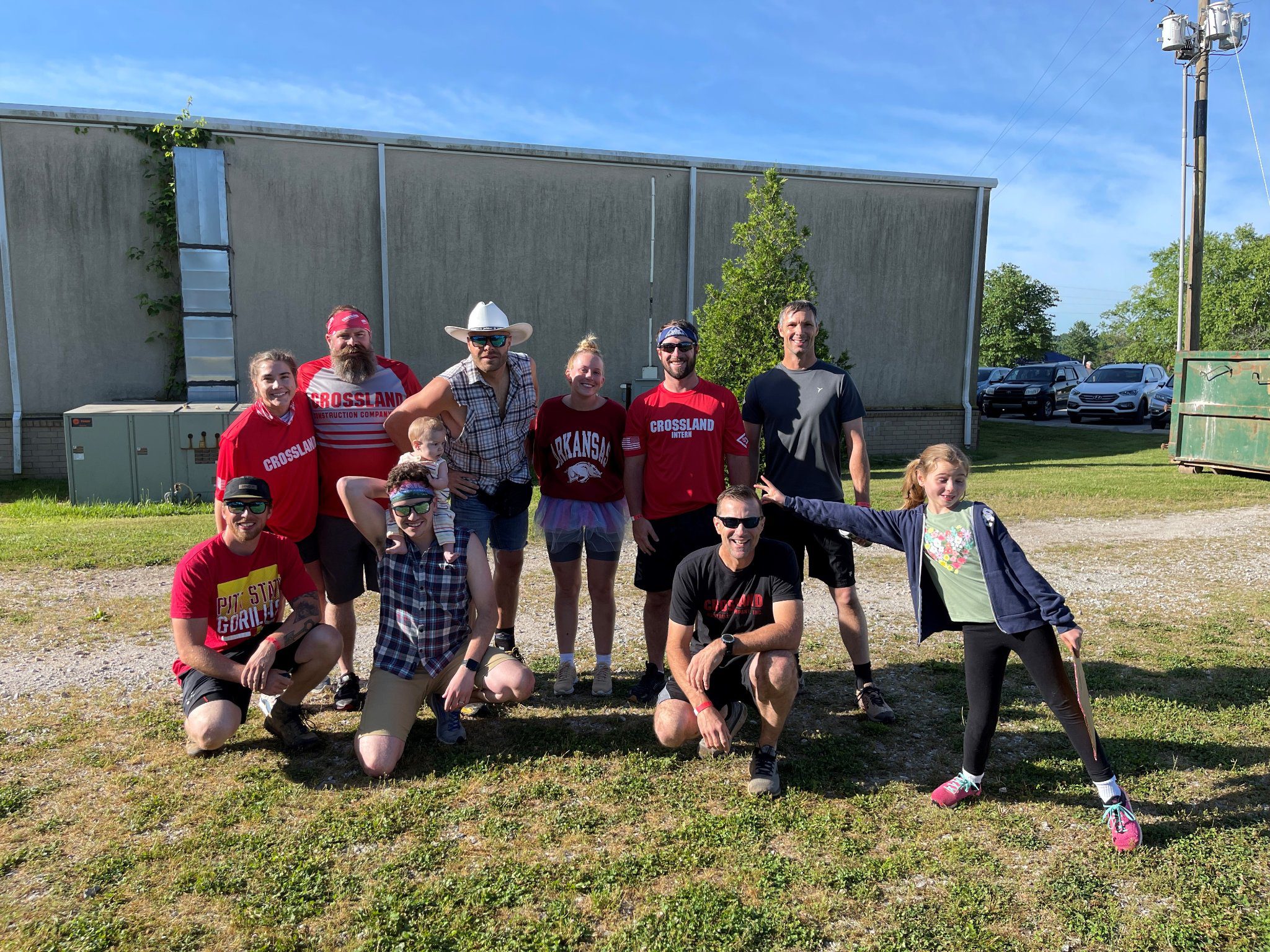 Community Builders in Northwest Arkansas: Crossland's Commitment to Giving Back
At the Heart of Northwest Arkansas (NWA) are vibrant communities flourishing, cultural events pulsing with life, and growth that knows no bounds. During a recent weekend spent in the midst of NWA's vitality, we were moved by how our journey has been deeply intertwined with the region's development and achievements.
Whether through sponsorships, the unwavering community support of our dedicated employees, or the unmistakable presence of facilities we've lovingly crafted. This profound realization was truly humbling. It's an honor to give back and be a part of a community that has also supported our growth over the past two decades.
The Art of Restoration: The Format Festival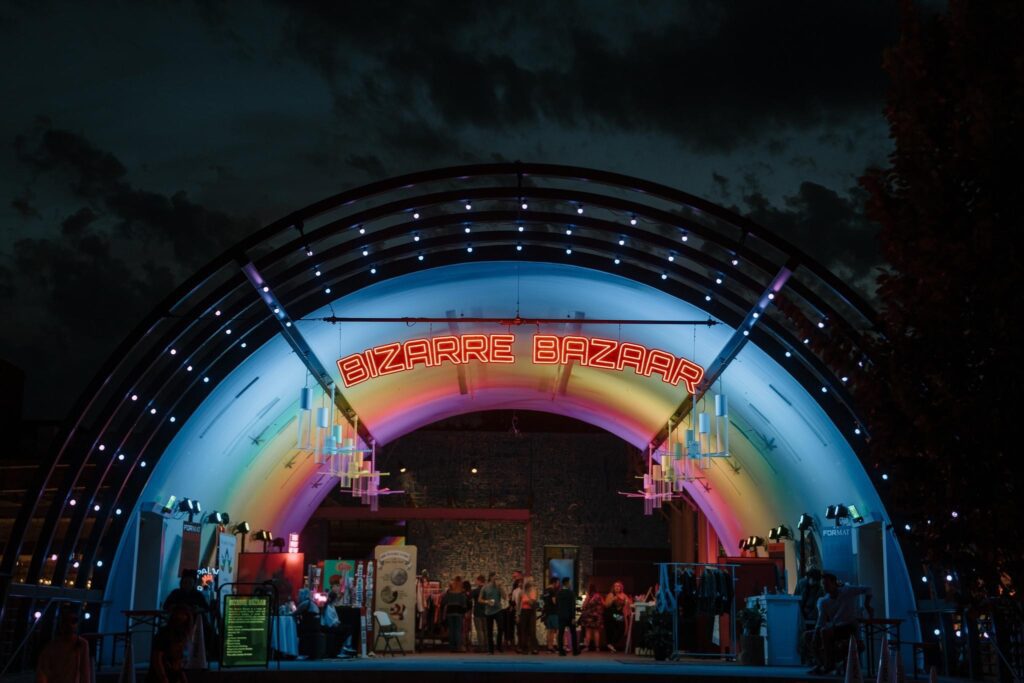 Last weekend, the Format Festival took center stage in NWA, and Crossland was right in the mix. This event saw the transformation of the old Quonset Hut at the Momentary, a contemporary arts venue, into a restored hub of creativity. Crossland's renovation work earlier in the year set the stage for an unforgettable celebration of arts and culture.
A Community Celebration: World Champion Squirrel Cookoff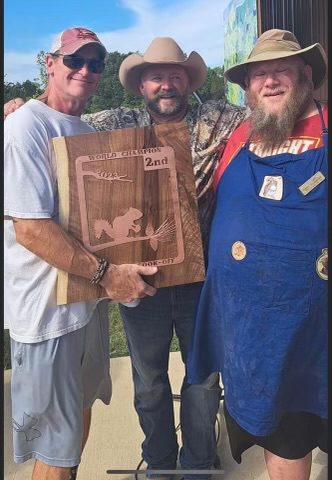 Organized by Crossland Superintendent Joe Wilson, the World Champion Squirrel Cookoff drew over 6,000 people to the J.B. and Johnelle Hunt Family Ozark Highlands Nature Center. This unique event is not just about culinary prowess but also about bringing the community together for a day of fun, food, and festivity.
Building Community Infrastructure: Bikes Blues and BBQ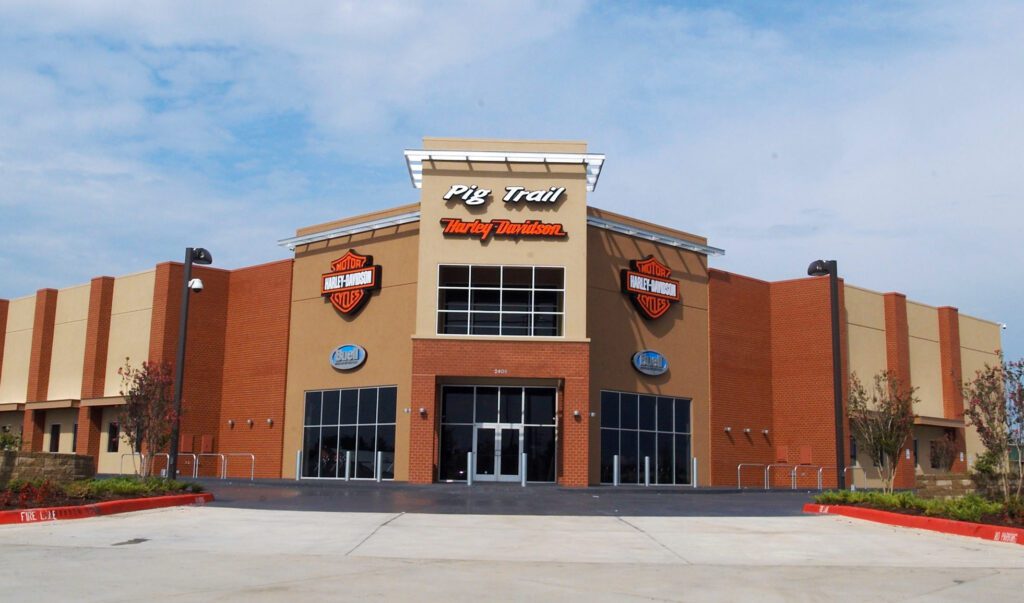 Bikes Blues and BBQ, a cherished NWA tradition, was in full swing. Crossland Construction constructed the Pig Trail Harley Davidson shop, a must-stop for motorcycle enthusiasts. Additionally, Crossland Heavy Contractors built the road and utility work improvements in downtown Rogers, where the event took place.
Shaping the Skyline: LPGA Tour NWA Championship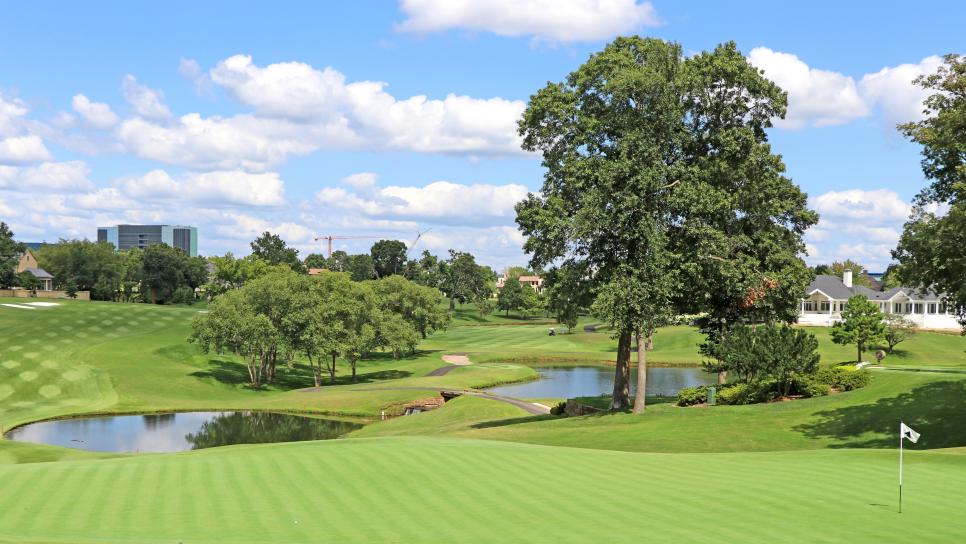 The LPGA Tour NWA Championship graced the region's annual calendar. As crowds and our employees attended the event, they could take pride in knowing that Crossland contributed significantly to the Pinnacle area's skyline, serving as a backdrop for the championship.
A Proud Community Member
Crossland takes great pride in being an active and dedicated member of the NWA community. We are honored to have thrived alongside NWA's growth and recognize the significance of reciprocating that support. Our company and employees sincerely value the opportunity to contribute to the region's development and achievements. However, our commitment transcends our construction projects; we wholeheartedly embrace our role as an integral part of the community's vibrant spirit.