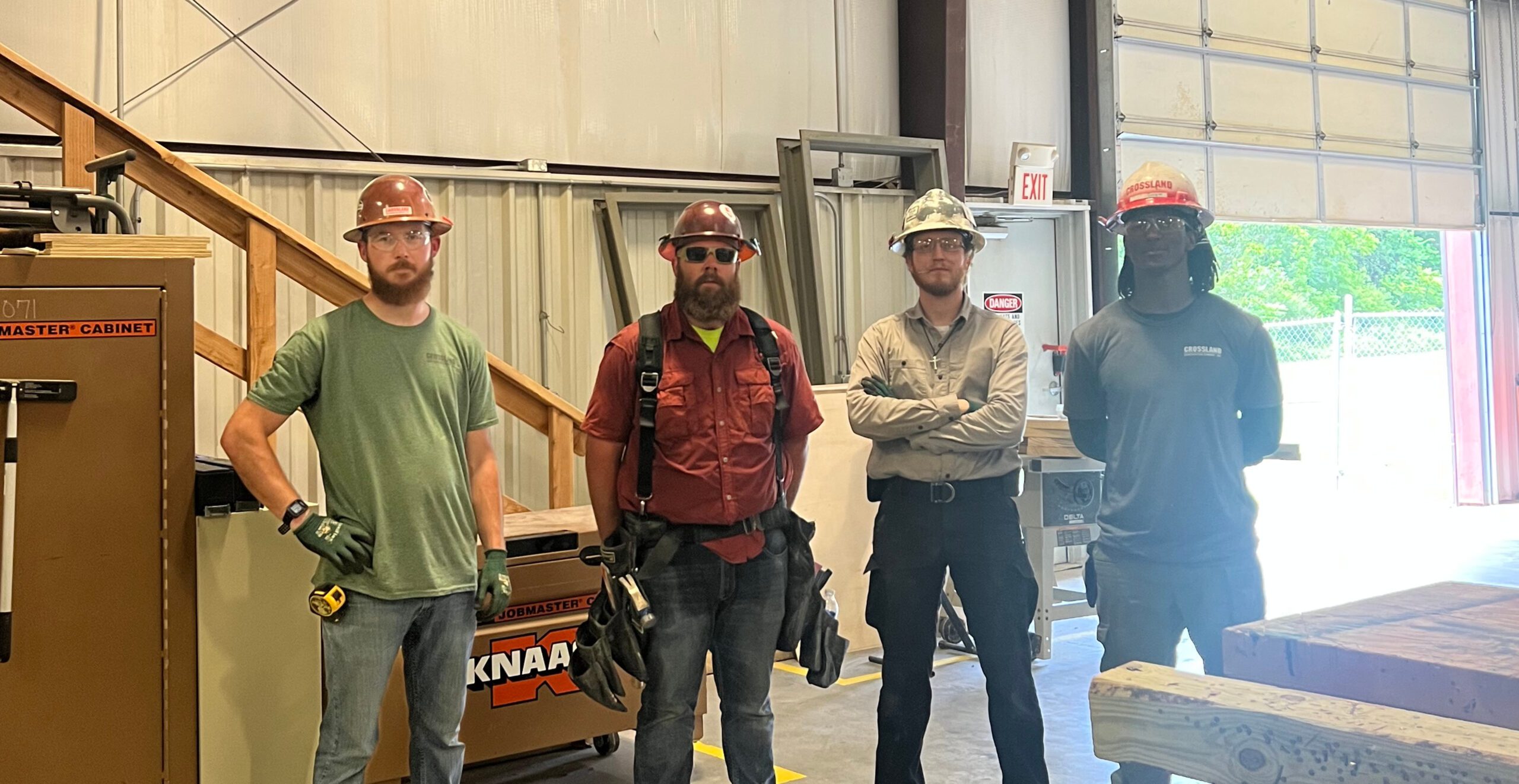 Celebrating Success: Four Journeymen Complete Carpentry Apprenticeship Program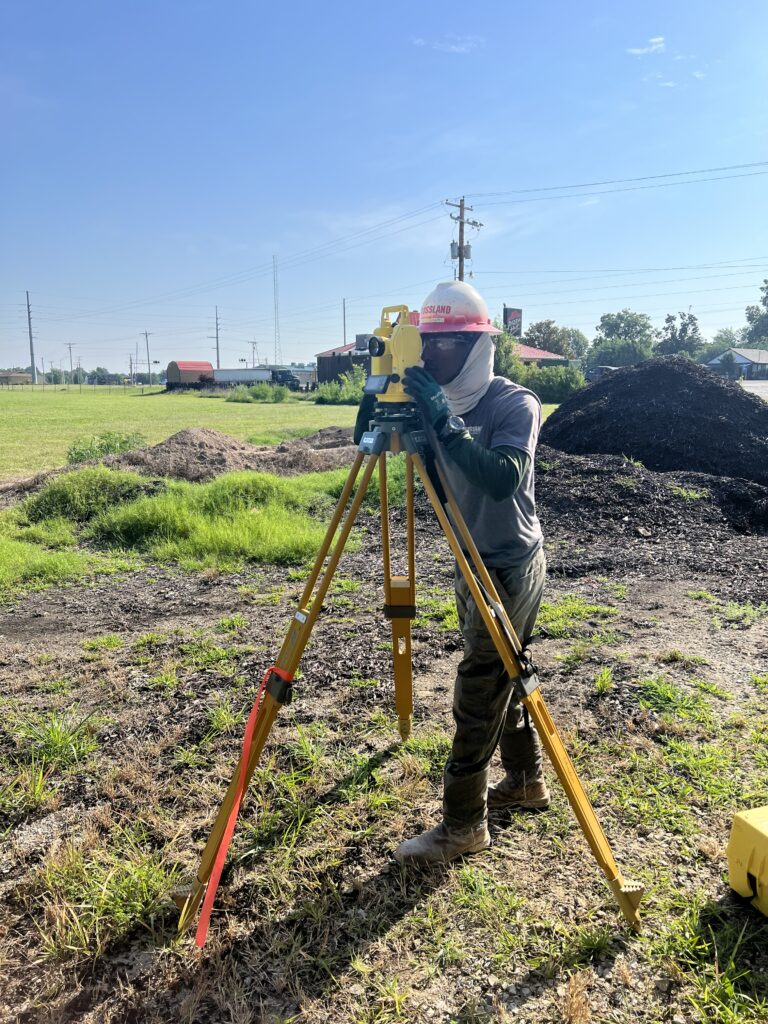 Congratulations to Cole Young, Justin Richman, Josiah Leathers, and Steven Roberts for completing the Carpentry Apprenticeship Program and becoming certified Journeymen! Their hard work, dedication, and commitment have paid off. As these four outstanding individuals step into the future, they do so not only as certified craftsmen but as mentors and leaders within our company. The recognition they receive on both state and national levels through NCCER serves as a testament to the quality of craftsmanship we uphold and the exceptional individuals we cultivate.
When asked what they would tell others working towards their craft certification, they said to "be a sponge" and always "ask questions." Their willingness to continuously learn and improve their skills has proven that with determination, anything is possible.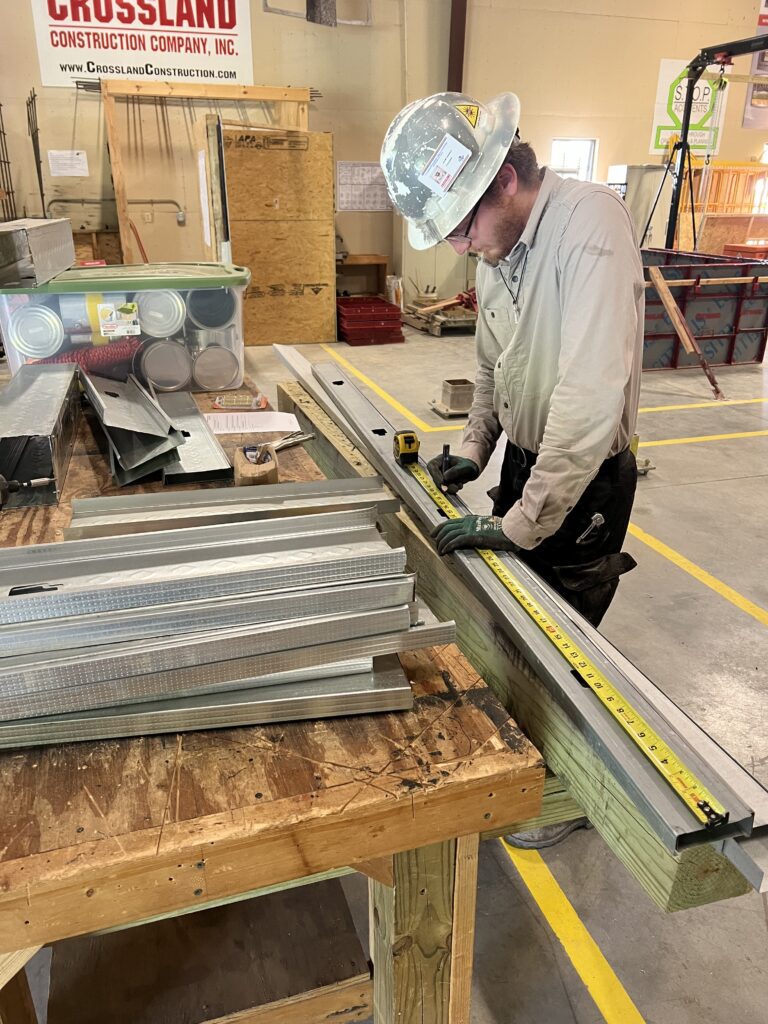 These achievements not only benefit them personally but also bring pride and recognition to our company, where we foster a supportive environment that encourages the growth and development of our employees. Here's to the success of Cole, Justin, Josiah, and Steven, and may they continue to inspire the next generation of craft leaders at Crossland! Congratulations!