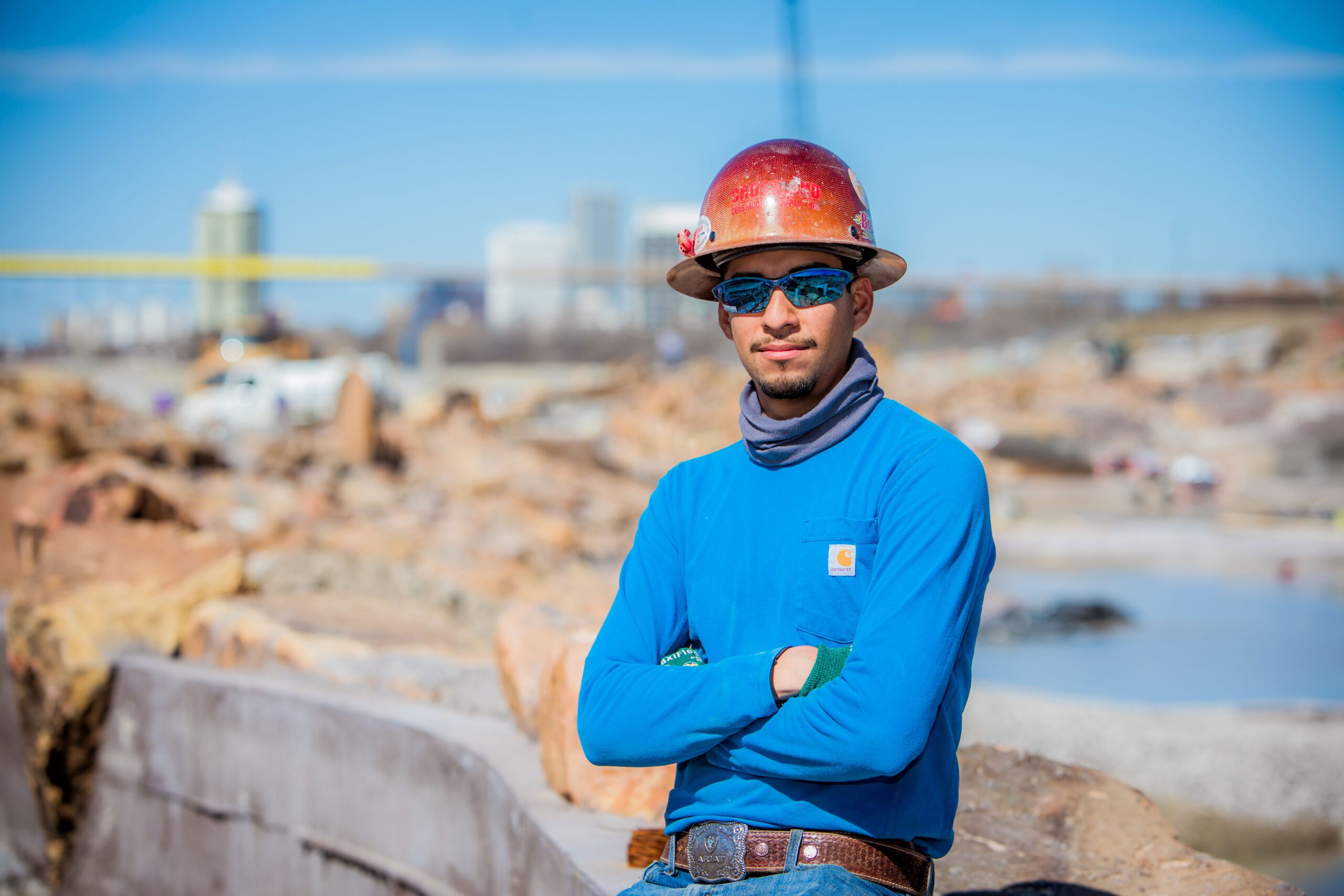 Building the Framework for Success with Dario Perez
One of the things that Dario enjoys most about his job is the camaraderie with his crew. He knows that building amazing projects takes a group effort, and he takes pride in working with his team. Dario brings people together and motivates them to work towards a common goal.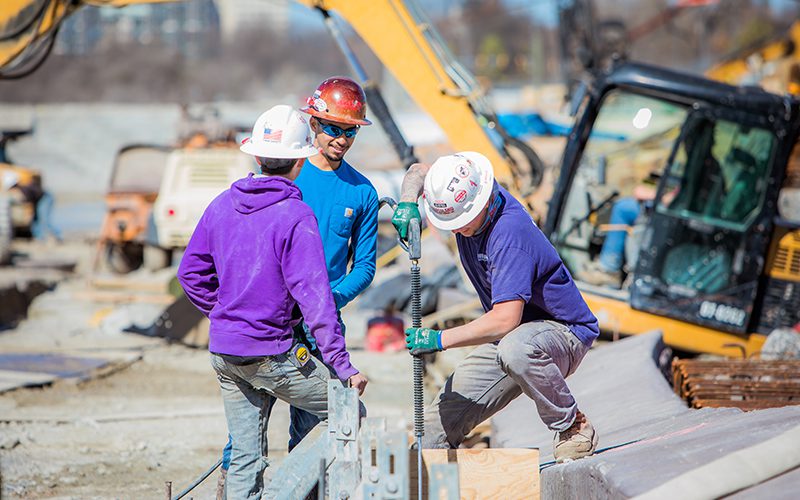 Dario has demonstrated true leadership working on the Zink Dam project. He's put 12,750 cubic meters of concrete into the earth – that's equivalent to 51 Olympic-sized swimming pools! That's truly amazing! When faced with the challenge of working with a new EFCO form system, Dario didn't shy away from the task. Instead, he put in countless hours studying the shop drawings and asking questions to ensure that his crew had everything they needed before they started.
Todd Roberts, Crossland Superintendent, went on to say that after just two years Dario mastered the EFCO formwork and could easily write a guidebook for others. He was amazed at the care and precision that went into Dario's work. Todd observed him taking the time to place every form on the ground and confirm that every bolt, fastener, and accessory was accounted for, prior to his crew starting the project. That's truly an inspiring example of dedication.
"He always does the extra work to make sure each project is a success, even if that means coming in early or staying late."
Todd Roberts
Crossland Superintendent
Like checking that the dewatering pumps are running and ready for pours. Dario recognizes that small tasks can have an enormous impact and is always willing to go the extra mile to make sure that everything is done right.
Perhaps the most inspiring thing about Dario is his dedication to his family and friends. He takes pride in showing them the projects he has worked on and sharing his love of construction. He knows that his work is more than just a job – it's helping build our communities. He's grateful for the opportunity to do what he loves every single day.
Here's to you, Dario Perez – a true leader and an inspiration to us all. Thank you for setting the example for others to follow and for making our communities a better place, one project at a time.