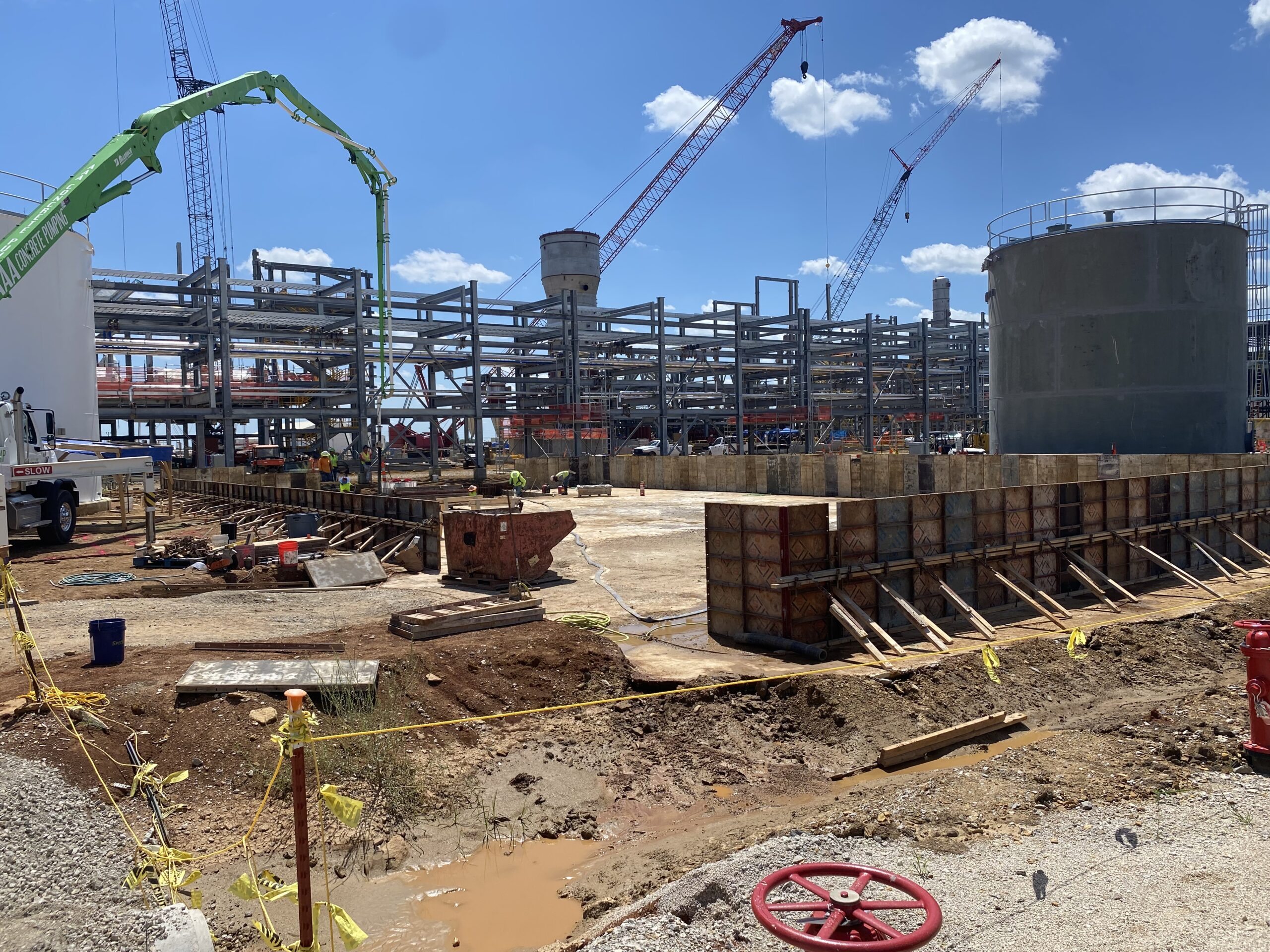 BUILDING THE IMPOSSIBLE IS JUST PART OF THE JOB.
Your construction project has its own purpose—whether it's business growth or bringing community together. And we have the passion and know-how to meet and exceed what you thought possible.
What We Do
Real builders—with MORE capabilities.
---
With our family of companies, we have the resources, capabilities, and experience to deliver your project faster and more cost-effective than most. Your time is valuable, and our goal is to make the construction process easy and painless. No matter your project's starting point, we're the partner you can trust to cover more of your needs.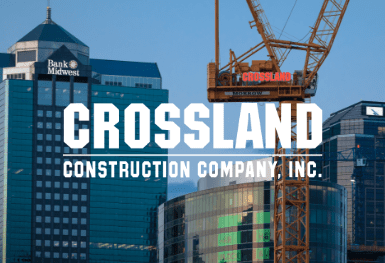 If you can dream it, we can build it. Crossland Construction® is a commercial construction company offering our clients a multitude of services. Regardless of project size or complexity, we have the resources to get the job done.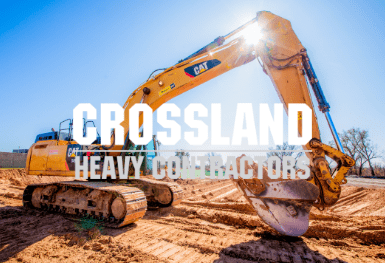 Some of the most valuable work is done below the soil. From water and wastewater treatment plants to roadways and bridges, Crossland Heavy Contractors, Inc.® is making a difference in our communities from the ground up.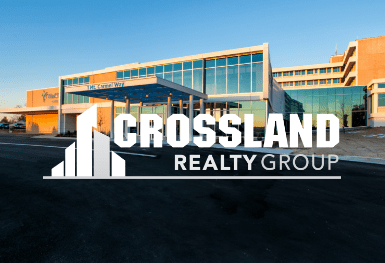 Crossland Realty is a division of Crossland Construction Company, Inc. that can usher you from location scouting, planning, development, construction, and leasing of a new building. At our core, we're opportunity builders.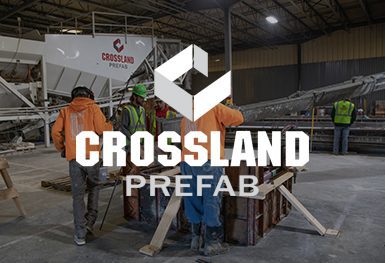 Crossland Prefab manufactures concrete panels, walls, benches, signs – pretty much anything concrete. With our team as your precast concrete supplier, you'll maximize efficiency and your budget.
Who We Are
Strong Foundations.
---
Our story began in 1977, when our founder, Ivan 'Red Iron' Crossland, Sr. started Crossland Construction out of his family garage. His optimism, integrity, work ethic, and grit led to his success story that continues to inspire us every day. Still family-owned and operated, with nine office locations and 1,500+ employees. We continue to serve under our founder's belief that if you dream big, remain humble, and work hard, great things are possible.
How We Do It
The benefits of working with real builders.
---
Sure, everybody in the construction industry says they're the best. But partnering with Real Builders has benefits that will set your project up for success from the very start. More than just managers—we aren't afraid to get our hands dirty.
Performing trades like concrete, steel, and earthwork keeps us competitive and allows us to deliver the best quality and value. Ultimately, we drive the schedule all the way to ribbon cutting.
In this industry, what really counts is experience. From entire school campuses and community parks to multi-location hotels and medical centers, we've seen (and built) it all.
Self-Performance

Let us do all the heavy lifting with our self-performance capabilities. Utilizing self-perform teams is not right for every project. However, our knowledge and field experience undoubtedly adds value.
Problem-Solvers

We are problem-solvers with the experience to back up our decisions.
Full Transparency

From the beginning in pre-construction, we prepare and plan as partners with full transparency, improving trust, increasing efficiency, and delivering a higher quality product.
Your Advocate

We are your advocate through the entire process.
Safety

Safety is a top priority, proven by industry-low safety records and national awards.
GATHERING PLACE | Tulsa, OK
Other Top Firms Said It Was Impossible.
We Asked, "When Can We Start?"
READY TO GET STARTED?
READY TO GET STARTED?
READY TO GET STARTED?
READY TO GET STARTED?
READY TO GET STARTED?
Let's Build
Ready to lay the groundwork?
Find a Career
We've got a hard hat with your name on it.