Crossland Heavy Contractors Ranks Among Top 200 Environmental Firms in the Nation
We are thrilled to announce that Crossland Heavy Contractors has secured a spot on the 2023 Engineering News Record (ENR) list of the Top 200 Environmental Firms in the Nation. Our company has earned the 100th spot on the list, and we couldn't be prouder of this achievement.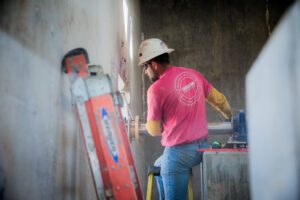 The ENR Top 200 Environmental Firms list is a benchmark for the environmental sector's growth and impact. It highlights companies that have established themselves as experts in the environmental industry and demonstrate a deep commitment to sustainability, innovation, and client satisfaction. To be included in this list is an honor for us and reflects our decades of hard work and dedication.
About Crossland Heavy Contractors
Founded in 1993, Crossland Heavy Contractors has honed their expertise in heavy civil and environmental industries, recognizing the need for specialized knowledge in this area. From bridges and roadways to water and wastewater treatment plants, we offer a range of reliable services. With five office locations and nearly 700 employees, we are here to bring more capabilities to our clients and partners. Our team does the heavy lifting with in-house self-performance capabilities and a multi-million-dollar construction fleet.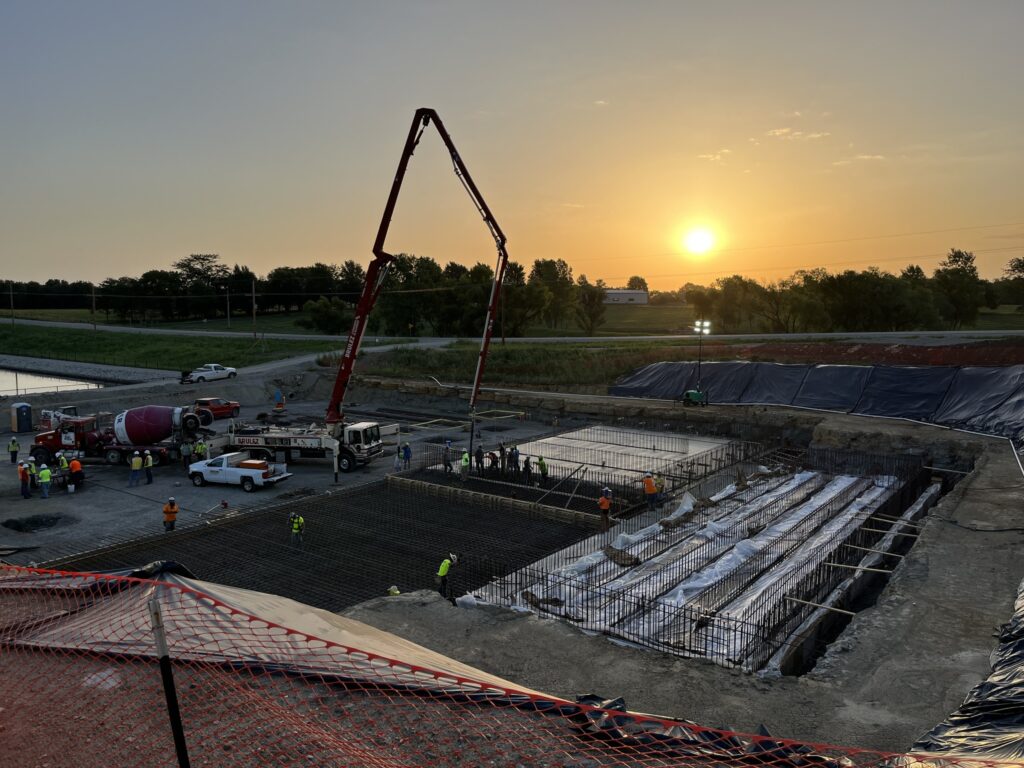 At Crossland Heavy Contractors, we understand that our projects have lasting impacts on the environment and communities we serve. We're dedicated to building lasting infrastructures that strengthen the foundations of our communities. Our continued success reflects our team's hard work and unwavering focus on delivering quality projects and construction experience.
To learn more about Crossland Heavy, click here.