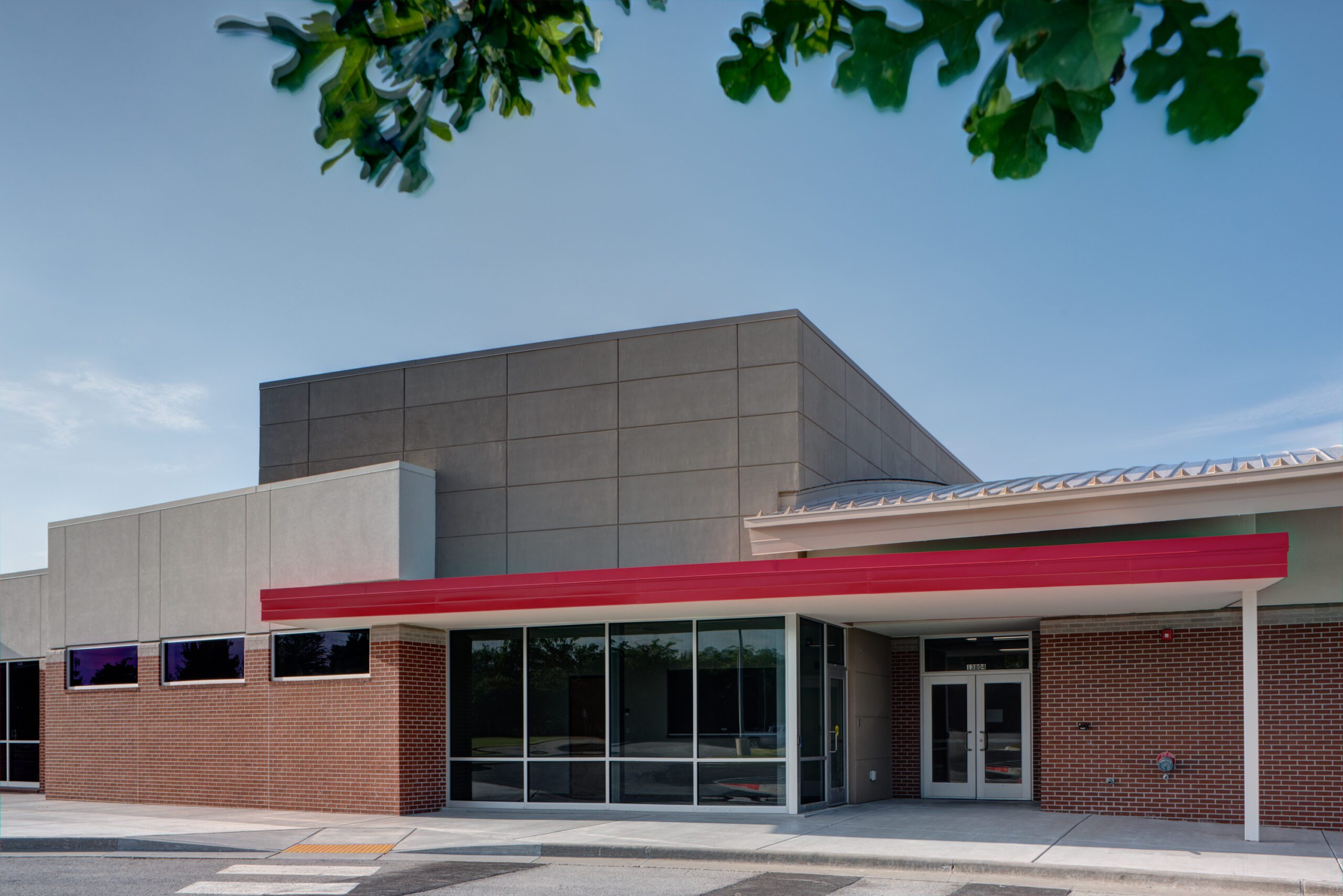 ---
Union Public Schools – Rosa Parks Expansion
Efficiency leads to early project completion
---
Tulsa, OK
The Rosa Parks Elementary
Expansion and Renovation was a logistically complex project and included 12 new classrooms with a shared teacher workroom between each class for a total of six workrooms and a new parking lot inside the existing bus loop. Project challenges were numerous.
Crossland Construction
was working with
Union Public Schools
for the first time. Additionally, an engineering firm was introduced to the project after the design phase. Crews were working on the site of an active elementary school, where steel was being erected just inches away from fully functioning classrooms. In the face of challenges and the implementation of new technology, and through the use of continuous, synergistic communication, Crossland Construction delivered the project to Union Public Schools three months ahead of schedule, and well within budget.
Project Facts
Industry Sector: Educational
Cost: $4,000,000
Size: 16,240 SF
Self-Perform: Steel Erection, Concrete
Owner: Union Public Schools
Architect: Dewberry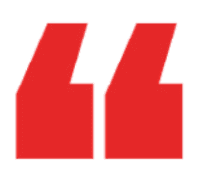 "Crossland Construction demonstrates a proven commitment to quality, integrity, cost-effectiveness, and teamwork on every Jenks Public Schools construction project. From preconstruction to closeout, the Crossland team understands public schools and brings industry-proven construction management strategies to every project. The best evidence of this is that Jenks Public Schools selects Crossland to lead our most critical construction projects year after year."
Jeffrey Beyer
Jenks Public Schools
READY TO GET STARTED?
READY TO GET STARTED?
READY TO GET STARTED?
READY TO GET STARTED?
READY TO GET STARTED?
Let's Build
Ready to lay the groundwork?
Find a Career
We've got a hard hat with your name on it.