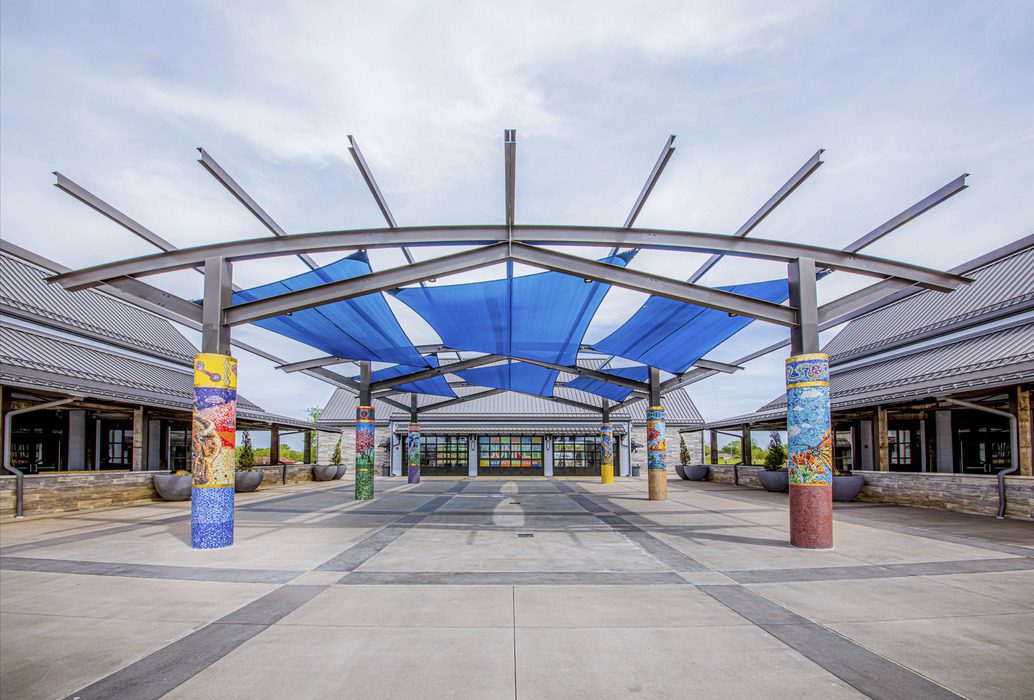 ---
The District Commercial Development
MAIP brings a new project to boost the Pryor, OK community with the help of Crossland
---
Pryor, OK
The Mid America Industrial Park (MAIP) selected Crossland to develop and construct a 23,000+ square foot outdoor retail strip mall, contributing to the industrial growth of the Pryor, Oklahoma area. This project was created to help provide shopping and entertainment for locals and job opportunities for the community.
This project boasts over 23,000 square feet of shell space constructed of metal panels, a standing seam roof, masonry veneer, and stained and textured concrete. Each tenant finish suite is approximately 1200 square feet and showcases unique interior finishes like reclaimed barn wood, bomanite floor coating, and burnished concrete masonry units. This mix of modern and rustic finishes compliments the space, including a flexible Community Building space to hold various activities. The outdoor space is beautifully designed with an eye-catching courtyard canopy, outdoor seating, decorative concrete, local artwork, and colorful landscaping.
Our team was faced with the challenge of Midwest weather, with difficult weather conditions on over fifty of the construction days. The weather put a time constraint on an already tight schedule that was made more challenging due to the use of subcontractors and many changes to the overall details of the project. Our team worked through the challenges to remain on time and within budget to complete this project, displaying Crossland's ability to face a challenge with success. This project will benefit the local community of Pryor, Oklahoma, and showcases a beautifully completed project by Crossland.
Project Facts
Industry Sector: Commercial – Retail & Office
Cost: $8,642,500
Size: 30,000 SF
Delivery Method: Design-Bid-Build / Hard Bid
Self-Perform: Finish Carpentry, Rough Carpentry, Steel Erection, Concrete
Owner: Oklahoma Ordinance Works Authority
Architect: Cyntergy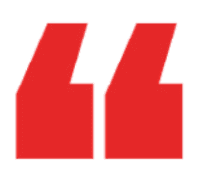 The professionalism and collaboration Crossland brought to the team was an invaluable asset, and there is no doubt the project's success is attributed to these characteristics.
Stephen Burgin, Associate Director of Construction Services
Cyntergy
READY TO GET STARTED?
READY TO GET STARTED?
READY TO GET STARTED?
READY TO GET STARTED?
READY TO GET STARTED?
Let's Build
Ready to lay the groundwork?
Find a Career
We've got a hard hat with your name on it.