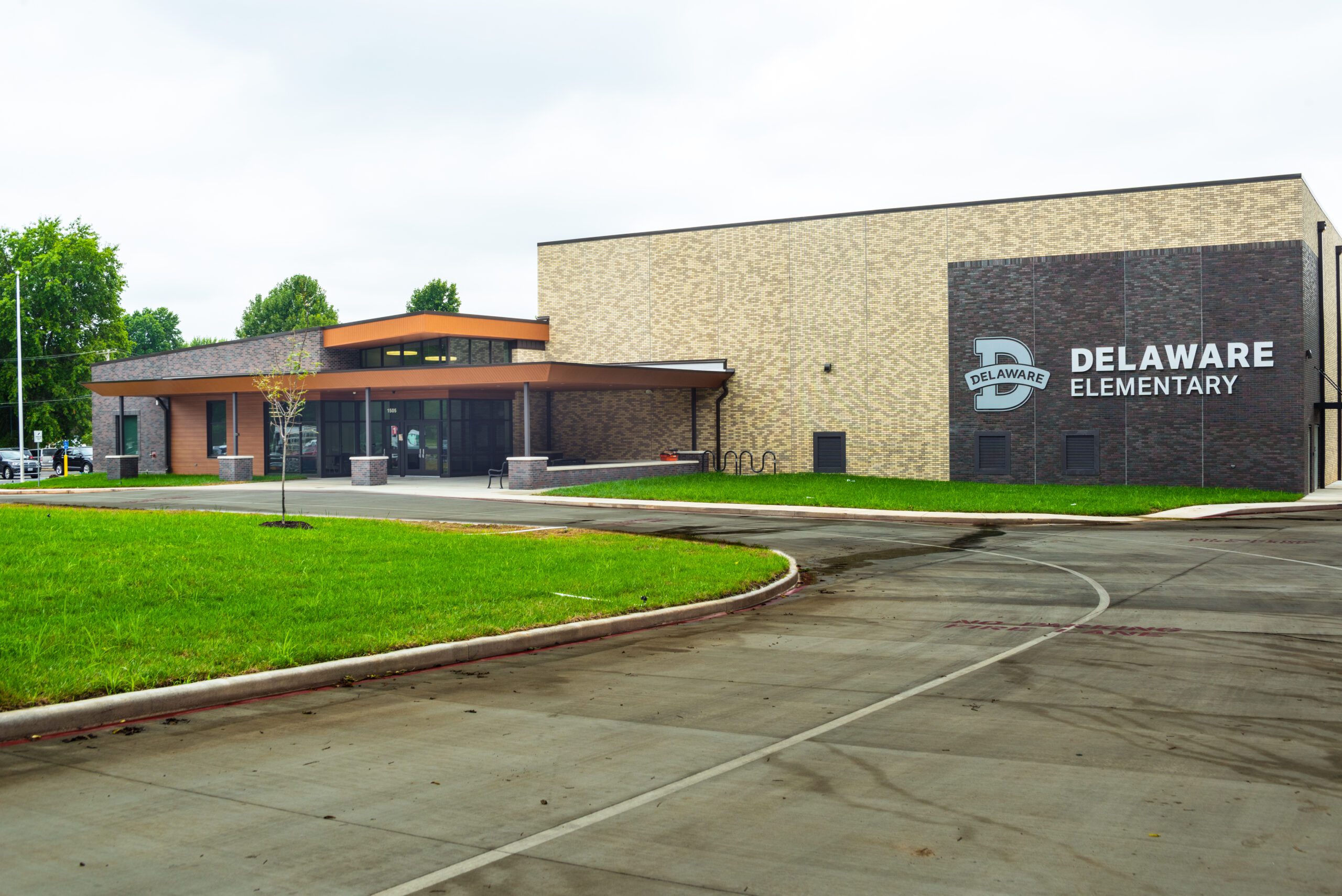 ---
Springfield Public Schools – Delaware Elementary
Out with the old, in with a new, safer school for Springfield students
---
Springfield, MO
Delaware Elementary School in Springfield is an excellent example of the community projects Crossland takes pride in building. The first of its kind for Springfield Public Schools, our team demolished the old Delaware Elementary and constructed a new 68,000 SF, five-acre school. The larger school accommodates 350 students who can now receive their education in a modern and safe space.
The school's precast gym features a stage with retracting projector screen, automatic bleachers, and drop-down basketball goals. In the event of stormy weather, it also serves as a large student and community storm shelter. H Design Group ensured Delaware Elementary students can learn without concerns for physical limitations in their environment. The entire building is on one level, with no stairs and easy access to all areas, including entry to the playground. The hallways, doorways, and restrooms are spacious for students who utilize wheelchairs.
Contemporary and colorful throughout, the interior features of the new school make learning fun! Each wing has one clerestory area, with automatic window shades. The high ceilings and abundant natural light make the building feel open, while suspended Acoustic Ceiling Tiles (ACT) in the classrooms control the sound. Cubbies with solid surface tops are also in each classroom, plus changeable colored LED lighting that can also dim. Custom wall signs are at the entrance of each wing and along the main corridor.
Despite having over 35 recordable weather days and the COVID pandemic, we maintained the schedule. Teamwork, determination, and our ability to self-perform the structural steel and precast concrete made the finish date achievable. We communicated effectively with the owner and the design team to overcome any challenges. The school superintendent was extremely supportive. Our team completed this vital community project in time for the school to open as planned.
Project Facts
Industry Sector: Educational
Cost: $15,400,000
Size: 66,146 SF
Delivery Method: Design-Bid-Build / Hard Bid
Self-Perform: Steel Erection
Owner: Springfield Public Schools
Architect: H Design Group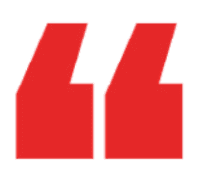 Crossland is a fantastic construction company! I've worked with them on multiple airfield projects as well as education projects. They are the guy that you know can bring it home. They will meet their timelines, and they'll keep you within budget. Juan (Crossland Project Manager) and Shay (Crossland Superintendent) did a fabulous job working with SPS to make everything happen. We had a lot of changes and obstacles, and it is 2020. Thank God we had Crossland on our team because we knew that they would finish the project on time and under budget.
Barbara Busiek, CM Manager
Springfield Public Schools
READY TO GET STARTED?
READY TO GET STARTED?
READY TO GET STARTED?
READY TO GET STARTED?
READY TO GET STARTED?
Let's Build
Ready to lay the groundwork?
Find a Career
We've got a hard hat with your name on it.